Psychiatrist and Director of 2OP Health, Dr Frank Chow shares seven pieces of advice that have the potential to dramatically improve workplace wellbeing.
Take a step back and hit the pause button
Being in a heighted state due to stress or pressure can not only make your thinking unclear but will put you in an unproductive state. Remove yourself from the situation, take a deep breath, clear your mind, and check in with a co-worker or go for a walk. Focus on being solution oriented. Always keep in mind that sometimes, you need to pause and reset to better realign yourself to any stressful situation.
Be aware of how you react to stress
Noticing the ways in which you response to a stressful situation will allow you to identify your copying mechanisms and find ways to handle them in a healthy way. When facing a stressful workplace issue, what are your first thoughts and how do you react to them? While some are prone to indulging in unhealthy habits like excessive drinking, others way retreat and keep their anger or anxiety to themselves, leading other issues within the workplace.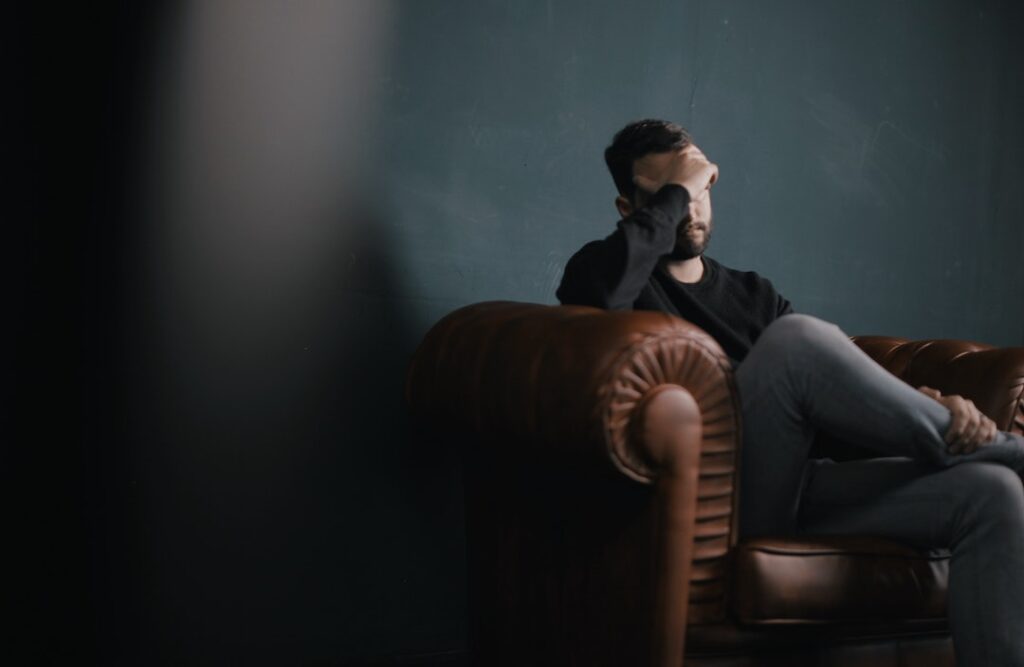 Maintain physical health
Your physical and mental health are very closely linked, therefore making sure both are taken care of is pivotal. Eating whole foods, staying active, getting enough sleep and attending to personal hygiene needs will help you cope with negative emotions. Find a physical activity that works for you and stick to it.
Consider a mentor or life coach outside the workplace
Seeking help outside of the workplace through a life or career coach is a wonderful way to gain practical advice on how to manage your work life in a healthy and effective way. These professionals can help you understand how to manage your time, work schedule/load and overall life balance. 
Wellbeing check-up and discussion
As an employer, it's important to look after not only your own mental wellbeing but that of your staff. Make sure your staff is aware that support is readily available, try to have this conversation early on and encourage your staff to seek help if you notice any alarming behaviours. This is not only going to make a healthier and happy work environment for everyone but will encourage more open communication between staff and leaders.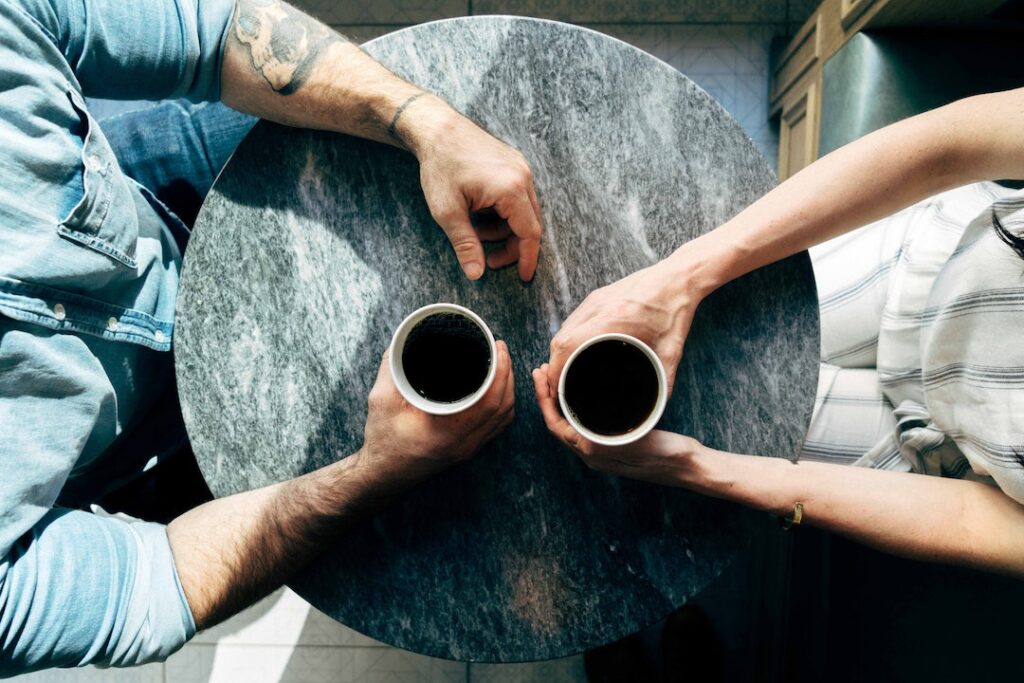 Communicate with each other on a regular basis
Whether it is having a chat with a family member or seeking professional support, asking for help isn't something to be afraid of. Be open to the idea of seeking support from entities equipped to help you feel better.
Dr. Frank Chow is the Director and Psychiatrist of 2OP Health, who advocate the importance of eliminating stigma, raising awareness, and creating a safe space for conversations and understanding of workplace mental health issues. 
To read more on the importance of workplace wellbeing, click here.