We spoke to Luke Smith, an award winning financial planner and author of
Smart Money Strategy
on the importance of developing financial knowledge and preparing for your future.
He shared top tips for improving financial literacy and creating long term strategies for growth.
Why do you think so many of us are limited with our financial knowledge?
School never really prepares us for financial adulthood and most parents keep financial matters from their children, so there are lots of missed learning opportunities. Many people aren't taught to consider their long term goals, and lose sight of the bigger picture.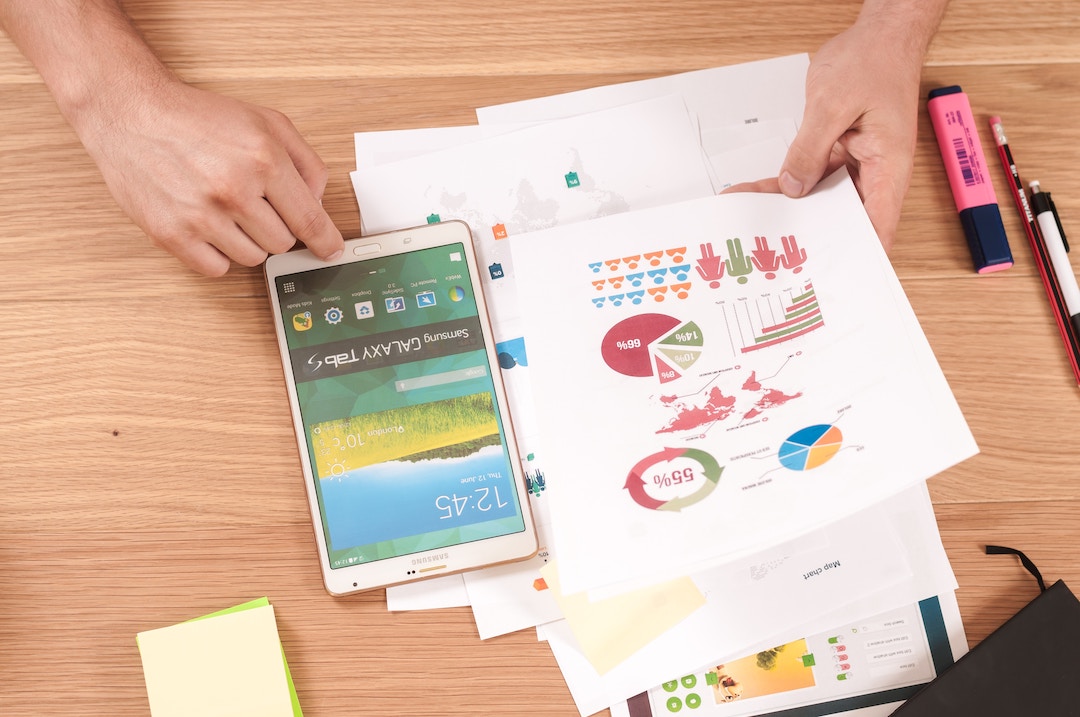 Why is financial literacy so important?
Financial literacy helps people make better decisions. There's a material benefit to being good with money, but there's also an emotional benefit. Financial stress, especially in times of rising interest rates and costs of living, has a genuine impact on people's lives. 
What behavioural trends have you noticed in your clients when it comes to money and finance?
As a result of Covid, many people have become more aware about how much money they spend on day-to-day things. As more people work from home, they've started to realise you can live life cheaper when you don't have all of the everyday incidental spending. 
There's also more focus on budgeting and ensuring that spending results in good value due to the current economic environment.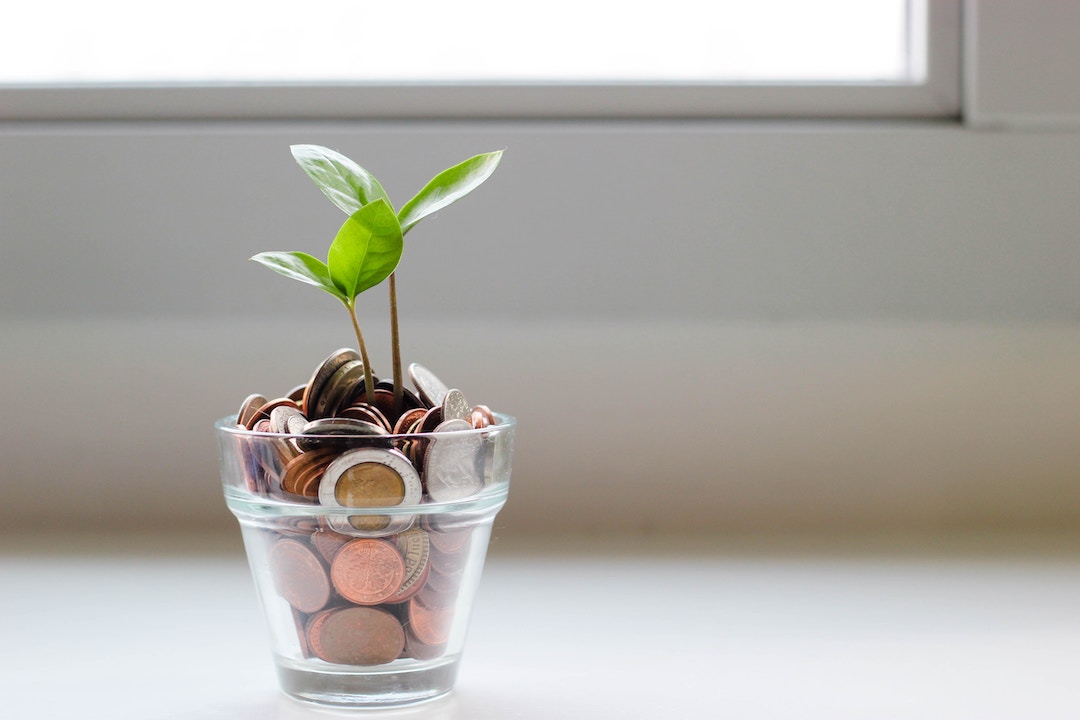 Tell me about the decision to start your own financial planning business. What inspired you to take the first steps?
I was inspired by a genuine wish to help people. I wanted to make financial planning more accessible and less intimidating. I've always had the philosophy 'you don't know what you don't know' and by educating clients about their options, I see them take control of their financial lives.
What insights do you hope audiences will take from your new book,
Smart Money Strategy
?
I hope that readers discover there are practical steps to help them reach their goals. Many people think that financial planning is only for the already rich and wealthy, but it can help everyone. I know of many business owners who are benefiting from the book and learning about financial opportunities outside of their business. 
What changes can we all make to improve our financial knowledge?
Regardless of where you're at in life, it's important to assess your relationship with money. 
Many people don't respect their earnings. It takes a lot of effort to earn money, so it's important to respect your income. 
Equally, wasteful spending will slow you down in achieving your financial goals, so pay attention to your spending. 
Be realistic. We live in a world where you can get what you want without delay, but not everything is going to be achieved quickly. 
Finally, don't forget to reward yourself. When the long term goal is a long way off, it can feel disheartening. Breaking down these goals into milestones along the way and celebrating achievements is more productive in the long run. 
Interested in more business Q&As? Click here to read our discussion with James Gillespie, founder of Cleanbill.