Any business leader knows that a strong sense of determination is fundamental to success, however, you can't rely on grit alone. Purpose is the real fuel for progress, and hard work is the vehicle. 
Ben Thompson, CEO and co-founder of people management platform, Employment Hero, shares his thoughts on how being purpose-driven can transform your business.
In a survey by professional services firm PwC, nearly 80 per cent of business leaders cited an organisations' purpose as being 'central' to business success. If great companies are built on a compelling purpose, how does one embed it, not only into long-term success, but also the daily grind? 
Whether you are starting a new venture or managing a team, there are lessons to be learned from those who have researched, tried and tested what makes a great business – all of which aspire to 'living your purpose.' The key is to balance passion with a clear set of purpose-driven frameworks.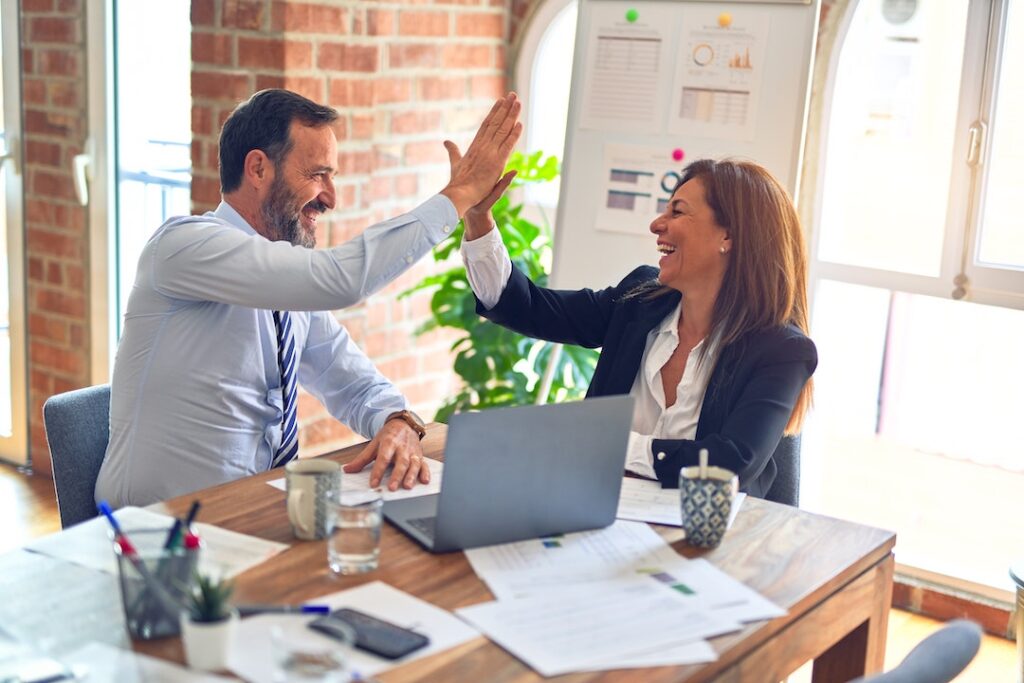 Over 18 years ago – long before I started my group of companies – I found my purpose. To this day, I use the four frameworks outlined below to keep that same purpose at the heart of every business decision I make. Of course, building or supporting an organisation takes more than just purpose; funding, talent, research and forming connections are part and parcel of the grind, however, with the right business structure, 'purpose' can become the philosophy that guides your leadership and business growth. 
Find your business 'why'
In 2009, author and motivational speaker Simon Sinek popularised the concept of finding your 'why' in a TED talk titled how great leaders inspire action. In just over a decade, his presentation has reached 50 million views – and for good reason. 
Sinek's philosophy is that behind every successful leader or great company is a purpose greater than any individuals' ambitions. He explains, "very few people or companies can articulate why they do what they do. By 'why' I mean your purpose, your cause or your belief." 
Humans are naturally inclined to find greater job satisfaction in purpose-driven organisations. In the Harvard Business Review, professors Robert E. Quinn and Anjan V. Thakor explain, "a higher purpose is not about economic exchanges. It reflects something more aspirational," linking a sense of meaning to employee support. This notion is supported by LinkedIn research that indicates 73 per cent of professionals who identify as purpose-driven are satisfied at work. 
Often derived from a deep knowledge of an issue or industry, finding your business 'why' is a balance of passion and power to make a difference. Tap into your 'why', and you will find purpose in the grind. 
Develop a BHAG
I'm a big believer in having a 'Big, Hairy, Audacious Goal', otherwise known as a BHAG – a term coined by Jim Collins and Jerry Porras in their 1994 book, Built to Last: Successful Habits of Visionary Companies. It describes an organisation's long-term ambition for the next 10 to 25 years, guided by the company's values or purpose.
In the broader context of your company's foundations, consider your 'why' the philosophy, and your BHAG the action plan. 
A BHAG must be visionary, challenging and daring. It needs to be quantitative and grounded in your company's underlying strategy. For example, your BHAG could be: expanding to three international markets, doubling the size of your team or becoming the incumbent in every market that you serve. 
Your BHAG should be your driving force; it will impact the types of people you recruit now and in the future, and will align your team to a greater purpose that is your business 'why'.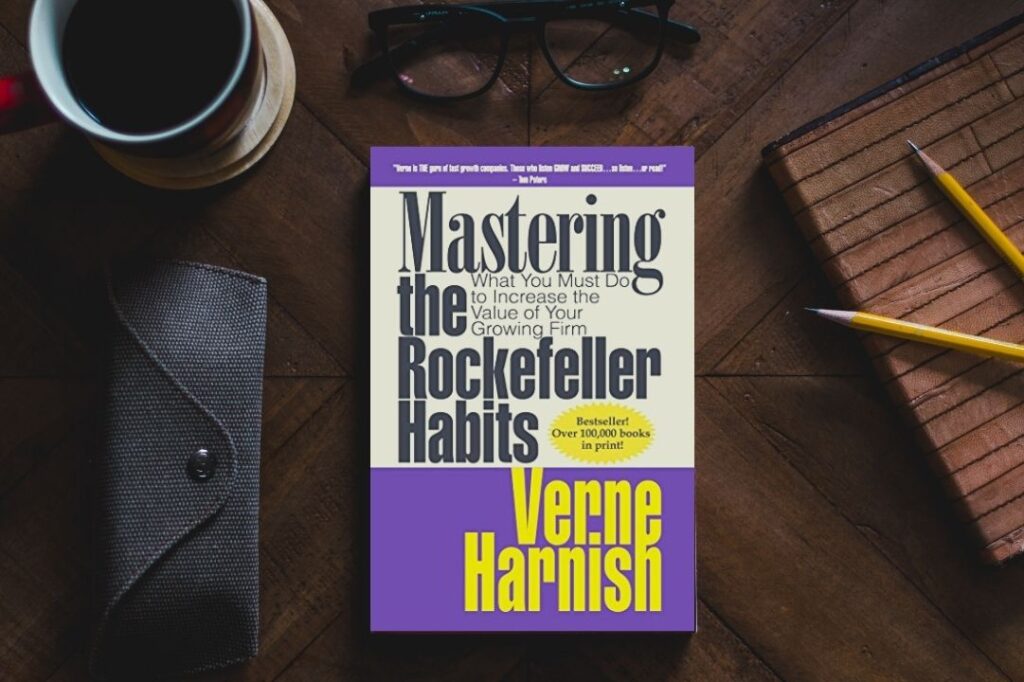 Create a rock-solid cadence with Rockefeller Habits 
I am an early disciple of business legend Verne Harnish's Rockefeller Habits, based on the leadership and management principles of Standard Oil founder John D. Rockefeller. For any business leader or entrepreneur wanting to rapidly scale their business, Rockefeller Habits is essential reading. 
The fundamentals of Harnish's book is about creating clear frameworks for how to execute a company's strategy. Rockefeller Habits encapsulate five different company-wide objectives for the year as well as each quarter, supported by one overarching yearly goal. 
Another key pillar of the habits is company cadence. This looks at how objectives are communicated daily, weekly, monthly, quarterly and annually to ensure every employee within an organisation is aligned to a company's strategy, and knows their unique role within that. 
As leaders, relinquishing control can be uncomfortable. However, with the right strategic frameworks in place to support effective collaboration and outcomes, letting go can lead to significant growth opportunities. 
Use a clear goal-setting framework in your day-to-day operations
What do world-leading organisations, such as Google, Atlassian, Netflix, Amazon and LinkedIn all have in common? They live by OKRs, or Objectives and Key Results. 
OKRs rose to fame in 1999 when John Der introduced them to Google's 40-person-strong team. Fast forward two decades: Google now boasts 60,000 employees, all of whom still use this benchmark as one of their performance management frameworks. 
OKRs are similar to Key Performance Indicators (KPIs), used to align a team of employees to one strong goal, using key results to measure progress in achieving that objective. Essentially, OKRs take on a more holistic approach to accountable goal setting by tracking qualitative outcomes (often quarterly) rather than quantitative KPI metrics.
OKRs work from the top-down and the bottom-up. That is, on a company level every employee right through to the CEO is across a big, bold, business goal. Then individually, employees and teams take control of how they want to go about achieving this goal by setting their own OKRs. 
Always keeping in mind the overarching objective, key results are formulated as the actionable plans, or a 'task list', to reach this goal and are designed to be shared to cultivate team spirit and trust. 
Taking a micro-lens on the BHAG, and Rockefeller Habits, OKRs are how you can embed purpose into your day-to-day operations, acting as a gentle guide for that big picture vision. 
To learn more about finding confidence in the workplace, click here.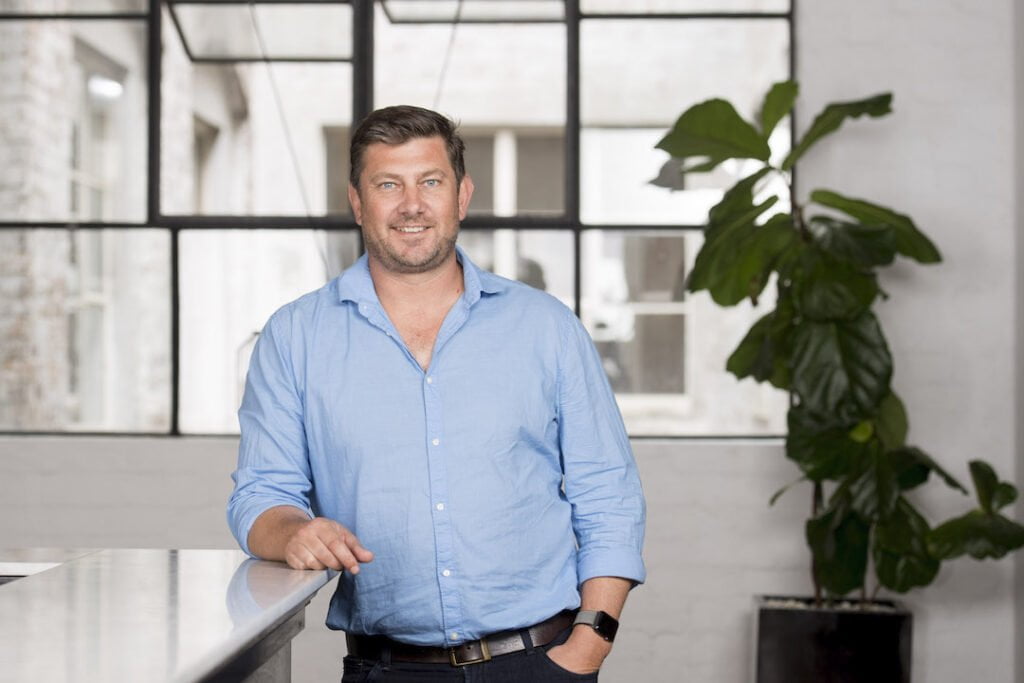 Ben Thompson is the CEO and co-founder of people management platform, Employment Hero