ONCE SEEN AS PERSONNEL ADMINISTRATORS AND COMPLIANCE WARDENS, THE HR PRACTITIONER HAS EVOLVED TO BECOME ONE OF THE MOST POWERFUL PEOPLE IN ANY BUSINESS – AS LONG AS THEY CAN KEEP UP THE PACE.
HR professionals have had a bad rap for a while now. For some people, a call to the HR office is akin to the long walk to the principal's office, or a trip to the dreaded dentist. But, with the rapid speed of change in business caused by digital disruption, the HR function has expanded beyond simple support and is now a critical part of a company's leadership team.
Stepping up
"HR professionals used to be the custodians of personnel guidelines, the rule book of an organisation, and administered people processes," explains Peter Wilson, President and Chair of the Australian Human Resources Institute (AHRI). "Now the expectation is that the HR person will be a professional expert in that organisation and be able to deliver HR practice against that. They're experts and they have a leadership pathway available to them."
According to a July 2018 report from Deloitte Access Economics, the HR sector will grow from 218,000 people in 2016-17 to 245,000 in 2021-22 – an annual average growth of 2.3 per cent. HR professionals with postgraduate qualifications are projected to be earning $160,000+ per annum by 2021-22.
"HR is now a valuable contributor to a business's success," says Jennifer Gale, General Manager of Human Resources and Corporate Planning at Renault Australia. "Today, HR is just as much a business partner as finance, sales or marketing, and contributes to commercial objectives."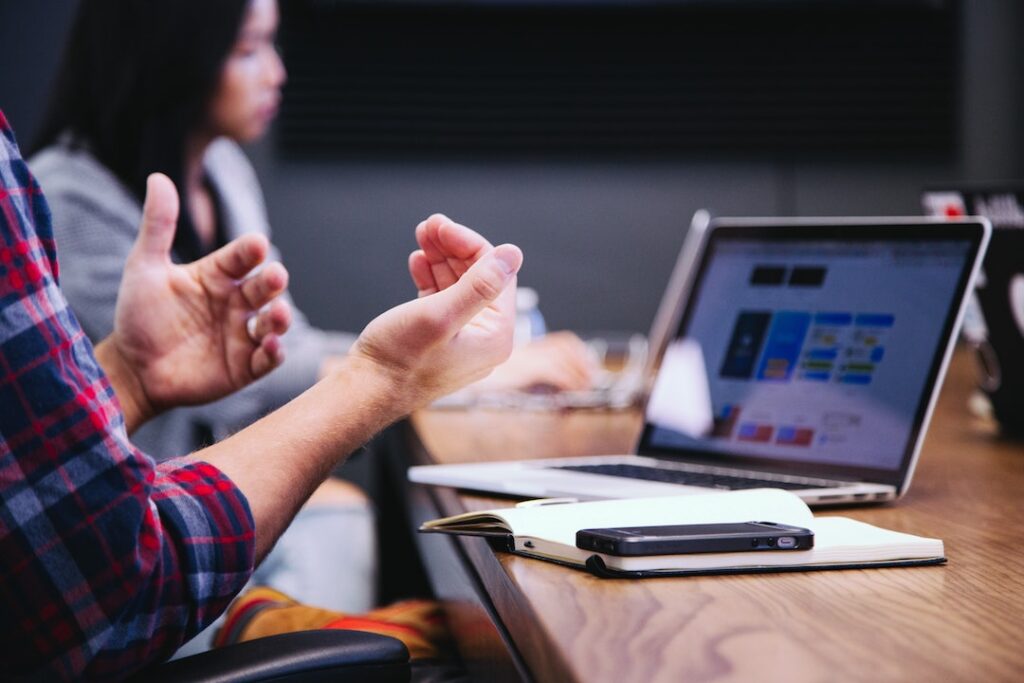 The need for speed 
There is no doubt that technological and digital disruption across all industries has played a large part in the expanded scope of the HR role. A 2017 Deloitte report entitled 'Rewriting the rules for the digital age' revealed that 85 per cent of Australian HR professionals believe fostering a better employee experience was their most important priority, closely followed by building the organisation of the future (84 per cent). However, alarmingly, only 9 per cent of companies said they understand how to build a "future-ready" organisation.
"The greatest disruption to HR has been the speed at which business is changing. HR people need to be able to adapt to change a lot quicker than they ever did before, especially if they want to retain employees," says Gale. "Social media has provided a lot more channels for employees to network and research job opportunities – turnover is much higher."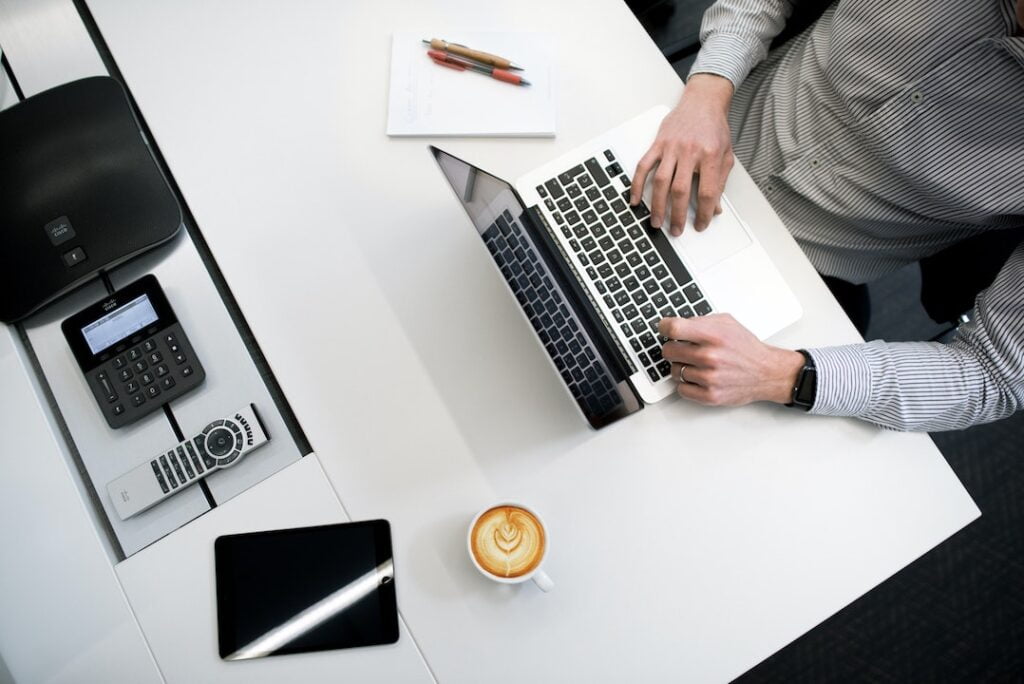 Technology is constantly changing how the HR function is performed. Digital tools and platforms can now help improve and manage the employee experience, support employee upskilling and self-directed learning, and provide data to help improve employee engagement and retention.
On a global level, the 2017 report from Deloitte stated that 33 per cent of HR professionals are already using some form of artificial intelligence (AI) to deliver solutions, and
41 per cent are building mobile apps to deliver HR services.
Wilson names the Australian Taxation Office, CSIRO and Cochlear as organisations that have embraced technology in HR: "These are the guys that understand all that technology, and they've applied it in spades to how they manage their people."
Ivan Pierce, Chief People Officer at insurance company Youi, and his team recently won Best HR Technology Strategy at the Australian HR Awards 2019.
"Over the past 10 years, there has been an increased need to understand data and apply a scientific methodology to people initiatives to provide evidence of their value," explains Pierce. The Youi HR strategy includes a gamified recognition platform that reinforces positive employee behaviours that align with company values.
"As our people go about their day, they earn points, badges and prizes for the myriad of different ways they contribute to our culture and success. The platform helps our people track their own achievements and celebrate important milestones," he explains. "But it's important to remember that even though technology provides opportunities for innovation in HR, it doesn't replace the richness of human contact and personal recognition."
Rise of the machines
While technology is impacting HR operations, it is also disrupting every other business area. With AI and machine learning paving the way for automation of processes – and even entire jobs – managing that transition for employees and businesses has fallen heavily on the shoulders of HR professionals.
"Technology has impacted the conduct of work overall, and the work of the profession – it puts a double obligation on the HR professional," laments Wilson.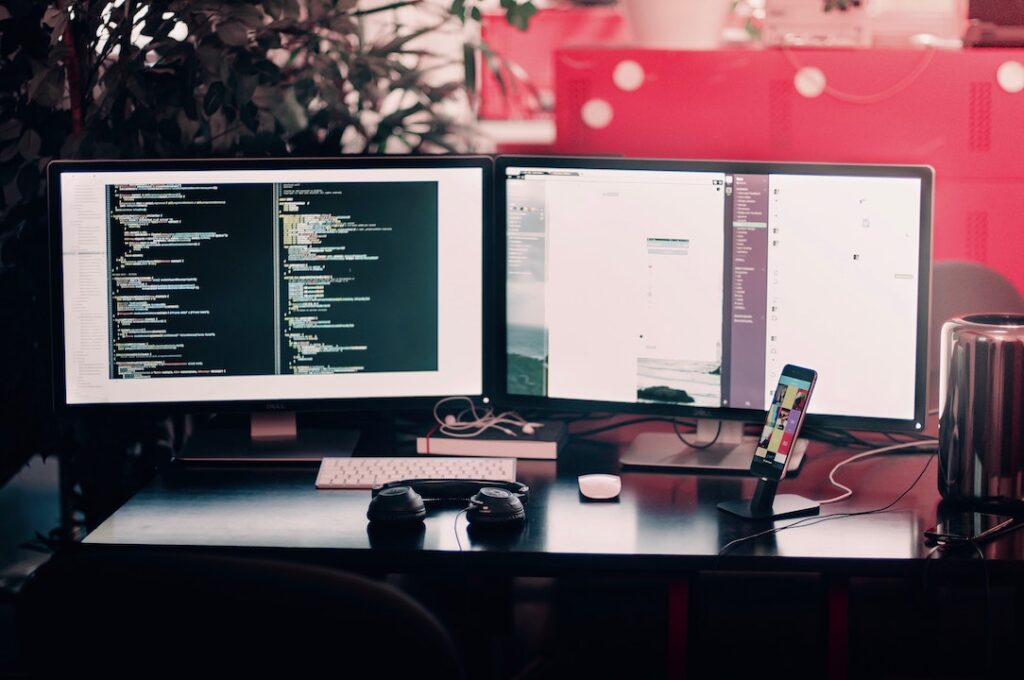 For instance, a 2017 report forecasts that the global mining automation market will grow in value by almost 50 per cent by 2023, and APAC is estimated to be the largest market. This will have positive impacts on worker safety and mining productivity, but automation is already causing alarm among employees about job security.
While numbers vary widely, a September 2018 report from the Regional Australia Institute estimates 22 per cent of jobs nationally are highly vulnerable to automation. However, while types of jobs may be vulnerable, that doesn't necessarily mean people will lose their jobs.
"One of the most important ways businesses can be 'future ready' is to invest in developing their people's skills and capabilities. Having a strong learning and development focus, supported by the right technology, is a critical foundation for any successful business," suggests Pierce.
With Australian HR professionals closely focused on retention, automation can present an opportunity to develop upskilling programs within organisations. A recent survey by recruitment company Hays showed that 59 per cent of Australian workers want a job offering ongoing learning and development opportunities.
Back to basics
Technology will continue to force businesses, and HR practitioners, to evolve and adapt at a swift pace. However, Pierce insists that technology alone is not where the HR function begins and ends.
"Get your foundations right. Embed your company values well, and even in a fast-changing world your people will make good decisions based on having the right mindset. Invest heavily in showing your people how much you care. No business should underestimate the importance and value in providing their people with a positive employee experience."
To read more on the impact of technology on business, click here