There's never been a better time than 2020 to shine the light on female entrepreneurs.
The coronavirus pandemic has hit women entrepreneurs particularly hard; a study by the Female Founders Alliance found before the pandemic, 87 percent of respondents were "highly likely to start a company." However, just six months later, 51 percent admitted they had "delayed or scrapped their plans".
While there have been major advances worldwide, women entrepreneurs still face challenges when it comes to funding, venture capital and seeing their business dreams become a reality.
The United Nations declared seven years ago that November 19 would become "International Women in Entrepreneurship Day" in a bid to highlight the obstacles women face in climbing the entrepreneurial ladder.
International Women Entrepreneurship Day is important because it's a chance to stop, observe and celebrate the achievements of women across multiple industries, including technology, business, sport, fashion and beauty. 
Fisherburners CEO Nicole O'Brien says she is proud of the work the startup community does to empower women entrepreneurs.
"We're especially proud of our Fempowered accelerator program; for female founders to help launch and grow their business. We have found that bringing a community of female peers together in a supported learning environment where they can connect with each other and share knowledge, builds the confidence and skills needed to create a new business," Nicole says.
"But, when it comes to women entrepreneurship, we still have a long way to go. Sadly, women are still significantly under-represented in the startup sector. But there are great businesses being built by women and that's what we'd like to celebrate."
Susan Graham, CEO of Dendra Systems, says celebrating the success of every entrepreneur builds strength in the community.
"Being able to specifically showcase different groups within entrepreneurship means we are able to celebrate diversity, as well as celebrate what makes us all the same, we are all entrepreneurs!" Susan says.
"It's important for women entrepreneurs to surround themselves with great advisors who will challenge you to make you better at what you do, and who have your back for when you need that extra energy." 
Annie Slattery, CEO of ConX, says women should always believe in themselves.
"If you are passionate about starting a business, go for it! Resilience and patience are critical. I've been building ConX for more than five years and on one hand, feel I've come so far, but on the other, it's just getting started," Annie says.
"Surrounding yourself with a group of likeminded women is critical to keeping focused as you ride the startup rollercoaster. Being part of a community like Fishburners provides access to female entrepreneurs with a wealth of knowledge and experience when it comes to building businesses, growing families and overcoming hurdles that might otherwise knock you over."
Charlotte Connell, CEO of the Sustainability Collective, believes women should remind themselves that it's through adversity that we innovate.
"2020 has presented some interesting challenges and, as I see it, entrepreneurship is all about coming up with unique ways to solve problems, and there's a lot of problems that need solving right now," Charlotte says.
"These are exciting times for startups; the world needs disruption and startups will be playing a huge role in reshaping what our future looks like." 
Women entrepreneur top tips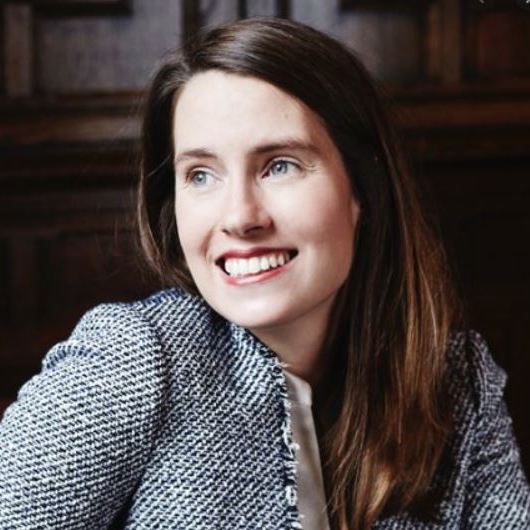 Susan Graham
You've chosen the right path, so back yourself to go fast and go far. You get to choose who you take on your journey with you, so enjoy!
Annie Slattery
ConX operates in the male-dominated Construction industry, and whilst the culture of the industry embodies masculinity, I've learned to be comfortable in my abilities as a founder and leader, so the issue of gender never gets in the way of building our business.
Having confidence and believing in yourself is critical to succeeding in business, and in life. If you don't believe in yourself, it's really hard to convince others too.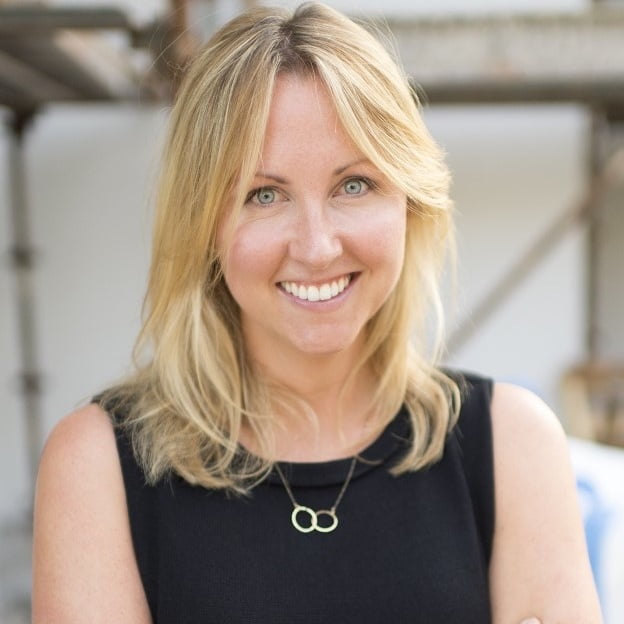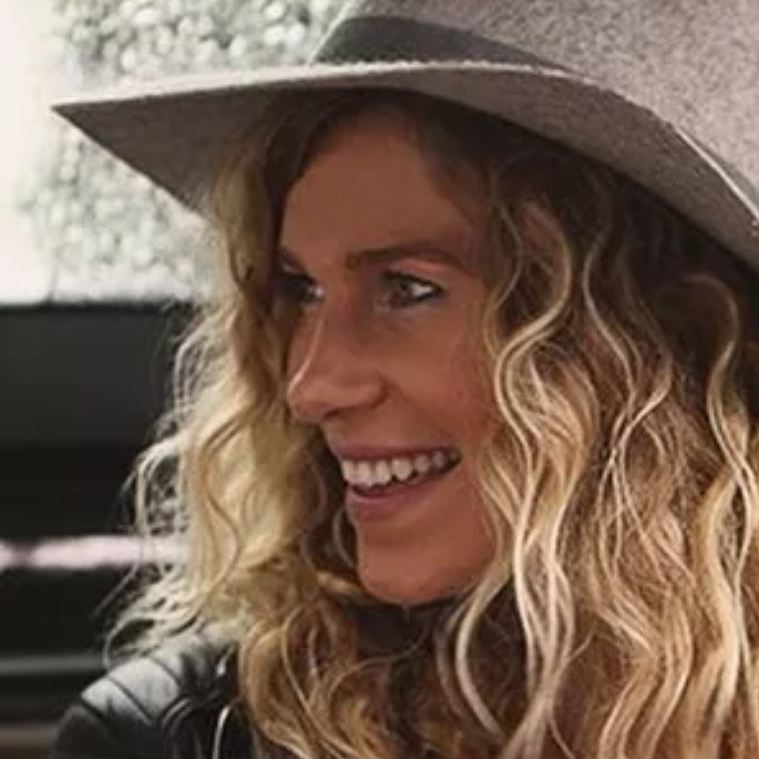 Charlotte Connell
Successful businesses are not created in vacuums so seek feedback and advice from a variety of people who will tell you what you need to hear, not what you want to hear. 
Hopefully, I can offer help with startups wanting to create positive impacts for people and the planet, and create a community where we can collaborate, connect, and empower each other to drive progress in this space.
To learn about the importance of women in STEM, click here.