In an exciting industry-first for the macadamia industry, Hinkler Park Plantations has been deemed a carbon positive business.
Marquis Macadamias shareholder-supplier, Hinkler Park Plantations, has implemented a carbon sequestration initiative on-farm, reducing and removing enough carbon dioxide equivalent to be labelled carbon positive. 
Between 2020 and 2021, they were able to reduce and remove 17,670 tonnes of carbon dioxide, which is equal to offsetting the emissions from 4236 passenger vehicles for an entire year. Marquis Macadamias CEO Larry McHugh said that Marquis is a strong promoter for the sustainable production of macadamias, with Marquis' facilities and growers paving the way to leading industry standards.
"It is vital that Marquis Macadamias and our growers work together to not only meet the needs of the present but preserve the land for future generations," McHugh said. 
And all they had to do was return to the basics.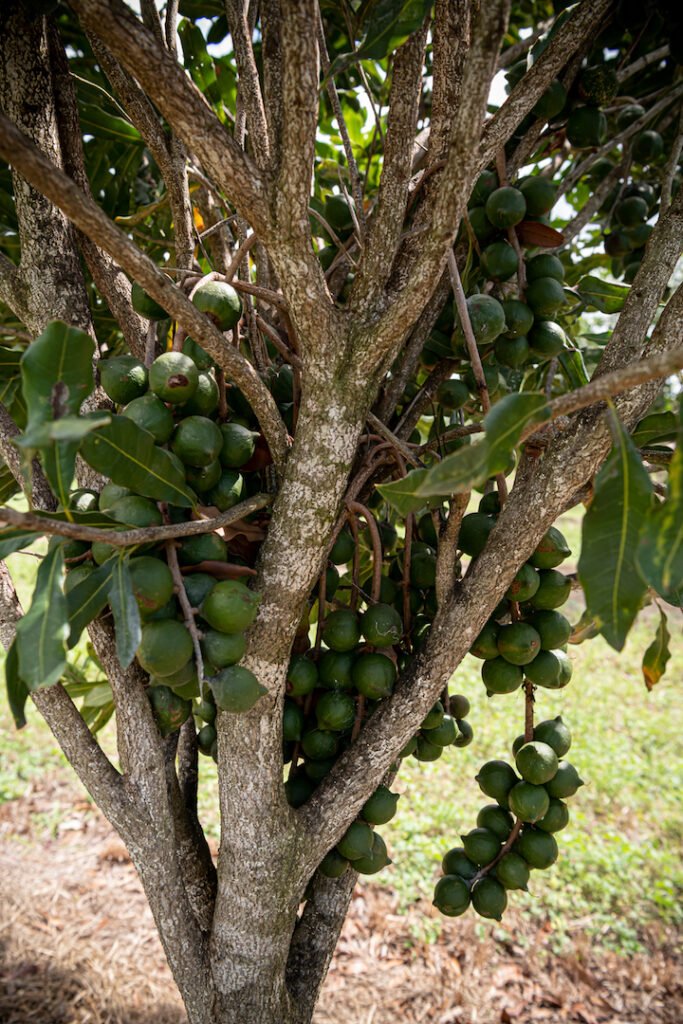 Who are they?
Hinkler Park Plantations is a 3,000-hectare macadamia farm based in Bundaberg, Queensland. Together with other macadamia producers, they make up The Marquis Group, the world's largest growers, processors, and marketers of macadamias.
100% grower owned, The Marquis Group spans more than 45 countries across five continents, contributing to 45% of Australia's macadamia production. Each year, they produce 22,000 tonnes of macadamias for Australia.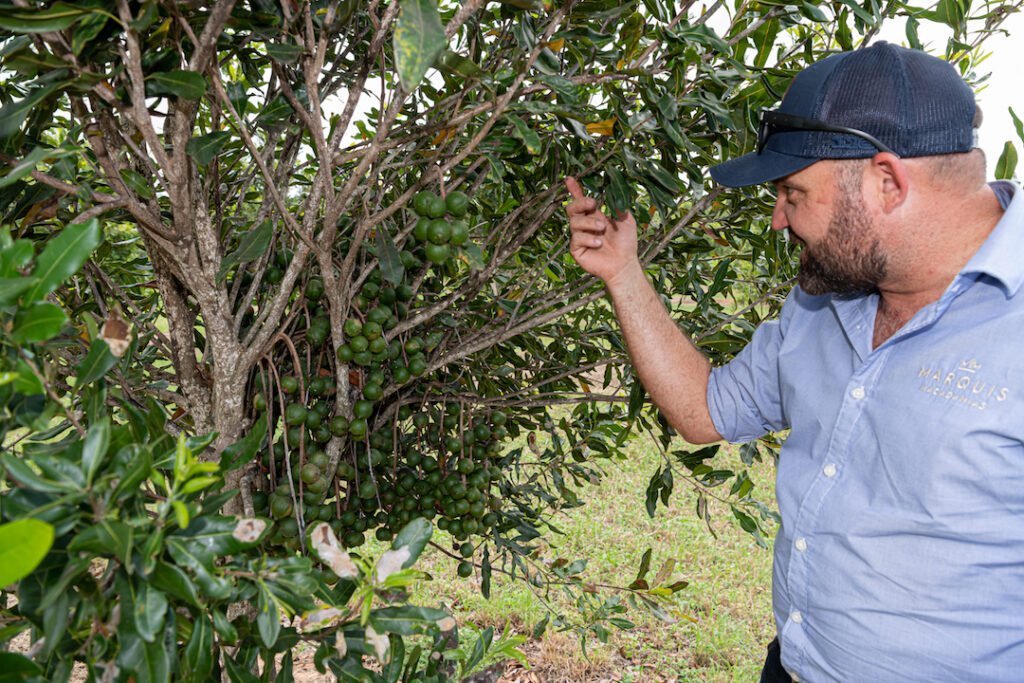 Going nuts for environmental change
While becoming carbon positive may seem like a difficult feat, in reality it requires a few simple changes. By promoting healthy soil and fertility, Hinkler Park Plantations was able to significantly reduce greenhouse gas emissions. This included small choices like using less fertiliser, chemicals, and energy to produce their crop, yet made a significant difference. In fact, The Greenhouse Gas Emission Reduction & Removal Enhancement Report found that these changes contributed to the removal of 2,935 kg of carbon dioxide equivalent per tonne of macadamia nuts.
"By implementing biological farming practices, we have completely reinvigorated the health of our farm and quality of our macadamias," Hinkler Park Plantations Queensland General Manager and Marquis Macadamias Director Clayton Mattiazzi said. "What we have created now is a farm that sequesters more carbon than it produces, preparing us for climate change by building a biologically healthy and more robust farming system."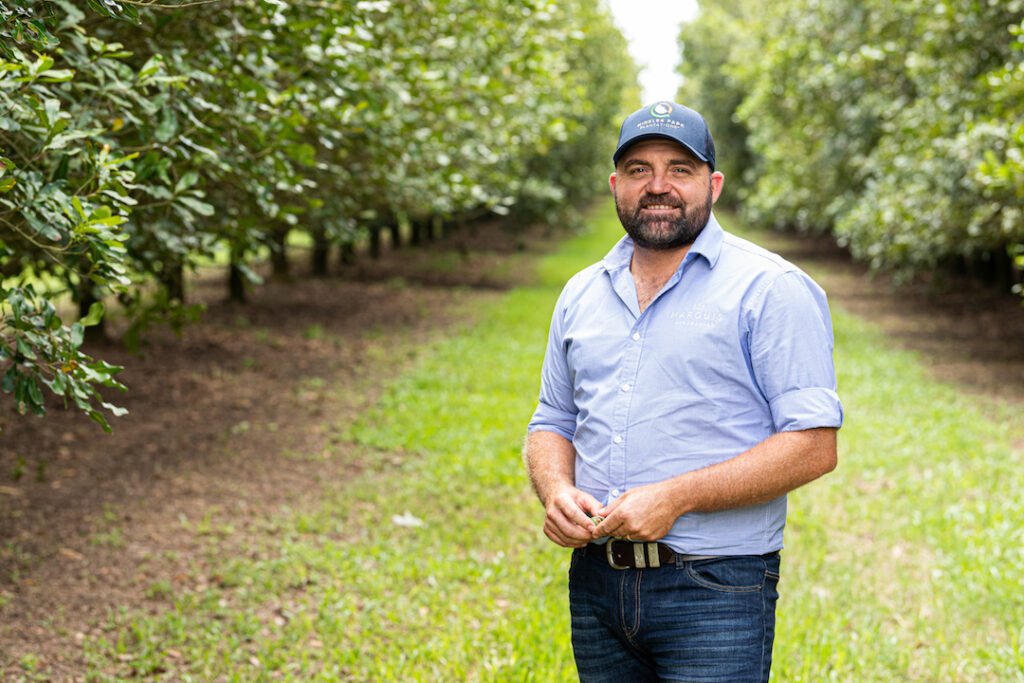 But carbon reduction isn't the only environmental change being made by Marquis Macadamias. Continuing their sustainability initiative, the farm also focuses on waste minimisation by ensuring the whole nut is used in production, as well as saving water by using irrigation sourced from dams and bores.
Hinkler Park Plantations has proved that environmental preservation and large-scale production can work hand in hand. They may be the first, but they certainly won't be the last in this move towards more sustainable farming practices.