While we argue over building high-speed rail links between our far-flung capital cities, a new railway line connecting Brisbane and Melbourne is in the works.
For all the talk of a high-speed rail link between Melbourne and Brisbane, it's not going to happen anytime soon. It's just too expensive: $120 billion; the equivalent of a generation's worth of Australia's infrastructure spend on just one project.
As the debate wears on, another rail link between the two cities is quietly taking shape. The $10 billion Melbourne-to-Brisbane Inland Railway. With a top speed of 115kmh, it was not designed as an alternative to air travel; but to provide fast and cost-effective freight between Australia's four richest farming regions and booming export markets in Asia. When it comes online in 2024 or 2025, Inland Rail will reduce freight time along the 1700km route from four to five days to less than 24 hours.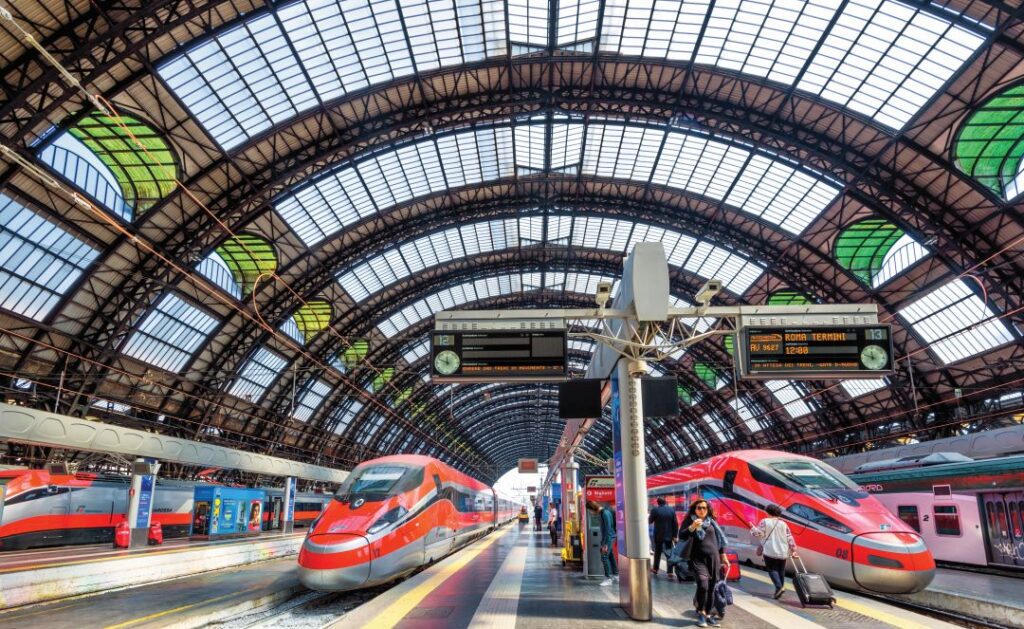 According to the Australian Rail Track Corporation (ARTC), the government body managing the project, Inland Rail will add $16 billion to Australia's GDP and do much to relieve congestion in Sydney – the current midway point for freight on the eastern seaboard. It will also reduce carbon emissions by 750,000 tonnes per year.
Inland Rail is not one big new project. It is 13 individual projects that will link existing rail infrastructure and complete the backbone of a national freight network. The longest project is Narromine to Narrabri in Central NSW, at 307km long. The most complex section is a 6.38km tunnel that will be built through the steep terrain of Queensland's Toowoomba Range.
Paddock to port
Inland rail is no ordinary train line; it's a high-tech freight line of the future. Instead of regular trains, it will use mega-trains up to 1.8km long. They'll have double-stack carriages and increased axle loads that significantly increase the payload of each train. And instead of carting produce to stations, farmers will able to load produce onto trains in their fields thanks to new mobile rail loading kits.
"Traditionally we would have carted the chickpeas to port in trucks," says Stuart Tighe of Boolah Partnership. He's a grain grower in north-central NSW participating in trials of the mobile loading system. "We are loading today the equivalent of 70 double-stacked train carriages. Before it would have taken us about a week and we're now doing in six hours."
The ARTC says Inland Rail will deliver savings for farmers of $5 to $10 per to tonne. "It's sort of history-making when farmers can actually load directly into a train from their paddock. It just makes so much sense," says Moree Plains Mayor Katrina Humphries.
The National Farmers' Federation believes the new system will prove a game-changer for agriculture in the eastern states. "In my opinion, Inland Rail represents a once in a generation opportunity," says CEO Simon Talbot. "The mining boom is over but Australian agriculture can double in value and provide high-quality produce to Asian markets."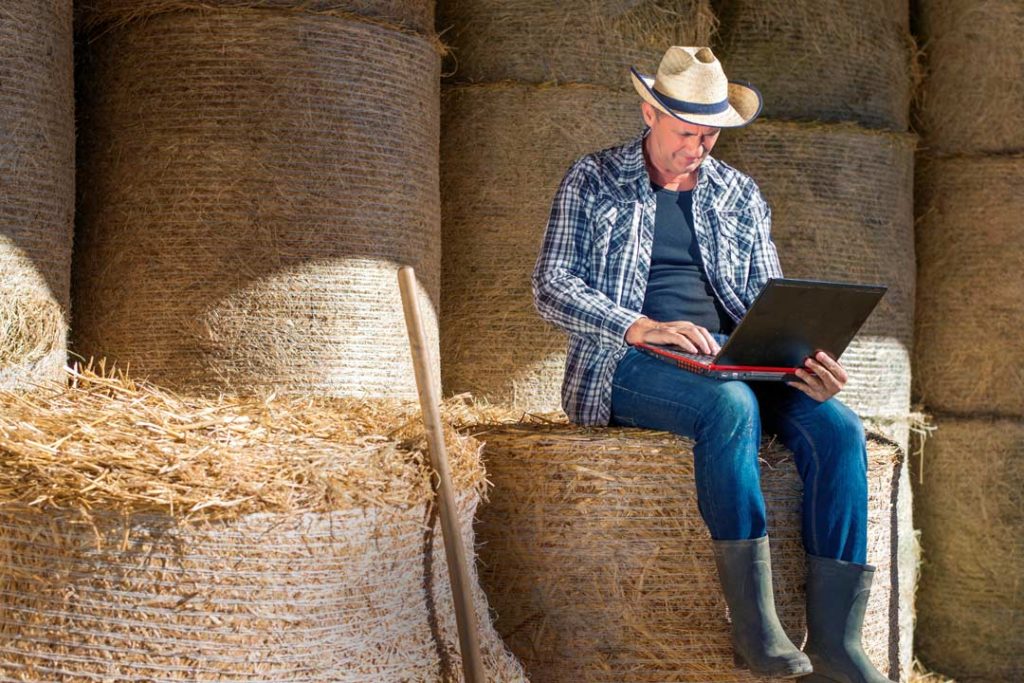 Not in my backyard
Yet in parts of the country where individual Inland Rail projects are taking shape, NIMBY (Not In My Backyard) phenomena has divided opinion. In some places, it is being alleged routes have been selected in the interest of big business instead of farmers and regional communities.
Documents obtained by The Guardian using Freedom of Information Act show the Wagners – a prominent Queensland family who came in at 14th place of BRW's rich families list in 2015 – lobbied the government to divert the line past their Wellcamp airport outside of Toowoomba. The Guardian's report did not allege the Wagners had acted unlawfully. However, it did highlight concerns the ARTC is not being as consultative as it claimed in a $190,000 taxpayer-funded advertising campaign.
"I support Inland Rail and all it has to offer," says Robert Mackay; a farmer on the NSW-QLD border whose land will be cut into four portions by the project. "But the ARTC has disregarded advice regarding flooding from the local community. They've proceeded with an alignment right below the junction of the two biggest rivers in the area. It's a recipe for a flooding disaster."
The ARTC has also come under fire about its routing decisions along the Narromine and Narrabri project in Central NSW. There, in a section near the town of Coonamble, it decided to build a new railway line that will cut through 300 properties instead of using an existing rail corridor that wouldn't impact a single landowner.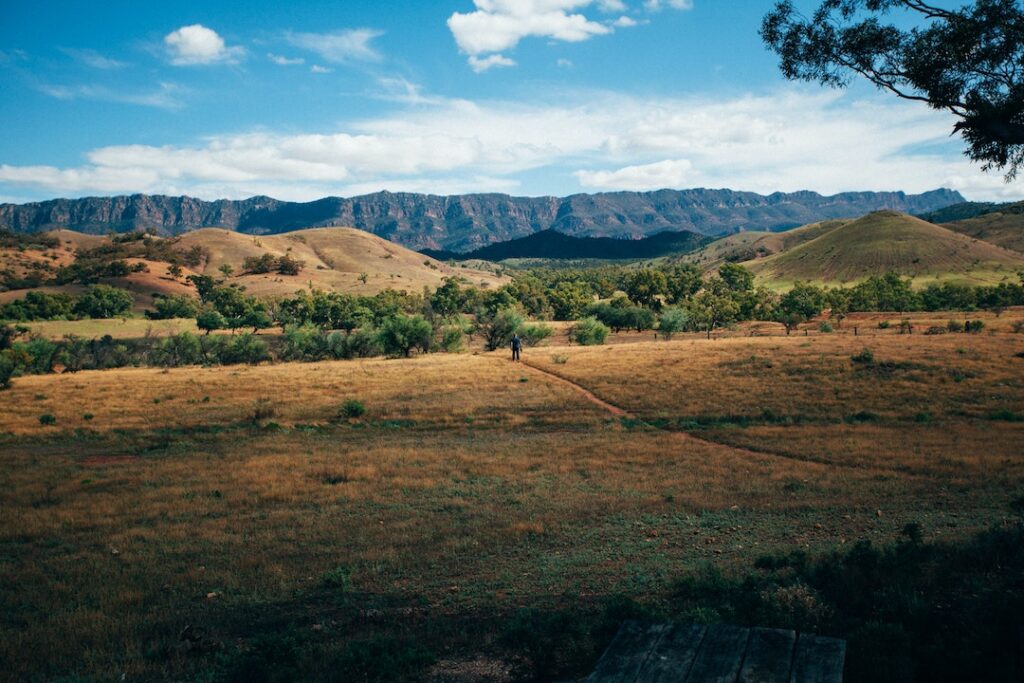 Full steam ahead
ARTC says it took the aforementioned decision in order to make the Inland Route quicker. But the NSW Farmers Association says that's bull. They say the new route will lead to savings of only four minutes – not enough to justify the impact it will have on 300 landowners.
After failing to convince ARTC to rethink its decision, NSW Farmers took its case to Canberra in early 2018. They demanded an independent inquiry into Inland Rail.
No one much listened until the federal election was called in April and the Labor Party saw an opportunity to steal votes from the Nationals.
"This is appalling. The government has botched this from day one," then-Infrastructure Spokesman Anthony Albanese said on talkback radio at the time. "It's very clear that there are real issues with the route going through prime agricultural land, that the locals aren't being listened to."
Labor's announcement gave those 300 landowners a clear way to make their voices heard at the election. But a large majority of people in the bush voted against Labor and its calls for an independent enquiry into Inland Rail.
Outgoing ARTC chief John Fullerton did, however, take the challenge to heart and promised to take a more consultative with landowners. But he also maintains an independent enquiry cannot be allowed to delay Inland Rail. "Every day our freight task grows – freight volumes are forecast to more than double by the year 2050," he says. "Our existing transport network won't cope with this increase in freight without further investment."
You might also be interested in: The changing face of Australia's transport and logistics industry