Shake it Up are the largest non-government funders of Parkinson's research in Australia.
They're committed to finding a cure for this terrible disease, and supporting those with Parkinson's as well as their families. We spoke to Vicki Miller, CEO of Shake it Up, about the effects of Parkinson's, and how important it is to help those in need.
What separates Shake it Up from other not-for-profit organisations?
Shake It Up has a single goal – to accelerate research and treatments to slow, stop, and cure Parkinson's. We're different from other not-for-profits because we only fund Australian Parkinson's research and we are the largest non-government funder of Parkinson's research in Australia. Our founding directors cover all of our administration costs, so 100% of all donations go to funding Australian Parkinson's research. That is our major point of difference from most other charities.
How has working at Shake it Up for the past six years equipped you to take over as CEO? What are you hoping to achieve in this new role?
I've learned a lot over the past six years, and worked very closely with founder Clyde Campbell to support his vision – a world without Parkinson's. 
As I take over this important role, my eyes are on the future. We have just announced $1.7m in funding for a NIX Gene Therapy research project at NeuRA. NIX Gene Therapy is a revolutionary project which will hopefully increase the energy supply to brain cells so people with Parkinson's can function for longer, stopping disease progression. My goal as CEO is to continue growing the company profile so that we can fund cutting edge projects like this. I really want to help everyone living with Parkinson's now and in the future.
In 2011, you partnered with the Michael J Fox Foundation for Parkinson's Research. How has this partnership enhanced your capabilities as an organisation?
MJFF is the world's largest private funder of Parkinson's research and is dedicated to supporting scientific projects which will lead to better treatments. When Clyde, our founder, made the decision to start a foundation in 2011 he knew that a partnership with MJFF would ensure that all the work Shake it Up does would have global research implications and be well-handled by leading experts in the field. Since that partnership was formed we have co-funded many Australian research projects to the value of $22 million.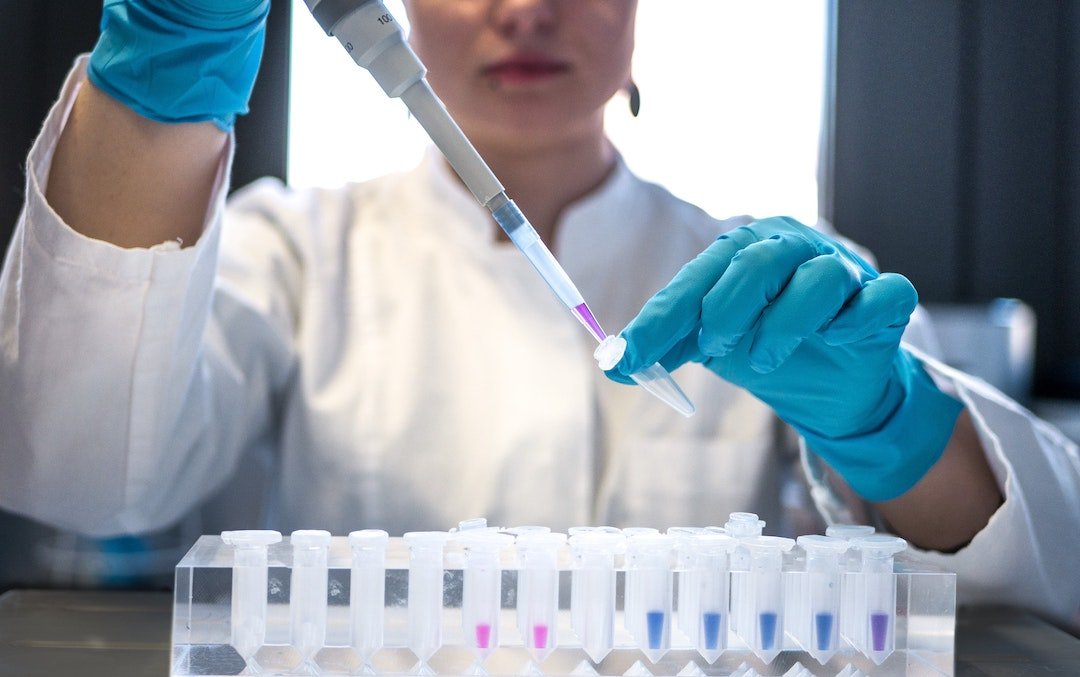 So far, Shake it Up has contributed to 63 Parkinson's Research projects. What feedback have you received from people supported by these programs? How is Shake it Up impacting their lives?
Our supporters are often directly effected by Parkinson's – either suffering from the disease themselves, or witnessing its effect on loved ones. Every single one of these people have a common goal – to find an effective treatment. Since the beginning, we have stuck to our mission, and it's definitely motivating our supporters because they know we're looking out for them. We really want to help them.
What is the Parkinson's Progression Markers Initiative? How has Shake it Up helped to bring this program to Australia?
The Parkinson's Progression Markers Initiative (PPMI) is MJFF's landmark study. It was launched in 2010 and since then the study has changed what scientists know about the brain. PPMI follows people — with and without Parkinson's — over time to learn more about how the disease impacts the body. That information can help doctors and scientists better diagnose, treat and prevent Parkinson's. It has built the largest dataset and biosample library in the history of PD research, and it continues to expand. Shake It Up supports PPMI by promoting the initiative in Australia to ensure international participation. PPMI makes its data available to qualified researchers who can apply for samples for biomarker validation projects. Anyone can participate by visiting https://www.michaeljfox.org/ppmi 
What impact does Parkinson's Disease have on Australians? How does it change people's lives?
Parkinson's is a complex disease affecting over 150,000 Australians. 38 people are newly diagnosed in Australia every day, and 20% of them are under 50.  Symptoms of Parkinson's disease vary from person to person and change over time, but often people will experience motor symptoms such as tremors, slowed movement, rigid muscles, and balance problems. These are the most evident signs of the disease, but there are also non-motor symptoms like cognitive impairment, depression, constipation, loss of sense of smell, swallowing and vision problems, changes in speech, and REM sleep disorder. These are harder to detect, but have a major impact on people's lives. Often sufferers are unsure about their future, and that takes a massive toll on them and their loved ones. 
What message would you like to share with the Australian people? How can we help to find a cure for Parkinson's disease?
Shake It Up relies entirely on donated funds to support our research. We encourage everyone to get on board and support the foundation by either making a donation, fundraising, or joining a clinical trial. Your contribution makes all the difference to helping find a cure for this life-changing disease. You can find out more by visiting our website www.shakeitup.org.au 
To learn about other amazing Australian organisations, click here.