A new scholarship championing inclusivity and diversity in tourism has been announced in Australia and New Zealand
Offered by Travel Industry Mentor Experience (TIME), the scholarship focuses on individuals with a passion for development and inclusivity in the travel, tourism, hospitality, cruise and aviation industries.
The program is funded by Cocky Guides, Australia's leading company in blind and low-vision group travel experiences, who have partnered with TIME to create the Inclusive Tourism TIME Scholarship. Through the scholarship program, leaders in the tourism sector will be challenged to think outside the box and find new ways to create exciting experiences for everybody.
The companies
Both Cocky Guides and TIME are passionate about providing unique travel experiences across Australia.
Cocky Guides was established in 2018, and supplies tailored experiences for blind and low-vision travellers. Since their launch, they have assisted over 1000 tourists in more than 60 Australian destinations, including everything from inner-city Sydney to Mount Kosciuszko. Their group leaders are trained to offer vocal instructions and Auslan interpretations so that individuals with a disability can enjoy travel opportunities otherwise difficult to access. Recently, they have also established Australia's first tourism conference for blind and low-vision travellers.
Cocky Guides is working closely with TIME, a not-for-profit launched in 2009. They provide structured mentoring and peer collaboration for ambitious and aspiring leaders in the tourism sector, with a focus on mentor-mentee relationships. For participating individuals, their mentors will push them to think outside the box and find new ways to inspire travellers while building their self-confidence as leaders.
It's no surprise that these companies have joined forces to create TIME's latest scholarship, one which promises to foster a culture of inclusivity and diversity in the workforce.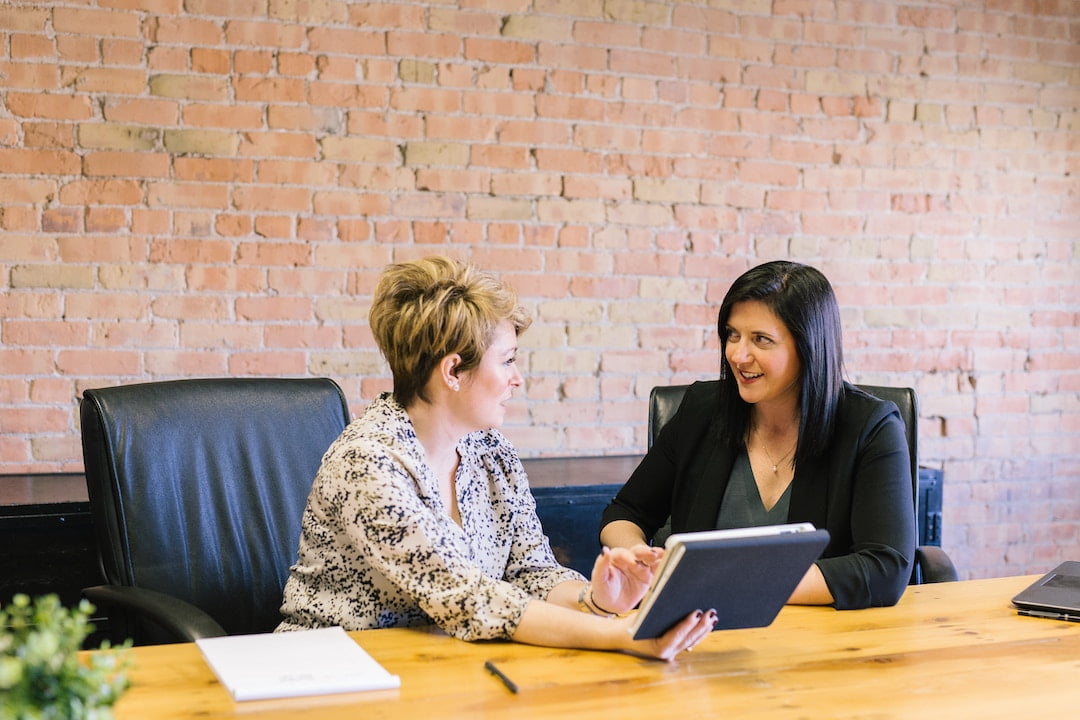 The Scholarship
For one lucky recipient of the Inclusive Tourism TIME Scholarship, six months of hands-on mentoring awaits. The program, specially designed by TIME, aims to teach a passionate person working in the tourism sector how to provide more accessible experiences for travellers with a disability, information which they can share with others to encourage greater awareness across the industry.
Winners of previous TIME scholarships have been ambitious and interesting individuals hoping to further their careers and the sector as a whole, and this scholarship is no different. To apply, you must be an Australian or New Zealand resident with a disability working in the travel industry, and display a passion for providing inclusive travel experiences.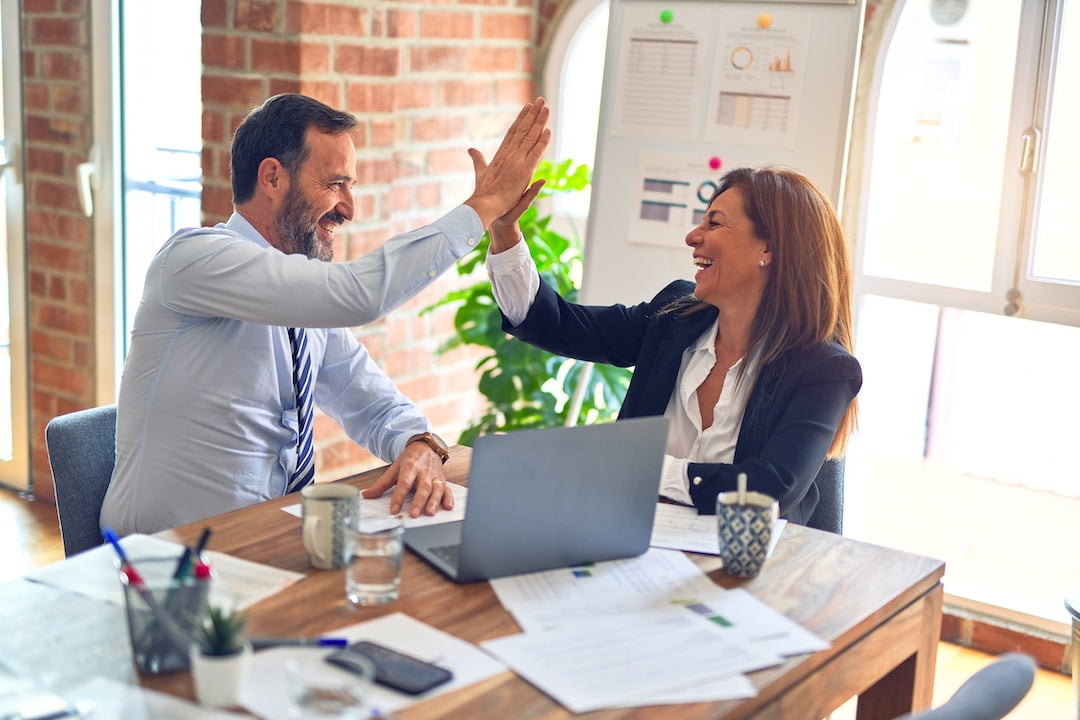 For James McFarlane, Cocky Guides founder, this program emphasises a move towards inclusive and comprehensive opportunities across Australia and New Zealand.
"Cocky Guides' support of this scholarship will ensure conversations about inclusive travel continues amongst industry participants," he says.
This is a sentiment echoed by Penny Spencer, Chair and Director of TIME. "Cocky Guides are an example of a business that is driving change in tourism and opening up new markets in sensory tourism. The Inclusive Tourism TIME Scholarship will allow the successful applicant to undertake our industry-led program and advance inclusive travel outcomes in their workplace."
Applications close 22 May, and for those wanting to make a real difference in their workplace, this scholarship couldn't be more ideal. With a focus on helping travellers with a disability, it promises to breed a culture of understanding and widen access to travel for everyone across both countries.
To apply for the scholarship, click here.
To learn about tourism in Australia, click here.