Teresa Aprile, the Co-Founder and CEO of Brandcrush, reveals the power of harnessing in-home marketing so your brand doesn't get left behind during COVID.
With millions of Australians house-bound, this has been an undeniably difficult time for brands, businesses and consumers alike. But, there are some silver-linings on this COVID cloud for those willing to adapt their approach. A new, exciting in-home marketing channel is now emerging, driven by the exponential growth of e-commerce and food deliveries — and smart marketers are jumping right in.
It has never been harder (or more costly) to get consumer's attention
The past few decades have seen customer acquisition costs (CAC) steadily increase – rising nearly 50 per cent alone in the five years to 2018. This means that brands have had to work increasingly harder to be seen and heard.
The COVID-19 pandemic has added rocket fuel to this. Restrictions and lockdowns have ruled out a number of our tried-and-true, high engagement marketing activities. We're talking events, branded pop-ups, mass sampling in busy public spaces, brand experiences – all off the table. Add to this the now-deafening level of noise in digital channels, and getting that all important cut-through is moving towards unsustainable levels. In fact, according to Martech, the influx of direct-to-consumer (D2C) brands in recent years has caused CAC to grow so high it now outweighs customer lifetime value for many brands.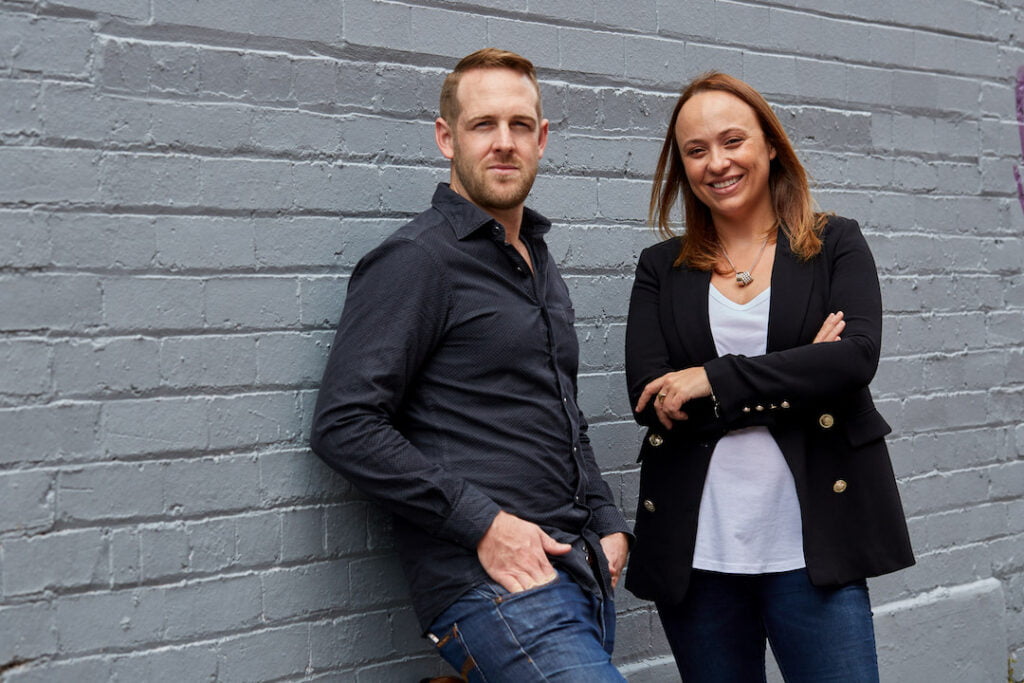 It's time to accept that some things might not go back to the way they were before
While there may be some light in the pandemic tunnel, McKinsey warns that we may need to accept that things will never really go back to the way they were before COVID. What marketers really need now, they say, is to harness their imaginations.
"During the months of lockdown and self-isolation, we have been writing a new future," says McKinsey.
"This has important implications for marketers trying to build lasting relationships with customers. Granular monitoring of data and trends in consumer behavior has always been important to planning. Given the unprecedented nature of the pandemic and the profound changes it is causing, we believe that harnessing imagination may be just as critical. Marketers will need to think hard—and differently—about what the consumer in the next normal will think, feel, say, and do."
D2C partnerships are driving powerful cut-through via in-home experiences
Savvy marketers know that in order to drive sustainable customer acquisition in these trying times, they need to shift their media spend to new and emerging media and partnership channels. And clever partnerships via D2C channels are offering just the solution.
With people spending more time at home than ever (not entirely by choice!), they're spending more money at home, too. According to the Australian Bureau of Statistics, online retail spend has increased 59 per cent in the period February 2020 to July 2021.
 In fact, the 2021 eCommerce Industry Report from Australia Post shows that a massive 9 million households shopped online in 2021 — including 1.3 million households that did not shop online in 2019 — for a total spend of more than $50 billion. That's 57 per cent more than the previous year.
That's a lot more parcels, going into a lot more homes, and reaching a lot more consumers. Incredible opportunities now exist for brands willing to get creative and partner with D2C operators to engage with consumers in their homes.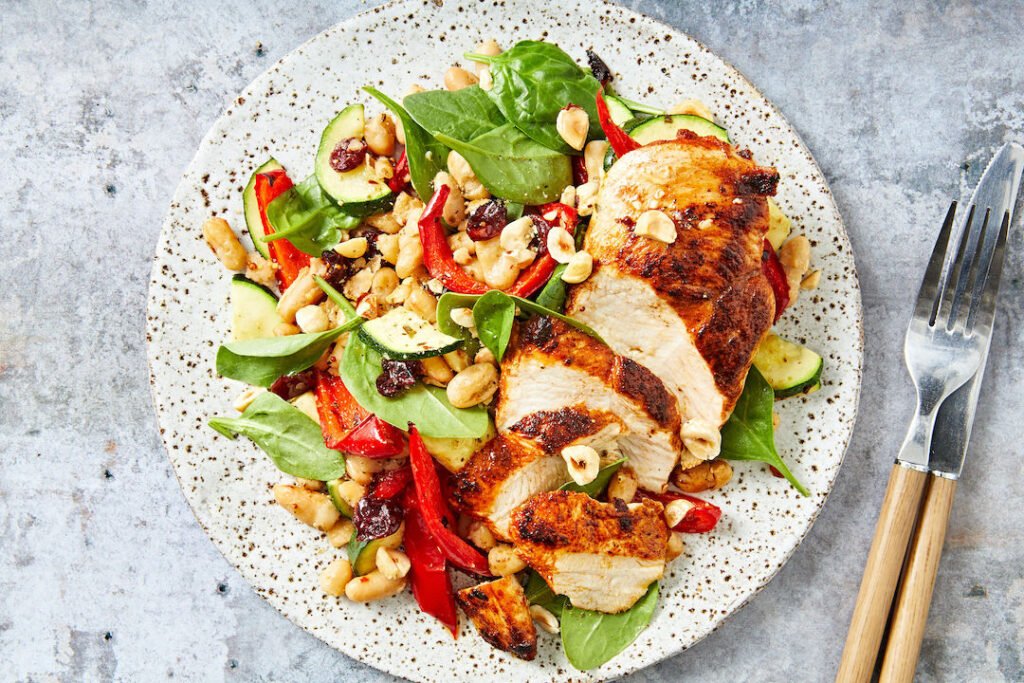 A winning combination: contextual marketing & a warm introduction
Partnership marketing allows brands to work with other like-minded brands and businesses, leveraging their existing "in" with key target markets. And there is no better in than in consumer's homes.
By partnering with D2C retailers and delivery channels, brands can leverage the existing consumer relationships and get a warm-introduction to targeted audiences. For example, a recent Brandcrush partnership saw Ocean Spray work with D2C meal box brands Dinnerly to reach 200,000 targeted consumers in their home. In a unique and highlighly engaging "on the menu" activation, Dinnerly's expert chefs showcased Ocean Spray's "Craisens" through a range of delicious recipes, driving product awareness and encouraging trial by foodie couples and families across Australia. The recipes were all received very well by consumers too, with some even becoming a permanent feature on the rotation.
These in-home channels can extend beyond the brown box to the brown bag. Last minute delivery operators such as Geezy, Deliveroo and UberEats are reaching millions of consumers daily. Brands are utilising these real-life contextual channels to tap into memorable moments, such as offering surprise and delight ice-creams with Grand Final day food deliveries, complimentary Darrel Lea chocolate with your Surfstitch order or a pack of perks with your Hellofresh weekly delivery.
The brown box and bag for that matter doesn't have to be boring. In-home brand partnerships can create a surprise and delight moment for consumers, that is both memorable and meaningful. And in our zombie-like, lock-down states – we all could do with a bit of that!
About Brandcrush
Brandcrush is an end-to-end media monetisation platform, powering businesses around the world – from retailers, shopping centres and gym chains to rideshare operators and universities – to monetise and maximise their media revenue potential. Through Brandcrush, these businesses are transforming their high-touch media opportunities – which otherwise tend to live offline in PDF packs and excel sheets – into a digitally bookable and scalable media.
Check out these other business who are adapting to the post-COVID world:
Agridigital – The start-up transforming Australia's grain industry
Why content creation is vital for businesses
The essential role of small business leaders after disaster strikes