You've heard it before – content is king. Brands are now realising how vital content is in developing their brand, growing their audience and converting customers. Rob Ranoa, founder of specialist photography equipment retailer Hypop, explains why content can make or break your business.
Almost two years after the first case of COVID-19 was detected on our shores, the pandemic is still wreaking havoc on Australian businesses. Managing remote workforces, ongoing lockdowns, and ever-changing capacity restrictions have put enormous pressure on businesses – particularly those who rely on a steady customer footfall such as restaurants, gyms, and bricks-and-mortar retailers.
With Australia's vaccination rates gaining traction, 2022 is looking increasingly hopeful. But until we hit that magic 80 per cent and life starts returning to normal, a large number of Australians will continue shopping, dining, studying, and even keeping up with their fitness routines, online. With a crowded online space more competitive than ever, businesses need to do everything they can to get cut through – and one of the best ways to do this is through content creation.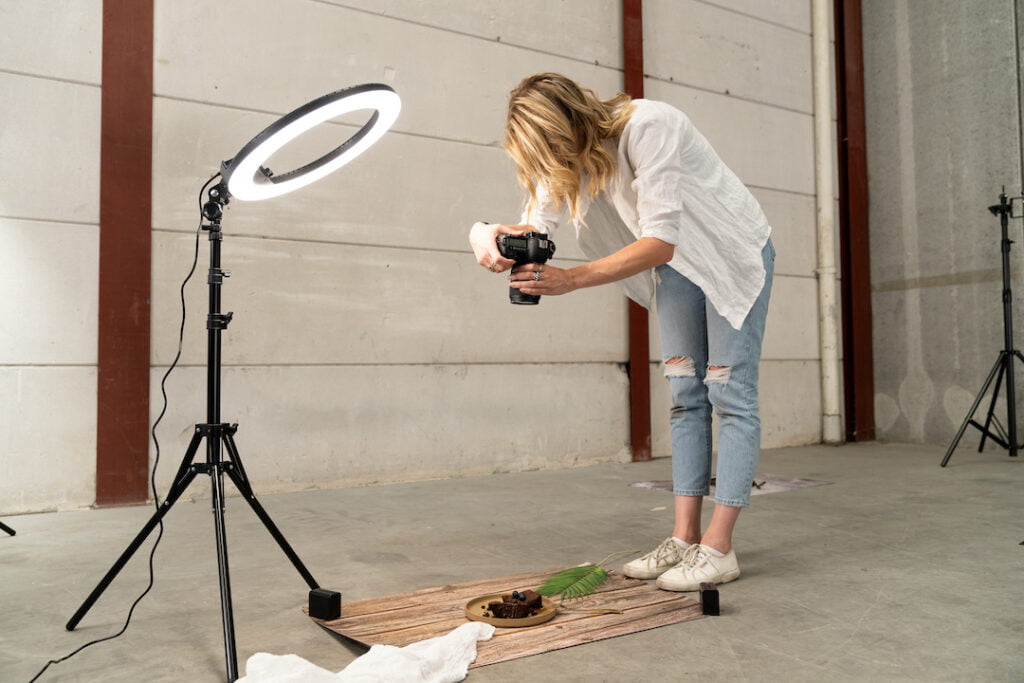 Content increases web traffic
It doesn't matter how good a website looks, a static website that never changes isn't favoured by search engines. Being found through organic search is crucial for businesses, and the only way to ensure search engines drive traffic to your site is by regularly creating fresh and unique content. This could include anything from how-to videos, company news and updates, case studies, or commentary on industry trends or current affairs.
The best kind of content includes a good mix of mediums, as this helps create engaging and shareable content. Ultimately, if you can make content shareable it enables it to be seen by as many people as possible, which helps drive even more people to your site. An example of mix-medium content could be a written blog post which includes professional-quality images (not stock images) to provide a visual example, and which also includes a video to help summarise the article.
Keyword research (finding out which words customers use to find your products and services) is an essential step for increasing web traffic. When you know which keywords potential customers are using to find your products and services, you can be sure to include these same keywords in your content. It's also important to be across the technical side of SEO; ensuring you follow the guidelines such as maximum words for meta titles, meta descriptions, and the correct use of HTML tags across all content created.
Content builds customer trust
It's well understood that shoppers will research a product or service online before purchasing, and businesses can use this to their advantage by creating content that answers those pre-sale questions in advance. The possibilities for this kind of content is endless, as it's essentially creating a new blog topic for every possible customer question. Perhaps it's comparing two similar, competing products and examining the pros and cons of each. Or perhaps it's developing detailed step-by-step product set up guides or even showcasing hidden features that many people don't know existed.
Advice articles are an extension of this and a great way to build trust with potential clients or customers as they can demonstrate your expertise and industry knowledge. But it's important to ensure your content is unique and not simply repeating what everyone else is saying. Be sure to keep an eye on what others in your field are writing about and don't be afraid to offer a competing opinion. Content that goes against the grain and offers a fresh perspective is often far more interesting and much more shareable.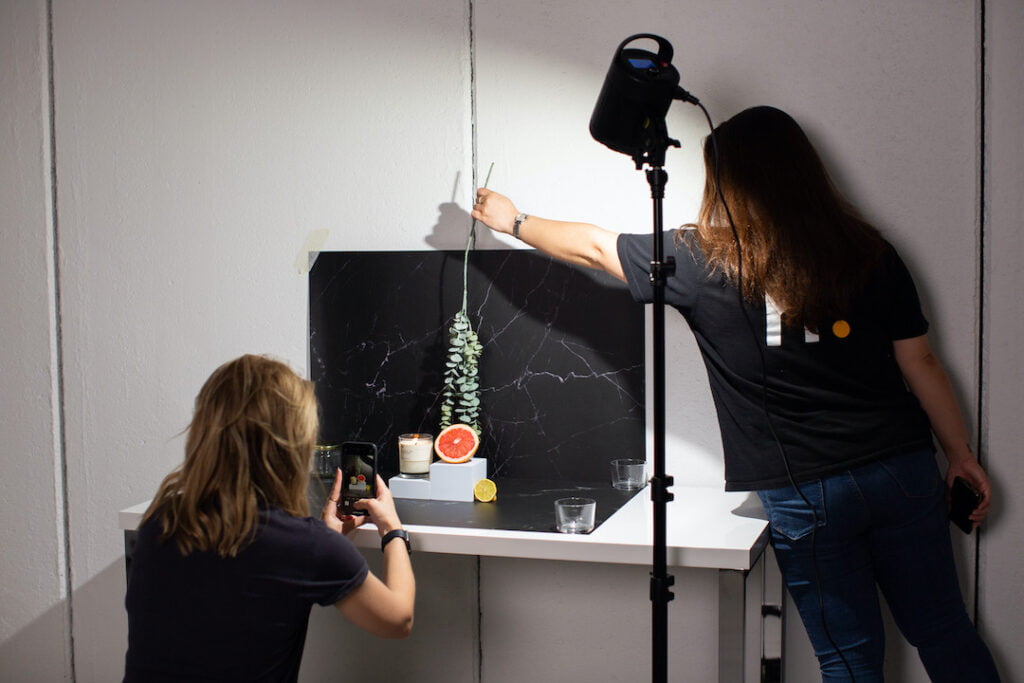 Social content can boost sales
When it comes to keeping content updated, businesses cannot forget about the importance of social media. According to a Hello Social report, 35 per cent of Australian consumers use social media as a way to research products and engage with brands, with one third looking at the brand's social channels before making a purchase. Social media is a serious marketing tool which, when done well, can result in new customers and boost sales.
'Scroll-stopping' content – visually striking, high quality images or video – is the best way for businesses to get noticed on social media. Whether it's beautiful fashion flat lays, perfectly styled food pics, or informative make up tutorials, creating visually appealing social content and posting regularly is the key to social media success.
The trick is creating a bank of content which allows you to post at least once or twice a day. And while this might seem like an overwhelming task for the already time poor business owner, creating social content doesn't necessarily require a lot of effort or expensive photography. With the right backdrops, lighting, and a few key props, businesses can simply use their smartphone to create professional looking images and video.
The trick? Consistency and planning
When it comes to creating content, consistency is key. In order to keep web and social content continually updated, it's important to plan weeks or months ahead. Put time in the calendar to plan topics, and schedule time each week to ensure images, videos and copy are created. It's so easy to push content creation to the bottom of the to-do list, but once deadlines start being missed it can end up being months between posts.
Australians are spending more time online than ever before, so businesses need to ramp up their online presence so customers can find them. The business benefits of content creation can no longer be ignored. Creating unique, insightful and engaging content needs to be a priority for any business who wants to increase web traffic, build customer trust and ultimately increase sales.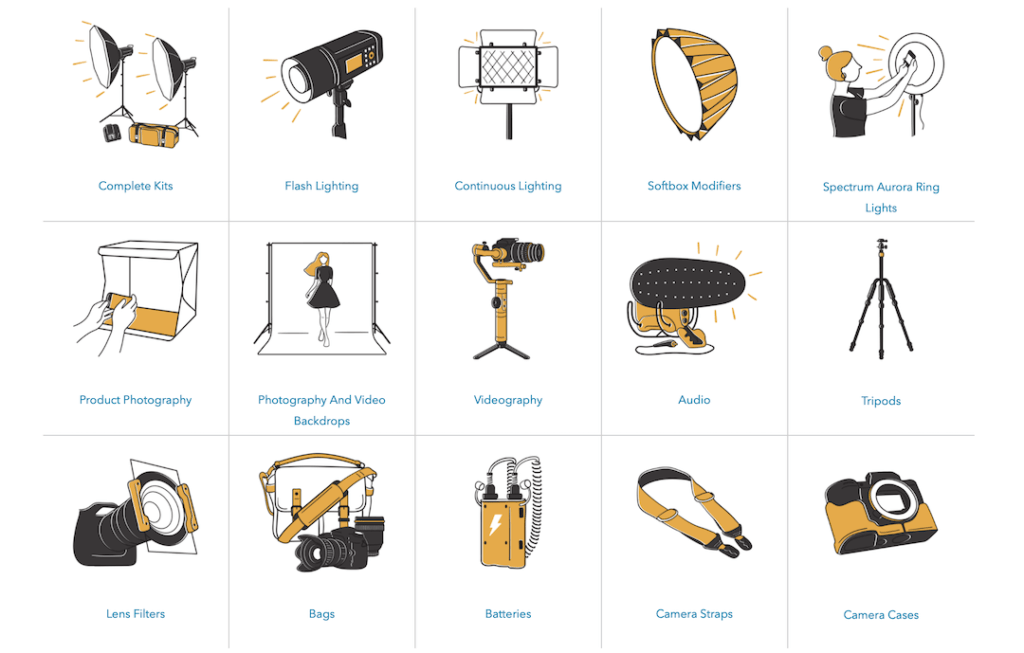 Rob Ranoa is the founder of Hypop, online retailer of specialist photography, videography and audio equipment. Rob experienced first hand how COVID-19 could turn small businesses on its head.
Instead of fielding the usual questions from entry to mid-level photographers, Hypop was suddenly receiving queries from businesses on how to improve lighting for video calls, how fitness teachers could set up mock studios to stream their classes, and how retailers and restaurants could easily take product and food pictures for websites and Uber deliveries.
Business owners who had never had an online presence were suddenly needing to know how to create visual content in order to stay afloat. Hypop was happy enough to supply all the gear they needed to meet their new demands – including lighting, backdrops, recording equipment and more.
Keen to read more about how businesses adapted to weather the COVID storm?
How businesses can adapt to a hybrid working model
How hybrid work structures have improved the workplace