A recent study by YouGov provides the hard data for a sentiment we all know to be true: the pandemic has completely shifted the way we work and live.
The study, conducted on behalf of Facebook's Workplace platform, featured an assessment of how the pandemic and subsequent hybrid work structures are altering office workers' attitudes towards connection and belonging. Over the past 18 months, the value placed on family, friends, and community has been steadfast, but the data shows these values can be just as powerful in the workplace.  
The pandemic forced employers to reimagine how they engage their workers, and it helped set companies up for success as they navigate hybrid work structures.
The study found that in a hybrid work structure, Australian businesses and employees are stepping up. Employees say they feel more connected and see the efforts put in from their business to be more inclusive and notice a flattening in the office hierarchy.
The study concluded with three major results. Employees said their workplace is now more connected, more inclusive, and more democratic than before COVID 19.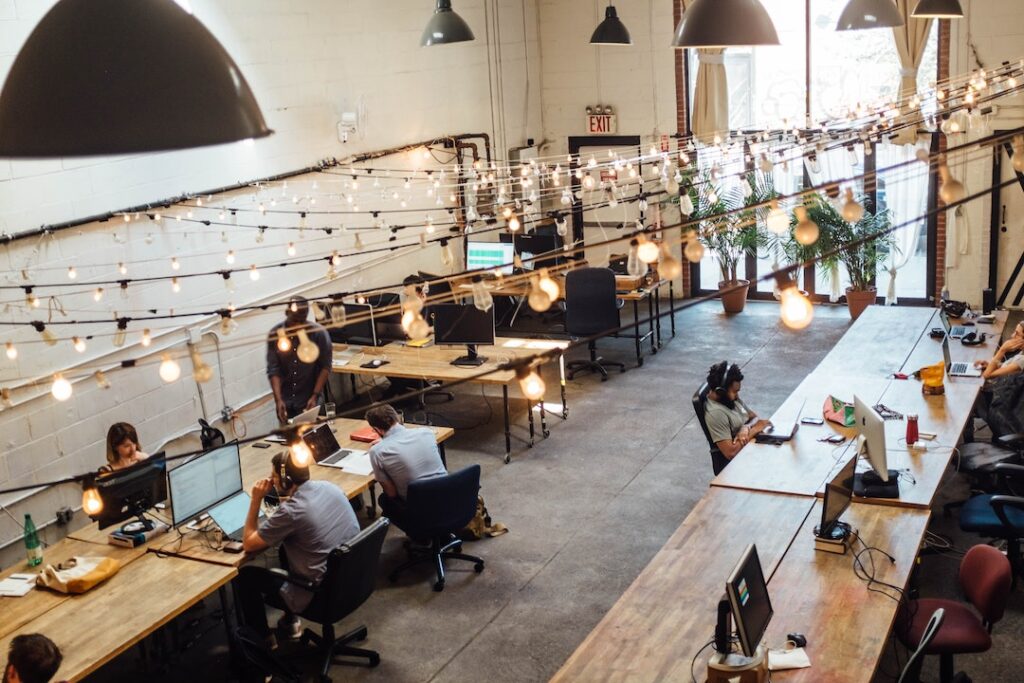 More Connected
Despite periods of long lock-down and isolation, and with many employees now returning to hybrid workplace arrangements, 3 in 4 office workers said they feel just as connected or more connected to HQ than they did before COVID 19. Impressively, 1 in 5 Aussies office workers said they feel more connected with HQ than before COVID-19.
More Inclusive
Office headquarters across the country ramped up efforts to be more inclusive, and employees took note. More than half of office workers said their employer is now making a more considerable effort to ensure people from all backgrounds and job roles feel like they belong in their organisation. As a result, of the 1 in 5 office workers who said they now feel more connected with HQ, that figure spiked to 84 per cent.
More Democratic
A breakdown in traditional office hierarchies could be forming with 1 in 7 employees saying their office is now less hierarchical than before COVID 19. The leading factors attributed to breaking down the office hierarchy were less formal communication channels such as messaging apps/platforms, greater flexibility in improving work-life balance, and a more casual communication tone between team members.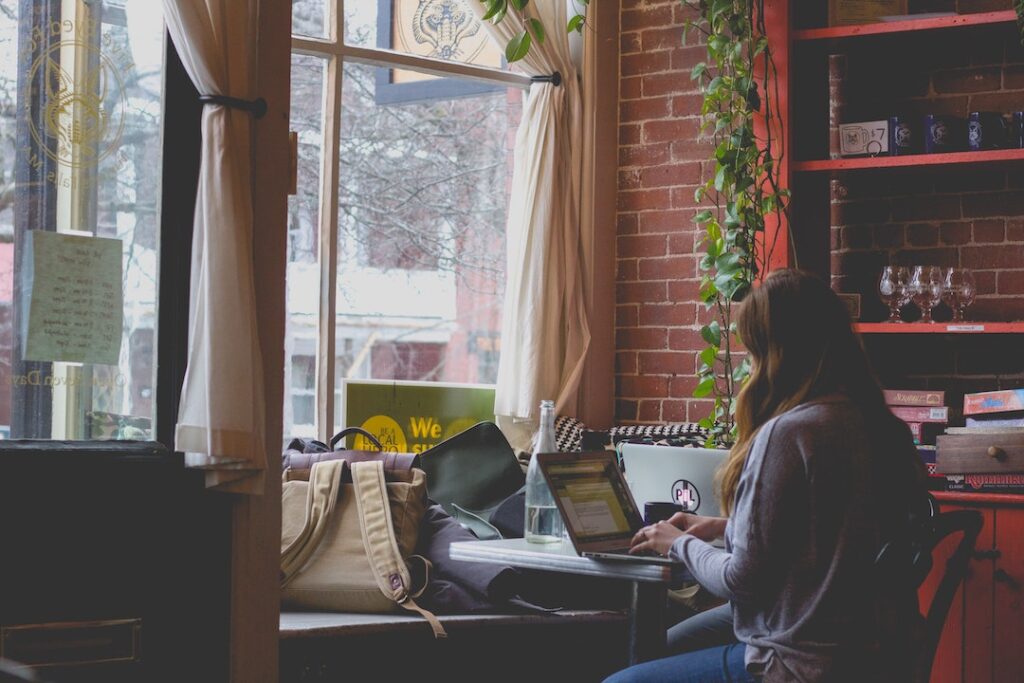 "As we worked through the COVID pandemic challenges, it was essential that our entire team felt informed, reassured and valued," says Rebecca Edwards, Kathmandu General Manager – People, Capability, and Safety. "Collaboration tools have enabled us to connect with our whole team and include every team member in communication, consultation, and collaborative idea generation opportunities."
"Collaborating with our team has enabled us to introduce a range of flexible working options that support our team to participate fully in the business while balancing the other things that are also important to them – their personal passions, family and getting 'out there' and enjoying the outdoors," Rebecca adds.
The pandemic has been a complex feat for everyone, and it has secured a dynamic change within workplaces everywhere. As the pandemic stretches on and adaptation remains a crucial requirement, the impacts of the last 18 months are sure to be long-lasting.
How businesses can adapt to a hybrid working model
How to set up a remote office for success