When it comes to building a brand on social media, great content and a strong message will attract your audience, but converting those followers into customers is another challenge entirely – but Chris Anastasi, co-founder of prolific activewear brand Muscle Nation seems to have it down pat.
Social media has a mixed reputation. On one hand, it is a necessary part of being a successful online business; on the other, factors such as changing algorithms have made it difficult for brands to consistently monetise their efforts.
This doesn't have to be the case, though. Social media, when used as a tool to connect with people, can and will deliver new followers, meaningful engagement and sales. The secret ingredient to creating a vocal and passionate market is to treat them as a community first.
There are a couple reasons to prioritise your investment in the market this way: the first is to really get to know the market without it having the shadow of a business affecting the way people connect to you; the second is to build rapport outside of a transactional relationship.
Here are my three top tips for how business owners can convert a social media presence into ecommerce sales.
Connect, don't sell
Start your research at the grassroots. Find out what motivates your market, what connects them to each other and what sparks enthusiastic responses.
For example, my co-founder Nathan and I found that the fitness segment consisted of a group of people who were passionate about fitness and wellbeing and ready to consume everything they could in the pursuit of self-improvement. To reach these people, we offered free ebooks on fitness topics, then began connecting with them using our social media channels.
In your segment, you may find different triggers for connection such as hosting events or following them together, or having specialist experts on hand. Channels such as Instagram and Facebook allow you to host Q&As with guests – we had athletes talk on popular topics such as diet, nutrition and training.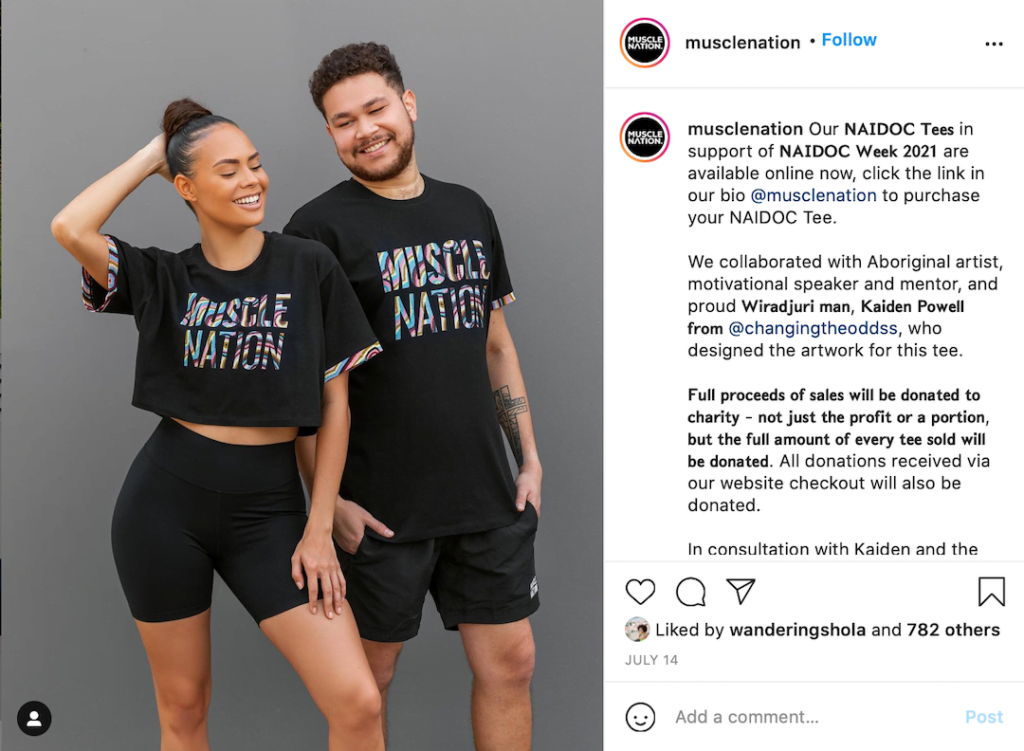 Once the community realises that they are not just dollar figures to you, it changes the relationship and opens up connections you may not have realised were there. You can ask them what they want, use their feedback to improve your business and even collaborate.
Leverage this connection to create content that's useful to them. This can be as mundane as a washing guide for clothing they've just bought, or something more enticing like food recipes for recently purchased supplements. Listening to what the community is asking for, then offering it without them having to ask again will help you build rapport, which indirectly assists sales.
Use social media for customer service
Once you've built a community, you need to maintain it, and the best way to conduct customer service in a community-led brand is by using social media. By its very nature, it is both social and public, which lends itself to transparency and helps keep everyone accountable.
If you reply to everyone in a personalised manner, you can make friends with customers while resolving any issues transparently. Admittedly, this is a significant investment and involves hiring customer service staff to respond to comments. But it pays off in a competitive segment because it gives you the edge over your competitors. People feel seen and heard and they will learn to trust your brand.
Not only do these interactions go beyond selling, it breaks down the barriers between you and your followers or other social media bystanders. If they feel comfortable talking to you, you can find out what they want more readily.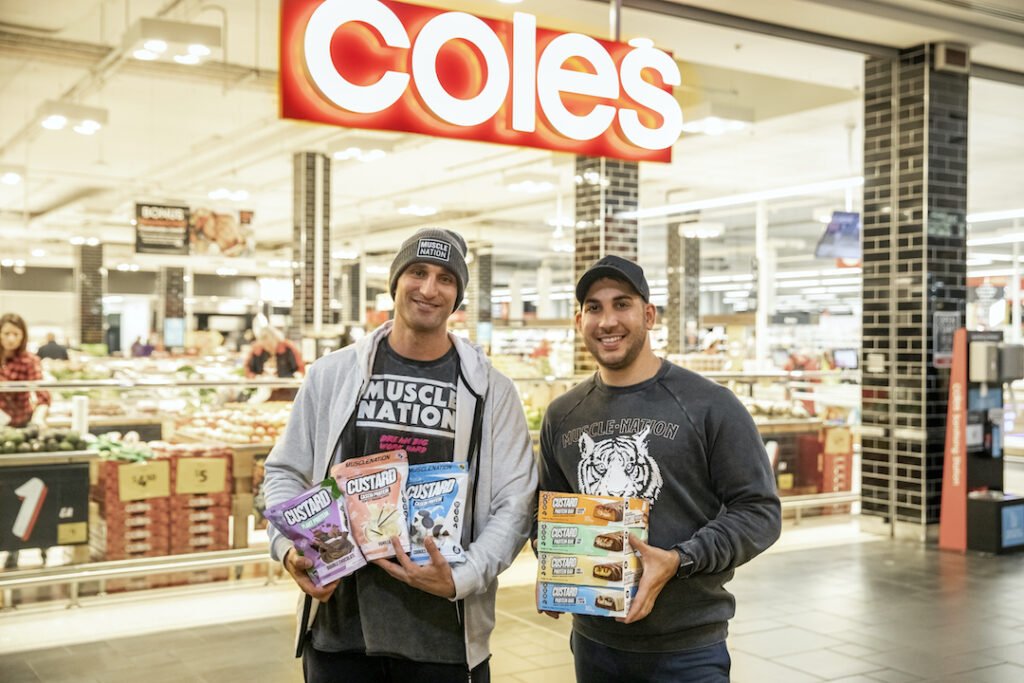 Make it easy for fans to become customers
By creating a community, by putting your fans first, the sales come far more naturally, but there needs to be an organic link that funnels fans into the ecommerce ecosystem. This has become easier as consumer behaviour has changed and people have become more familiar with shopping online – Instagram changed the game in many ways, making it easy to go from looking at an image to buying the product you like.
Create content that is accessible for your fans to admire and comment on, but always connect it to your online store to capture the people who are motivated to buy. Make sure you use the tools provided on the platform. For example, Instagram's Shop section allows you to display your collections and link to specific items' landing pages. Make the transition from marketing to sales seamless.
Having an emotional connection with your community via social media is a way of showing how much you appreciate and listen to your fans. People are loyal to the things they help create, and by putting the community first, you will become a brand built with many hands. In return, that community helps shape the brand's direction and organically becomes a ready-made market for your products.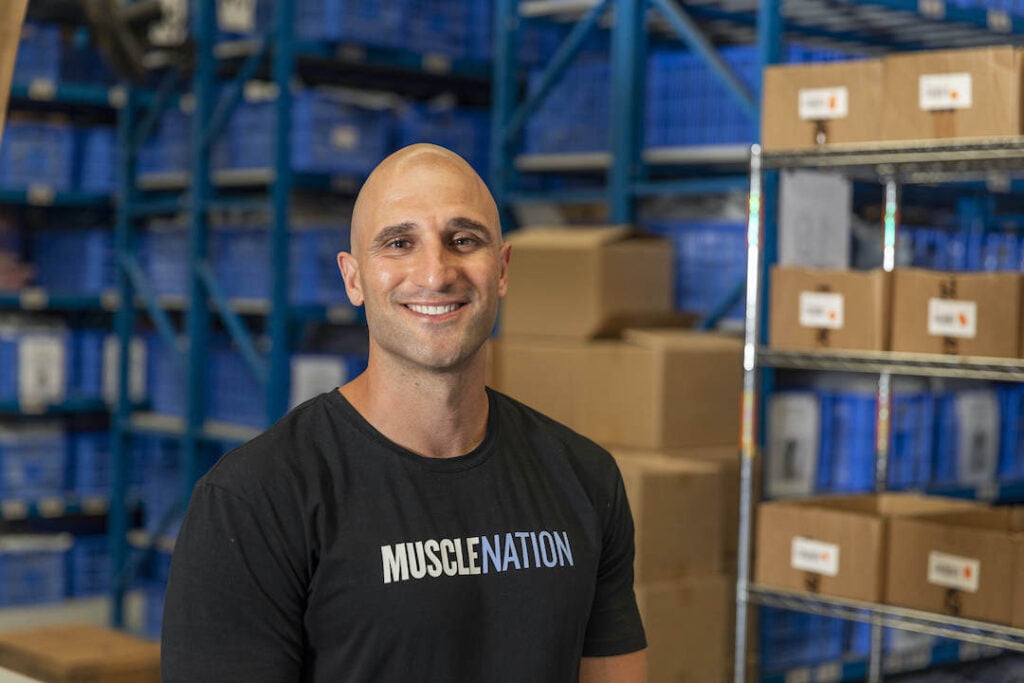 Chris Anastasi is the co-founder of Muscle Nation, a brand that now has a cult following with a range of health and fitness-related products including apparel, performance foods and supplements. The business remains family owned and operated, shipping to more than 150 countries across the globe. Find out more at musclenation.org
See how these brands are making their mark:
Five Aboriginal owned businesses that should be on your radar
For a great customer journey, think outside the box
Why the "unboxing" experience is vital for e-commerce brands