Nina Nguyen, founder and CEO of custom packaging manufacturer Pakko, explains how on-brand packaging plays a crucial role in the customer experience – especially when shopping in-store is off the cards.
With the ongoing unpredictability of lockdowns and restrictions, we've seen widespread change in shopping behaviours. Online shopping has now become a practicality, and for some, a necessity.
In 2020 alone, more than 9 million Australian homes (82 per cent of all households) made online purchases. Of that number, 1.3 million were new to online shopping.
The changing nature of our world is forcing us all to re-think our strategies and ask questions. As business who sell physical goods strive to "think outside the box" and create solutions for their customers, it's important to consider the whole shopping experience – from browsing to unboxing.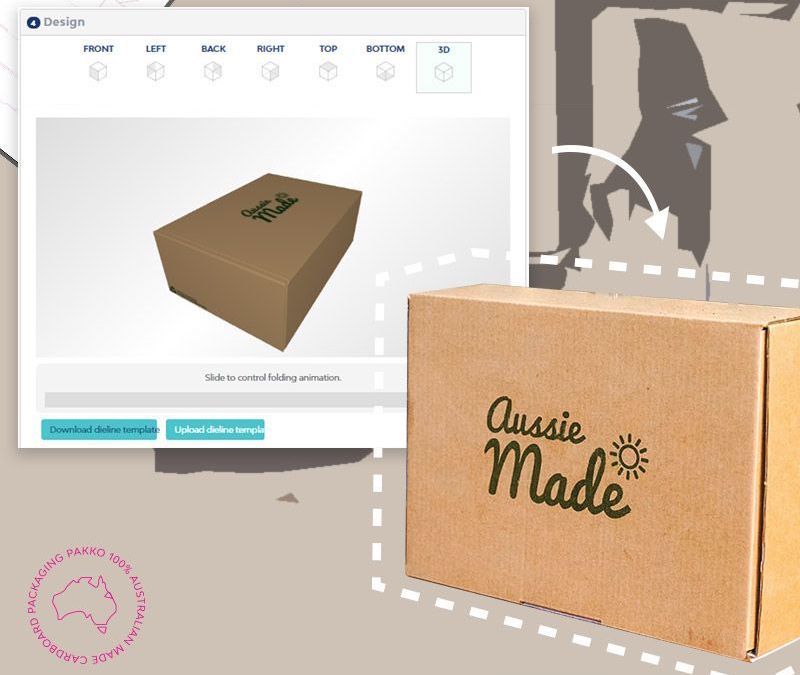 As more and more people turn to online shopping and click and collect services, the way brands package their products plays an increasingly crucial role. The unboxing experience has the ability to bring delight while conveying specific brand messages.
"Shopping from your home is easy and convenient. With many people across the country in lockdown at any particular time, the arrival of a shopping order and delivery can be a happy part of the day. Now more than ever, packaging and custom packaging are so important."

Nina Nguyen, Founder & CEO, Pakko.
How does your package arrive? The way a box looks when it's delivered can convey your brand and express sentiments of gratitude. A package can be as unique as your brand and as interesting as you want it to be. That's why the team at Pakko developed the Interactive Design Platform (IDP).
The Pakko IDP allows anyone to go directly onto their website to customise, design, and order customised packaging. Using the Pakko IDP, businesses can design their own unique box with their logos, colours, images and more. It's a straightforward way to curate an exciting and fun shopping experience – especially when in-store shopping isn't an option.
Pakko IDP is available for all Australian businesses, big or small. There are no minimum quantities s even the hobbyists and side hustlers can create custom create boxes that are truly memorable, affordable and accessible.
"We want every business in Australia to have access to a simple and user-friendly on-line tool that will allow them to design and create packages that will deliver delight to every customer and create a memorable online experience," says Nina.
About Pakko
Pakko is a wholly-owned and operated Australian company based in Geebung, Queensland. Founder & CEO Nina Nguyen is one of the few females in the male-dominated manufacturing industry and currently employs a culturally diverse team of 25 at her facility. Most recently, Ms Nguyen was recognised by her peers in the industry and awarded the PIDA Young Packaging Professional of the Year 2021.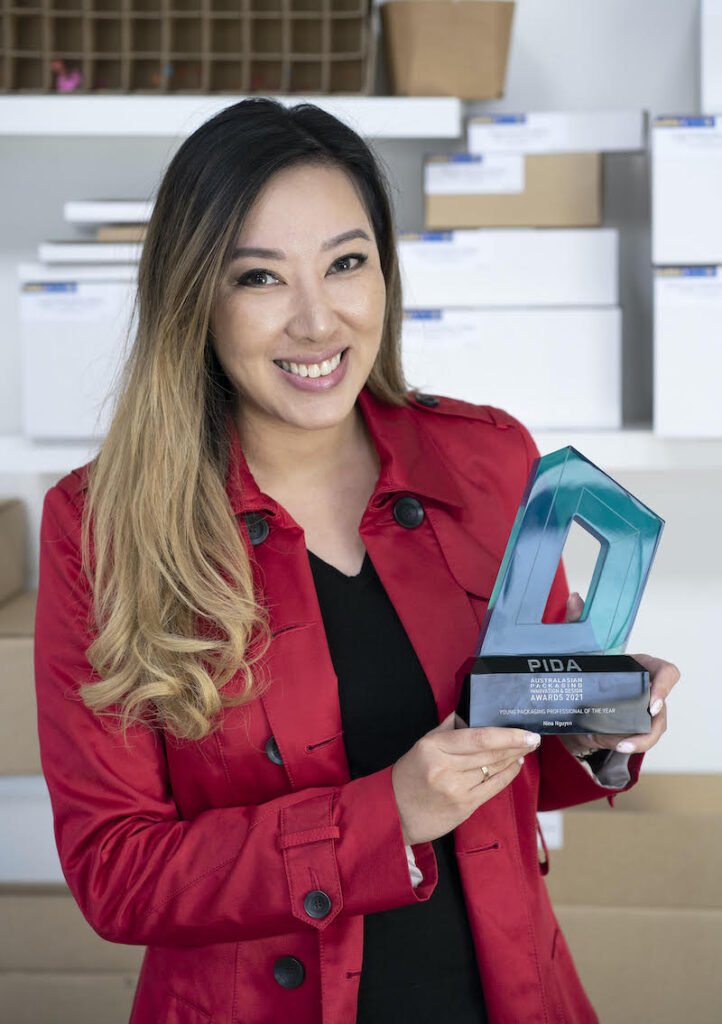 While you're here, have a read of these articles:
Adiona: injecting efficiency into Australia's logistics industry
Australian's transport and logistics industry is transforming