On December 16, The Branksome Hotel officially reopened its doors, and Prime Minister Anthony Albanese was there to celebrate.
With COVID finally loosening its grip on the hotel industry across the world, the Branksome's grand opening signaled a new era for this five-star accommodation. Speaking to the gathered crowd, the Prime Minister congratulated Rex Airlines Executive Chairman and founder of the Branksome, Lim Kim Hai, for "his extraordinary vision and for being prepared as an entrepreneur to invest here in Australia, whether it's airlines or the hotel."
The event was attended by emergency service personnel including the NSW Fire Brigade, as well as several members of parliament. It celebrated the Branksome as a strong business, one which continues to invest in Australia and its people.
About the Branksome Hotel
The Branksome Hotel was first opened in 2017. Kim Hai, having no experience in the hotel industry, purchased a plot of land near Sydney Airport. And, with little guidance from experts, began growing his hotel from the ground up. 
From the beginning, the Branksome has been committed to sustainability. A large focus for Kim Hai was reducing the carbon footprint, which has been achieved through a rainwater capturing system installed under the car park, as well as solar panels on the roof. The hotel's garden, while primarily a beautiful and decorative addition, also captures carbon dioxide and prevents it from spreading into the atmosphere.
With fully furnished apartments and several meeting rooms, the Branksome has always been popular with business people looking for short or long term stays.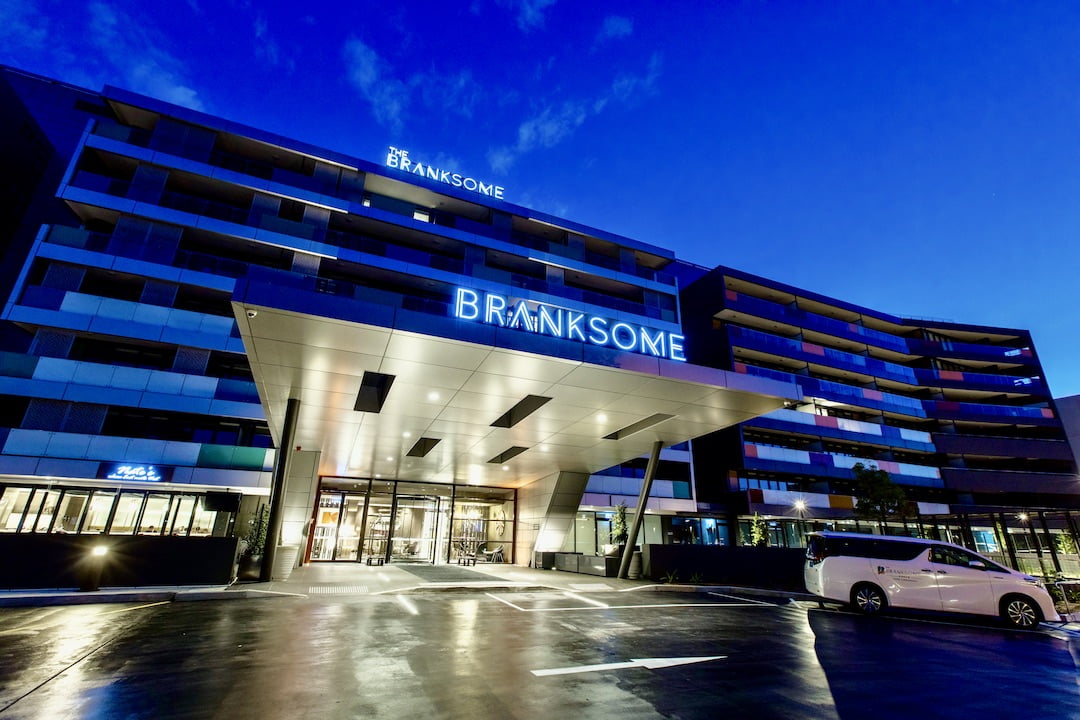 A changing world
Since its opening, The Banksome Hotel has remained an independent business, separate from the major hotel chains found all over the country. 
However, when COVID began to spread in 2019, this proved to be a challenging reality. Positioned in the airport sector, the Branksome Hotel suffered due to a lack of international travel. It remained open, but it was only when the world started opening up again that the Branksome returned to its full operations. In fact, since February 2022, the hotel has boasted a consistent 85% occupancy rate, revealing its success. 
The reopening last month only solidifies this new popularity, highlighting how Australian businesses continue to grow in this ever-changing economy. Only a 5 minute drive away from Sydney Airport, the Banksome is back to providing great service to national and international travellers.
"One of the things about transport and tourism is that it is sustainable. It is how we connect with each other and how we connect with the world," says the Prime Minister  
"I congratulate Rex as an airline but also this hotel for the way in which the tourism industry and the transport industry adapted to the challenge of COVID."
To find out more about Australian businesses, click here.