Lauren Crystal, founder of project management platform Hassl, shares four key strategies businesses can implement to foster true wellness in the workplace.
Wellness in the workplace is not a new concept. In the past few years, we've seen a trend led largely by the Big Tech names to provide wellness benefits and perks to employees. For the likes of Google and Facebook this has included fully-catered cafes and employee restaurants, free yoga and group meditation classes. 
But when the world is told to work from home with no options to meet, gather and foster a culture based on place, can businesses outside of the influential tech companies begin to promote and create valuable micro-moments of wellness in the digital space?
New healthy routines
Leaders can start with making healthy routines the norm.  For too long it's been seen as taboo for workers to leave their desks – even to grab a bite to eat or a quick cup of coffee. Breaking the pre-set mould by creating new patterns of mindfulness in your team's every day routines will bring results. 
Dr. Stephen McKenzie, a leading expert in mindfulness, conducted a study with King's College London, where teams implemented regular mindfulness activities. The results revealed that when teams are mindful they are significantly more focused and connected, becoming calmer, content and ultimately more productive.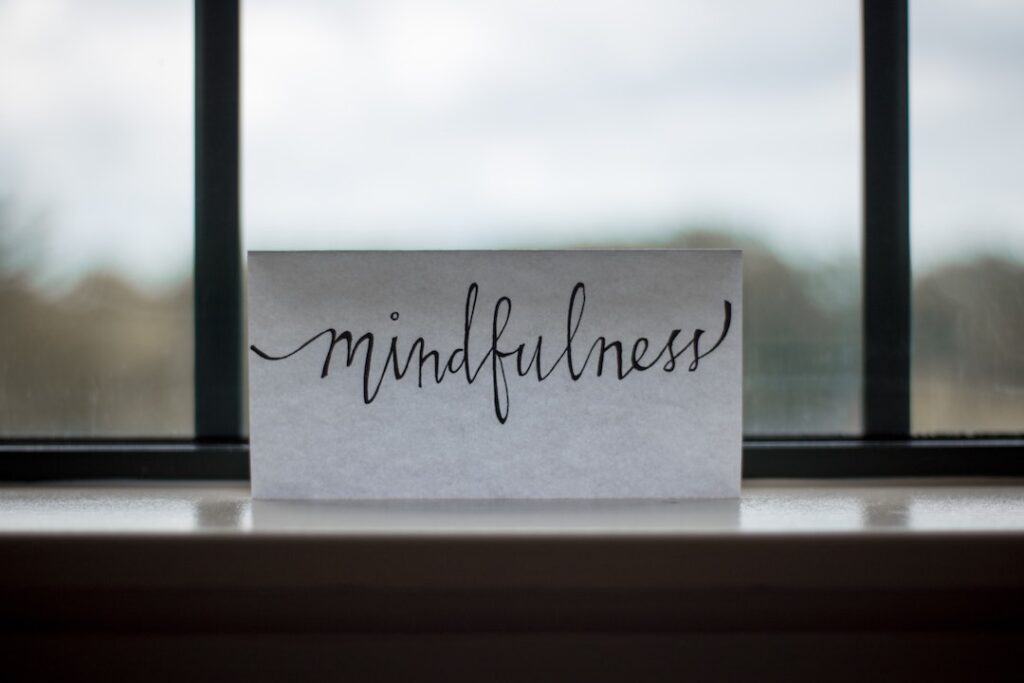 Recovering from stress
Over the past year across the globe, the workforce has not just been working from home, they've been working from home through a global pandemic. While we still don't fully understand the side effects of this global state of anxiety yet, what is clear is that alongside everyday stresses, it has been tough and each worker's experience has been different. 
Issues such as isolation, financial worries and health concerns are common trends across the board, with Australian calls to Lifeline hitting an all-time high (57-year record) in September of this year. 
Incorporating wellness and mindful practices are proven to improve resilience, which in turn can help workers bounce back from stressful personal and work situations. Resilience isn't being oblivious or ignorant when things go wrong, it's about being able to respond successfully to life challenges. It also doesn't mean just putting up with things no matter how bad they seem, it means seeing the good in things, no matter how bad they appear. 
A key tactic to incorporating this type of wellness practice is to include your team in the decision from the outset. Start by asking your team if they have meditated before, perhaps send an article on the topic and gauge their interest. For some teams, group meditation and mindful exercises seem natural, while for others it may be best to suggest an individual approach.
Resetting your mood
Everyone knows an afternoon tea break or a morning coffee with your team makes the rest of the day run much smoother. In times where communal staff kitchens are shut and coffee shops close earlier, leaders should find other ways to reset their team's mood. 
Aside from the obvious physical benefits, stretches and simple yoga practices can help your team reconnect with not only themselves, but with each other. Additionally, yoga and meditation has been proven to increase our awareness of self. When applied to the workplace, this awareness can help your team identify how they are feeling and what they need by creating the space to understand their current situation. 
Creating digital spaces where your team feels comfortable to discuss their mental state can also be a very powerful tool to improve overall wellness. Ensure you have open channels of digital communication (such as Zoom or dedicated Slack channels) where your team can share their needs and talk through stress or anxiety related to work. By doing so, you can avoid that work-from-home burnout.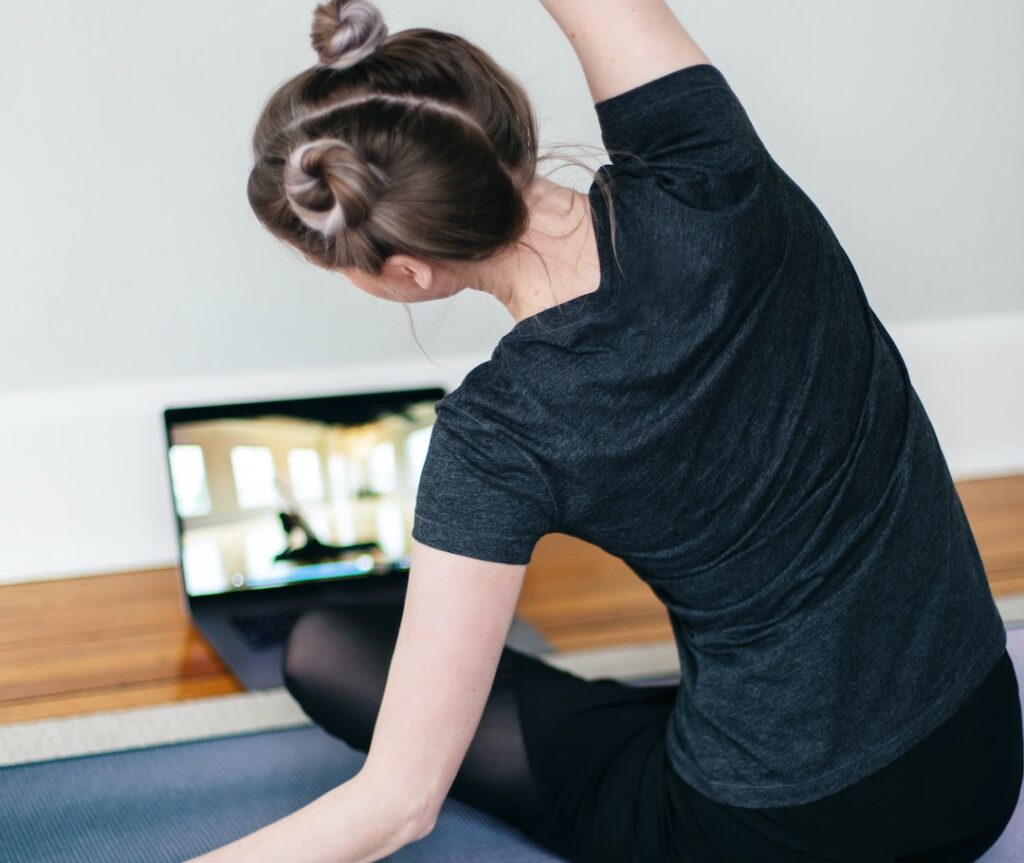 Boosting productivity and overall morale
When team-building exercises and company retreats are off the cards, productivity and morale must rely on forming a deeper understanding of the needs of your team. 
Part of incorporating wellness into your team's routine is about providing spaces where people can connect, laugh and share their experience as human beings. Whether it's a daily stretch club, group yoga sessions or meditation, giving your team spaces to informally collaborate, unrelated to work tasks and timelines will lead to greater connection and a group mentality that workplaces need right now. 
There are endless opportunities to incorporate wellness into your team's workdays, and it doesn't have to be a major addition to your day. For example, the team at Hassl built in a new wellness feature that reminds users to do a quick stretch or mindful meditation. 
Each activity is less than five minutes long, but it helps to break workers from a rigid work routine. It could even be as simple as stepping out for a quick ten minute walk or scheduling a non-work-related Zoom call between colleagues.
The key to wellness in the workplace is ensuring your team feels included and engaged on an ongoing basis. Lead with empathy, ask the right questions and find new ways to maintain your purpose and drive this forward every day.
To discover tips on acheiving financial wellness, click here.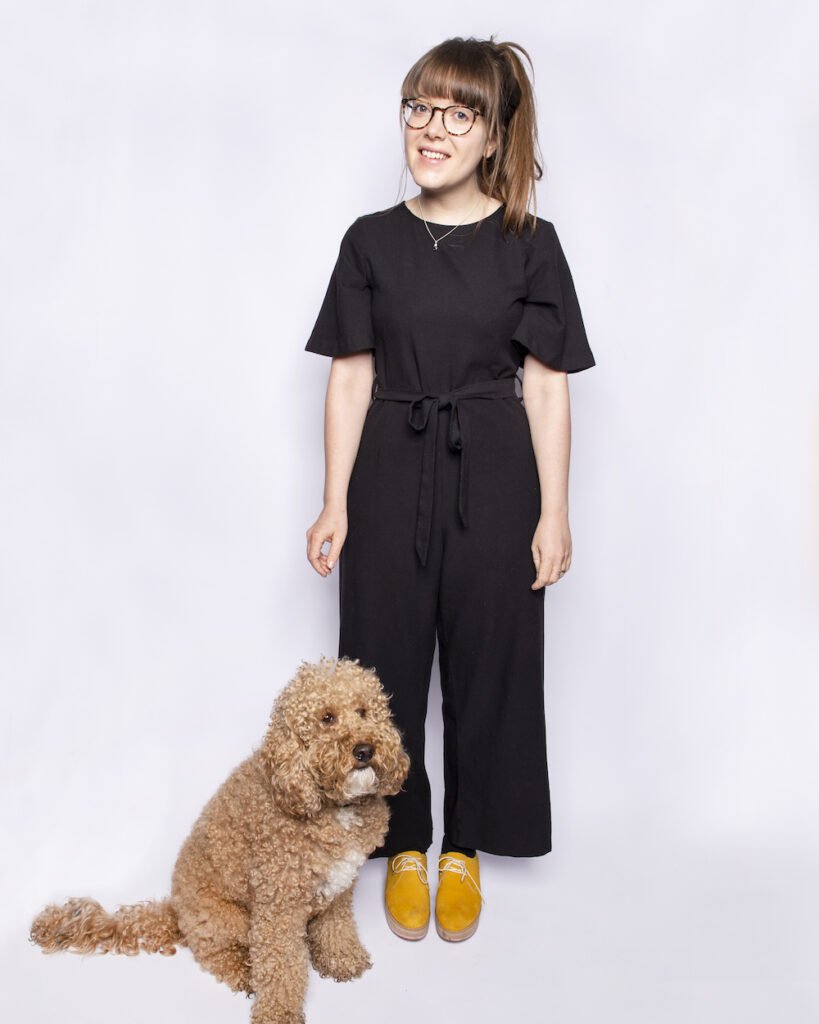 This article was written by Lauren Crystal, co-founder of project management platform Hassl.