Equality of experience may have flown under your radar until now, but Andy Hurt explains why it's so important for success in the workplace.
When it comes to virtual meetings, there's always that one disruptive person. They're either late joining the call due to tech issues, they keep dropping out, their audio or video is glitchy, or there's so much background noise you can hardly hear what they're saying. But it's not their fault – the lack of adequate technology, software and reliable internet connectivity is putting them at a disadvantage.
The person with the worst tech is the weakest link on a call. Not only is the employee at a disadvantage themselves, but their disruptions also slow down the team's productivity, crippling the overall collaboration and engagement experiences of the group.
So how can businesses best avoid having weak links amongst remote teams and improve productivity?
Create equality of experience
Hybrid working creates a challenge for organisations as they would want to ensure that people can communicate and collaborate whether they are in the office or outside it. Staff working from home, from third spaces (such as co-working spaces), and those travelling for work (through an airport or in a car) are usually at a technology disadvantage when joining virtual meetings. People at either end can't always see or hear clearly, and they don't always look and sound clear to everyone else on the call. It's an inequitable experience.
Employees need to be equipped with personal and group solutions that level the playing field so everyone can see hear and share with everyone else equally no matter where they are working. People and teams need solutions that will let them engage and collaborate anytime and anywhere without being at a disadvantage. IDC defines this as "technology parity" – ensuring that all workers have secure access to the resources needed for their jobs, whatever device they're using and wherever they are.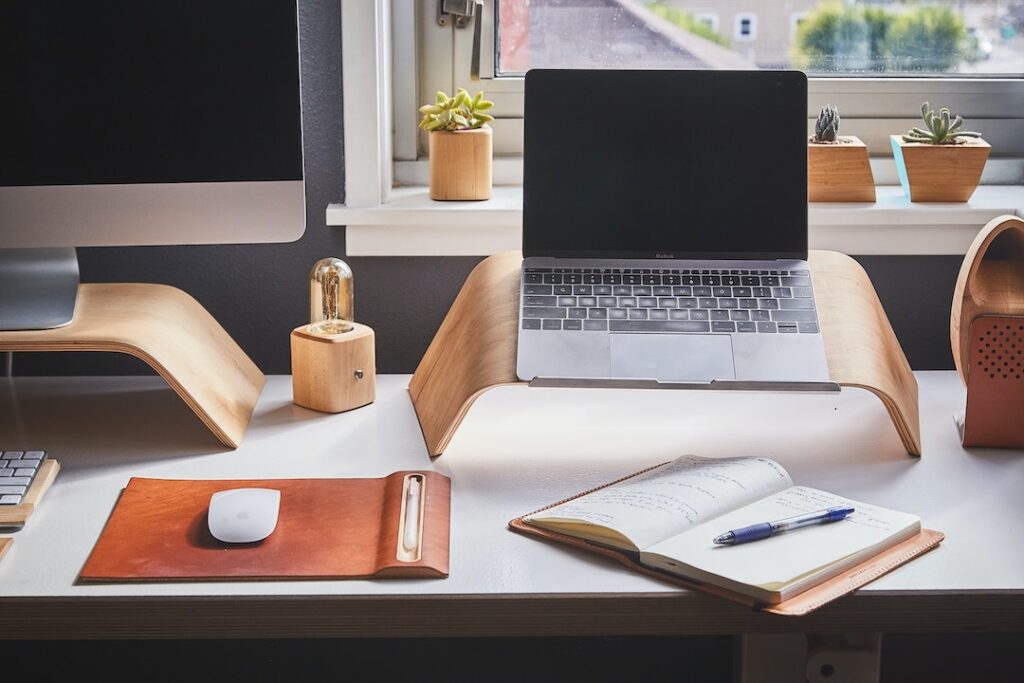 Use pro-grade technology
Professional-grade endpoints and seamless collaboration experiences improve productivity. Conversely, poor audio and video worsen "Zoom fatigue" and hurt engagement and collaboration. Noise-blocking headsets, crystal-clear audio and video make an enormous difference in virtual meetings and present a much more professional image in client-facing meetings. For SMEs, teleconferencing-as-a-service may be a more accessible way to deploy enterprise-grade communications hardware. This spreads the cost and grants much more flexibility for businesses to invest in the best experience for employees.
Providing pro-grade equipment in the workplace while expecting people to use consumer tech in home offices and other locations isn't a viable option. To function properly, both office and remote locations need to be properly equipped to get the best experience. It's important to work with solution providers that recognise this and can provide support for pro-grade technology use in a range of locations.
Consider individual remote working needs
Technology choices affect employee productivity and overall wellbeing. But one size doesn't fit all. According to the workstyle persona research Poly carried out, people have different preferences, as well as actual physical needs, for particular kinds and styles of equipment. The pandemic lockdowns and remote working have also revealed differences in individual workstyles, based on how and where people work. People working in the same location may still have quite different tech needs and usage, for example, an "Office Communicator" has different requirements to an "Office Collaborator".
Ergonomic issues also need to be taken into consideration. How many hours a day will someone be in virtual meetings? Will they need to use a headset, or will they be in a location where they can use speakers? Does a particular employee have any ability issues such as hearing loss that may need special attention? Matching workstyles and preferences to devices and technologies increase productivity, as well as enabling mobility and transitions for workers moving between various locations.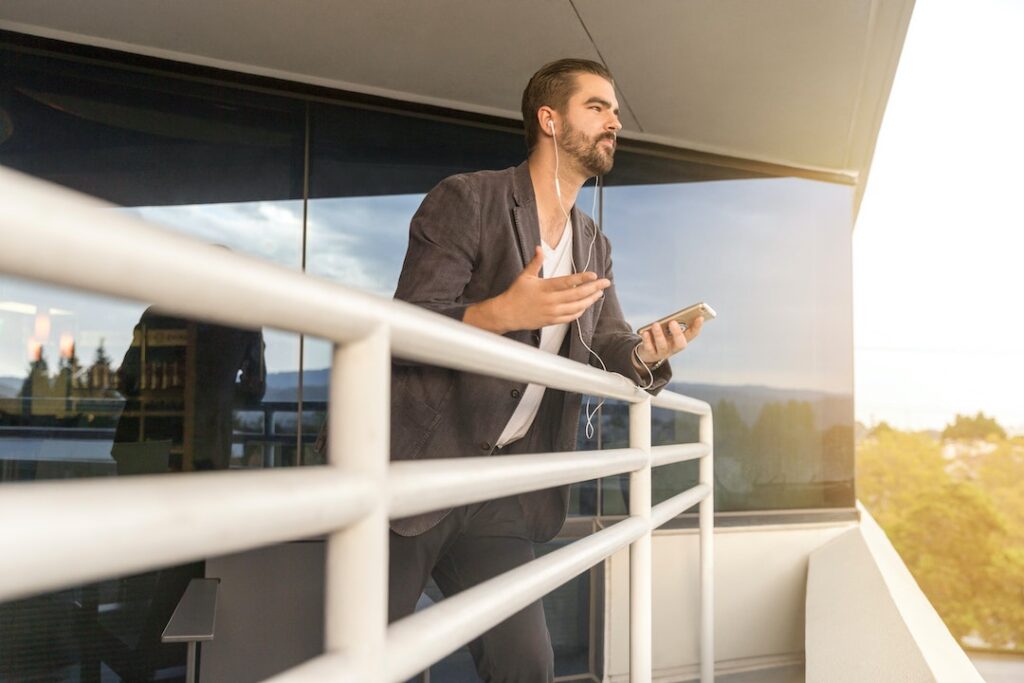 While pandemic lockdowns are still driving the trend of remote and hybrid working, there's no "normal" to return to. Virtual meetings are part of a permanent and transformative shift for businesses. IDC predicts that by 2023, 75 per cent of the G2000 will commit to providing technical parity to a workforce that is "hybrid by design rather than by circumstance".
Managing the increasing complexities of communications infrastructure is challenging. But organisations who embrace the change and empower all their employees to communicate and collaborate easily and equally will enjoy better productivity and performance.
If you enjoyed reading this article, check out these:
Remote working: the post-coronavirus Australian reality
How to successfully onboard new remote employees