Searching for a new job is never easy, especially with hundreds of apps and websites to choose from.
It can often feel like there are no options, or you aren't getting enough information about the employment opportunities available. That's where Getahead comes in. This Brisbane startup is all about taking the pain out of the application process, delivering fast results and amazing jobs.
What is it?
Getahead is a Brisbane startup founded by Sam McNamara, an entrepreneur with experience in recruitment start-ups and sales. His idea for the app came after the 'painful experience' of creating his first resume, which didn't reflect who he was or what he was trying to achieve.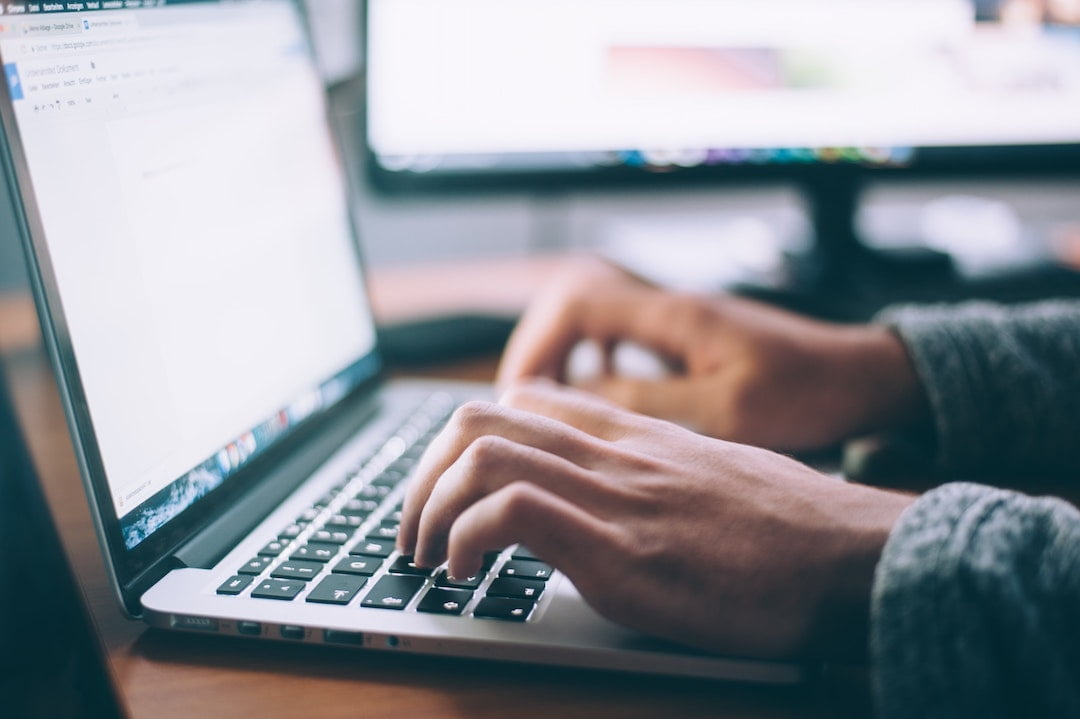 The app aims to reduce the time employers spend finding a new employee from an average of 25 days to 25 minutes. It uses an algorithm described as 'Tinder for jobs,' allowing users to swipe right if they like an offer. From there, employers can message applicants, and even organise an interview, all in one place. 
"Using AI technology, our app will match candidates with desirable jobs based on jobseeker and employer preferences," says Sam.
"After connecting with the employer, they can message you directly through the app, and you can even have a video interview straight away through the app."
Users can also view honest reviews of different companies, and receive support from industry leaders.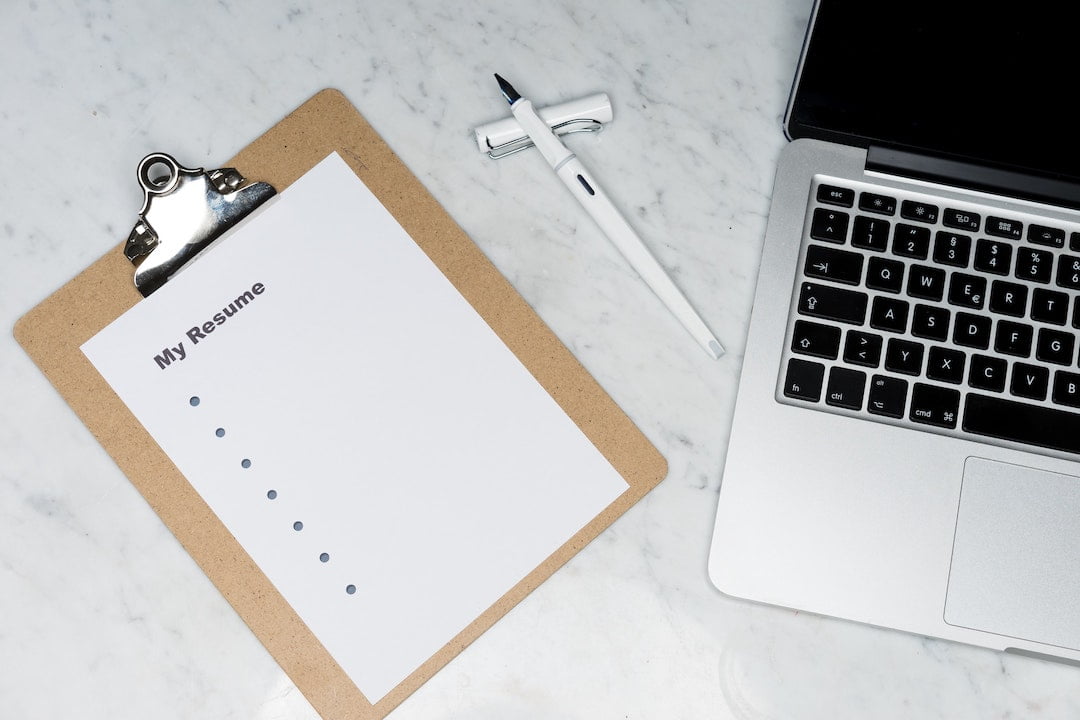 Why choose Getahead?
Getahead eliminates the hassle of job searching from both sides. Employees have access to hundreds of opportunities at their fingertips, with more information available about the jobs than ever before. 
Employers can enjoy easier and simpler communication, allowing them to choose the best person for the role based on thousands of applicants. Plus, the app is already supported by major brands such as Wyndham Destinations, Acai Bros, and Di Bella's The Coffee Commune.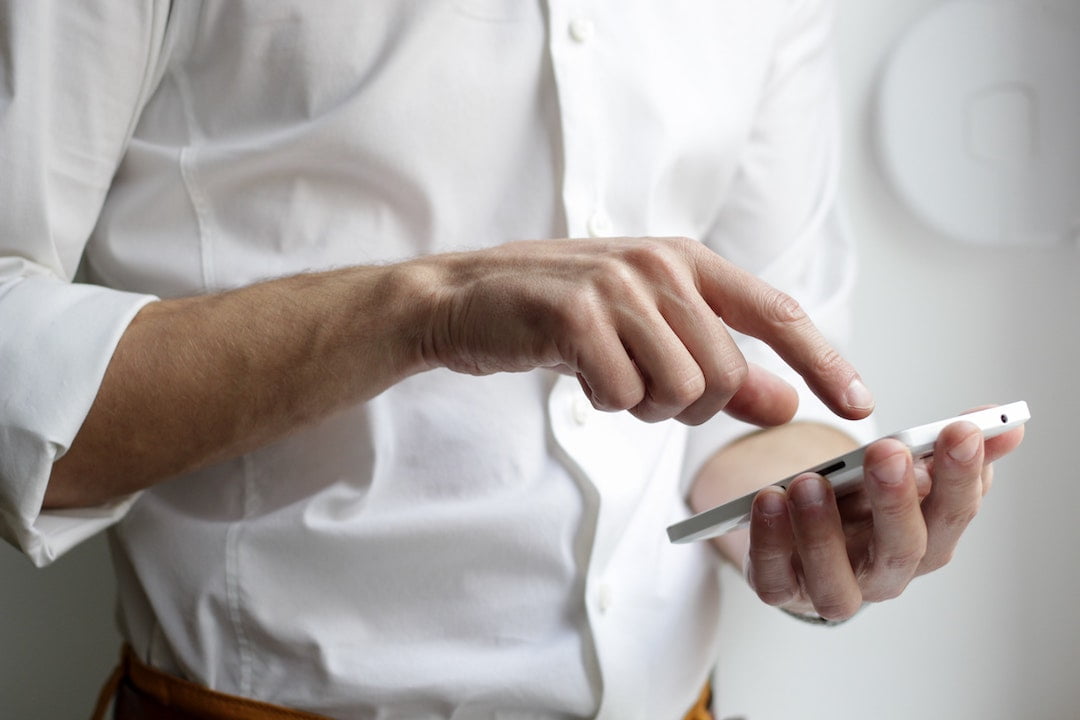 It's free to use for people seeking jobs, and costs employers around $50 a month. Backed by investor and mentor Phillip Di Bella, who recently sold his Di Bella Coffee group, Sam is sure that Getahead is the solution we've all been looking for.
The app is set to launch later this year, and will provide a faster and more convenient job searching system for everyone.
To hear about other start-ups changing the Aussie market, click here.