Purchasing an apartment that hasn't yet been built can make some Australian buyers feel unsure. Here's some advice to ensure your peace of mind when buying property off the plan.
Why buy property off the plan?
When you're buying off the plan, time frames can blow out and final finishes may differ from the glossy marketing material that originally reeled you in. And while buyers often count on their new apartment's value rising during the months (or sometimes years) between signing on the dotted line and receiving the keys, there is a chance that asset could actually be worth less.
These are the calculated risks when buying off the plan, but nevertheless the process can still be a rewarding one, both emotionally and financially, if done with due diligence.
According to the 2019 Developer Insights Series on new apartments by REA Group (the company behind property portal realestate.com.au), 40 per cent of potential purchasers were drawn to buying off the plan because of the modern features, 35 per cent liked the fact no one else had lived there and 31 per cent were attracted by the customised finishes.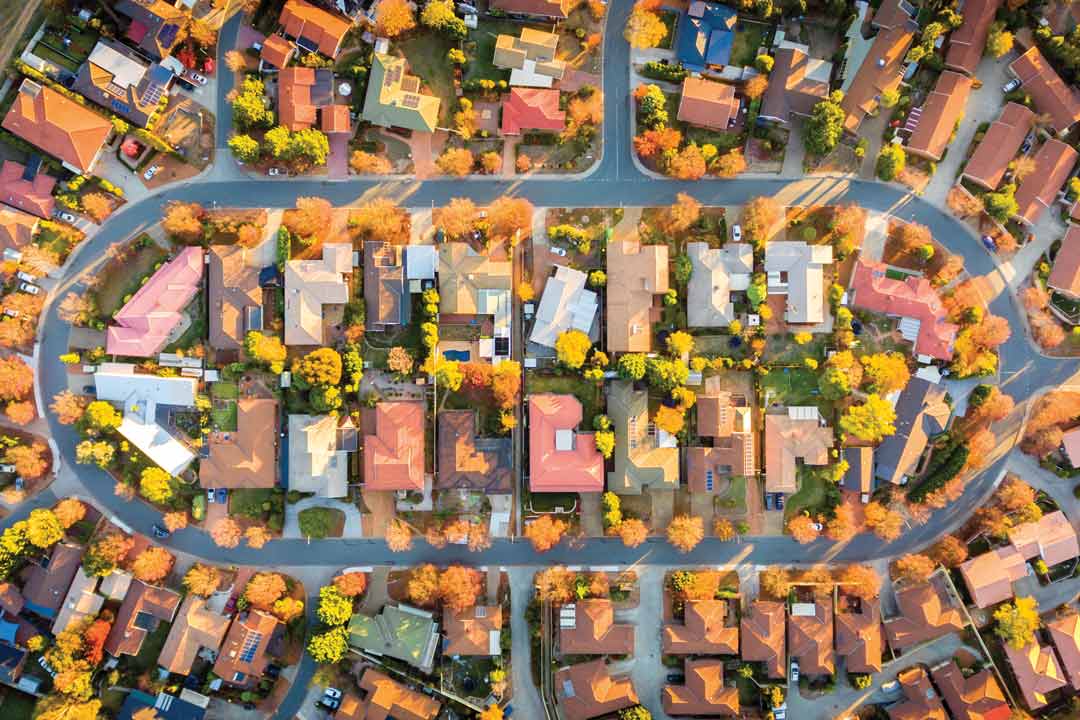 Conversely, the barriers buyers saw included 47 per cent who were put off by unexpected costs and 36 per cent thought buying off the plan would be stressful.
The NSW Office of Fair Trading suggests buyers of new property should "exercise caution and obtain appropriate legal and other advice before signing any documents or paying any money".
But even after the lawyers and accountants have dotted the 'i's and crunched the numbers, there is still more homework to be done to make sure you're on a good thing.
Are you buying Australian property in a good location?
Chances are your new apartment is being built in an established suburb, so a few Saturday mornings cruising local cafés or evenings spent passing by could enlighten you on the area.
Michael Romano, Development Director at Crown Group, says savvy buyers should also study what new infrastructure is in the pipeline and if it can cope with an influx of residents.
"Ask yourself if it's near travel amenities," he says. "Where's the train station? Where's the bus stop? How long would it take me to get to work? Look at other retail and recreational amenities like supermarkets, food and beverage outlets, sporting facilities and clubs."
He adds that health and education facilities are also key: "Does the location have access to good quality schools, universities and medical facilities? For young families, what about access to childcare? Buyers can then do an assessment of the pros and cons of a location. If it's ticking lots of pros, then they can narrow down with respect to the kinds of projects that are available in that location."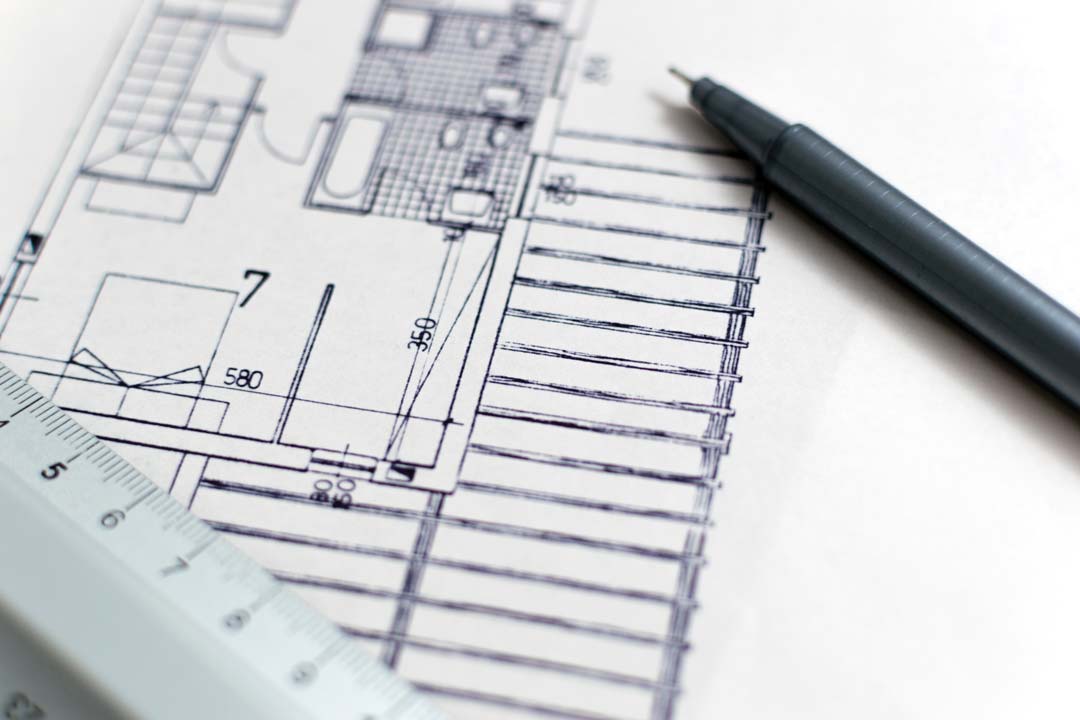 How reliable is your builder?
Without a tangible product, buyers need to have faith in the builder of their future flat.
Each state and territory has a department or office of fair trading with advice on how to research a builder and their reputation. But beyond that, Romano says the Internet is a valuable resource.
"Go on your builder's website to help you understand what past projects they've done and to see their track record," he advises. "It's important to look at the developer and builder's credentials and even see if they've won industry awards."
REA's Insight study showed 75 per cent of new apartment buyers found value in visiting a developer's corporate website with half of those seeking information on specific units and floor plans while a third were looking to scrutinise the developer and builder.
"Take it a step further and visit their completed projects and make inquiries with the owner's corporations to get some feedback with respect to its quality and condition," says Romano.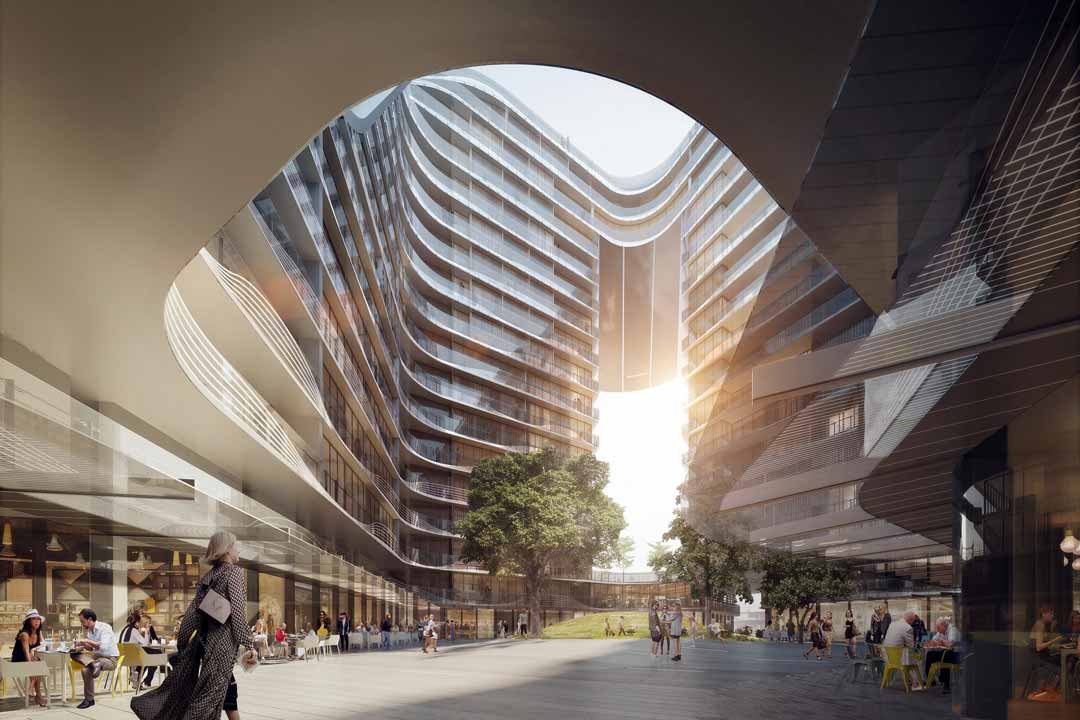 Are you paying too much for property?
If an apartment's value is less on settlement day than the agreed price, a buyer's funds might not be approved for the full amount, leaving them financially vulnerable.
"We suggest buyers stress test what the outcome will be if the market goes up when they settle; and equally, what the outcome will be if the market goes down," says Romano.
The REA survey showed that 31 per cent of potential buyers saw the upside of buying off the plan because it allowed them extra time to save, and 72 per cent said special offers like developers paying stamp duty or initial body corporate fees got them over the line. Most experts agree that, in today's market, one thing off the plan buyers can't do is get rich quickly.
"We've always recommended to our customers that investing off the plan is a long-term decision. It's not an asset class which can be speculated," Romano says. "What customers want to ensure is they don't buy at the peak of the market and, as we know from all the information out there – we're not at the peak of the market."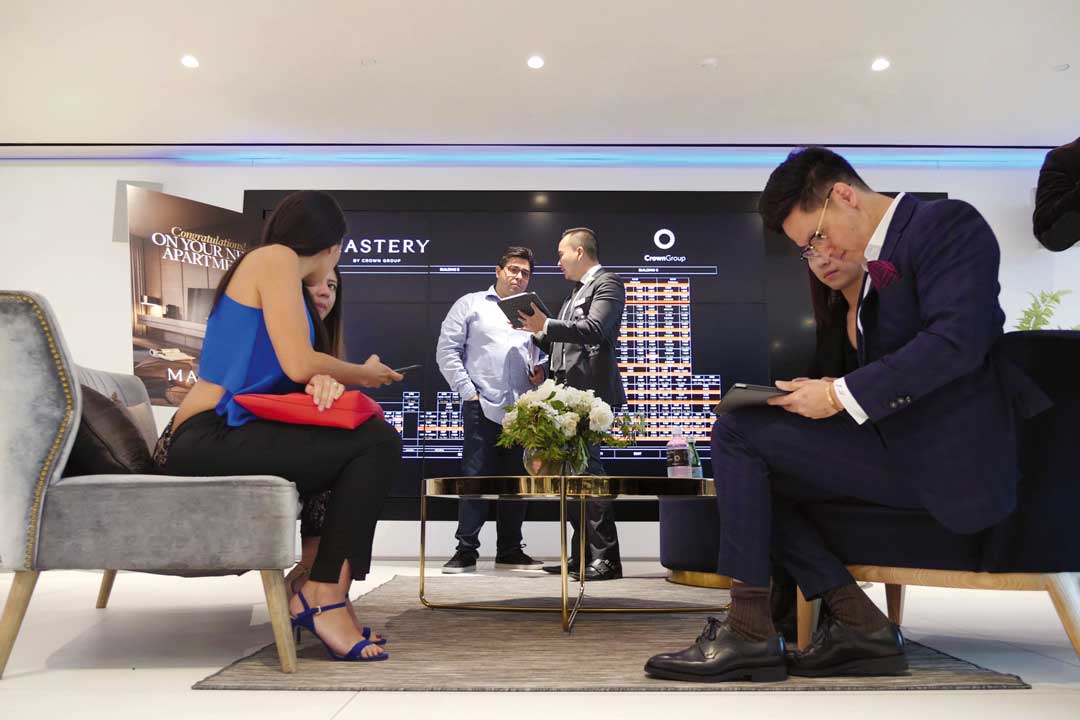 A practical plan for buying property
Author and interiors expert Naomi Findlay advises buyers consider a practical plan of attack.
"Do a solar study to look at daylight access. Where is the sun and where is the shade? That's a big thing in apartment living because if the only outside area is a west-facing balcony, you're not going to be able to enjoy it much in summer. Really think about what it is going to be like to live in the place," she says, adding that noise pollution and ventilation are also elements that don't show up on a plan. "Lots of buildings being built now, unless you have your front door open and another unit has their front door open, then there is very little cross-ventilation, and that's really important.
"Look at the overall size and layout, and consider exactly how you are going to live in that space. Where do you put a TV or a feature piece of art? Is there enough area for you to circulate around a dining table? Visit a display suite and see the size of the furniture in there as well. Is the two-seater that is being used really a two-seater or is it just a giant armchair?"
Findlay says size and aspect really do matter when it comes to the finished product: "If one day you fell out of love with a brass tap, or the carpet, you can change those. But you're never going to be able to change the ventilation, ceiling heights or the actual size of the unit. So, dive a little deeper into how you might use the space, not just fall for what you've seen in the beautiful brochures."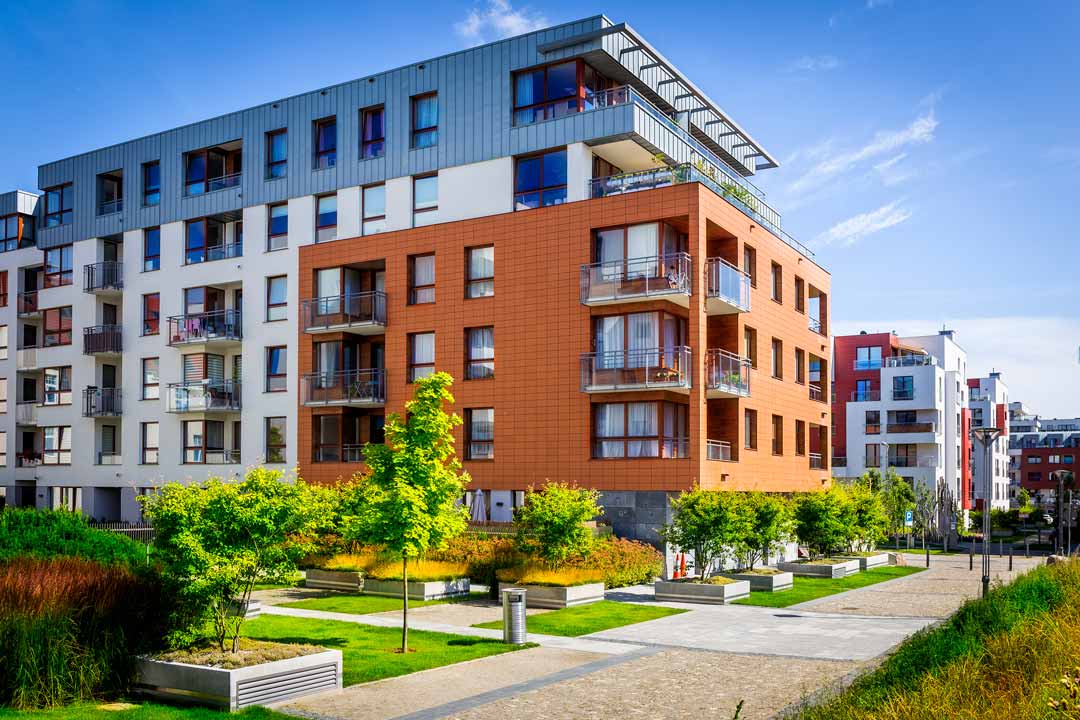 Buy property to suit your lifestyle
Buying off the plan is not just about purchasing an apartment. In today's developments, purchasers are buying a lifestyle. Of those surveyed in the REA Insights study, the most popular amenity at 30 per cent for house hunters was a common barbecue area, landscaped gardens or communal decks while outdoor pools and gyms were also highly desired at 24 per cent.
"There are hidden special facilities that might not show up in the floor plans," Romano explains. "For example, a lot of projects now are offering storage cages, which is quite important for people moving from a house to an apartment. We're also seeing trends with respect to electric charging stations on site, car share spaces and car wash bays."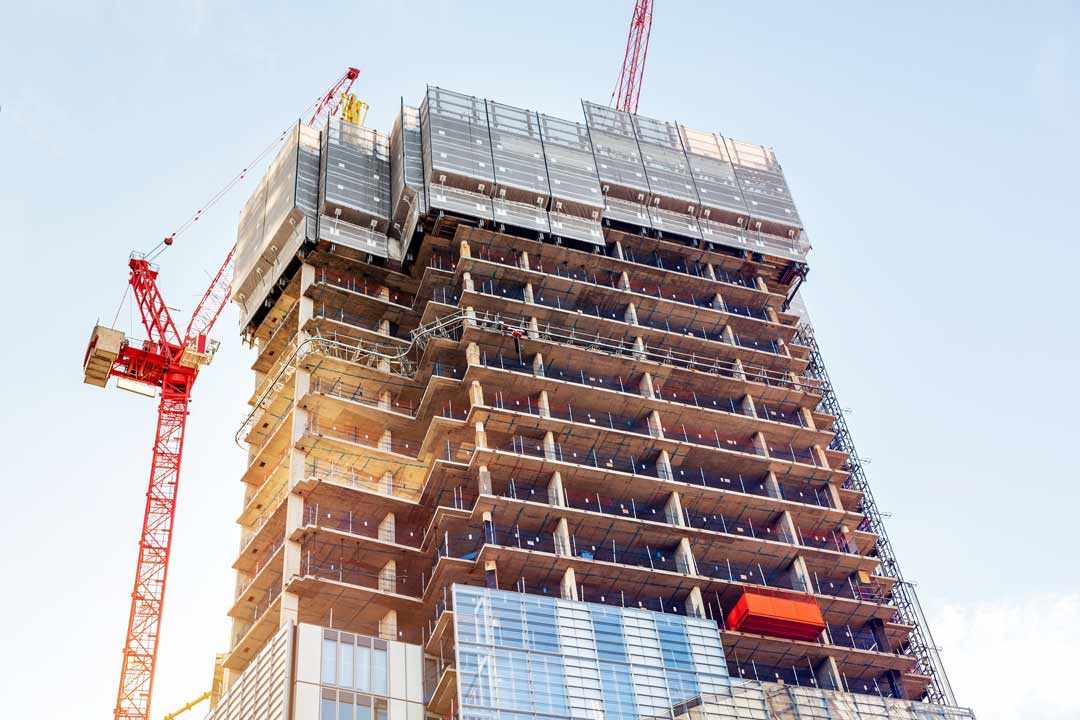 Case Study: Zoran Pilic
Boasting more than 30 years' experience in the construction industry across a variety of projects and countries, Zoran Pilic has bought two brand-new apartments in the same Sydney development by Crown Group, including one off the plan.
"I'm a builder by trade, and I could see the quality of the construction was good. I couldn't see cracking or waterproofing problems in the bathrooms, or any of those problems, so I was happy," he says. "When we look for apartments off the plan, we look for location, a return, an investment that will last and the quality of the building that won't require maintenance in years to come.
"There are a lot of shonky builders out there today and in my job I go around and fix a lot of developers' problems. Crown Group wasn't on the list, so long-term I knew the sinking fund would not get burnt by putting extra money into repairs."
To discover more Australian property trends, click here.