What are the hottest property trends in 2022? Last year saw house prices soar and the regional property market boom. We'll give you our best predictions for the year ahead.
The ongoing impacts and restrictions of COVID-19 are shaping all aspects of our lives: not least property design and development, and the way we inhabit and furnish our homes. With a slowing housing market, people are now turning to renovations and home improvements, often with an environmental conscience.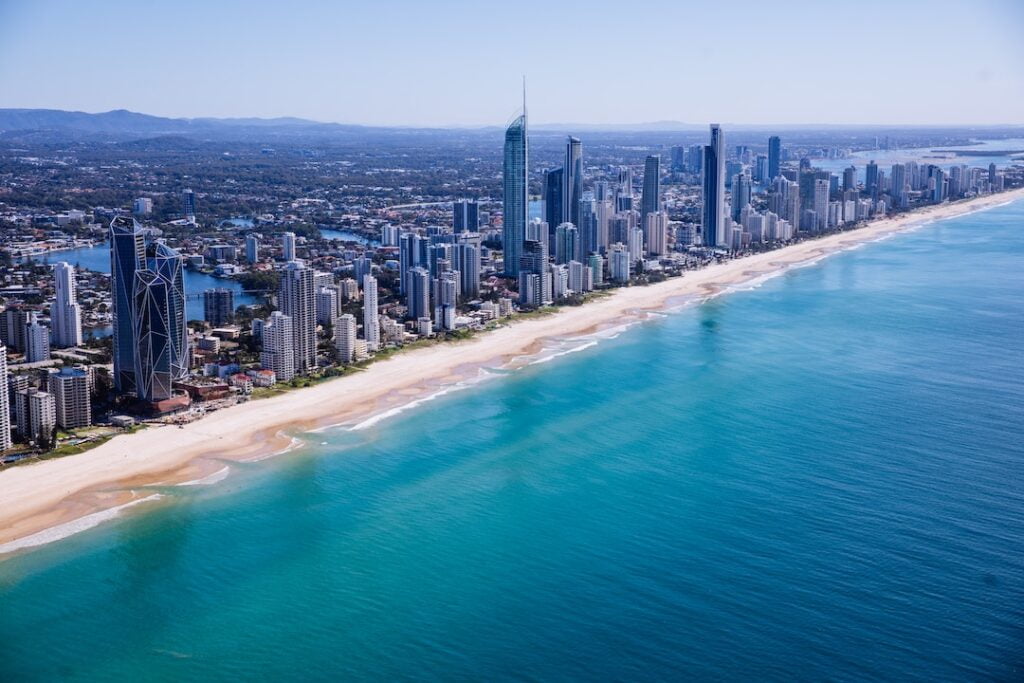 Speeding up and slowing down
Australia's soaring housing market saw massive increases over 2021. House prices rose 22.2 per cent nationally – the largest annual increase since 1989 according to data from CoreLogic, a property analytics organisation.
Property values are tipped to keep climbing this year, but at a much slower rate. Factors such as affordability constraints, rising mortgage rates and tighter lending standards will impact price growth, as well as buyer demand.
"If you're expecting housing values to rise by a similar amount, I think you're going to be disappointed," says Tim Lawless, CoreLogic's research director. "Values are still broadly rising, but nowhere near as fast as they were in early 2021."
Westpac has predicted capital city prices to rise another 8 per cent this year. However, Westpac senior economist Matthew Hassan notes that there is a more meaningful slowdown in price growth already happening in Melbourne, while smaller cities like Brisbane and Adelaide are still accelerating.
Coastal centres close to capital cities are still some of the most popular for buyers looking for a sea change but still wanting to be able to commute. This includes the Gold Coast in south-east Queensland and Shoalhaven in NSW.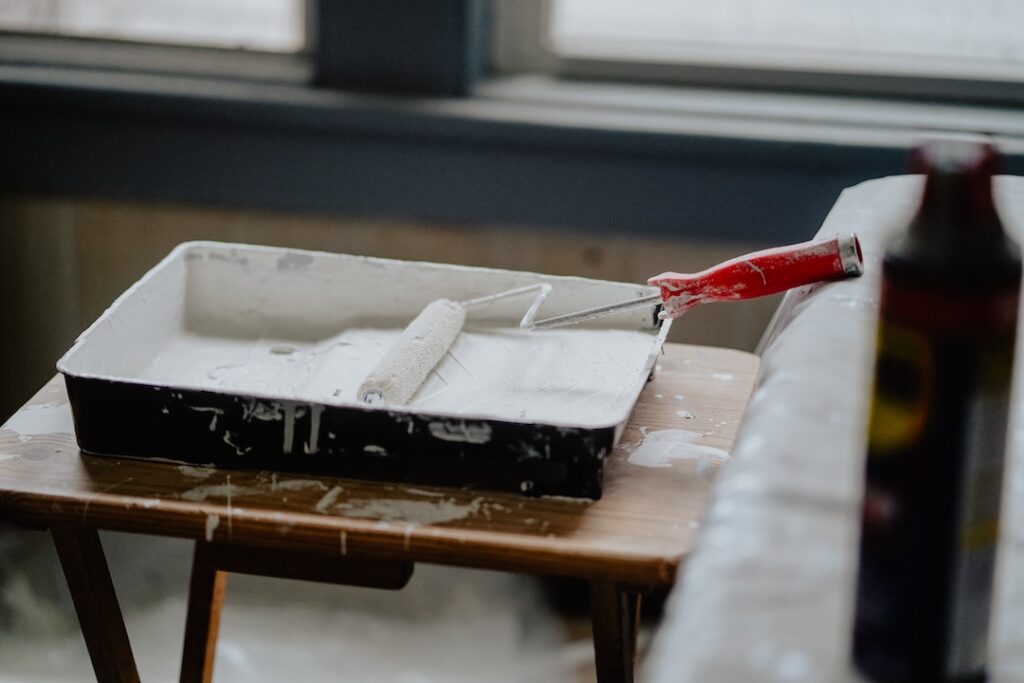 Home renovations will boom in 2022.
Renovation nation
One of the biggest property trends in 2022 is a boom in renovations across the country. With two years of pandemic lockdowns, limited overseas travel and state border closures, people have had plenty of time (and cash) spare to reassess their housing needs and preferences.
Eleanor Creagh, senior economist at realestate.com.au's data arm PropTrack, says, "home renovations have boomed nationwide as more time spent at home combined with ultra-low loan rates, government grants and improved household savings became the perfect combination of factors to drive heightened demand for renovations."
Big changes include creating home office spaces to allow for flexibility in working from home, and creating spaces that can be used for multiple purposes. Getting creative with vertical or hidden storage, cupboard desks and office nooks shows that multifunctional spaces are firmly set to become an everyday feature in our lives, with people choosing to optimise space rather than invest in a larger property.
Eleanor says, "for some, the constrained supply of properties for sale in 2021 would have added to the impetus to renovate and upgrade their current home, over selling and looking for a subsequent property to purchase."
The proof is in the pudding. The end of lockdowns and easing restrictions across Sydney and Melbourne at the end 2021 led to record numbers of jobs posted to online tradie marketplace hipages.
Chief customer officer of hipages Stuart Tucker notes that larger suburbs in capital cities had the most jobs posted, but there were also "suburban mums and dads" driving the tradie demand.
Some of the top suburbs for tradie job postings include Point Cook (Vic), Berwick (Vic), Craigieburn (Vic), Frankston (Vic), Kellyville (NSW), Werribee (Vic), Tarneit (Vic), Blacktown (NSW), Baulkham Hills (NSW) and Castle Hill (NSW).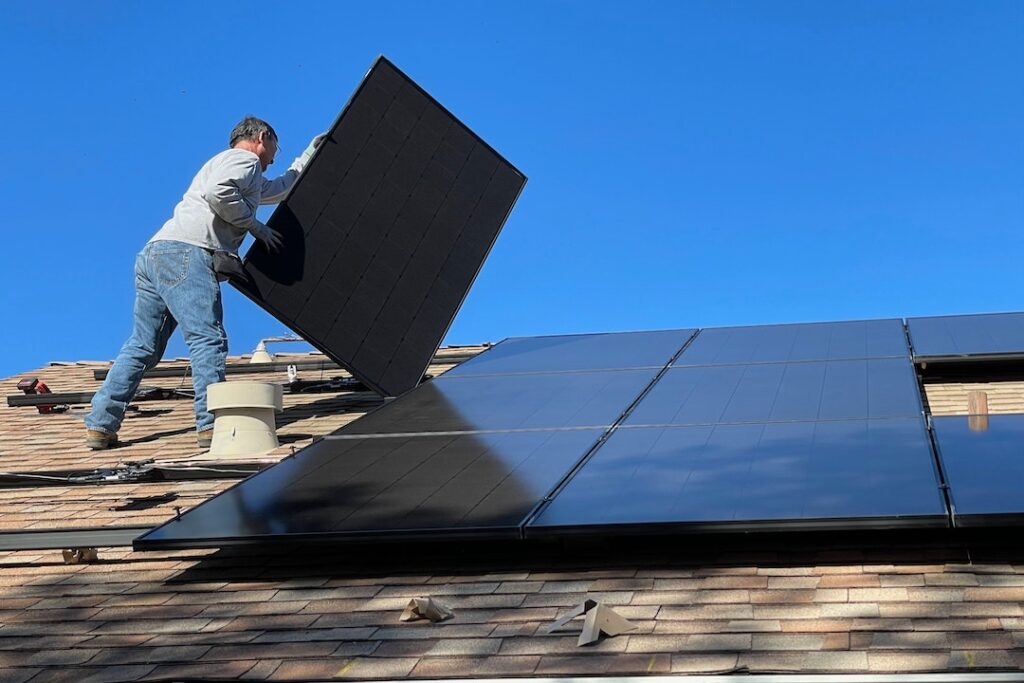 Greener features
As we become more conscious of our ecological footprint, we are also making greener and more eco-friendly choices in our homes to reduce our environmental impact. Homes that include more environmentally sustainable features will be a big property trend in 2022.
The development industry is also taking action to reduce energy costs and carbon emissions. More sustainable inclusions in new builds are now common, from double-glazed windows – which keep rooms cooler and reduce the need for air-conditioning – to the use of recycled steel, as well as the installation of solar panels and battery storage.
Tanya Steinbeck, CEO of the Urban Development Institute of Australia in WA, says, "water and energy efficient packages that include sustainable fixtures and fittings in new homes, along with native or water efficient landscaping packages, are becoming commonplace."
While these greener, energy-saving features add to the cost of a build, interestingly it is people in the 25 to 34 age bracket who are most willing to shell out extra cash for energy-saving features, with 35 per cent willing to pay between $5,000 and $10,000 extra.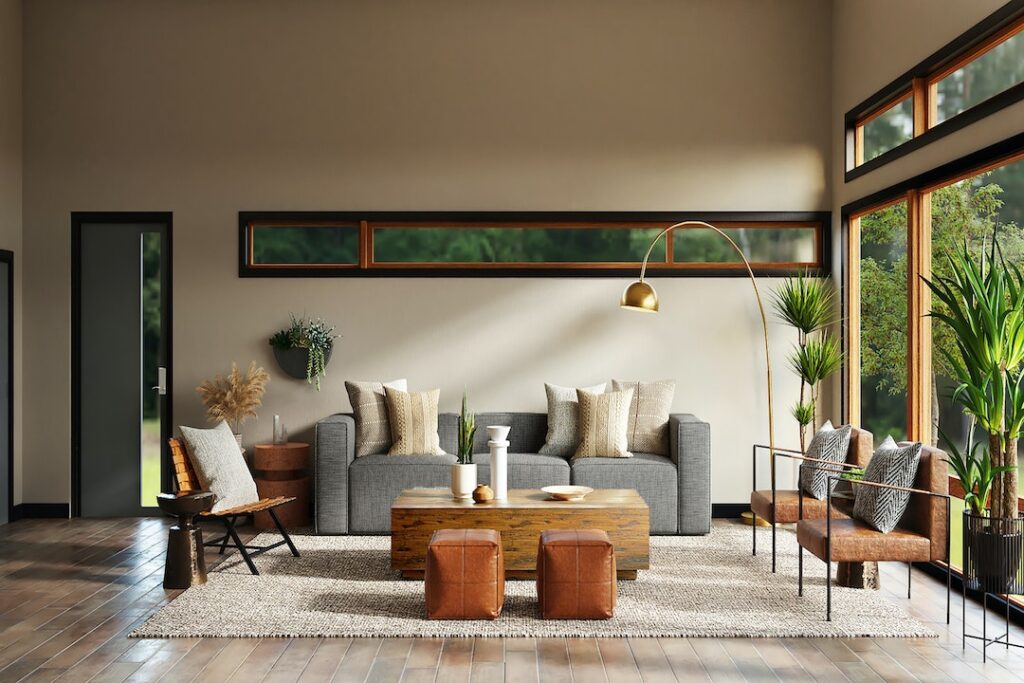 Bringing the outside in
Creating a space that feels simple and warm is at the heart of making the home a haven for 2022. In interior design, there is a move towards bringing more natural colours and sustainable materials into the home – perhaps another side effect of the COVID-19 lockdowns, as people craved connection with nature but were often unable to leave the house.
We are likely to see natural materials such as timber, stone and concrete incorporated into interiors, with warmer materials such as travertine taking over from marble for kitchen benchtops, side tables and flooring. Light, bright spaces with earthy browns and green tones will also be popular.
People are shopping local, preferring local and sustainable furnishings over mass-produced goods. This extends to homewares, particularly with handmade, vintage or artisan pieces, which bring a sense of warmth and uniqueness to the home.
Moving into the garden, there is a renewed interest in vegetable patches and herb gardens, making kid- and pet-friendly upgrades, exploring Indigenous and native planting, and a focus on outdoor entertaining areas to make up for lost time with friends and family.
"The past couple of years have given so many of us the opportunity to reflect on who we are and how we want to live," says interior designer Joshua Smith on these recent style trends. "Our homes should inspire our minds and nourish our spirits."
Can't get enough of property trends in 2022? To read more on Australia's regional property boom, click here.