Thousands of Australians are choosing Defence Housing Australia to protect their financial freedom.
Investing in residential real estate can be a roller-coaster ride. There are the highs of rising rents and skyrocketing property values, but also the lows of a cooling market.
Ask the average Australian investor how their portfolio was doing a couple of years ago and the answer would have been an enthusiastic "The only way is up!"
Today, the scene is more subdued.
By December, annual dwelling values in Melbourne had fallen by seven per cent and in Sydney by 8.9 per cent according to CoreLogic data. In turn, rents have also softened. It is this rocky ride, coupled with the usual stresses of being a landlord, that has turned some investors to buying property through Defence Housing Australia, where rents are guaranteed and tenancies are long.
But while the strategy is touted as "one of the most secure property investments available in Australia" on dha.gov.au, it is far from a get-rich-quick plan, with some industry insiders labelling it "lazy" investing.
The reason the Federal Government offers up these humble homes for civilians to buy is simple: the department just can't afford to own them all.
"Defence Housing Australia manages in excess of 19,000 properties around Australia and that portfolio's worth about $11 billion. It's a sizeable sum under management and for us to hold that all is really not economical," says Chris Perry, director of investor sales for DHA.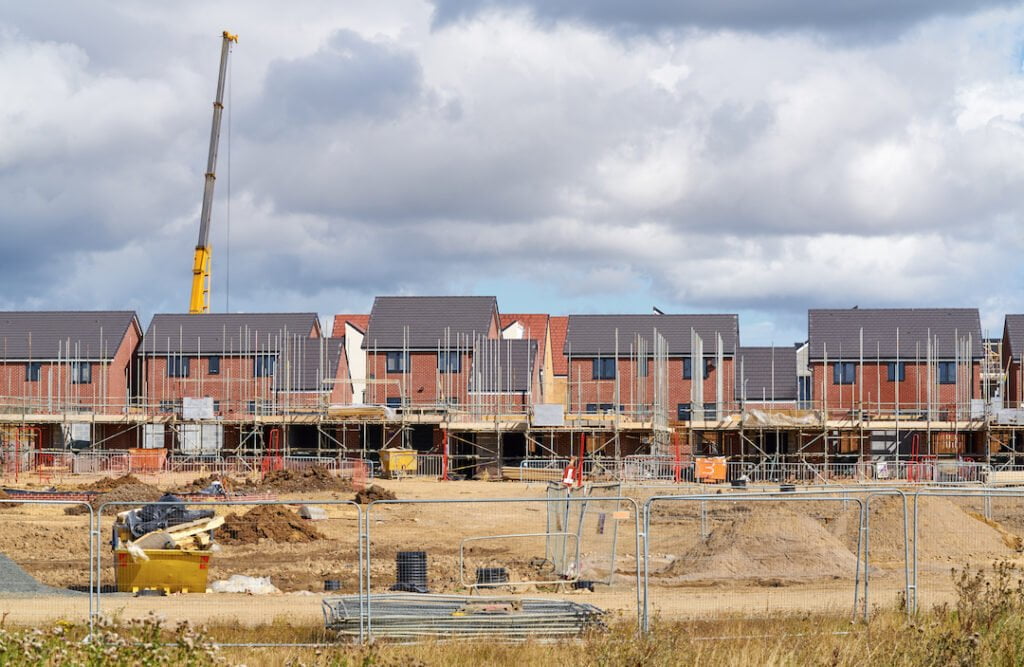 Why take this non-traditional investment route?
"It's a great opportunity for investors to purchase a residential property – knowing it's then going to be leased back to a government business for a long term; anywhere from six, nine or 12 years. And to know that throughout the lease it will be occupied by defence members and maintained by DHA," Perry says.
Depending on the region, and how many homes DHA needs in an area, a property might either be released back to the owner to move into or sell. Owners can sell mid-lease, but the tenancy period remains.
"You needn't worry about re-tenanting and we guarantee the rent throughout the lease – with a built-in rental floor," adds Perry. "So the rent that the investor buys the property with – that's the worst the rent's ever going to be."
Where's the catch?
When real estate spruikers offer guaranteed rental returns and free renovations, investors are taught to be cautious, but Perry says there really are no hidden nasties with DHA: "People think it's too good to be true. They think, 'How can you guarantee the rent? How can you do all the maintenance on the property?'
"We've got a long-term contract with the department to provide housing for their members and because of the certainty around that contract, and the fact we need to have a large portfolio in these locations for the long term, we can offer investors certainty."
While not a catch, there is a surprise. DHA's management fees are 16.5 per cent for a freestanding property and 13 per cent for a strata property. Although significantly higher than traditional property manager fees, Perry says investors should compare apples with apples – not oranges.
"You might get a property manager at eight to 10 per cent, but they are literally just doing the bare minimum. Then there are additional charges like advertising costs, re-letting fees and maintenance," he explains, adding that at the end of a lease term, DHA undertakes renovations and repairs to bring the home up to selling standards.
In 2017, DHA engaged BIS Oxford Economics to compare its fees with typical real estate agent charges and additional costs. The outcome showed DHA's fees were "notably lower".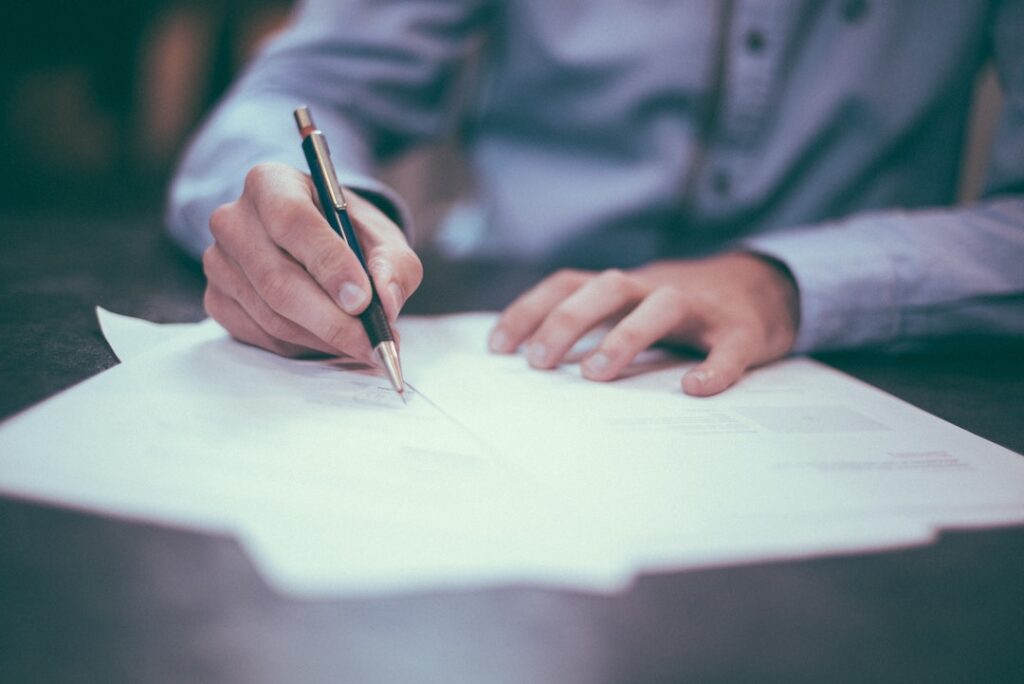 Why it's not for everyone
Several buyer's agents unwilling to go on record say adding a Defence Housing Australia home to your property portfolio is a "lazy" investment.
"If they mean lazy in that you don't have to do a lot, then I'd agree with that," Perry argues. "Where buyers' agents may be coming from is, it is not something that you can add value to yourself."
Property consultant Alan Yeung of Sydney-based firm Location Property Group explains that just like the stock market, there are 'safe' investments and 'high risk' investments: "It's like buying into tech shares, they fluctuate and you can win or lose. If you buy more conventional shares like BHP then they're a safer bet but you won't make millions."
Perry says people need to ask themselves what type of investor they want to be: "Do you want to have to do renovations, or be involved in intimately managing the day-to-day aspects of the investment?"
An investor's story
Alison Crouch bought her first DHA investment just outside of Canberra 15 years ago and since then has bought two more.
"We were attracted by the security; having the guaranteed rental income. Plus we were worried about rental vacancies and people trashing the place," she says. A professional in the mortgage-broking industry, Crouch says she and her tradie husband Mark always saw property investing as a long game. "I deal with investors every day, and I find that people invest for different reasons. Some invest for cash flow, others invest for capital growth and for some it's a retirement strategy. Others want to get rich – it's all different."
After years of dealing with buyer's agents, Crouch says she knew why many industry insiders looked down on DHA investments.
"They're after the quick capital growth," she says. "They're charging $10,000, sometimes $15,000 to purchase a property for someone so they know their buyers want value for that.
"What I hear, falsely, about DHA is that the properties are 'set at a premium price' and they're non-negotiable. Sure, it's a drawback for some, so is the high management fee. But if you want a long term, secure investment, then DHA is a good strategy.
"If you're after a short term flip, with quick returns, then it's not for you. For us, it's paid off in spades."
The mum-of-one says she wants to be an investor, not a landlord, so the DHA deal suits her: "I don't have time to manage my properties or chase real estate agents. Even if I did have the time, I don't want to! I want to be travelling and enjoying my life."