Single-use packaging could soon be a thing of the past, with the development of a greener alternative made from vegetable waste.
Recently, the Australian government announced a target for all packaging to be either reusable, recyclable, or compostable by 2025. As a response, Victoria University Researchers have been focusing their attention on vegetables like zucchini, broccoli, celery, and lettuce, in an attempt to create affordable and compostable packaging from their waste.
The green solution
The environmentally-friendly food packaging market is a global enterprise, expected to reach about $184 billion by 2026, according to Modor Intelligence. This comes off the back of an increased ban on plastic, and a growing call from consumers for environmentally sustainable solutions in worldwide markets.
To meet this demand, Dr Marlene Cran and her team have been experimenting with the unusable produce provided by Werribee South market-farm. While leaves, stems, and projected produce are normally fed to animals, or left in landfill to decompose and produce methane gas, Marlens sought an alternative.
Instead of letting this produce go to waste, her team have created a range of food packaging products. Victoria University's sustainable packaging researchers discovered that high levels of cellulose in celery can be used to make food trays, while zucchini, broccoli, and lettuce can be transformed into thick films for tray inserts and separators. 
Mushrooms, which have a root structure called Mycelium, can be grown on waste materials, making them a good alternative for styrofoam boxes. For now, the goal is to reduce the process of creating this packaging, including the time needed for drying or the use of additives, to make the products as natural and inexpensive as possible.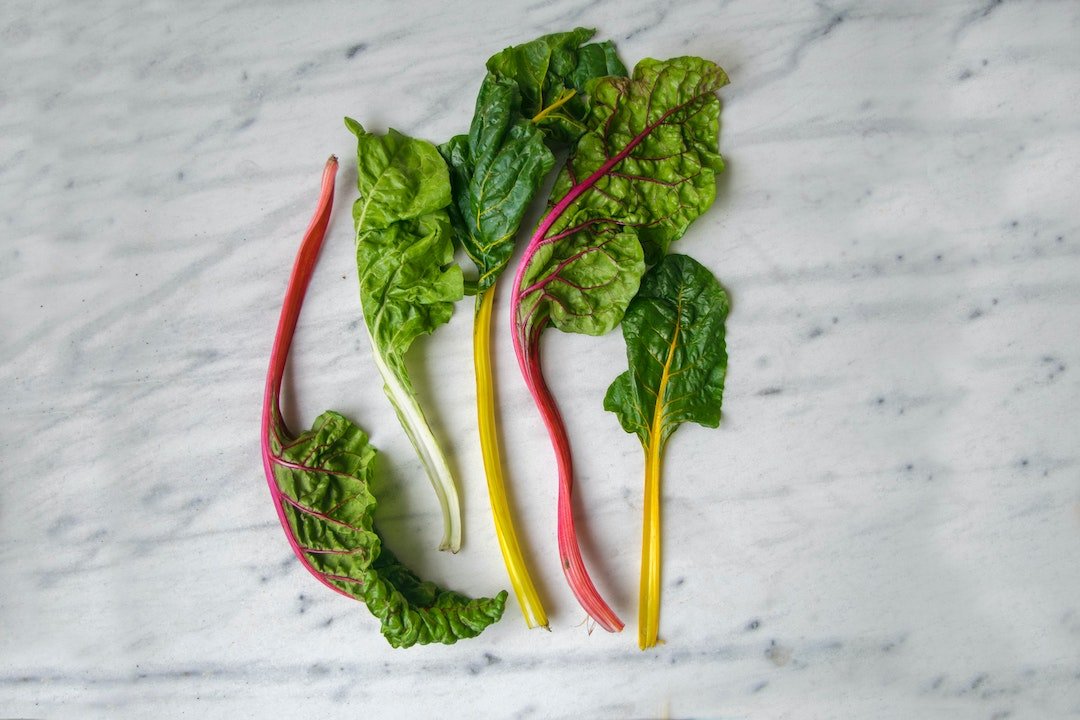 Future proofing
Looking to expand into other opportunities, the team is using starch waste produced when extracting proteins from yellow peas to create a flexible film which could substitute for plastic
"In the future there could be protein powders or dried peas sold in a bag made from the leftover starch sources from the vegetables…inside the bag," says Dr Marlene Cran. "That's the dream."
Currently, there's a lack of industry-grad testing facilities available, and the expenses to test the packaging are making it difficult to progress. But while there's still a long way to go, Dr Cran says it makes sense to use sustainable, natural products as an alternative to single-use packaging.
"Designing something that can compete on price and effectiveness with plastic and foam is the work of decades. But investment needs to start now."'
To learn more about solutions to global waste, click here.