International Compost Awareness Week is here, and it's about time to understand why composting is vital to this planet.
Compost Awareness week runs from the 7-13 May, and is the world's biggest education initiative in the compost industry. To coincide with this environmental event focused on education and awareness, you can learn more about composting here.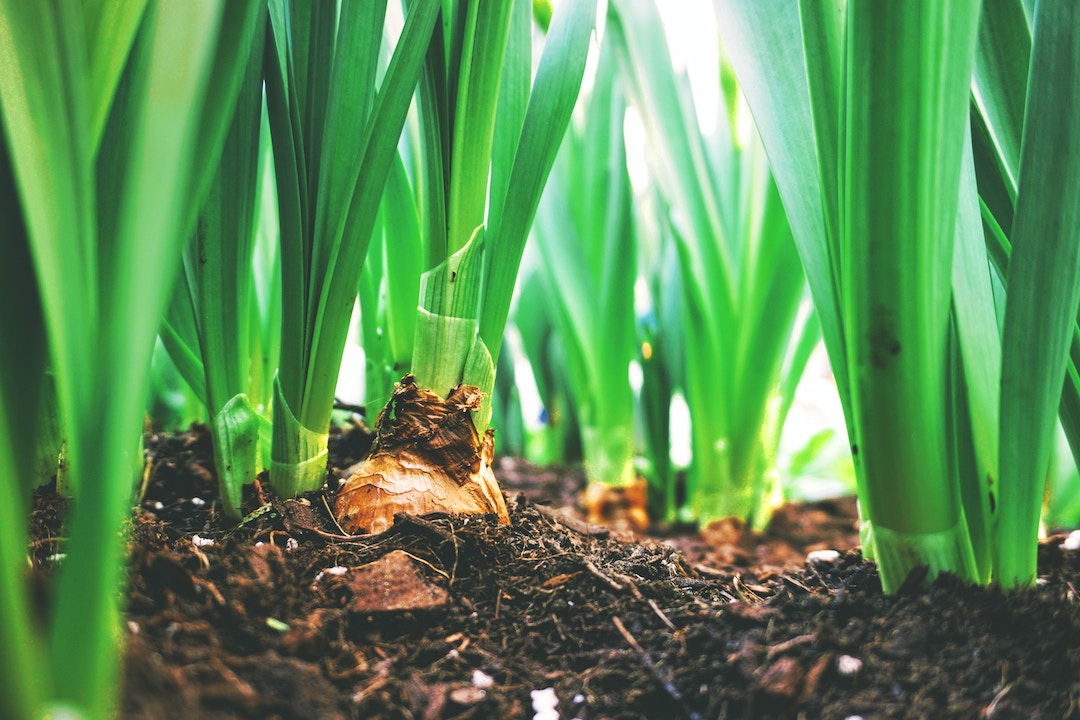 What is composting?
Composting is the use of organic waste as a soil amendment or mulch. Typically, the decomposing waste is added to flower beds, vegetable gardens or soil, supporting the growth and development of plants.
Composting is beneficial for many reasons. It delivers important nutrients to soil, ensuring it remains healthy. This means plants have the required minerals they need to grow, leading to increased crop yields and food production. Composting also improves the structure of soil, meaning it can hold larger amounts of water and is less likely to erode.
Organic recycling has several environmental impacts too. Healthy soil works to capture and store carbon, reducing greenhouse gas emissions. Similarly, compost slowly releases essential nutrients into the soil, reducing the need for chemical fertilisers and pesticides. This improves the overall sustainability of gardens and farms, while decreasing the cost of maintenance for Aussie farmers as there is less requirement to stock and use these chemicals.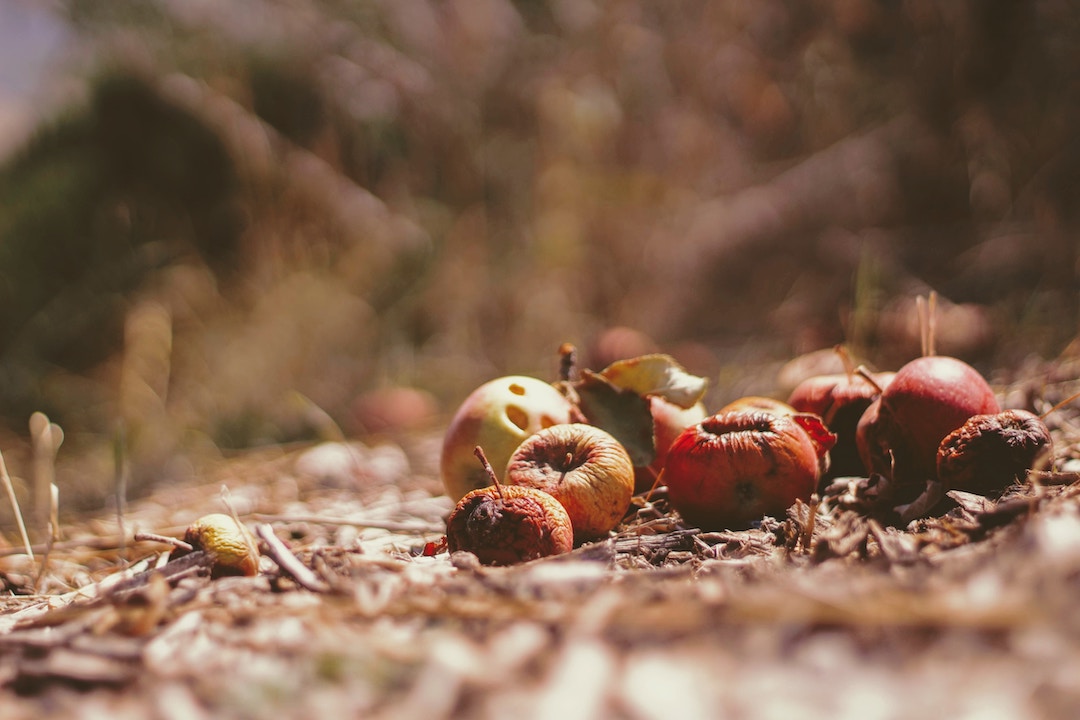 What is International Compost Awareness Week?
International Compost Awareness Week is an annual event that seeks to increase awareness around the benefits of composting and the role of composting in producing healthy soil and food. The International Compost Alliance partners with global compost organisations, including the Australian Organics Recycling Association, to organise events and initiatives during the first full week of May, all centered around educating communities and spreading awareness.
This year's theme is 'For healthier soil, healthier food…compost.' It's all about acknowledging the agricultural and environmental benefits of organic recycling, and the importance of creating a greater awareness in communities. Organisers want to encourage greater participation in composting around the world.
Peter Wadewitz, chair of the Australian Organics Recycling Association, says "International Compost Awareness Week is an important event that brings attention to the benefits of composting for our communities and our planet."
"This year's theme highlights the important role that composting plays in creating healthy soils and promoting sustainable agriculture. We encourage everyone to participate in ICAW and learn more about how composting can benefit our communities and the environment."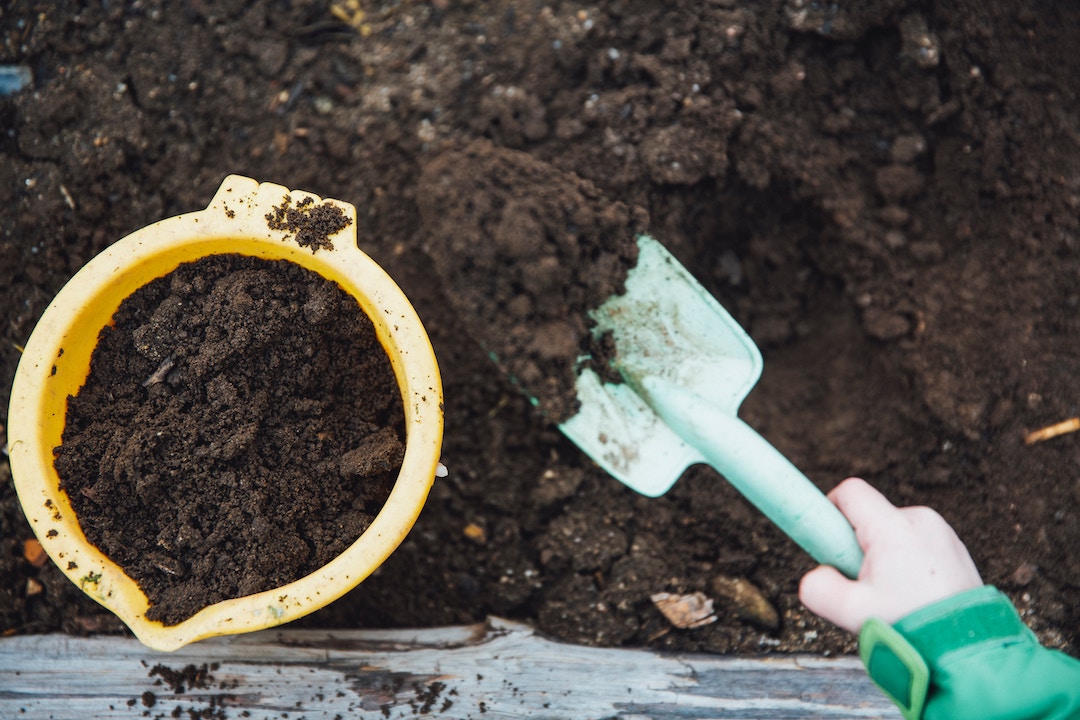 How can you participate?
Individuals wishing to get involved will find a number of workshops, demonstrations, and other events taking place across the country. Similarly, everyone is encouraged to start their own composting system for their home or help to educate their community on the power of organic recycling.
In Australia, one of the leading organisations emphasising the importance of this process is the Australian Organics Recycling Association. Between 2021-2022, they helped to recycle 7.7 million tonnes of organic material, saving around 3.9 million tonnes of carbon emissions from spreading into the atmosphere. For anyone wishing to learn more about composting, or discover what events are being held in Australia, visiting their website is a great place to start.
While International Compost Awareness Week is only a 7-day long event, communities are encouraged to continue promoting composting as a beneficial and important process year-round. With so many environmental and economic benefits associated with organic recycling, it's easy to see why so many people are enthusiastic about continuing to take part.
To discover more ways to protect Australia's environment, click here.