Thousands of native plants remain unphotographed across Australia, and it could be harming the environment. 
A new study conducted by UNSW and the Australian Institute of Botanical Science has revealed that almost 4000 Australian plant species remain unphotographed in the wild. Without proper identification, these plants are at risk of extinction. Lead researchers on the project are calling on citizen scientists for support.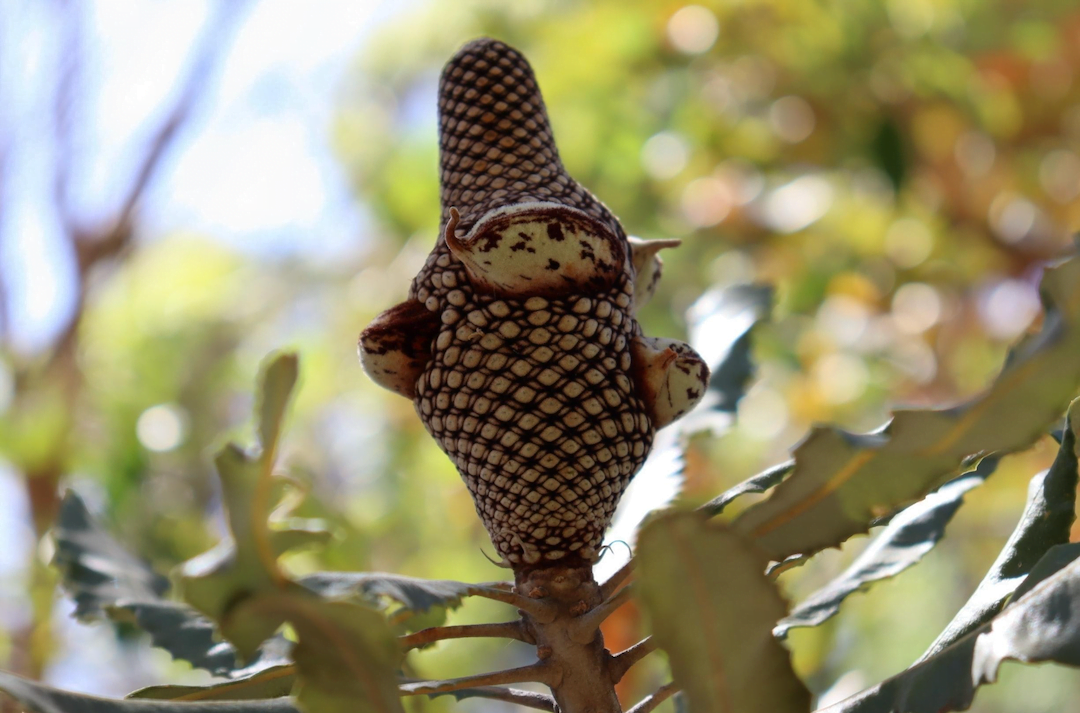 Environmental evidence  
The study involved analysing 33 major databases containing plant photographs in order to better understand the available photographic record for Australian plant species. Shockingly, this revealed that out of 21,077 native species, around 20 percent have never been properly documented. 
Thomas Mesaglio, lead author of the study and UNSW Science PhD student, says Australia has a rich and vibrant population of native flora, making the results even more surprising. 
"It was surprising to see how many plant species had just line drawings, illustrations, paintings, or even no media at all," he says
This sentiment is echoed by co-author of the study and Senior Research Scientists at the Australian Institute of Botanical Science, Dr Hervé Sauquet.
"All species of plants ultimately rely on specimens in herbarium collections for their identification," Dr Sauquet says. "Yet, even in this digital age where most herbarium specimens have been scanned and are accessible on the web, photos of live plants in the wild remain in critical need.
Without proper photos of these species, those that are hard to identify may be at risk of extinction. A reality that has many scientists worried.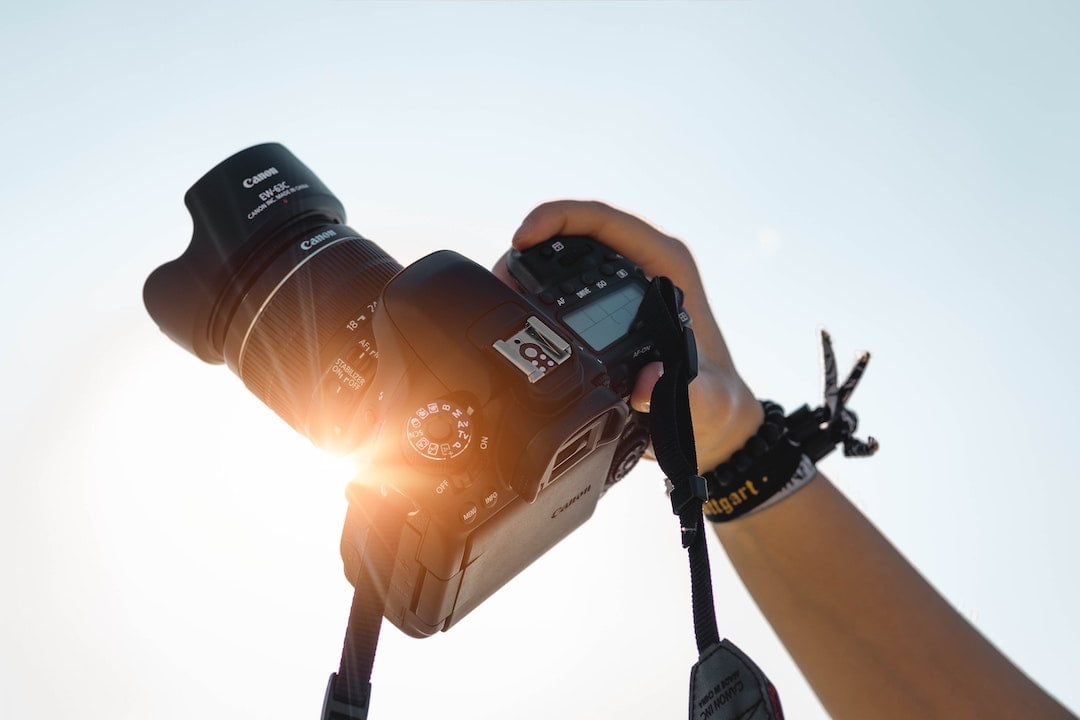 Say cheese!
For botanists and other biological scientists, photos are vital to the research process. They can preserve characteristics such as colour and shape, which may fade from samples over time. They can also capture details that may otherwise have been missed, acting as an anchor point to which a scientist can return. 
According to Thomas Mesaglio, "having a comprehensive photographic set helps us to be confident in our identifications."
"Particularly when it is practically challenging to collect and preserve the entire plant, photos complement the physical voucher by showing the soil type, the habitat it's growing in, and other species growing alongside it."
According to the study, plants that are considered more aesthetically pleasing or unique are photographed in higher volumes, such as shrubs and trees. For example, banksia is one of two Australian plant genera with more than 40 species which have all been documented through photographs.
Plants that are less appealing, like grass, tend to remain unphotographed. Currently, there are 343 unphotographed grass species. 
These numbers are also impacted by the location of the plants. Species found in Western Australia are the least documented, totaling around 52 percent. For the research team, this speaks to a problem of identification that needs to be addressed in order to preserve Australia's precious natural ecosystems.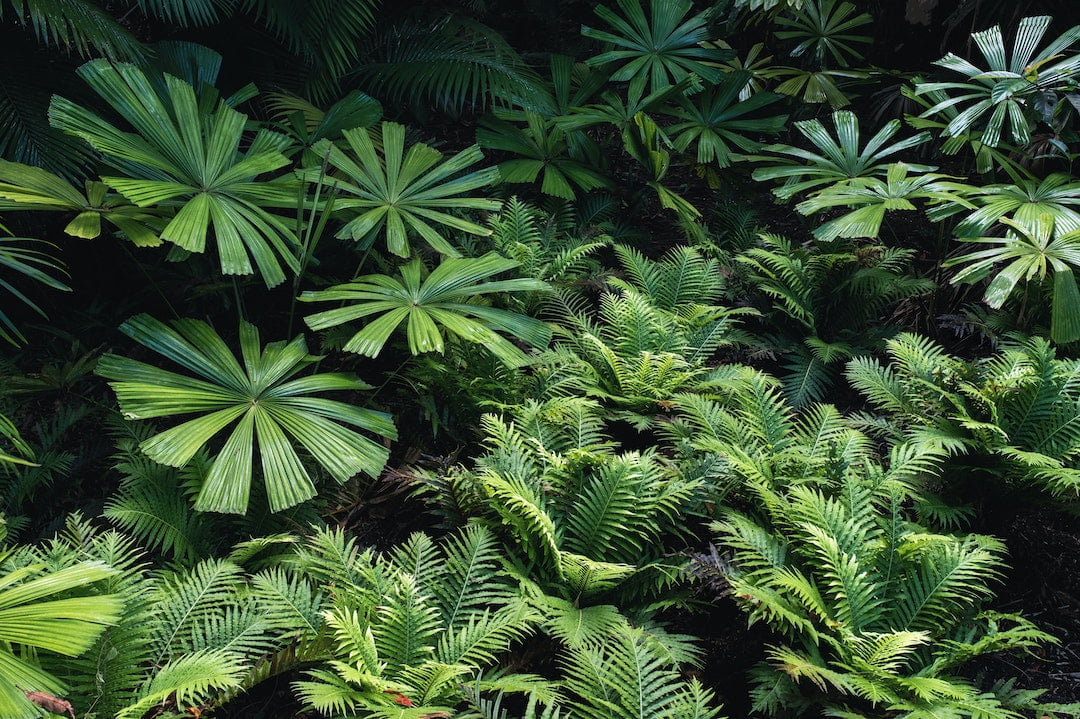 Power of the people
In order to combat this problem, experts are calling on citizen scientists to help fill the data gaps. The natural environment is already under threat from factors such as climate change and land clearing, so photos may also help to bring about a public awareness of the importance of plant life. 
"People can engage with, sympathise with, and get much more excited about plants with photographs, which is vital when our natural environments are more at risk than ever," Thomas Mesaglio says.
"Because digital photography is so accessible now, anyone can also help make a meaningful contribution to science using the camera in their pocket."
In order to achieve this, communities are being encouraged to download apps like iNaturalist, which allows individuals to upload their photos and have them identified by experts. This information is then shared with groups like the Atlas of Living Australia and the Global Biodiversity Information Facility 
Researchers are also hoping a nationwide platform will soon be developed for scientific plant photography, ensuring all information is safe and secure in one location. Similarly, they are hoping to introduce a requirement in the International Code of Nomenclature for Plants, ensuring all species need at least one field photograph where possible 
Already, 10 percent of those previously unphotographed plants have been captured thanks to citizen science, which is making a big impact on the information accessible to scientists. It's clear that getting communities involved will only help to protect the environment, and emphasise its importance to people across the country. 
"Of the species with photographs, many have a single photo. We not only want to capture those unrepresented species but also continue building the photographic record for all species," says Thomas Mesaglio.
"Doing so will help us identify, monitor and conserve our native species for generations to come."
To discover more about the importance of citizen science, click here.