Australia has announced they will be joining the Global Offshore Wind Alliance.
GOWA is an association organised by the International Renewable Energy Agency, with the aim of seeing 380 gigawatts of offshore wind infrastructure built globally by 2030.
Currently, there's around 60 gigawatts of offshore wind capacity worldwide, and Australia has no operational projects. However, many private companies have offered opportunities to advance Australia's contribution, a country with the potential to provide a capacity of 40 gigawatts of wind energy.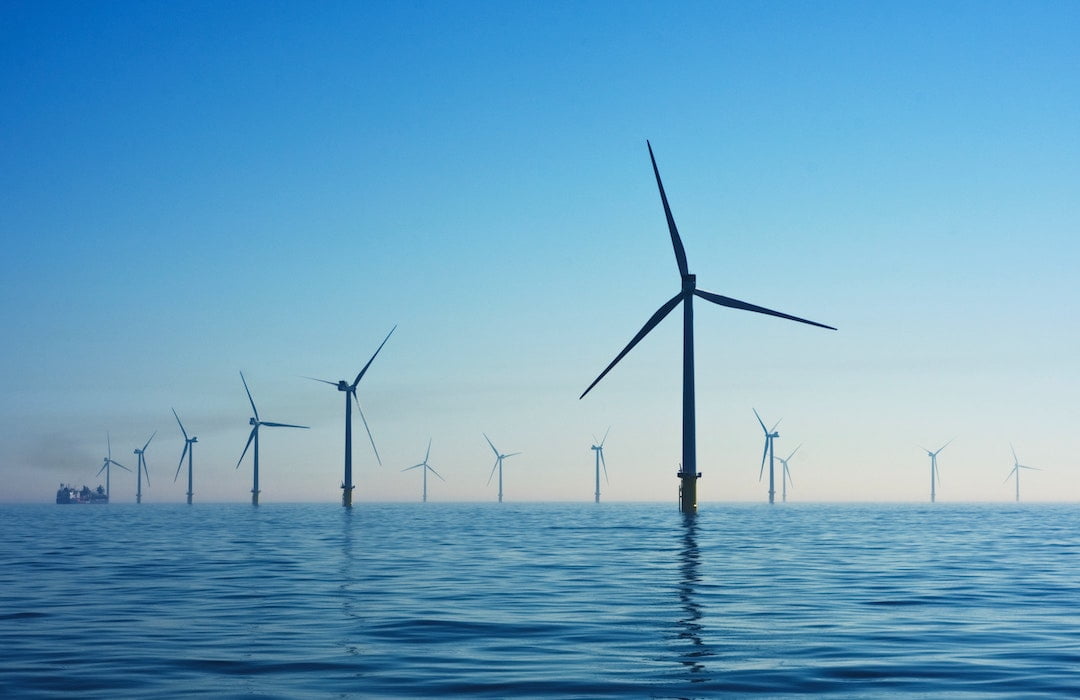 What is offshore wind?
Offshore wind energy is collected by farms which generate electricity from wind blowing across the sea. While onshore wind farms struggle with inconsistent wind patterns and physical interference from natural and man-made obstacles, offshore wind farms are considered significantly more efficient.
At sea, winds maintain more consistent and higher speeds, making offshore wind a large, time efficient, and relatively cheap energy solution. It also provides more jobs for the national economy, while helping Australia to reach its renewable energy targets.
If the GOWA can achieve its goal of 380 gigawatts of infrastructure, these wind farms could help to limit the rise in global temperature, and mitigate the need for fossil fuels. 
The Global Offshore Wind Alliance 
GOWA is aimed at tackling climate and energy security crises by bringing together governments and organisations to develop offshore wind in new and existing markets. 
Director General of the International Renewable Energy Agency, Francesco la Camera, says that "offshore wind represents a unique opportunity for countries to add huge volumes of new zero-carbon power generation, increase their climate ambition, and ratchet up their NDCs."
"Offshore wind is more competitive with fossil fuel generation, and can also provide a massive boost to investment and job creation."
So far, nine other countries, such as Japan, Germany, the United States, and England, have joined the alliance after the United Nations Climate Summit held in Egypt last year.
Speaking at the summit, Australia's Climate Change Minister Chris Bowen stated that "Australia is back as a constructive, positive, and willing climate collaborator," giving many Australians hope for a stronger response to climate change in our country.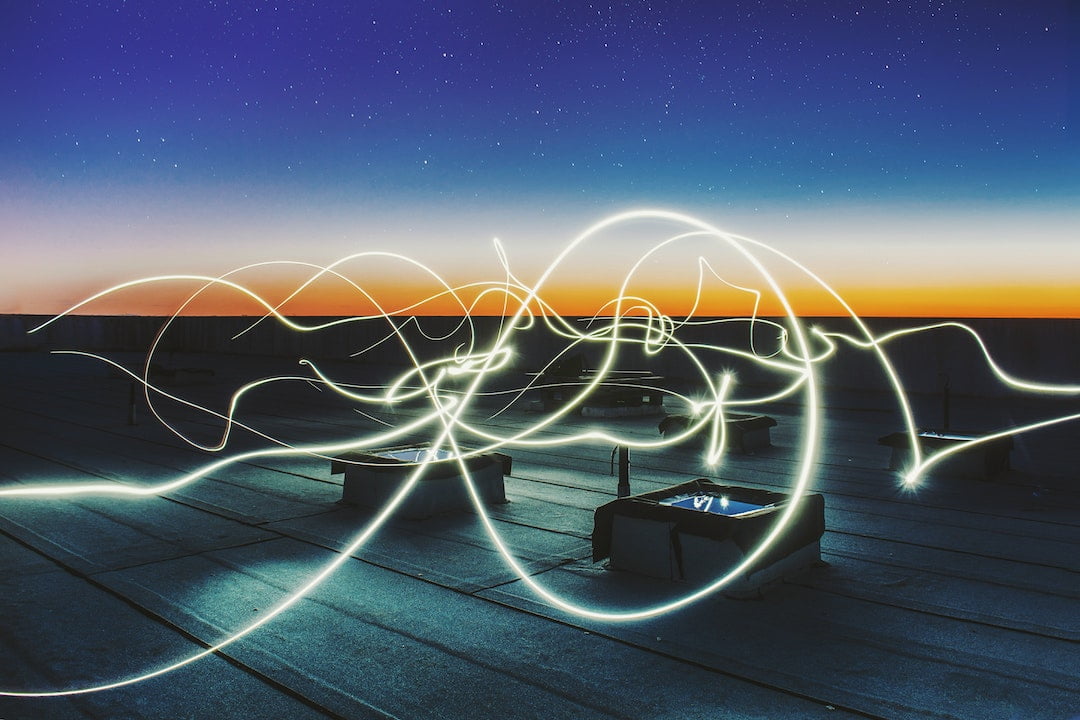 How can Australia contribute?
The Australian government has proposed six regions with offshore wind potential, which would be more than capable of meeting domestic energy needs. This includes the offshore Gippsland area, which was announced as Australia's first offshore wind area earlier this year and is now open for feasibility licence applications.
The government has also announced a $6 billion investment to help develop Victoria's offshore wind and renewable industries.
However, Australia is currently ranked 51 out of 59 countries for its climate action, according to the annual Climate Change Performance Index. With more and more Australians calling for stronger climate action, the government has begun looking at further opportunities for global environmental engagement. This includes a bid to host the UN Climate Summit in 2026, a demonstration of their commitment to a healthier, and greener, planet.
While it remains to be seen if GOWA will reach its goal, the positive reception from several countries has left many hopeful that offshore wind farms will soon become commonplace, providing an environmentally-friendly alternative to fossil fuels.
To find out more about green energy, click here.