The future of solar energy in Australia is bright. Karl Brown – CEO & Founder of one of Australia's leading solar energy providers – shares the key trends that will push the industry even further in 2021.
Australia – a sunburnt country, land of sweeping plains and home to a renewable energy sector growing at a per capita rate ten times faster than the world average, according to the Australian National University. New investment into renewable energy is on a formidable path, largely driven through a boom in small-scale rooftop solar PV installations.
It's no surprise. Australia sees an average of 58 million petajoules (PJ) of solar radiation each year. That's around 10,000 times more than the amount of energy consumed.
Australia's affinity with solar
Australia's rooftop solar market defied the odds in 2020 to equip a record number of homes and businesses with new solar energy capabilities; a 39 per cent year-on-year growth, according to solar consultants SunWiz. This data shows Australia installed a record 3,000MW of new solar in the past year, despite the economic downturn and coronavirus pandemic.
In December, solar retailers across almost every state and territory recorded the highest level of new small- scale solar installations. A record-breaking 324MW of new solar energy was registered in December, with New South Wales clocking up over 100MW of this tally.
One of the country's leading solar energy providers, Instyle Solar, recorded all-time highs in new installations in 2020, with a number in excess of 2,800. The future of solar in Australia is bright, and according to Karl Brown, CEO & Founder of Instyle Solar, the following key trends will continue to push the industry forward in 2021.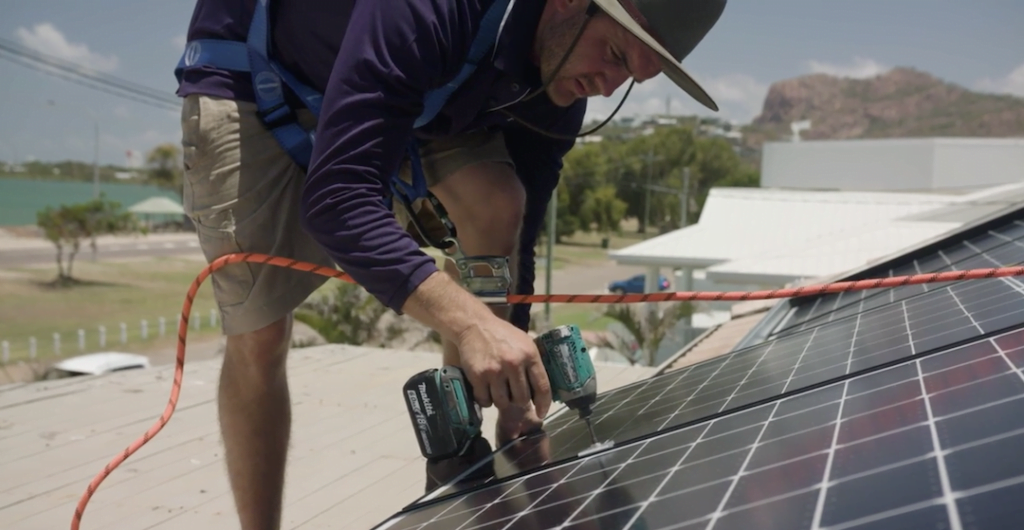 Technology
New advancements in technology in the solar industry provide more accessible renewable solutions for households and businesses alike. In the past year, the solar industry has announced milestones in energy efficiency, solar energy storage and design.
Energy monitors and applications also provide the consumer accurate real-time data on their energy consumption and solar production, and create a more personalised customer experience. The insights allow the consumer to alter habits, increase effectiveness and maximise return on investment.
Battery Storage
In 2019, Australia came close to widespread blackouts eight times – four times in New South Wales, three in Victoria and once in South Australia, according to the Australian Energy Market Operator (AEMO). As
Australia's traditional electricity grid responds to more frequent and severe extreme weather events, battery storage can provide a reliable power source during times of crisis and strengthen the resilience of Australia's energy network.
Just like solar panels, solar batteries have become more affordable and accessible over the past few years. The solar-plus-storage market will experience significant growth in 2021 as batteries become the standard for new solar installations across the board.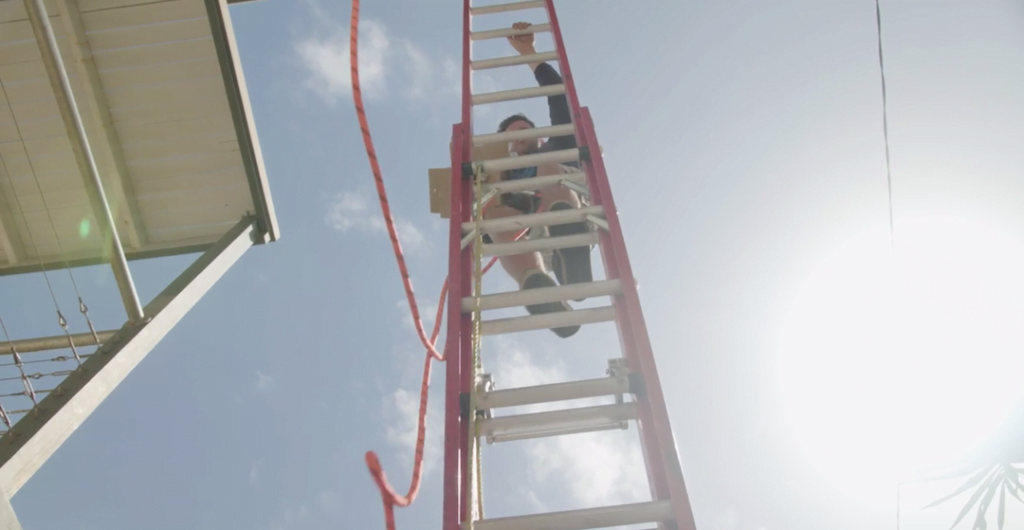 Safety Standards & Regulations
Improving safety requirements and guidelines around rooftop solar will continue to be a significant focus for the industry in 2021. Modern rooftop solar PV systems come with numerous built-in safety systems to monitor the correct functioning of the system.
Safety is key and safety features will advance in sophistication and efficiency as the industry follows its current growth trajectory.
To learn more about rigging your home up with solar energy, head to instylesolar.com
Want to read more about renewables in Australia? Check out this article about wind farming across the country.