This weekend, the Tidy Towns Award winners will be announced in Singleton.
The Keep Australia Beautiful NSW 2022 Sustainable Communities Tidy Towns Award is presented to a town that demonstrates continued commitment to environmental sustainability. 
It celebrates projects developed by communities, businesses, and individuals that strive for the protection of our natural resources. Presented over two events, the awards are sure to be an unmissable weekend, one steeped in tradition and excitement.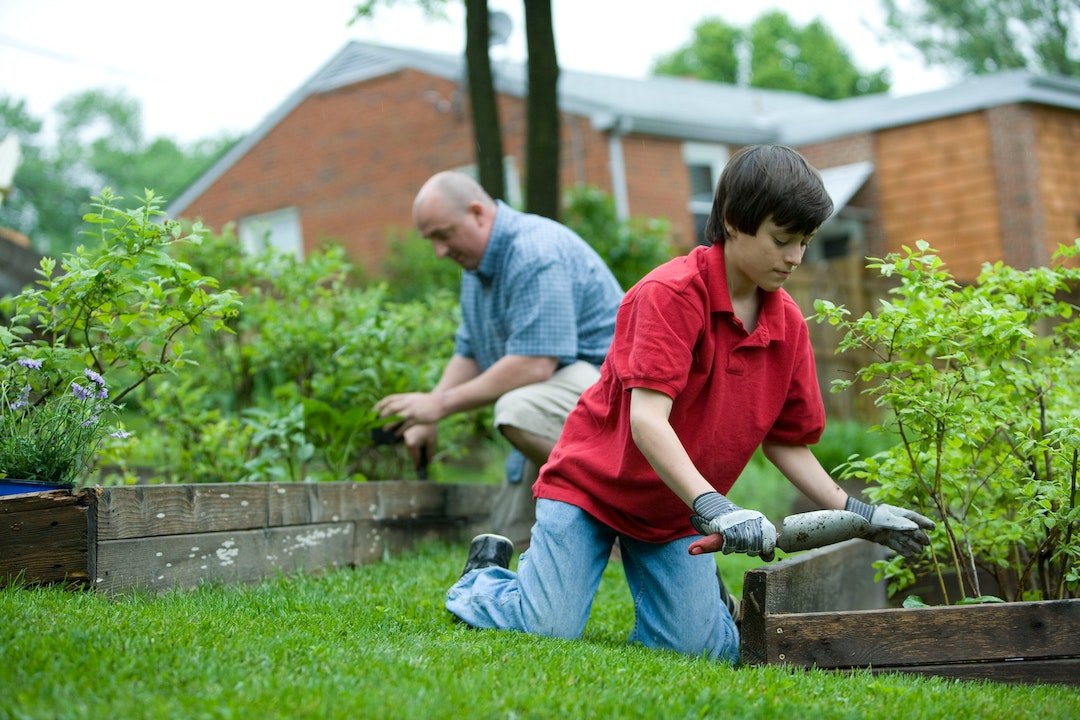 About Tidy Towns
The Tidy Towns awards have been running since 1981. They include 14 categories, with one overall winner selected from the shortlisted towns. A great opportunity for tourism in rural areas, the prize focuses on increasing community spirit, restoring natural habitats, and growing public awareness of environmental issues.
There are many opportunities to recognise the work of amazing individuals and groups over the 14 categories. For example, the Youth Legends Award celebrates individuals or groups aged 25 and under who demonstrate ongoing commitment to environmental conservation. This could be through advocacy, volunteering, or by leading others in their community. 
Other awards include the Habitat and Wildlife Conservation Award, which is for projects that restore and protect native habitats in urban areas. Those who encourage conservation, lead missions supporting biodiversity, and collect and map data can expect to be recognised in this award.  
The Renewable Energy Award centres around programs that explore renewable energy alternatives. Whether through reducing the use of fossil fuels or improving business accountability, the aim is to promote cleaner, greener energy sources.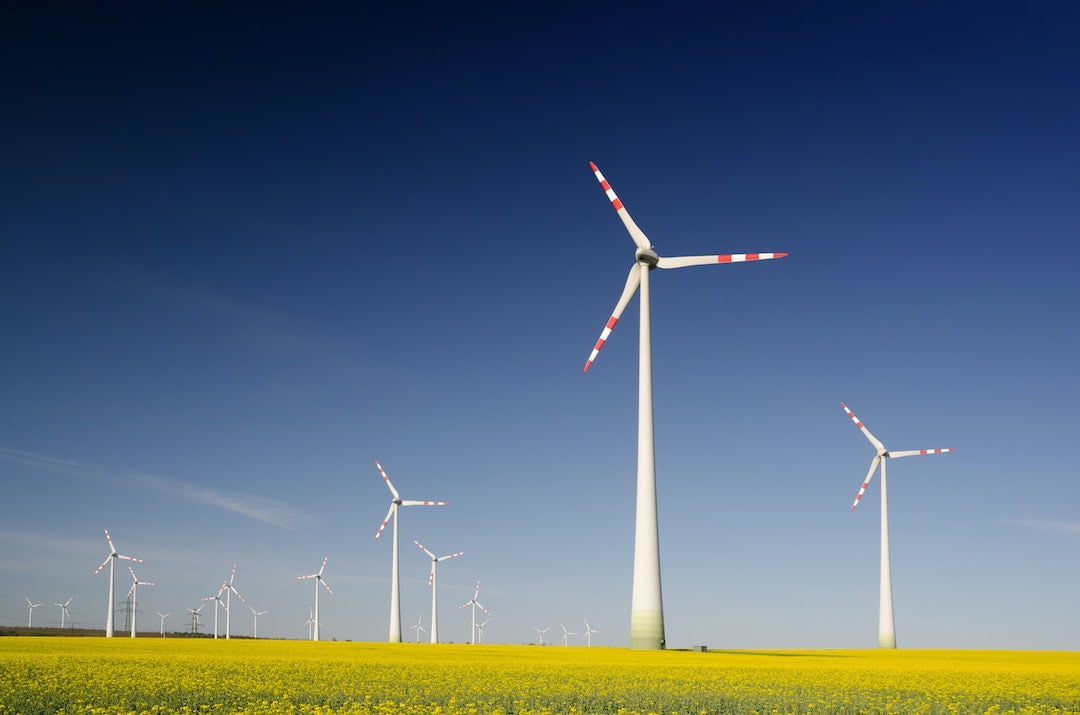 About Keep Australia Beautiful
Keep Australia Beautiful is the state's primary organisation for environmental sustainability, and the organiser of the Tidy Towns Award. 
Every year, they work with stakeholders across NSW to educate and motivate communities to protect their environment. The NSW Premier also hosts an annual charity dinner for the company, championing their vision to engage with groups and improve the environment for all.  
Through five core programs, their state-wide network of volunteers works hard to educate and encourage communities to play their part in our country's future.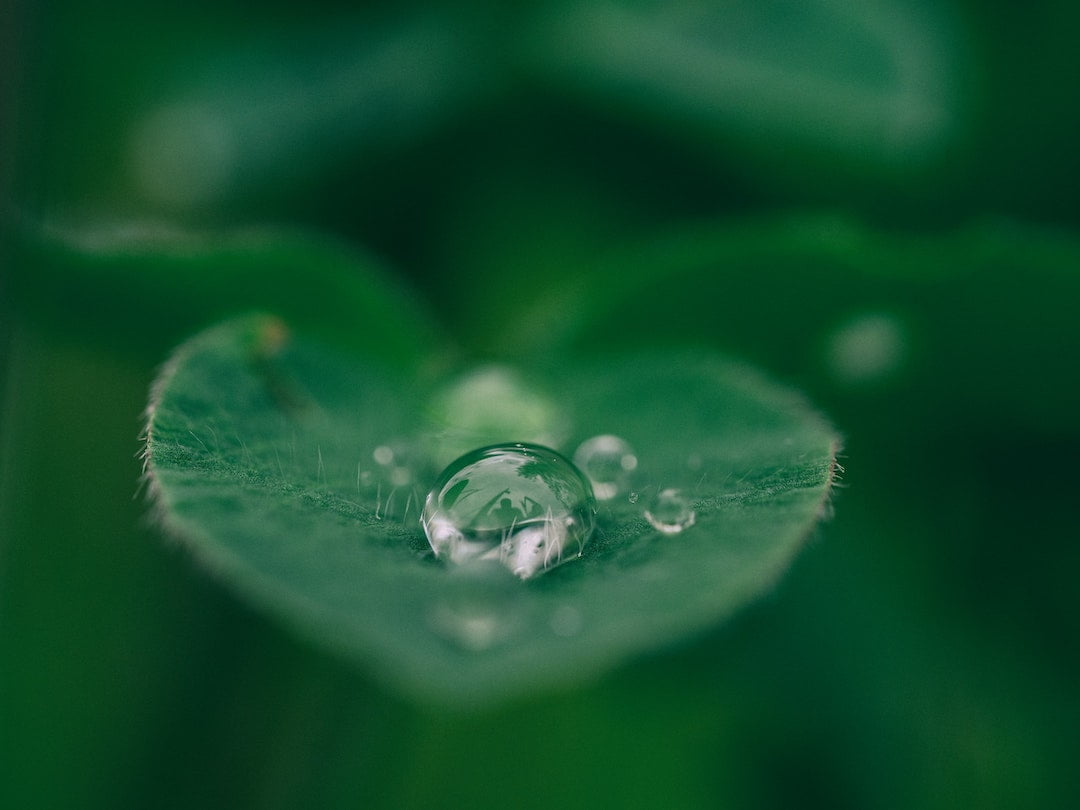 About the awards 
With such motivated organisations at the forefront of the awards, it's easy to see why it has been successful for so many years. The overall winner, announced on the second day, is chosen for their work towards classic sustainability, whether it be through reducing litter, minimising waste, or promoting alternative energy. However, successful projects also practice sustainability through connection to heritage, culture, biodiversity, and diversity.
Last year's Tidy Town winner, Singleton, will host the event this year, drawing a crowd from around the state. The Chairperson of Singleton Tidy Towns Committee Lyn MacBain says "it was an honour to be named NSW Sustainable Communities Tidy Town 2021 – the community pride was infectious."
A sentiment shared by Val Southam, Chief Executive Officer of Tidy Towns. "When community groups celebrate achievements together, we all become winners." 
"The 2022 Tidy Towns program has highlighted some exciting trends, and one thing we have observed is that schools and students are competing across multiple categories and scoring exceptionally well. It goes to show the strength and passion of our young Australians around environmental issues and sustainability."
The winner of this year's award will have the privilege of hosting the 2023 award, and become the NSW representative at the National Keep Australia Beautiful Awards Event which will be held in Tasmania later this year.
Events like these provide opportunities for everyone to work together to protect our environment. They prioritise community, connection, and brilliant concepts.
To learn about other people investing in our planet, click here.