Pip Kiernan, Chair of Clean Up Australia, is passionate about protecting our environment.
We spoke to her about how to reduce, reuse, and recycle, as well as the benefits in participating this Clean Up Australia Day.
Why is Clean Up Australia an important charity to you? What values do you hope to inspire in participants?
Like so many Aussies, I grew up with Clean Up Australia and have always loved being part of it. My father founded it in 1989, so I've been involved from the outset, but what I hadn't fully appreciated before getting more involved with the organisation when he died was the power it has to bring communities together and to inspire them to take action. The beauty of Clean Up Australia is the community decides what they do, they choose where they Clean Up, in the natural spaces they care about – we just help them do it!
How can Australians establish better recycling habits?
Recycling can seem really confusing! But luckily there's now an extremely helpful app called Recycle Mate. It's free to download, and you simply take a photo or type the name of an item you would like to know more about, and it gives you disposal advice specific to your location. 
Nine out of ten Aussies say that recycling is important, but sadly small errors in practice dilute our good intentions. We have to stop clogging the recycling stream with non-recyclable items. Also, different communities have access to different recycling facilities with unique equipment and capabilities, so remaining aware of what your community is capable of is always a big help.
A few quick and easy ones to remember for the kerbside recycling bin:
keep it loose – don't bag your recyclables

textiles are out – they can't be recycled at kerbside

no food or liquids 

only dry non greasy paper and cardboard.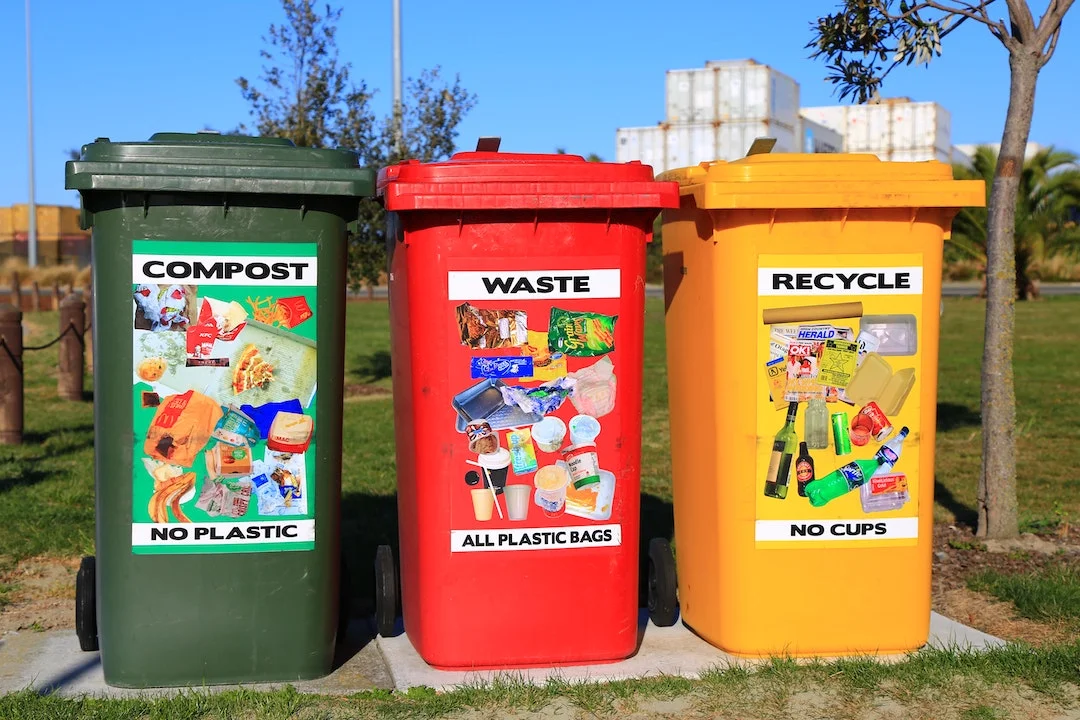 How is an increase in e-waste affecting our planet? What new problems are arising in the digital age?
E-waste is a huge issue and the world's fastest growing waste stream. Australia is one of the top ten consumers in the world of electrical and electronic products. As well as mobile phones and computers, e-waste includes household appliances, electrical goods and TVs. A lot of this e-waste contains heavy metals and chemicals which are extremely dangerous if they leach into soil and groundwater, so we need to actively reduce the amount of e-waste being sent to landfill. 
The good news is that almost all types of electronics can be recycled. Correctly disposing of e-waste ensures that hazardous materials can be treated appropriately, and the recyclable components can be recovered for re-use. 
What is Clean Up Australia Day, and how can we get involved?
Clean Up Australia Day is a great opportunity to work together and take practical action. It's a chance to get out there in streets, parks, playgrounds and beaches, cleaning up, fixing up and conserving the environment. Registration is free, and participants receive a free Clean Up kit, containing gloves and bags and other resources, with packs for individuals, families and community groups available.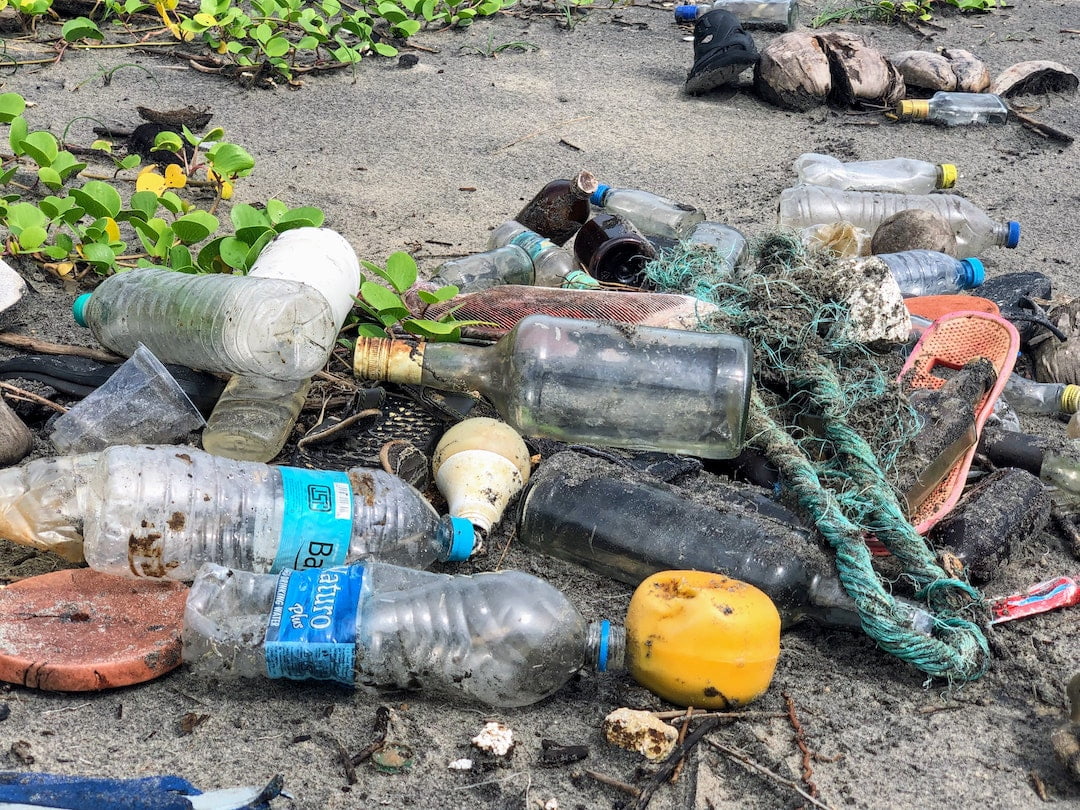 You also host Business Clean Up Day, for all Aussie companies. How important is it for businesses to get involved in Business Clean Up Day?
It's the perfect opportunity for businesses of all sizes to demonstrate leadership in environmental sustainability, to lead by example and make a positive change in their community.
We're seeing a drive in the Australian population to take environmental action, and consumers are looking for brands to show leadership on this front. This consumer demand combined with shareholder pressure and legislative challenges means brands must step up and take action around sustainability and be true stewards for the future. Business Clean Up Day is a great way to show this initiative.
Business Clean Up Day also focuses on building a sense of community amongst staff members. How does getting involved allow staff to connect with each other and their organisations?
Every day we hear from Australians who tell us that they are increasingly concerned about the environment but feel frustrated and unsure how to make a positive impact. Participating in Business Clean Up Day gives staff members the opportunity to get together off-site, for a fun, practical volunteering experience, enjoy the great outdoors and help regenerate their local environment. It's a great team bonding activity!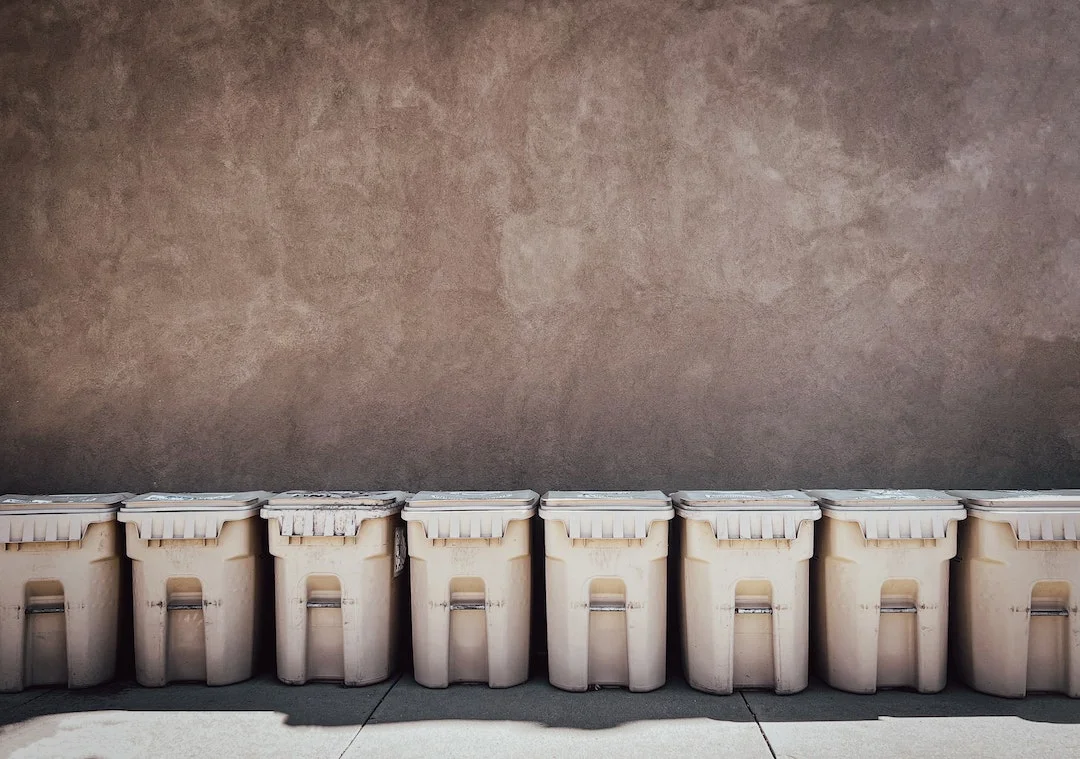 What is Workplace Giving? How does it allow employees to have a positive impact on the environment?
It's when employees make small, regular donations through their pre-tax pay, which in some organisations is matched by their employer. It's simple, low cost and extremely effective way for individuals to contribute to Clean Up Australia and receive the tax benefit straight away rather than waiting until the end of financial year. It means employees can help Clean Up Australia deliver authentic and meaningful change by supporting us to provide free materials and educational resources to schools and communities all year round.
What is the next step for Australia in order to protect our environment?
A national approach is crucial. Australia has joined a coalition of nations seeking to end plastic pollution and recycle all waste by 2040. But in order to achieve this, we have to create a demand for products made with recycled content. 
I'm excited that the ReMade in Australia label will be available for products that meet the recycled criteria by the end of 2023. This will be a much-needed step in giving consumers confidence that they are buying products that genuinely contain recycled materials. 
We are a wasteful nation and we can do so much better in reducing, reusing and recycling. The environment is our greatest asset, we need to take better care of it.
Business Clean Up Day will be held on Tuesday February 28, 2023. To sign your company up, click here.
Clean Up Australia Day will be held on Sunday 5 March, 2023. To participate or donate, click here.