Stoktake is the livestock facial recognition software taking the world by storm.
Founded by Dr Phillip Zada, the exciting program was launched earlier this year and is already garnering significant international interest. Stoktake could signal the beginning for a new era in agricultural technology.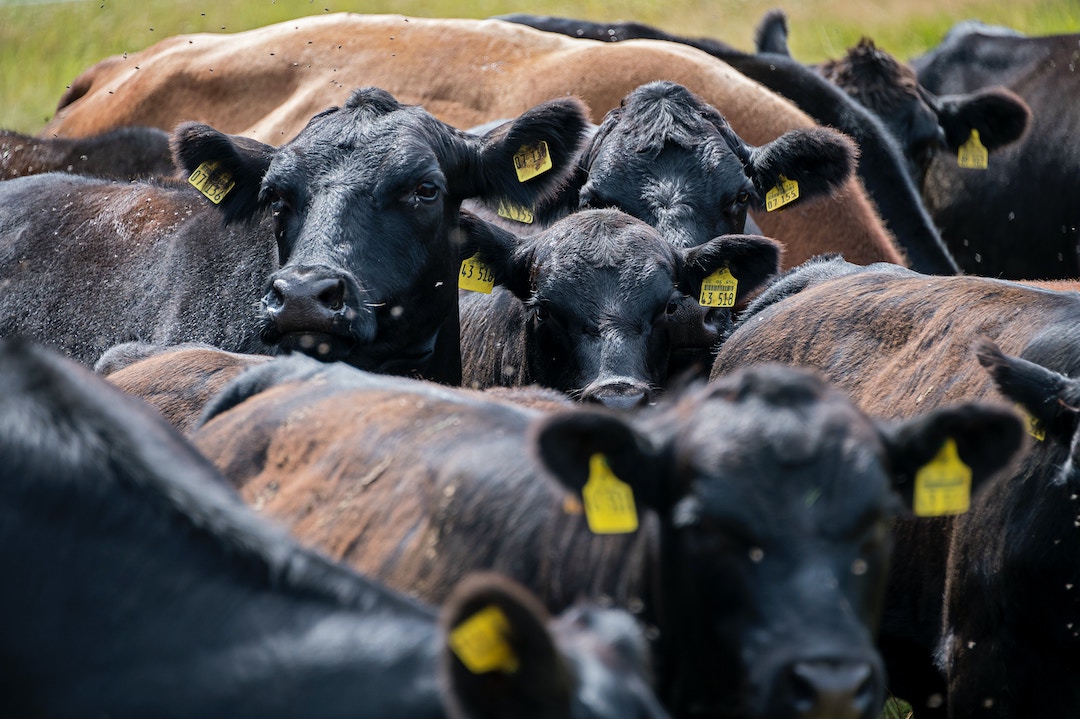 What is Stoktake?
Stoktake is a free-to-download app available for Australian farmers. It was developed as a response to livestock theft and its associated impacts. Reports indicate that 5 percent of Australian cattle are lost or stolen every year, and it has gone unchecked for a long time.
"We believe the figure is significantly higher because many farmers would not know their animals might be missing, or do not bother reporting the theft as little can be done once it has happened. It is also a nightmare for law enforcement to track down stolen animals as they are often quickly transferred interstate," says Dr Zada. It's this precise predicament that inspired him to develop his program.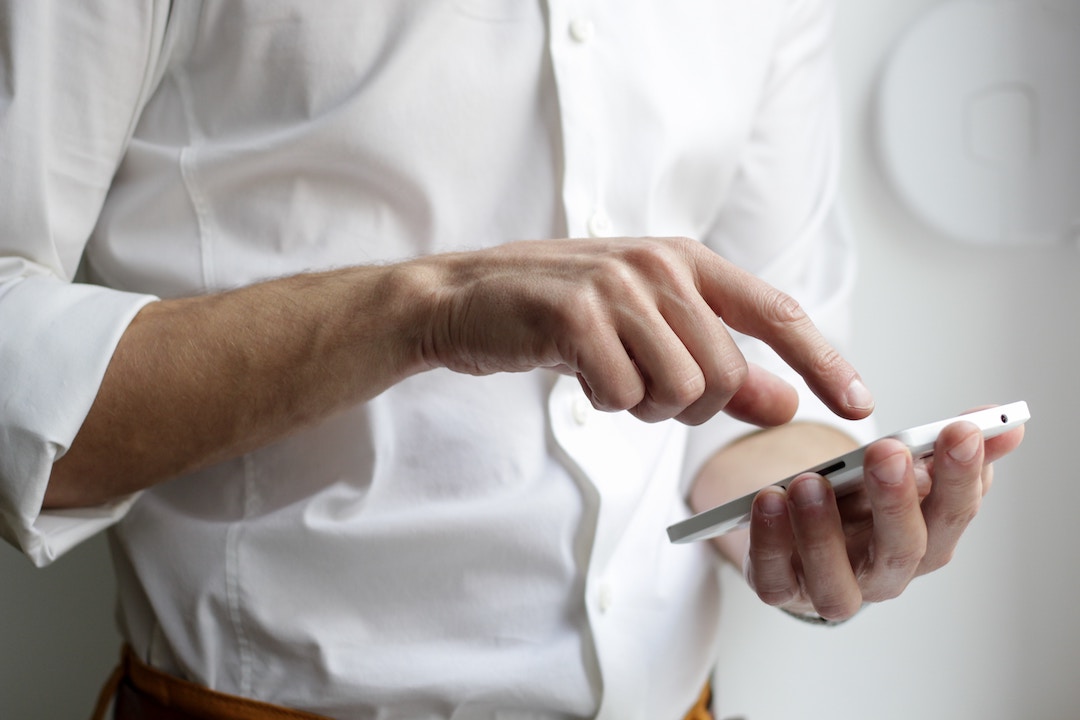 How does it work?
Stoktake is a simple and intuitive program. Farmers simply need to take a photo of their animal's face and upload it to the Stoktake AI and Machine Learning cloud platform. The platform then creates an animal profile which is stored within the owner's profile. So far, the program is only available for cattle, but there are firm plans to expand in the future
"The identification algorithm profiles an animal in a way that produces the same outcome as unique as fingerprints on humans. It has an average accuracy of over 99.65% based on the 500 cattle images we have tested. Our intention is to test another 150,000 images in the coming months across the world," says Dr Zada.
The app is already available for farmers to download for free, and a verification app is also being developed for use by law enforcement, sales yards and stakeholders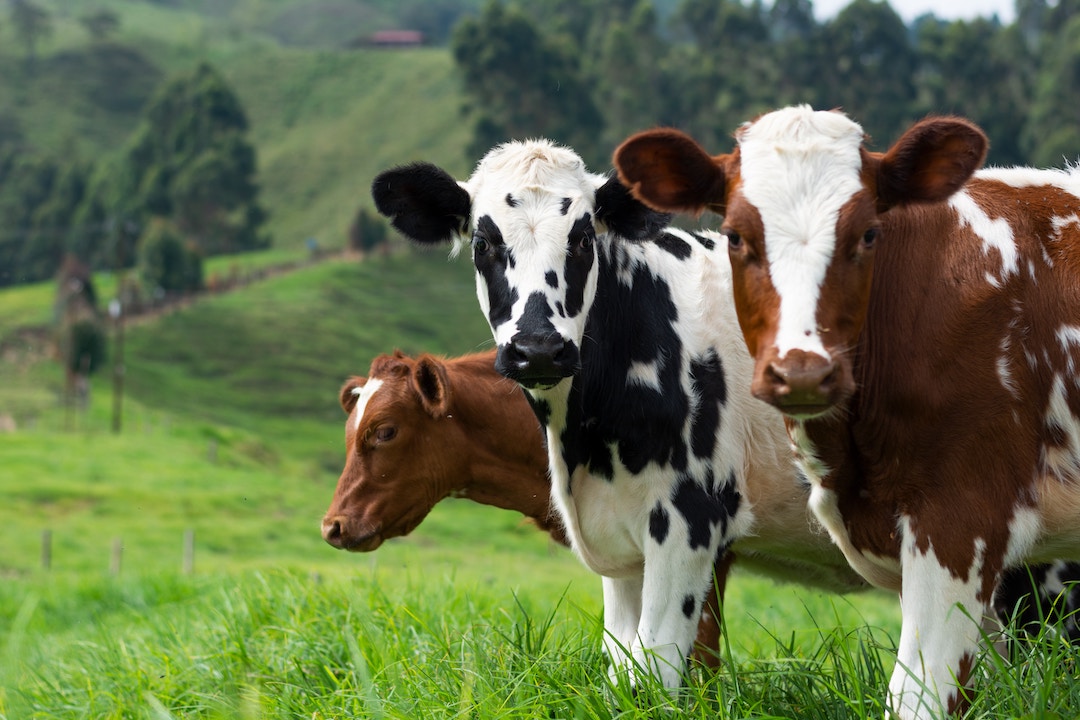 What impact has the program made?
Already, Stoktake is making waves around the world.
According to Dr Zada, "Last night I was on a call with government officials from an African country; the night before a farmer's association which works between Argentina and Brazil. When we were developing the technology, we knew it would have global use. The level of enquiry proves that."
Globally, the beef industry is predicted to be worth $604 billion by 2029. In Australia alone, 25,000 cattle farms contribute $25 billion to the economy every year. It's no surprise then that Stoktake is gaining significant international interest as agricultural groups and other ogranisations recognise the usefulness of the Stoktake software.
According to Dr Zada, "The identity of a livestock animal is a global issue because conventional methods can be tampered with. Ear tags can be easily ripped off, branding modified, RFID tags cut out and the high cost and time-consuming process of DNA matching. Many people I am speaking to from around the world, particularly from some of the poorer countries, say they do not have the funds for tags and testing, and in their respective countries livestock theft usually results in far more serious crimes such as murder to prevent risk to the thieves, which is why we believe Stoktake can really make a difference."
And with so much support, Dr Zada is planning on growing the program to enable broader use across the agricultural industry. This includes introducing facial recognition for horses, sheeps, goats and dogs. It may be a relatively new program, but Stoktake has already proven itself as a vital agricultural tool.
To learn about other technological developments supporting the farming and agriculture sector, click here.