Kellie Walters, CEO of VRM BioLogik Group, knows that the solution to our agriculture sustainability problems is lying right under our feet.
The many economic, environmental and health benefits of regenerative agriculture should make it an easy sell. By repairing and improving the quality of soil on our arable land, the regenerative farming approach has many advantages over the long-established use of synthetic fertilisers and single crop farming. Yet, a huge chunk of the industry cling to dated, unsustainable techniques. When you look at the facts, moving to a regenerative farming method is a no-brainer.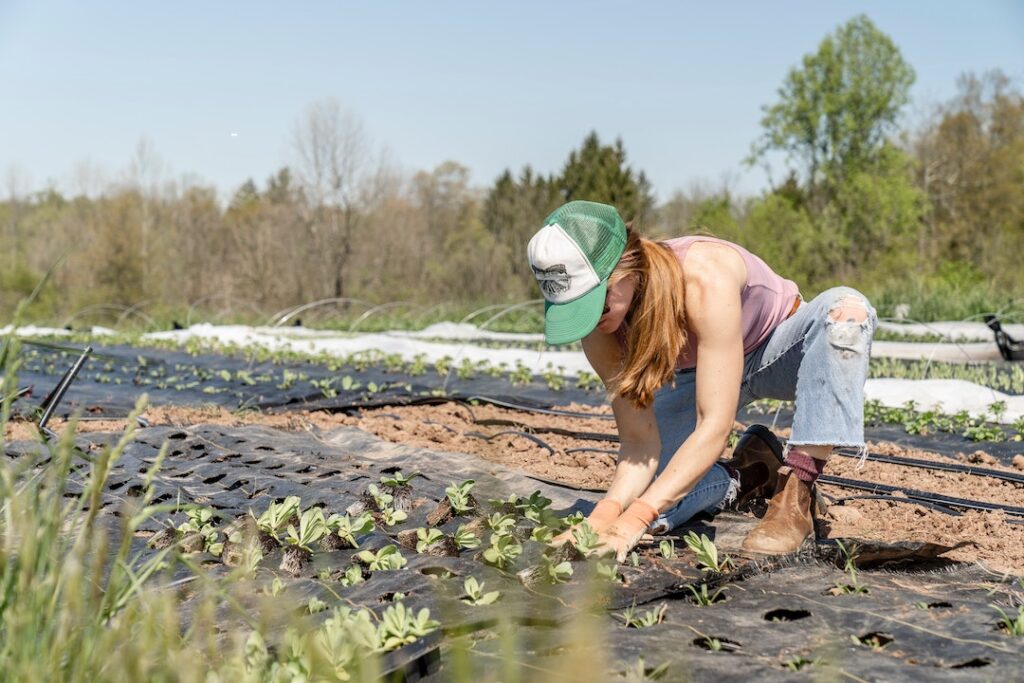 Benefits of regenerative farming
This more holistic and natural approach helps restore nutrients in the soil and increases the soil's capacity to capture carbon and store water. Regenerative farming can help to 'future-proof' the land against seasonal variations and drought and lead to more cost effective and efficient food production by increasing crop yields and the land's animal carrying capacity. The techniques also enhance biodiversity, reduce chemical contamination of waterways and even result in better tasting food with higher nutrient content and longer shelf life.
Regenerative agriculture is slowly gaining more attention thanks to documentaries like The Biggest Little Farm and Kiss The Ground and books like Charles Massey's Call Of The Reed Warbler. The Ellen MacArthur Foundation's push to build a circular economy and the Bachelor of Science course in regenerative farming offered by Southern Cross University are also raising the profile around the movement towards more sustainable farming techniques.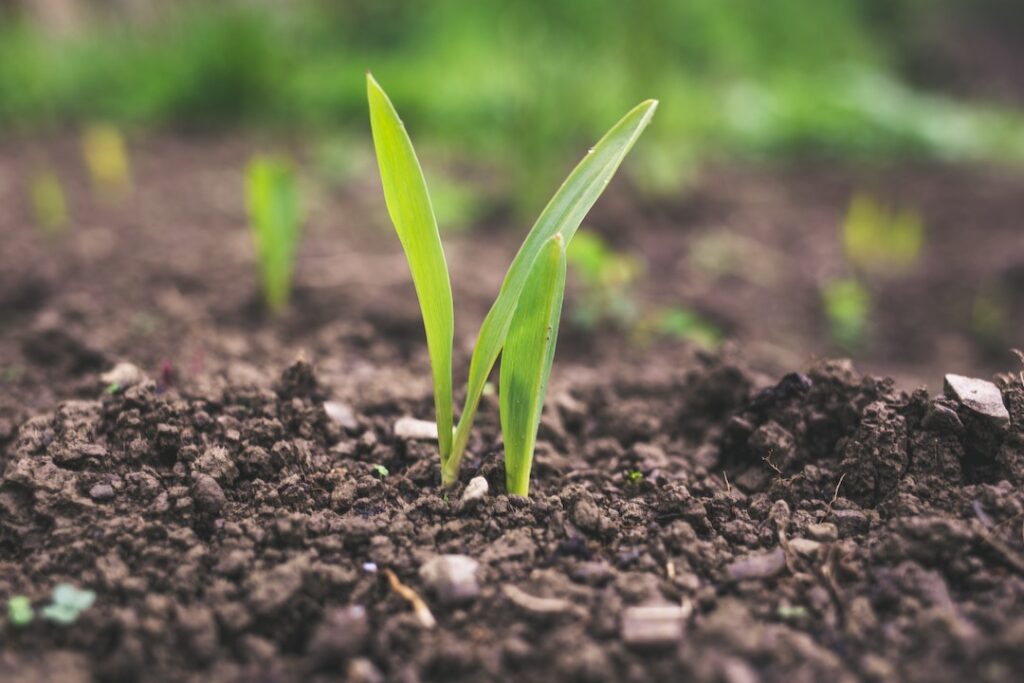 Personal profit vs public betterment
Counteracting all this is the power and profits of the fertiliser and agrochemical industry, and the lack of support or investment in research and technology into regenerative farming from most governments. Perhaps this isn't surprising given the fertiliser industry worldwide is worth approximately US$83.5 billion ($114 billion) and is growing at a rate of 1.69 per cent a year.
The use of chemical fertilisers and pesticides is seen as necessary in many parts of the world to ensure food security. Cutting out their use completely overnight is unrealistic. But their detrimental environmental effects are dramatic and well documented.
By increasing the use of regenerative products that assist with natural processes like biological photosynthesis and hydrosynthesis (which help increase nutrient transfer from soil to plant), we will diminish the requirement for pesticide or antibiotic intervention. Biological and chemical techniques can exist together. But we desperately need to shift the balance further towards a natural approach to farming.
Committing to the cause
China has committed to zero growth in its use of synthetic fertilisers and a global agreement to gradually start reducing our reliance on synthetics and pesticides would make environmental sense immediately and quickly become economically beneficial.
There is hope given that similar policies around carbon emissions have been effective.
Not long ago, a future without coal or gas was unthinkable. But now coal-fired power stations are closing and investment in 'green' hydrogen technology, mega-batteries and renewables mean the transition to a low emissions economy is inevitable. In Australia last year, $18.6 billion was invested in renewable energy according to the Clean Energy Council and investment in renewables outperformed investment in fossil fuels by seven times according to a report by the International Energy Agency.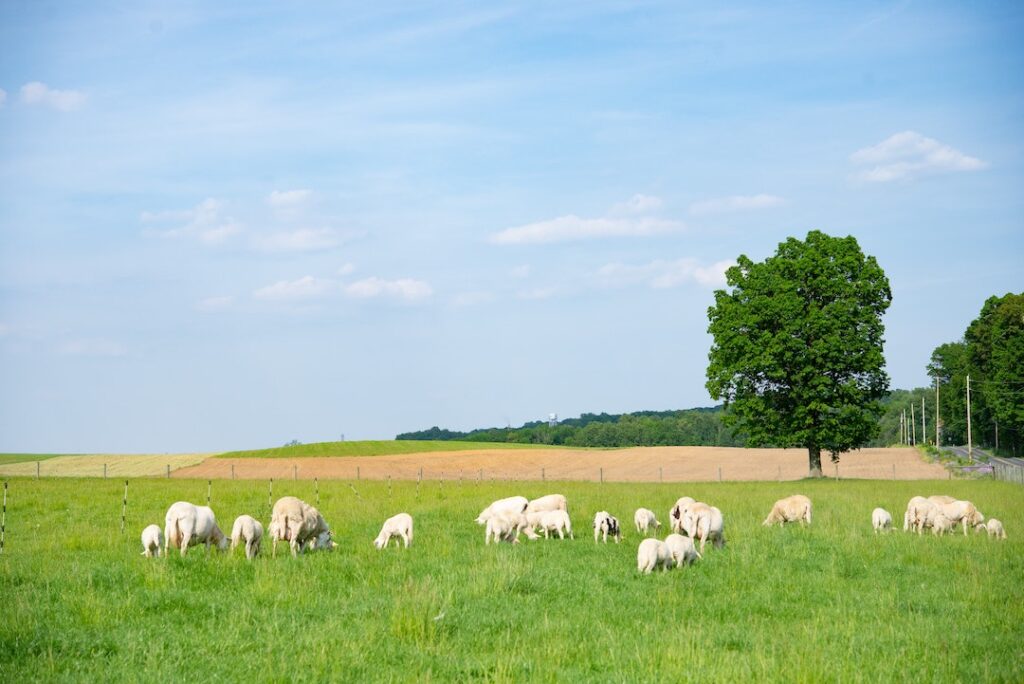 Riding the wave of climate change activism
Much of this investment has been driven by a shift in Government policy as climate change gathers pace and social forces unite against fossil fuels. This shift should also filter down to agriculture. As community expectations move and more farmers embrace the evidence-based technology and experience the benefits of a holistic approach to land management, pressure on Governments to rethink the industry's reliance on synthetic fertilisers will increase. This in turn should lead to more investment in regenerative farming research and technology.
Some of the big fertiliser companies are already preparing for this reality. Syngenta and Bayer have both committed to programs that target improved soil health using biological approaches and the rapidly growing biostimulants sector has proven attractive to a number of other agrochemical players. In late 2019, Incitec Pivot (Australia's largest supplier of chemical fertiliser and the dominant player in the sector) offered its entire fertiliser business for sale – a market signal very difficult to miss. Though the company eventually abandoned the sale, clearly there are signs that fertiliser may not be the panacea it was once thought to be.
While many small farms are moving towards regenerative agriculture, the key will be our ability to deliver environmentally sustainable results at scale. This is achievable, as VRM has shown in programs in China, Australia and the US. With more investment and a greater understanding of the benefits of regenerative farming we can be confident of a future that relies far less on synthetics and dramatically reduces the environmental damage they cause.
Kellie Walters is the CEO of VRM BioLogik Group. With 24 years as an executive in Government and commercial roles and a lifelong passion for holistic ecological management, Kellie is uniquely positioned to deliver sustainability as a core operational premise and has garnered universal respect for doing so. Starting her career living and working as an ecotour guide in Kakadu, Kellie continues to honour her commitment to sustainability – and upholds Indigenous Australians values and respect for the land.
Kellie is the CEO of the VRM BioLogik Group – an organisation committed to improving the state of agriculture globally through Australian-grown technology that enrich soil and naturally restore essential nutrients, allowing farmers to move away from chemical fertiliser and provide consistently larger, healthier yields.
Keen to learn more about regenerative farming? Read our deep dive on the topic here.