Water is a vital resource, essential in everything from crop production to hygiene. Yet while almost 70% of the Earth is covered by water, it's a resource we often don't have enough of.
A problem made very clear in the recent droughts in 2019 across Australia, which caused mass water shortages, and repercussions still being felt now. In order to protect the future of our country, it's important that we start saving this precious resource. And the 2022 Zimmatic Trailblazer Sustainable Irrigation Awards are celebrating just that.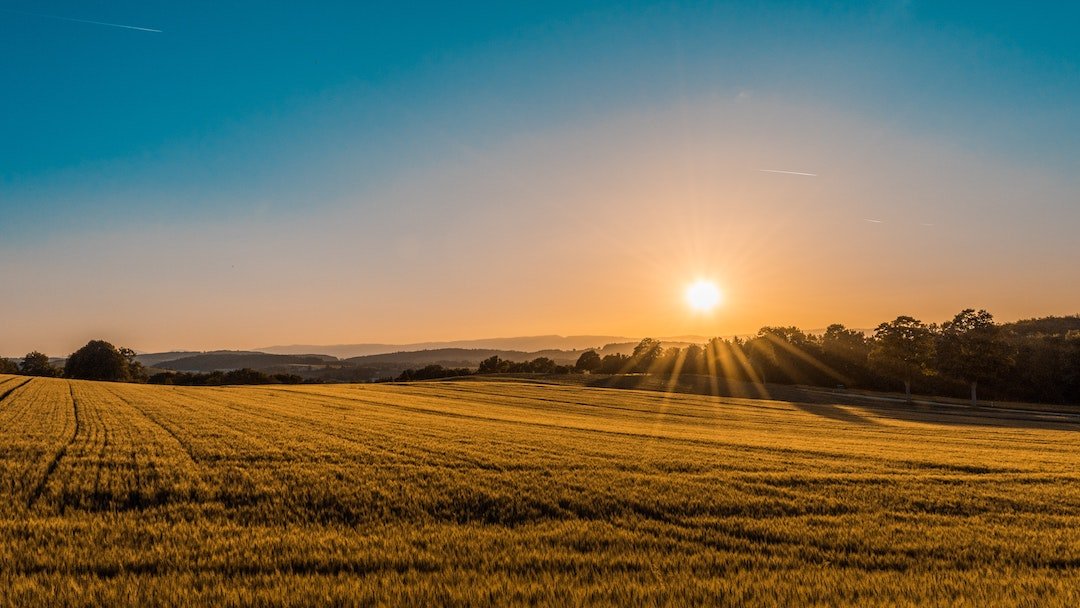 The Awards
The Sustainable Irrigation Awards recognise farmers who make significant contributions to responsible irrigation, innovative water management, and environmental stewardship. They're also a platform to share stories of the amazing work farmers are doing to lead the way in sustainable agricultural management, rewarding those who are fighting for our water supply. 
The awards are run annually, alternating between Australia and New Zealand. This year included entrants from all across Australia, and from a range of farm and irrigation types. The entrants are reviewed by a panel of industry professionals for the possibility of winning in one of four categories: the Supreme Award Winner, Sustainable Irrigation Management Award, Lamb Weston Stewardship and Community Award, and the Future Trailblazer Award.
The Finalists 
This year, the finalists for the major prize are:
Jacao Pauer of the Pye Group in Parilla, South Australia. He runs a horticulture property specialising in the farming of potatoes, carrots, and onions, but also manages hay and performs dryland cropping.
Simon Burgess of Vaucluse Agricultural Company in Conara, Tasmania. His focus is on mixed cropping and livestock property. On his farm, he produces cereals, faba beans, poppies, potatoes, seed crops, and fodder for livestock.
And Darrell Fiddler of DeBortoli Wines in Bilbul, New South Wales, who produces rice and cotton in Summer, and wheat and barley in Winter.
According to James Craft from Zimmatic ANZ, the judges were blown away by the quality of the nominations, and their dedication to sustainability.
"The excellence being practised by these farmers focused on the continuous improvement of their irrigation and water management systems is inspiring"
"The entrants this year have an obvious awareness as to how precious water is as a resource and just how important it is that as an industry we continue to use it as efficiently as possible. Many entrants are involved in community and industry programs, from research trials, community projects, and educating school children about the importance of irrigation to enhancing biodiversity and wildlife habitats."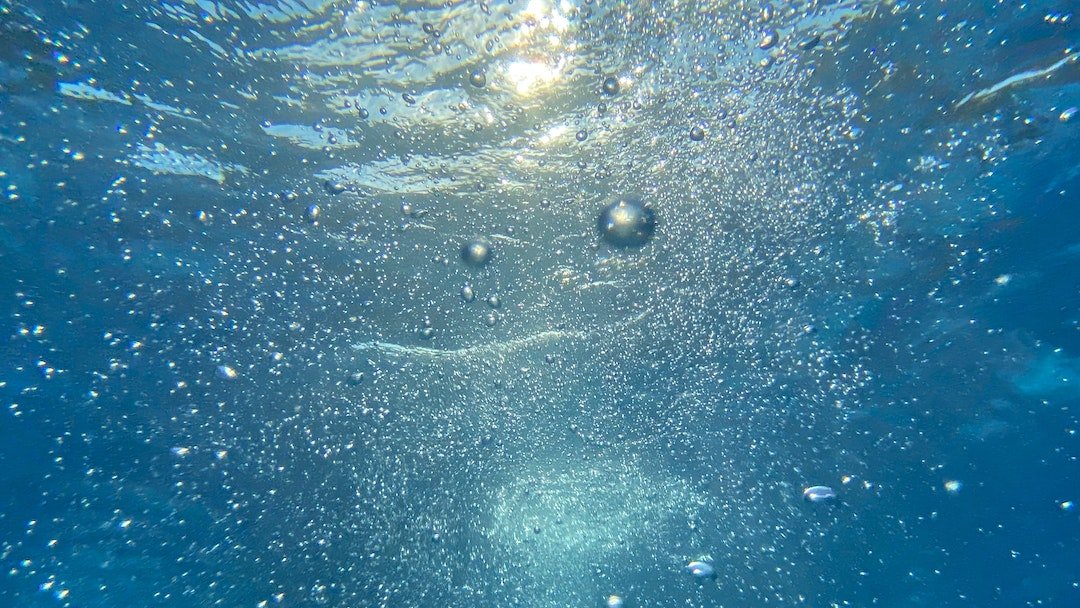 The next step is for the judges to travel to each property and conduct on-farm judging, which will help them decide on an ultimate winner later this year.
"Visiting the finalists' properties and talking to them directly about their systems is one of the most valuable parts of the awards program. It's where our judging panel get to see the innovative ideas of our finalists in action," says James. 
The winner will receive the once-in-a-lifetime opportunity to travel to the USA with the Zimmatic team and other leading industry experts to learn about the latest in irrigation technology and advancements.
The Sustainable Irrigation Awards are just one way that Australia is celebrating sustainable water use, a practice that communities are encouraged to adopt in order to protect our country, the environment, and the livelihood of people living within it.
For more on sustainable farming, click here.