A new initiative hopes to breed strawberries for automated picking.
Run by Hort Innovation, the program aims to develop strawberry varieties that can be harvested by robots, and integrate them into the national market. If successful, these plants could improve the efficiency of growth and production, enhancing the strawberry market for farmers and consumers alike.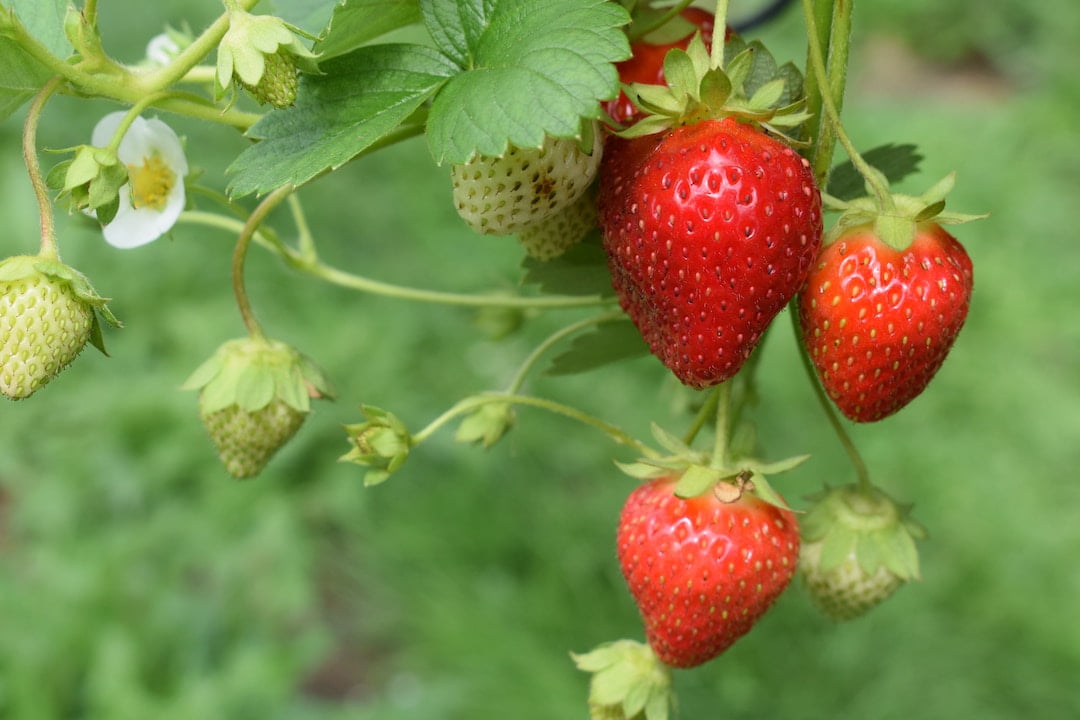 Not just another berry 
In 2021/22, Australia's strawberry industry had an estimated value of $417 million. The industry supplies around 11,000 jobs, with growth occurring most commonly in Queensland.
In fact, we have an Australian Strawberry Breeding Program, which was developed by the Queensland Department of Agriculture to test new varieties of strawberries created through natural breeding. Each year, experts sample all new varieties of strawberries to identify the best tasting and yielding crops for the upcoming season. This ensures farmers are growing varieties best suited to the Aussie climate, and consumers are offered the best tasting fruit.
The power of technology 
Over the last three years, the size of Australia's horticulture workforce has decreased by around 20 percent. This has led to 40 percent of growers turning to machinery to support their businesses. 
According to Hort Innovation chief executive Brett Fifield, this highlights a need to move with the times and integrate technology into everyday farming practices. 
"The development of a sweet, rich red and aromatic strawberry that is ideal for automation will prove a game changer for growers who want to apply new technologies on-farm," he says.
"While harvesting strawberries using automation is not common practice yet in Australia, it will be before we know it."
The focus of Hort Innovation's program will be on growing strawberries with unbranched flower stems. Without these stems, the fruit can be picked faster and easier. Scientists also want to breed strawberries that are a consistent size, an aesthetic preferred by consumers.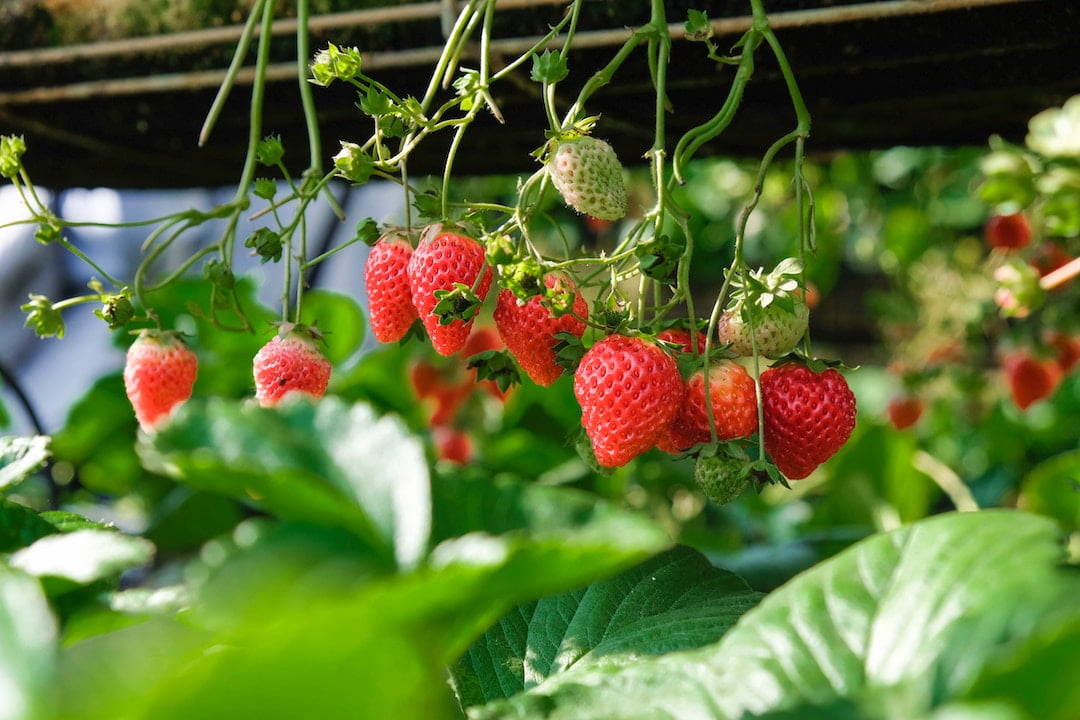 Fruits of labour  
The program received $11.5 million from the federal and Queensland governments, and will take place over 4 years. Run by Hort Innovation and the Department of Agriculture and Fisheries Queensland, the primary focus is on developing technological capacity within the industry.
Already, conversations have begun with tech companies and scientists to better understand how technology could play a role in the harvesting process. Tech has the capacity to reduce the time needed for picking, packing, and shipping strawberries, resulting in increased financial outcomes for farmers. It will also increase the efficiency of their production. 
Mark Furner, Minister for Agricultural Industry Development and Fisheries Queensland, says "Queensland remains on the cutting edge of ag-tech, which will be vital to the future of agriculture and the thousands of good jobs it supports in our state."
"I commend the great work of Hort Innovation and my department and look forward to seeing the fruits of this investment benefitting the industry for years to come."
With technology becoming an increasing part of mainstream farming, the research into its implications for strawberry picking has the opportunity to significantly improve this sector. It remains to be seen what the program will uncover, but experts are hopeful that the strawberry industry will thrive as a result. 
To learn more about Australia's strawberry industry, click here.