Australia's dairy industry may be under pressure due to market volatility, but they're confident this year will be as good as ever.
According to Dairy Australia's Situation and Outlook Report for the 2022/23 season, milk prices have already set new records, while fertiliser, fuel, and grain prices are rising due to new geopolitical tensions and the continued impacts of the COVID pandemic.
These sudden changes are sparking concerns as farmers try to stay ahead of a shifting market. But, they remain optimistic that the future of the dairy industry will continue to be marked by global output and economic growth.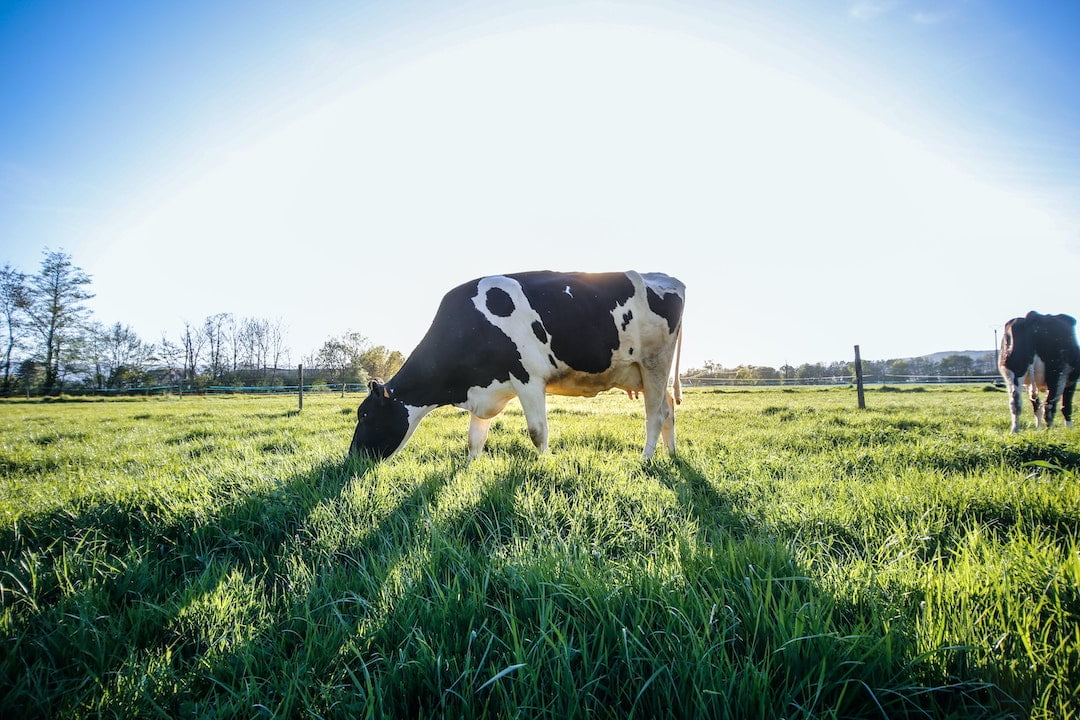 Australia's dairy industry
Dairy is one of Australia's most important rural industries, generating $4.4 billion in value in 2018/19. Nationally, we produce over 8 billion litres of milk a year, directly employing approximately 46,000 people across farms and factories.
While the domestic effect of the dairy industry is clear, Australia also brings its production to the national stage, exporting around 35% of this milk to countries across the globe.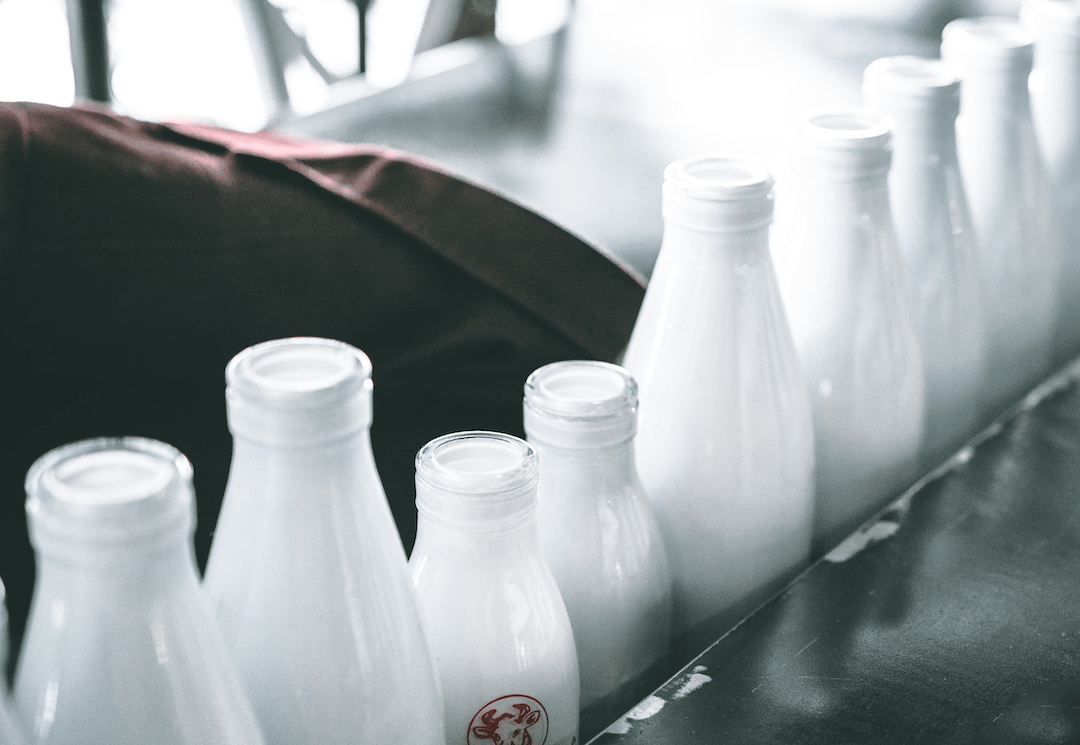 Mostly farmed in the south-eastern parts of Australia, our dairy has faced challenges to production before. The recent droughts, which caused a spike in the cost of feed and water, posed a major threat to the continued viability of the market and the land. However, the resourcefulness and resolve of farmers meant the sector survived despite this long standing challenge.
Current challenges
While farmers have overcome struggles in the past, the current situation is posing previously unseen challenges to an already volatile market.
New data is suggesting that a heightened margin risk, labour shortages, and growth limitations will offset milk prices and good season conditions, leading to a flat milk pool of around 8.6 billion litres.
This comes alongside changes to our domestic consumption, which has moved from grocery to foodservice as people get back out into the world after the covid pandemic. This has meant an increase in the value of dairy products sold through supermarkets, and an industry shift that farmers are being forced to adapt to.
Australia's competitors are also experiencing slow growth in milk productions, leading to increased demand and competition within the industry.
However, Dairy Australia's Industry Insights and Analysis Manager, John Droppert, says that a combination of tight supply and demand means the dairy market will remain strong despite these challenges.
"The 2022/23 season will be marked by rising numbers throughout the supply chain – from production costs to farmgate prices, from commodity values to food expenditure."
"Nonetheless, robust balance sheets after several profitable years might just mean that the volatility accompanying such giddy numbers is something the Australian dairy industry is well-placed to tackle."
And John is not alone in his hope for the future. According to the 2022 National Dairy Farmers Survey, profitability within the industry will continue, with 90% of respondents expecting to maintain an operating profit over the coming year. Plus, the report also showed that 82% of Australian dairy farmers are confident about the future of their businesses.
After several seasons of recovering profitability, the effect of these new obstacles remains a key question. However, the dairy sector is confident in their ability to handle any incoming challenges and stay resilient to ensure we persist as a leading dairy producer world-wide.
To learn more about Australia's dairy industry, click here.