According to a new-released industry outlook, Australian agriculture will continue to thrive in 2023 
Rabobank's annual industry outlook suggests that 2023 will be a strong year for agriculture, however it's unlikely to reach the peak performance of the 2022 season.
The report titled, 'Continuing on a successful path', can be found in Australia Agribusiness Outlook 2023. It suggests that the record prices and production levels experienced by Aussie farmers last year has set them up well for an abundant year to come. But what exactly does that look like? And what do we need to be prepared for?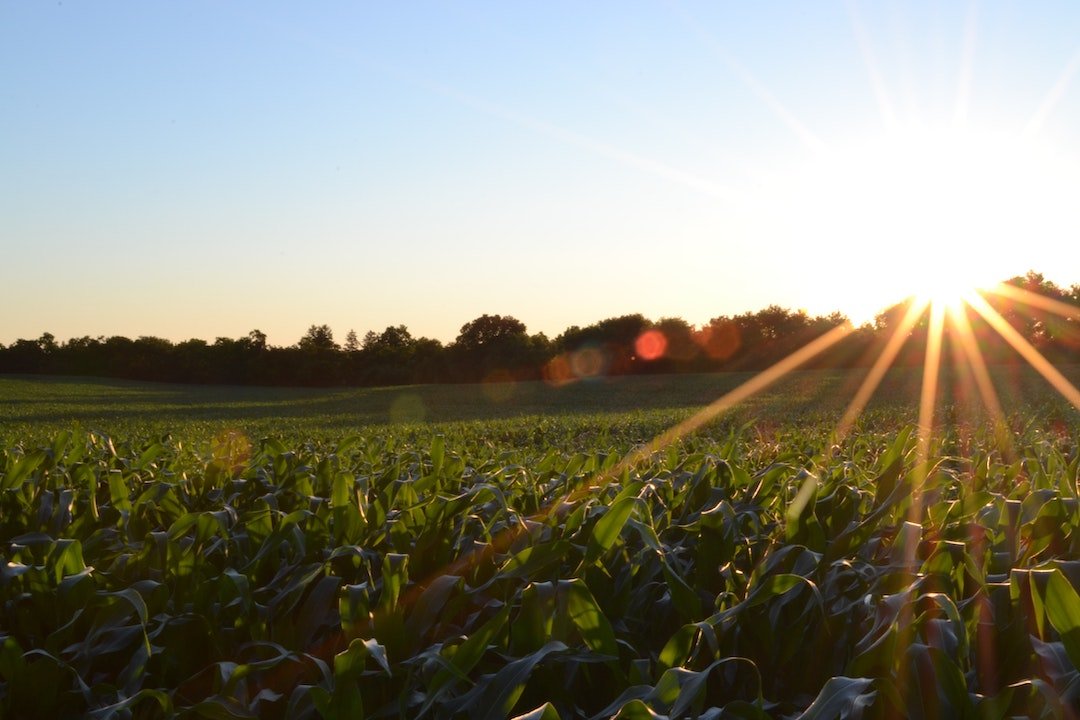 Will this year live up to 2022?
Rabobank's industry outlook had much to say about farming conditions for the upcoming year. While last year saw record highs and outstanding output, despite the devastating impacts of the floods, Aussies can't expect quite the same numbers this time around.
"Beef, dairy, grain, oilseeds and canola prices all hit excellent and often record levels in Australia at a time when our farmers produced good to excellent volumes," the report says. "This was a fantastic combination which allowed Australian farmers to cash in because these factors far outpaced the significantly elevated cost of fertilisers, energy, interest rates and farmland."  
"2023 will bring many opportunities, but those with overly-inflated expectations of a repeat of 2022 might be disappointed as the world heads into a recession."
Due to supply chain issues and labour shortages, prices in the agricultural sector shot to record levels last year. However, despite remaining above average, predictions suggest 2023 will be less successful. 
The lead author of the report and RaboResearch general manager Australia and New Zealand, Stefan Vogel, said prices for beef, grains and oilseed have already begun to dip, showing how 2023 will "deliver good, but not record, prices in an environment of elevated costs and global recession."
What about production levels?
According to Rabobank's report, farmers have nothing to worry about when it comes to production. The outlook across the country appears positive, indicating a great season of growing and harvesting. 
"Favourable weather conditions in 2022 – with much of the east coast having received plentiful rainfall, even too much in some cases – have provided good soil moisture levels and also filled supplies for irrigation," says Stefan Vogel.
"This sets the scene for another positive year of farm production in 2023, however a repeat of 2022's abundant grain and fodder production is not – at least yet – expected."
However, while production is looking good, farmers should remain aware of continued cost pressures. Although global fertiliser prices are down by 40 per cent, costs are predicted to remain high and take their toll on Aussie businesses.
Luckily for some, freight rates have fallen significantly, offering relief as farmers will be able to transport and sell their goods across the country. 
"Agricultural businesses need to continue to plan early and remain flexible in 2023 as we will still see delays in delivery of machinery and other farm inputs," Vogel said.
He also claimed labour shortages will continue to be a problem, "but, as with supply chain disruptions, the industry has learned to live with and work through them."
Aussie farmers are well equipped to overcome this challenge, having remained resilient through both a global pandemic and extreme weather.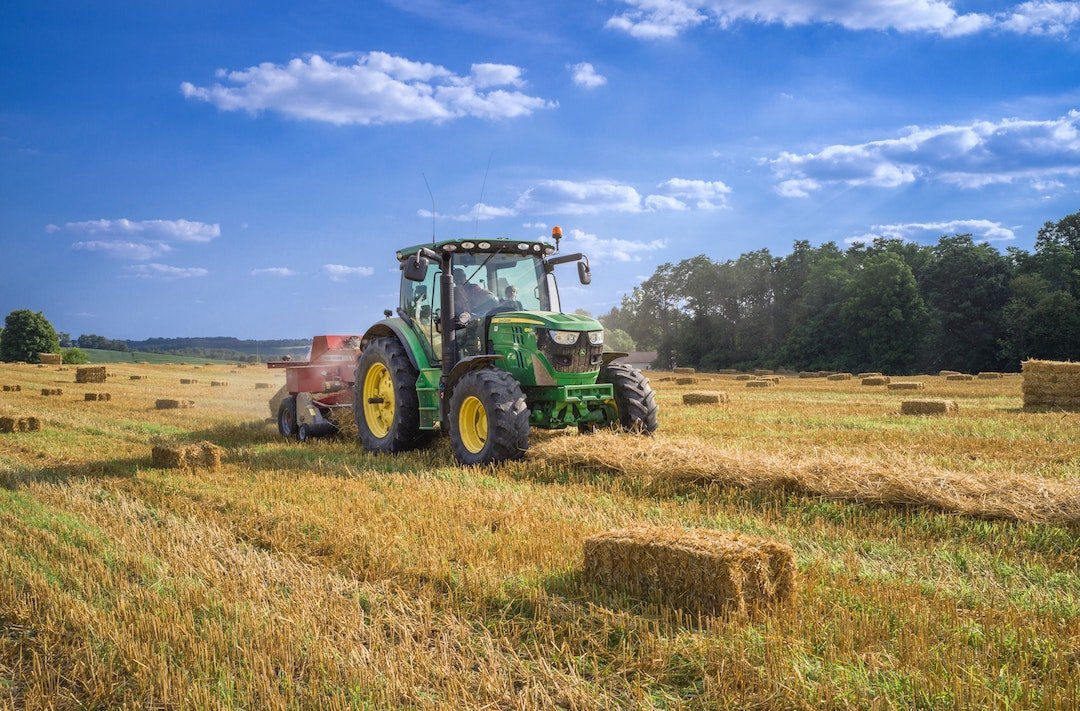 How are global factors impacting us?
Alongside factors within Australia, there are also global challenges having implications on the agricultural sector. A shortage in grain, as well as slow supply of beef and dairy products worldwide, suggests Australia is in a favourable position. 
"We don't see right now that 2023 will suddenly be filled with a lot of products in these commodity sectors, but rather a gradual recovery. That's good news for Australian farmers," says Vogel. 
If Aussies continue to produce these goods at high rates, they could take over the global market and supply for an increasing worldwide demand. 
Yet it's not all good news, as global fears of a recession are also hitting Australia.
"Australia is likely to avoid a recession, but inflation remains a concern locally and globally. Heightened interest rates are tightening the belts of consumers," says the Rabobank outlook report.
"This impact on consumption is being felt differently in different product categories as consumers trade down on quality and price."
Clearly the agricultural sector has lots in store for 2023, and with reports predicting a strong and abundant year, it looks like our farmers will be in high demand.
Intrigued by this industry outlook? Click here to learn about other trends for 2023.