The Australian Government has launched a new Farm Relief Tool to support rural development.
They hope that the program will provide farmers with the financial and personal support they need to continue to grow and lead to innovative developments in the sector.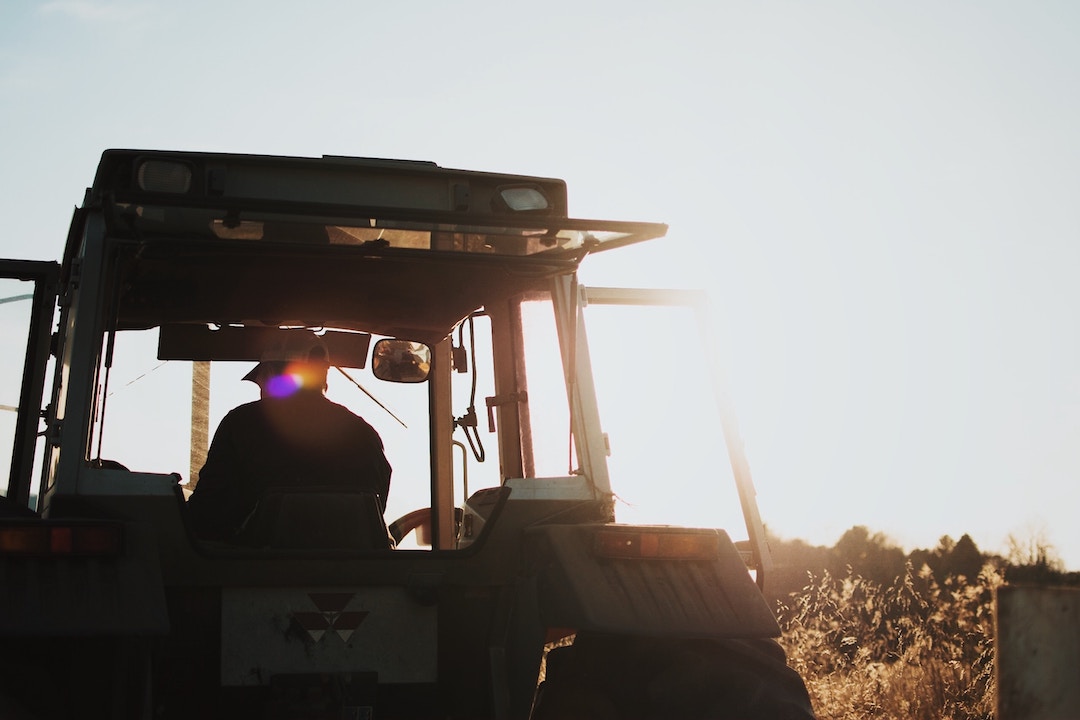 Who is behind the new program?
The Regional Investment Corporation (RIC) is the Australian Government's farm business lender, and the body behind the new Farm Relief Tool.
RIC offers low-cost loans to farmers in financial hardship to support recovery and growth after periods of stress caused by environmental or biosecurity challenges. Since 1 July 2018, RIC has provided more than 293 loans valued at more than $3.17 billion, resourcing farmers and their businesses as they work through times of disruption.  
RIC hope to encourage innovation and investment in Australia's rural sector, as well as encouraging development in sustainable practices.
What can farmers expect?
The Farm Relief Tool has been designed to connect farmers impacted by droughts, natural disasters and other biosecurity events with financial and mental health support supplied by the government. 
The tool is a collaboration between RIC, Department of Agriculture, Fisheries and Forestry (DAFF), and the National Emergency Management Agency (NEMA).
According to John Howard, RIC Chief Executive Officer, the Farm Relief Tool is a response to the continued need for accessible resources in remote communities.
"Just like other useful tools farmers have in their shed, the Farm Relief Tool is a simple directory for farmers hit by drought, natural disasters and biosecurity events to quickly and easily find Australian Government options available to support them in tough times and help them get back on their feet," he explains.
"We've heard from the agriculture industry that when farmers know where to find help, they feel more confident, and they have a better outlook on their ability to recover. We know from our own recent customer survey that nine out of ten RIC customers agree their RIC loan has made drought, natural disasters, or external disruption recovery easier."
The program is available both online and in person through the Rural Financial Counselling Service, where individuals can receive free professional counselling as well as support with financial knowledge and planning.  
RIC is also offering loans to farmers who are struggling due to natural or biosecurity disasters. Both the Drought Loan and the Farm Investment Loan offer up to $2 million over 10 years. They hope that the loan can support farmers to fund drought management activities, refinance debt and support recovery efforts. 
The program acknowledges that beyond the financial and physical pressures of the agricultural industry, communities going through tough times also need support for their mental health. The Farm Relief Tool provides well-rounded assistance for the development of farming businesses.
To discover more programs aimed at supporting Aussie farmers and their businesses, click here.