Experts have successfully bred disease-resistant grass, and it's set to result in major opportunities for commercial exports.
What started as an accidental opportunity has led to the development of disease-resistant Kikuyu grass. This new seed has major benefits for dairy farmers across the country, as well as providing new trade opportunities for Aussies.
Great green grass
Kikuyu grass first came to Australia all the way from the Belgian Congo in 1919. Today, it is mostly used in agricultural regions in NSW and south-east Queensland. It has become popular as an inexpensive and relatively drought resistant crop, which grows and repairs itself quickly. Kikuyu grass is commonly used as cattle feed on dairy farms.
However, it also has several setbacks. It is known to become diseased regularly, and is also sensitive to common herbicides. Plus, if black spots grow on its leaves, cattle will refuse to eat it.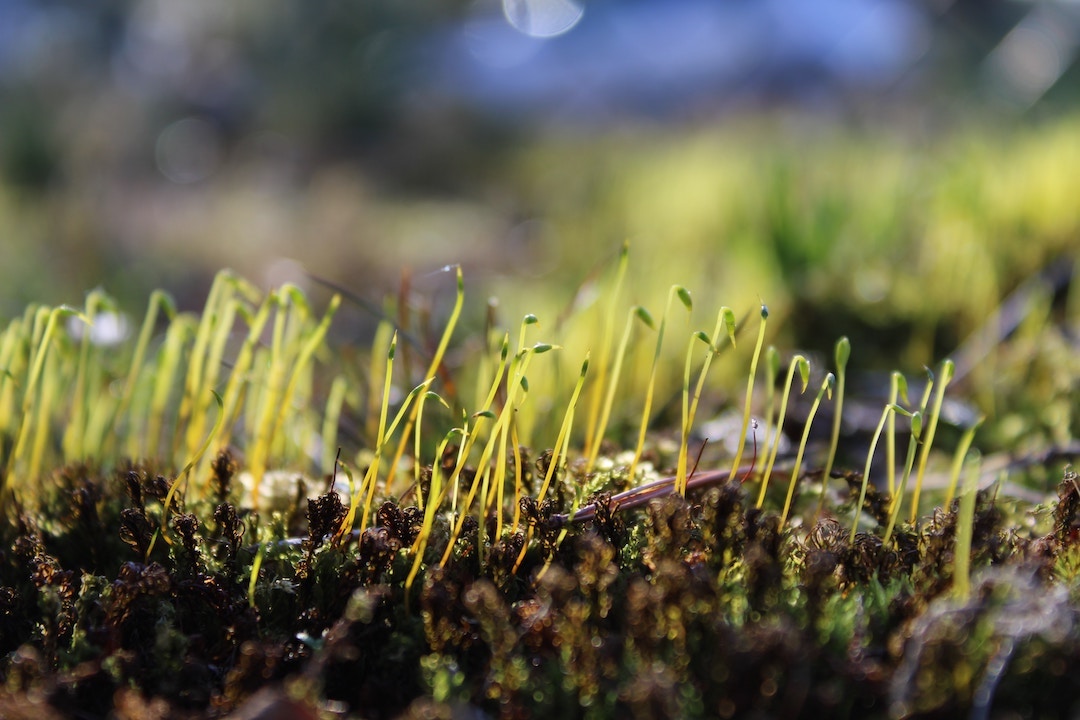 Breaking new ground
In 2014, retired agricultural research scientist Bill Fulkerson was offered thousands of Kikuyu seeds that were heading straight for the dumpster. Realising a possible opportunity, he took the seeds and began a decade-long research program which sought to replace typical commercial grasses with a variant that could withstand harsh conditions and diseases.
Dr Fulkerson created a type of Kikuyu which was resistant to disease and black spots on its leaves, working out of his own backyard. This project was recently purchased by Nick Eykamp, a commercial seed producer, who obtained exclusive marketing rights to this plant variety. He could see the great potential of the plant, including the possibility for export and trade opportunities.
"Everyone's been planting the same variety for 30 years and something that has disease resistance is a benefit for everyone," he says.
To ensure the seed was market-ready, many dairy farmers offered to plant seeds in their paddocks to test whether lab results would withstand real-world conditions. So far, they've discovered that this new Kikuyu variety has a yield increase of 24 percent, while also being disease resistant.
Impact on home soil
As well as opening up several opportunities in the international market, the plant has repercussions on home soil as well.
Almost all dairy farmers along the east coast of Queensland plant Kikuyu grass to feed their cattle. Therefore, this new strain of plant could have major benefits for the industry, removing fears of disease and fungus as well as increasing the reliability of the crop.
This means farmers can confidently invest in Kikuyu grass, without concerns over whether their cattle will eat the crop, or if it will be overrun by fungus. It is also a more economically viable solution. With many farmers still recovering from recent floods, which eroded pastures and destroyed crops, the search for reliable and consistent seeds has only increased. This is just another way the new Kikuyu grass can support Aussie farmers.
There's no telling what would have happened if Dr Fulkerson hadn't rescued those seeds years ago. Thanks to his quick thinking, many doors have been opened for Australian farmers, and others around the world.
To discover another crop with major potential, click here.