A strain of saltbush resistant to drought is being planted across Australia in preparation for soaring temperatures and droughts.
With the potential of El Nino hanging overhead, farmers across the country are planting thousands of a specially-designed variety of saltbush in order to remain agriculturally and financially secure.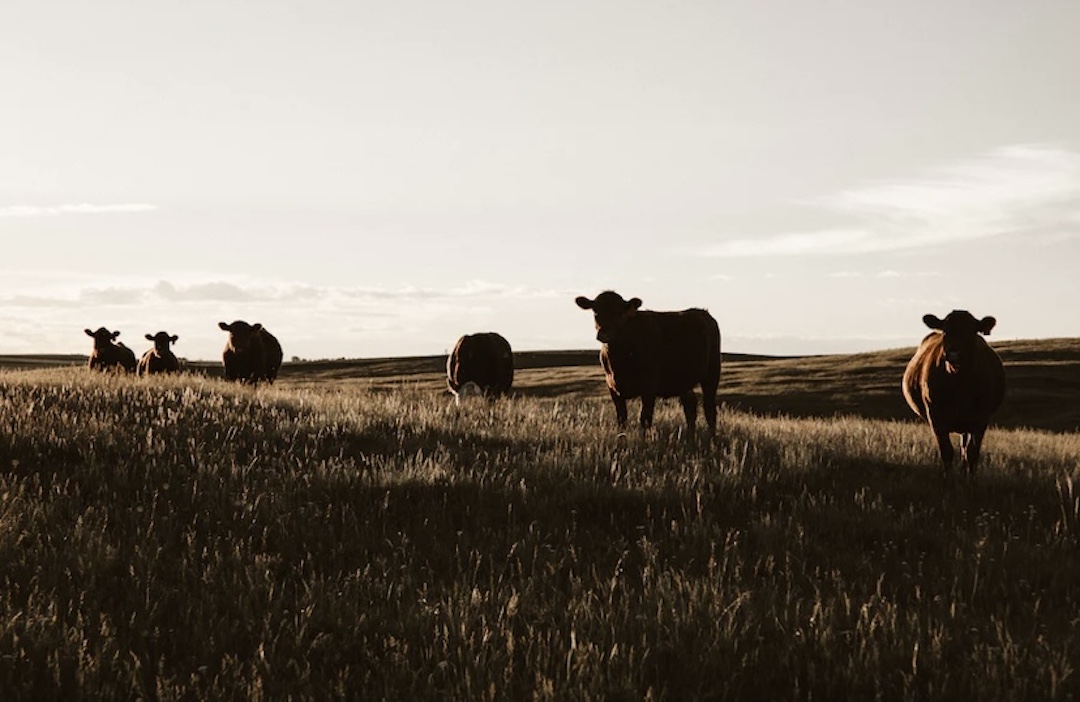 Origins 
Anameka Saltbush was developed by the CSIRO over 15 years ago. When scientists first identified the potential of this native plant, they began a research and improvement program in the hopes of strengthening its drought resistant capabilities.
Experts from CSIRO collected seeds from areas around the country, using shrub evaluation and colonal selection techniques to eventually develop a new variety of the Anameka Saltbush plant, Anameka™. Anameka™ was released commercially in 2014. Since then, more than six million shrubs have been planted, which is equivalent to around 8000 hectares. 
The program has been a success thanks to CSIRO, along with partners such as Meat & Livestock Australia, as well as Australian Wool Innovation. Funding also came from the Australian government's Future Drought Fund. 
Anameka™ has been popular with farmers due to its ability to grow in dry, nutrient-deficient areas. It is also known to regenerate the topsoil of infertile land, and is popular as a feed supplement for livestock.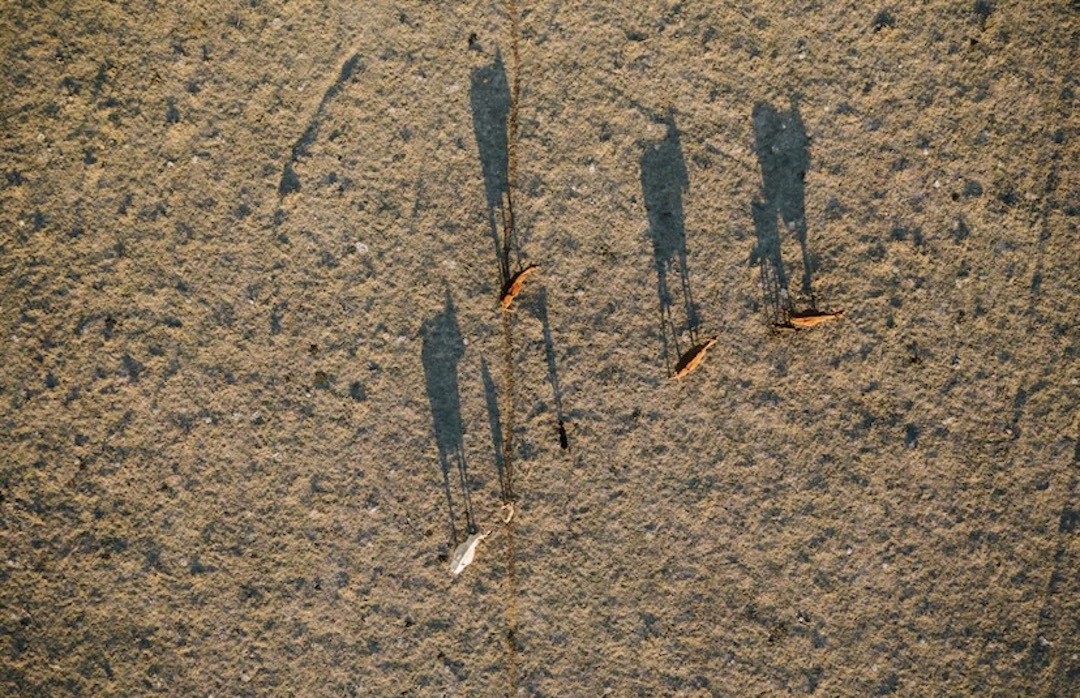 Agricultural benefits 
There are many agricultural benefits when planting Anameka™. Studies of the improved saltbush have revealed that it supports animal health, leading to higher-quality meat and wool production. 
According to Hayley Norman, CSIRO agricultural scientist, Anameka Saltbush is vital as a source of supplementary feed during times of drought or infertility.
"Anameka Saltbush is a moderate-energy, high crude protein and sulphur feed source that is full of essential minerals and antioxidants," she says.
"It grows well on most landscapes, and once established, Anameka Saltbush can become a 'living haystack' for grazing livestock for more than 20 years if managed correctly."
"We're now bringing these benefits to new regions across Australia's southeast to carry farmers through poor seasons and build their resilience to drought."
Economic benefits 
Similarly, there are several economic benefits to Anameka™. Economic gains from the saltbush total around $12 million, due to the profitability increase and decrease in the cost of feed for farmers.  
Modeling from CSIRO has also revealed that the shrub delivers 20 percent higher economic returns when compared with standard saltbushes. This is particularly prevalent in years of drought, where regular plants are unable to withstand the harsh climate. Farmers reduce financial risks by investing in a plant more likely to make it through the season, one which simultaneously regenerates their soil and feeds their livestock.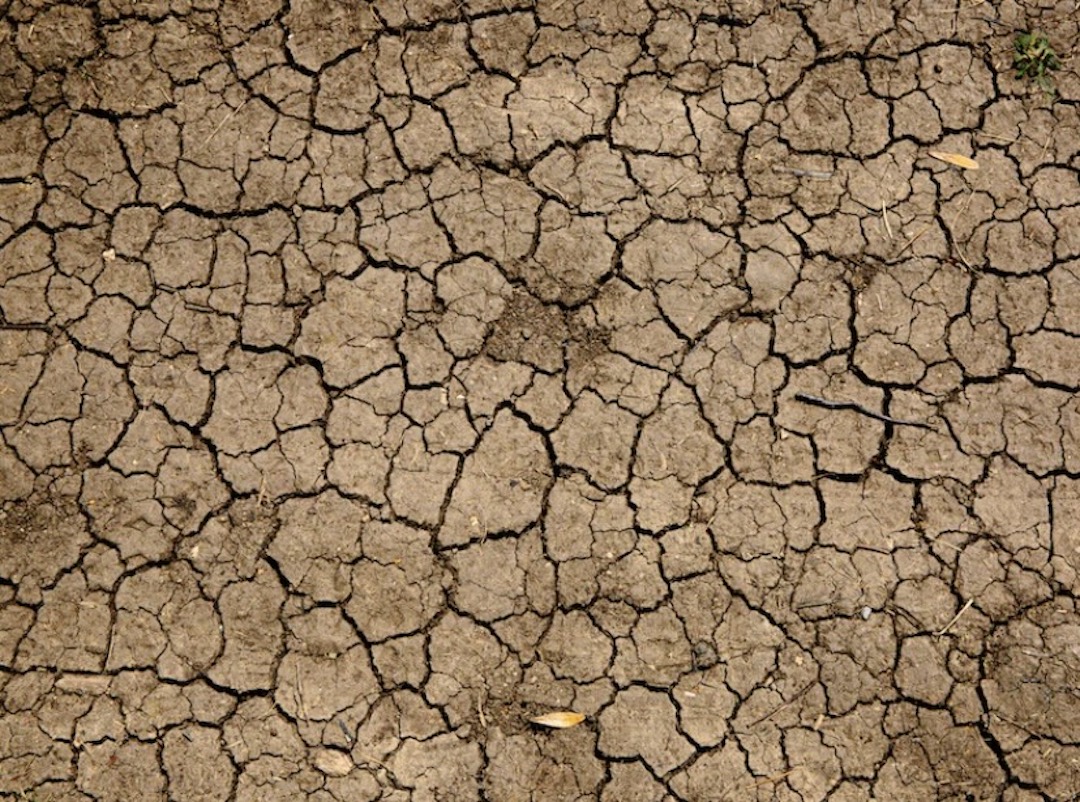 Weather warnings 
The CSIRO is currently undertaking a mission to help Australia's agricultural sector adapt and better prepare for the impact of droughts. This includes programs such as the development of the Anameka Saltbush, as well as researching ways to save water and implementing decision-making tools. They aim to reduce the impacts of drought in Australia by 30 percent by 2030.
And, with the World Meteorological Organisation recently announcing that El Nino is underway, the importance of drought-resilient crops is becoming increasingly evident. In fact, the WMO has stated that El Nino has a 90 percent chance of continuing until the end of the year at moderate strength. This could lead to record-breaking temperatures, impacting Aussie farms as sweltering heat and droughts sweep across the country. 
Now, more than ever, the uses of Anameka Saltbush are becoming increasingly evident. It's no surprise that farmers are planting this shrub in growing numbers.  
To read about a strain of disease-resistant grass, click here.