Research has revealed the changes that Australian dairy farmers can expect for the upcoming season.
According to a report from Rabobank, recently published in the Australian Dairy Seasonal Outlook, 2023 will be the fourth consecutive profitable year for Australia's dairy sector.
While the industry can expect some challenges due to global market changes, Aussies should be prepared for another strong dairy season overall.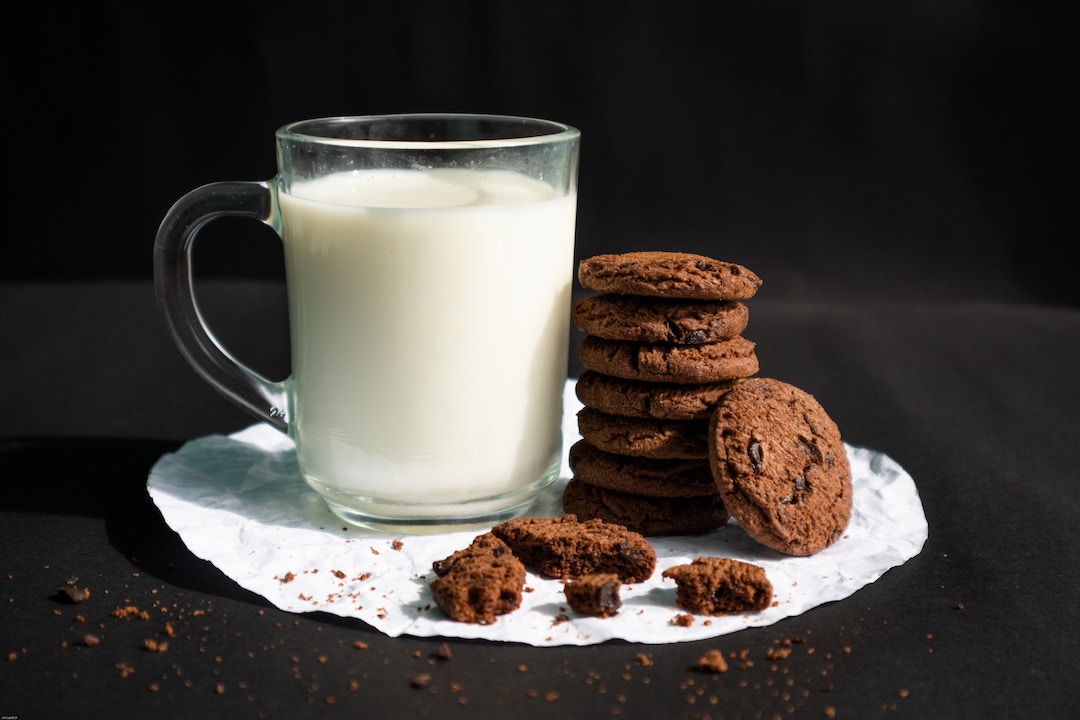 Expected struggles  
According to the report, milk prices for the upcoming season will be lower than the current levels. This is due to a number of factors, including stronger domestic dairy market returns, a weak Australian dollar, and "aggressive recruitment and retention strategies" being implemented by dairy processors to stay ahead of the market on milk supply. 
Author of the report and Rabobank senior Dairy analyst Michael Harvey predicts that the minimum price for milk in the upcoming 2023/2024 season will be between 8.50/kgMS and 9.00/kgMS.
"At worst, this represents a 10 percent decrease from 2022/2023 prices and a farmgate milk price that is well above the medium-term average for southern Australia since the introduction of the industry's Dairy Code of Conduct in January 2020," he says 
"Another season of historically-elevated milk prices will support farmgate margins."
However, the report also claims that prices will level out, reaching stable levels that farmers can then use to determine their finances. 
Similarly. Rabobank warns that farmers should prepare for continued struggles when it comes to the cost and availability of labour, as well as higher interest rates. Access to quality labour support will be an ongoing struggle, as a lack of workers leads to a competitive job market. 
Opportunities and improvements 
However, while the dairy industry can expect a dip in prices and labour, there's much to celebrate about the upcoming season.
Rabobank expects a "welcome relief" for farmers after record highs for necessary products. While feed and fertiliser prices have been soaring, they are expected to dip over the coming months.
"Even if some dairy farmers see an easing in minimum price offers, this should come with cost relief," says Michael Harvey.
This price relief is due to a strong season of what crops, leading to access to affordable feed and reduced risks associated with feed supply.
"Australian dairy farmers will already be seeing the benefits of a significant correction in global fertiliser prices and, therefore, a boost in affordability."
"Looking forward, Rabobank expects the underlying fundamentals in the fertiliser market to lead a period of price stability, which will assist Australian dairy farmers as they prepare their nutrient management programs for the year ahead"
Rabobank is suggesting farmers may be less affected by declining milk prices if they are simultaneously paying less for production, helping to alleviate financial pressures. 
This offers new opportunities for investment, and Rabobank is encouraging farmers to evaluate their long-term investment strategies 
"There has been a notable pick up in investment to increase labour efficiency and improve capacity," says Michael Harvey.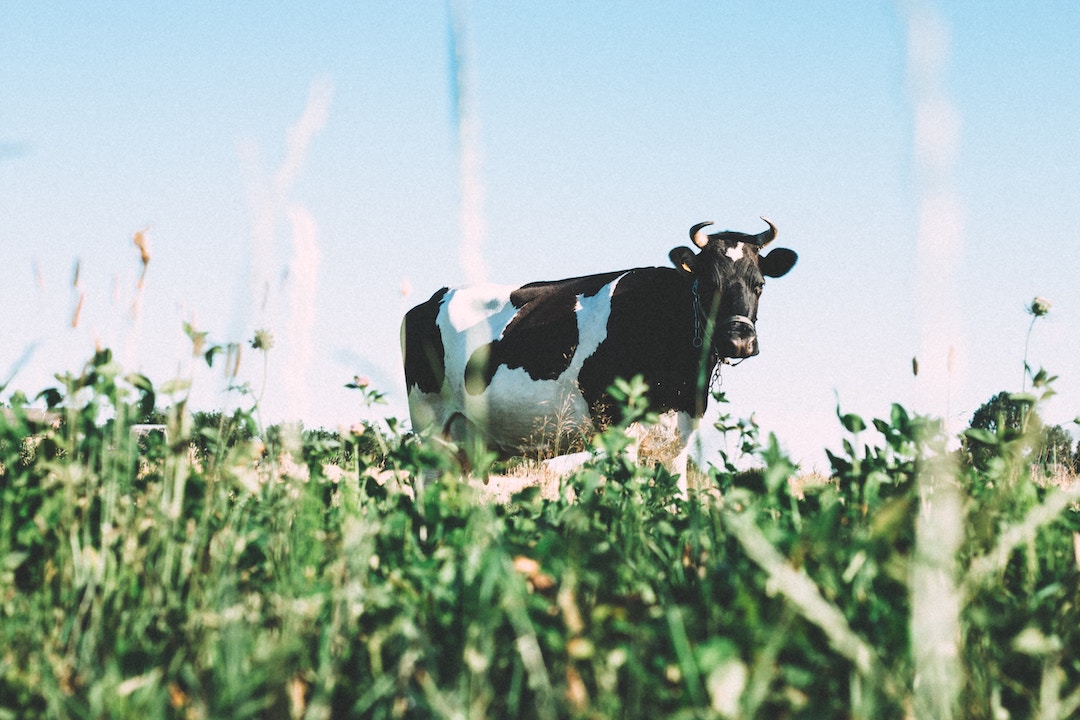 Market impacts 
Globally, milk prices appear to be falling due to a decrease in global dairy commodity prices. This is due to a number of factors including reduced import demands, an increase in milk production, and changes to the market throughout retail and foodservice industries. 
According to Rabobank, this has led to a 30 percent fall in Australia's international revenue. Similarly, the annual availability of milk for manufacturing purposes in Australia will fall below six billion litres for the first time since 1990.
However, while these factors may be affecting the global industry, our domestic market appears to be growing. 
"The domestic market is experiencing a structural increase in consumer prices across the dairy aisle led by drinking milk and cheese in particular."
"This is driven by dairy processors passing through record-high farmgate prices and other input costs. This is important as it will support the value chain and lead to stable farmgate milk prices over multiple seasons for those milk producers supplying the domestic market."
This means farmers can expect higher demand for dairy products across national markets, leading to a strong 2023 season.
While the dairy industry will face new and recurring challenges over the coming year, Rabobank's report has revealed that there is much to look forward to as well. 
To learn more about Australia's dairy industry, click here.