ThinkBio is the Australian start-up building a team of bacteria and fungi in an effort to improve global food production and sustainability.
Many Australians wouldn't consider our fresh produce to be unnatural. It has come from the soil, and grown under the sun. What many don't recognise is that from decades of artificial fertilisers and pesticides, our food and fibre has evolved into something unnatural, and at times harmful to our environment. 
This almost dystopian reality has led to Australian start-up ThinkBio building up an Avengers-like superhero team of bacteria and fungi to improve the sustainability of food and fibre production globally. It is one of the eight Australian start-ups recognised in the international Foodbytes! Pitch for 2021. 
ThinkBio is working with growers around the world to better manage and reduce the quantity of synthetic fertiliser used in crop production, improving their returns whilst making a positive contribution to reducing global GHG emissions and the detrimental impact of nitrate leaching into the environment. 
How does it work?
In layman's terms, ThinkBio replaces synthetic substances used in crop production, such as pesticides or nitrogen fertiliser, with naturally occurring strains of fungi and bacteria. They discovered these naturally occurring allies act in the same manner as the artificial products. 
ThinkBio's entire product range helps address some of the most pressing issues in agriculture today, including growing chemical resistance in crops, toxicity of chemicals in the food chain, eutrophication of vital waterways, greenhouse gas emission production and the degradation of soils. 
The flagship product of ThinkBio is its Kreotec, which is a natural form of nitrogen. It allows crop producers to reduce their chemical fertiliser use by up to 40%. Less chemical fertiliser means a significant reduction in greenhouse gas production and harmful nitrogen leaching into the environment.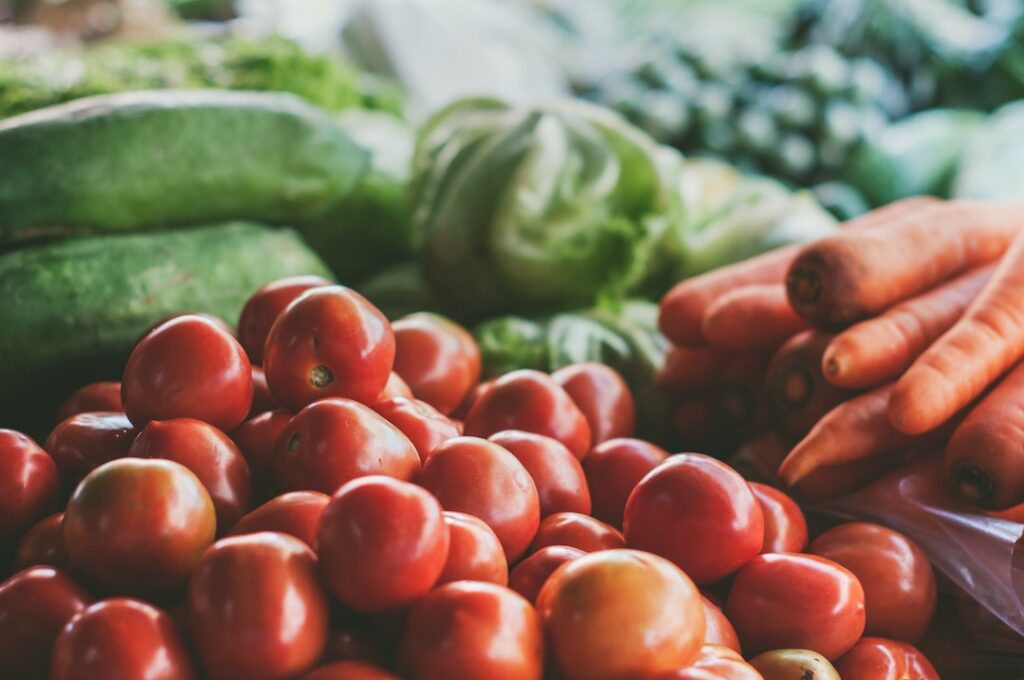 Kreotec was developed in-house by ThinkBio and uses specific technology to deliver very high rates of beneficial bacteria to the crop through the processes of inoculation and colonisation of the bacteria on and into the plant. Kreotec is applied to the leaves of the plant, not onto the soil. 
Lisa Anderson, Managing Director of ThinkBio, is currently fielding major interest from all over the world, and it seems now is only the beginning for this humble start-up. 
"More and more are witnessing growers making a voluntary choice to lower their synthetic inputs and use Kreotec as a sustainable source of nitrogen." said Mrs. Anderson. 
"This (Kreotec) not only reduces growers input costs, particularly as fertiliser price reaches a global high, but it also acts to deliver the essential nitrogen required by the crop in a sustainable form in a manner that reduces emissions." 
ThinkBio's personal motivation comes from the combination of these factors which drives growers around the world to change their practices to positively impact profit, people and the plant.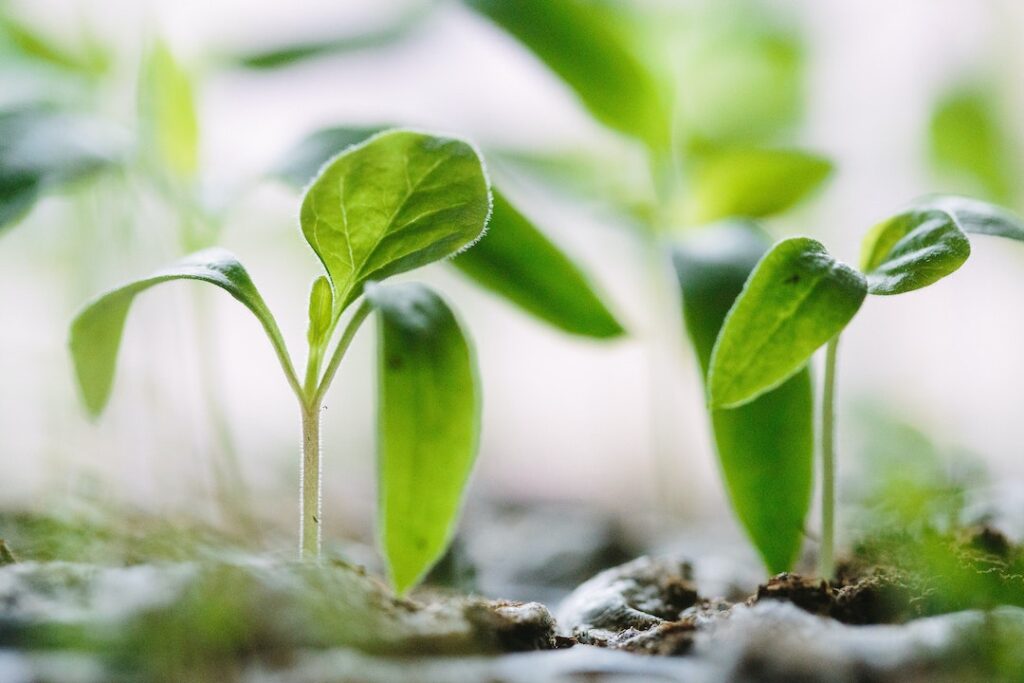 A shift in consciousness
The success of ThinkBio not only comes from conscious-growers but also conscious-consumers. Around the world there is an increased demand for transparency and traceability relating to how food is grown. Supply chains now have been placed with the responsibility to honour this consumer taste for transparency, and truly reflect the reality of each point in the chain. Growers are now rewarded for taking on sustainable practices with an increased consumer demand. 
More recently the start-up has found success in overseas markets such as the European Union as new tough legislation has been passed that highly-regulates the application of synthetic fertilisers. The EU had discovered a link between high-levels of nitrate leaching into the ground causing greenhouse gas emissions and the use of harmful nitrogen fertiliser. 
Now that the EU has passed legislation, it's looking like the rest of the world will follow in a domino effect of regulations. ThinkBio will be able to step in and clean up the mess and save our soil. 
Ausbiz had the opportunity to chat with the eight Australian start-ups recognised in the 2021 Rabobank Foodbytes! Pitch, which sees an international line up of agricultural start-ups and enterprises shaking up the food and agricultural industries. Meet some of the other entrants:
Your Food Collective – Groceries as a force for good
This startup is changing the way Aussies drink milk
Agridigital – The start-up transforming Australia's grain industry