The winner of the 2023 AgriFutures Research Award has been announced, and the project is clucking brilliant. 
The leading project, an animal growth and welfare monitoring, detection and notification system, aims to revolutionise the chicken industry and help farmers make smarter decisions about the health of their animals.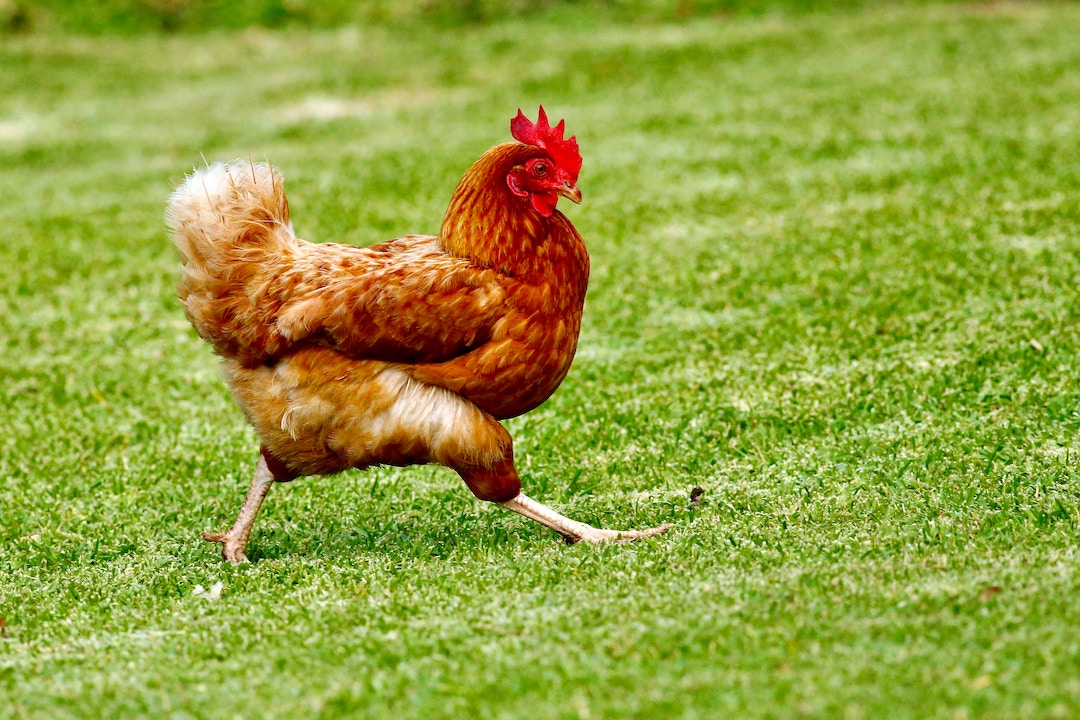 The awards 
The Agrifutures Research Award was launched in 2022 with the aim of recognising excellence in research and development. The shortlisted projects are chosen for their contributions to Aussie agricultural industries, and their potential for further growth.
Winners have the opportunity to work alongside mentors, farmers and developers to help them turn their concepts into a commercial reality. They are also invited to the AgriFutures Australia Summit Event, where they are given the opportunity to present their projects during AgriFutures evokeAG. This event will help them connect with possible partners and mentors from the agrifood innovation community. It is an excellent opportunity to make connections and showcase the projects that could revolutionise farming across the country.
The project 
The winning project for 2023 was developed by Dr Cheryl McCarthy, a mechatronics engineer at the University of Southern Queensland's Centre for Agricultural Engineering. Her project, the Novel Detection of Chicken Welfare Using Machine Vision, is designed to observe chickens and their behaviour. When active, the system will send notifications to farmers about the status of their coop, and alert them to conditions that could be harming the welfare of the animals. 
According to Dr McCarthy, the AgriFutures Research Award has turned her vision from a concept into a reality.
"I am very excited to receive this award for research to develop new machine vision technologies for monitoring chicken flocks," she says.
"Our innovative project aims to revolutionise the chicken meat industry. Improved and continual monitoring of housed chickens, with real-time analysis and notifications, will enable optimal and efficient animal management."
"Through using remote monitoring and image analysis, producers will be able to monitor animal weight and quickly identify behaviours such as grouping, and implement management techniques to reduce the impact of those behaviours resulting in healthier and more productive flocks."
"This automated system not only reduces any potential stress placed on the animal, but it would also save time and provide more frequent, accurate data for the farmer." 
Dr McCarthy hopes to save farmers time and money by developing this affordable and efficient monitoring system.
The next steps 
The next steps for this project include further development for commercial viability. Dr McCarthy believes her technology could be ready for installation in farms around the country within the next two years. Currently, she is working with AgriFutures and other commercial partners to test the efficiency and capability of her project.
For Dr McCarthy, the AgriFutures Research Award has opened new doors for research and development 
"The award also provides funding for me to participate in capacity-building activities, and I have selected to attend an entrepreneurial congress and creative leadership thinking workshop to enhance my skills in research and business collaboration," she adds.
To learn about another way technology is supporting Aussie farmers, click here.