The new financial year is just around the corner.
Whether you're working from home or the office, we've rounded up some of the best new tech, organisational tools and products to start off the new financial year right.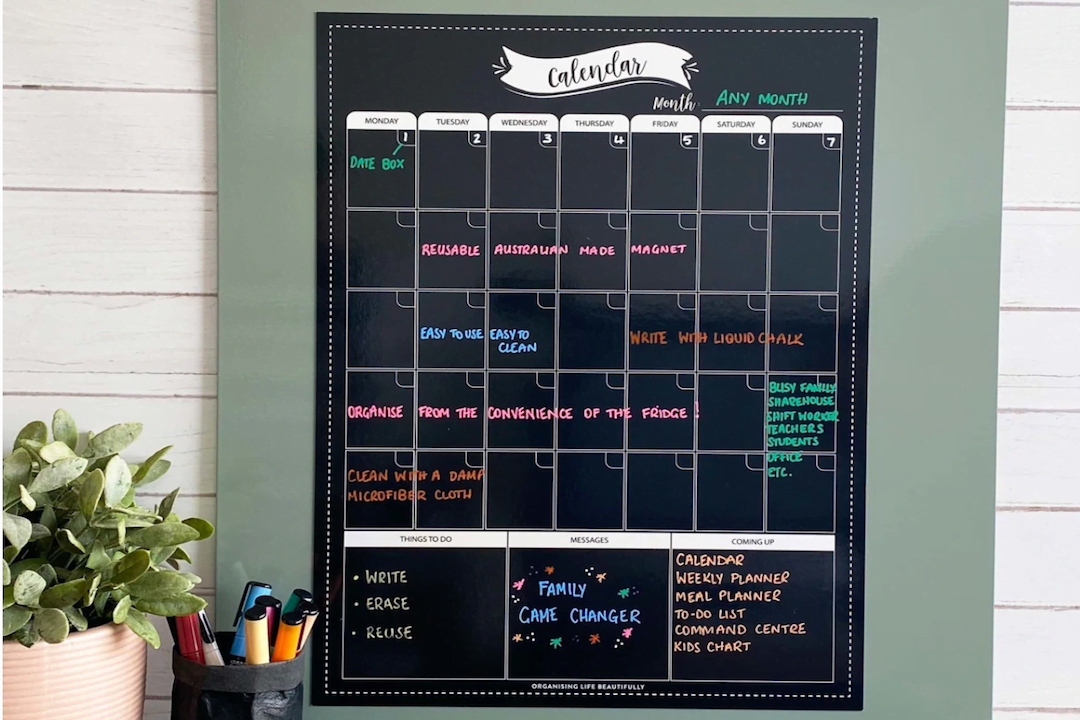 Magnet Monthly Calendar | Classic Black
A perpetual, reusable calendar that will stand the test of time. With this Magnet Calendar, you can easily organise all important meetings or events in your office from the convenience of your fridge. There are three different layout options: Calendar with slim notes box (Portrait), Calendar with things to do, messages and next week sections (Portrait), and a Calendar with a monthly layout and weekly planner (Landscape).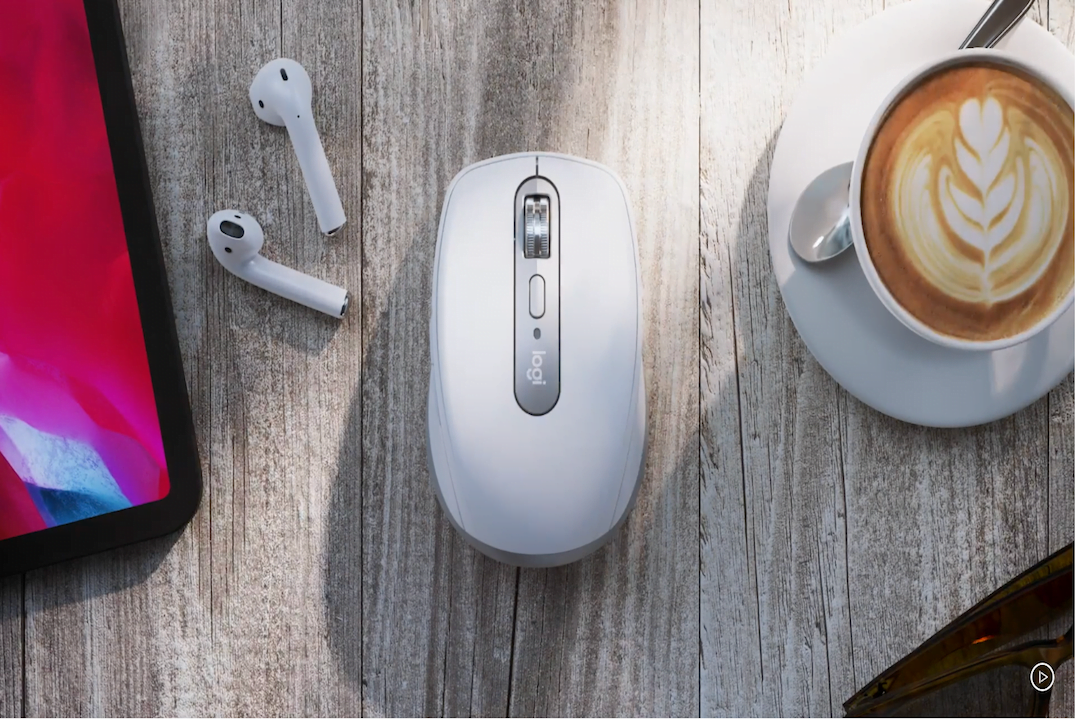 Logitech Anywhere 3
The Logitech compact mouse is designed for mobile work. It is super versatile especially for office workers who have to take their laptop everywhere. MX Anywhere 3 can track on any surface, even glass, so you can work anywhere from the coffee shop to the airport.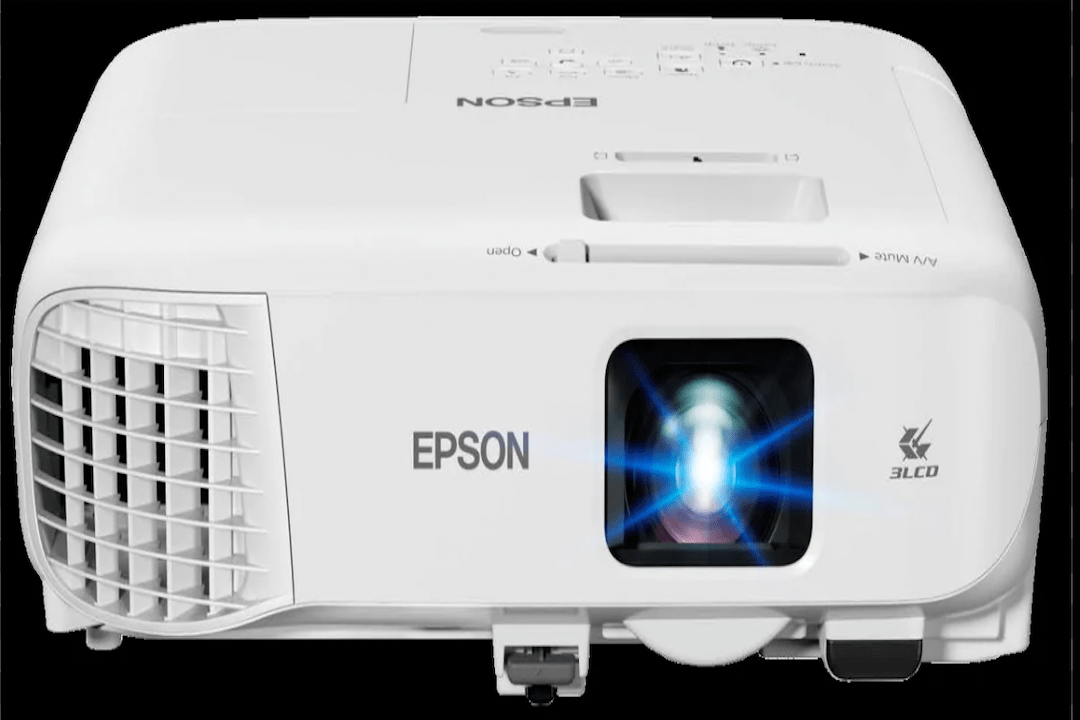 Epson EB-W52 Projector
The Epson EB-W52 projector is capable of working even in a lights-on environment with detailed presentation. The lightweight and compact size of these projectors enables them to be carried from room to room, making it super suitable for small businesses. They are also capable of highly visible images thanks to high brightness and a superior 16,000:1 contrast ratio.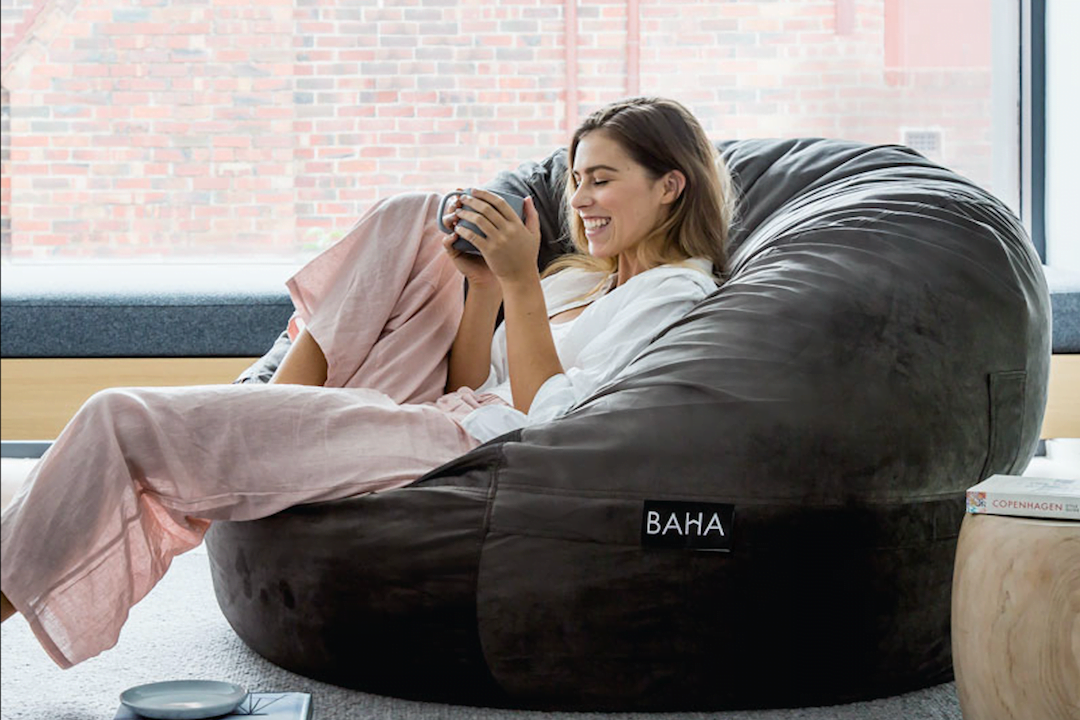 The Indoor Wombat
Like a huge bean bag chair, but so much more comfortable, The Indoor Wombat is proudly Australian made. It is massive and filled with extra comfy soft foam filling so you don't have to deal with the annoying rustle of hard, traditional beans every time you move, With hundreds of happy 5 star reviews, 12 month warranty and free shipping, this product is a must-have for the relaxing corner of the office.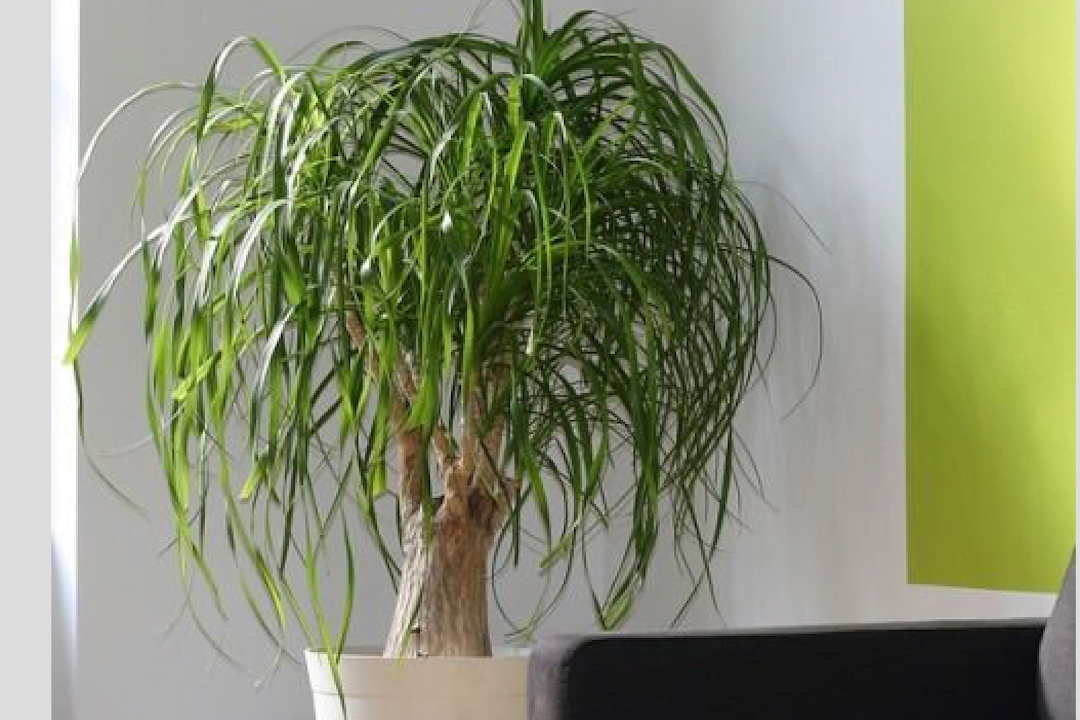 EcoPot Bruges – dark grey
Having plants in the office helps reduce stress, increase productivity and even softens ambient noise. It might be tricky to find the proper plant for your office, so EcoPot Bruges is a safe and hardy choice! It requires little care as it has a shallow root system and will survive some neglect.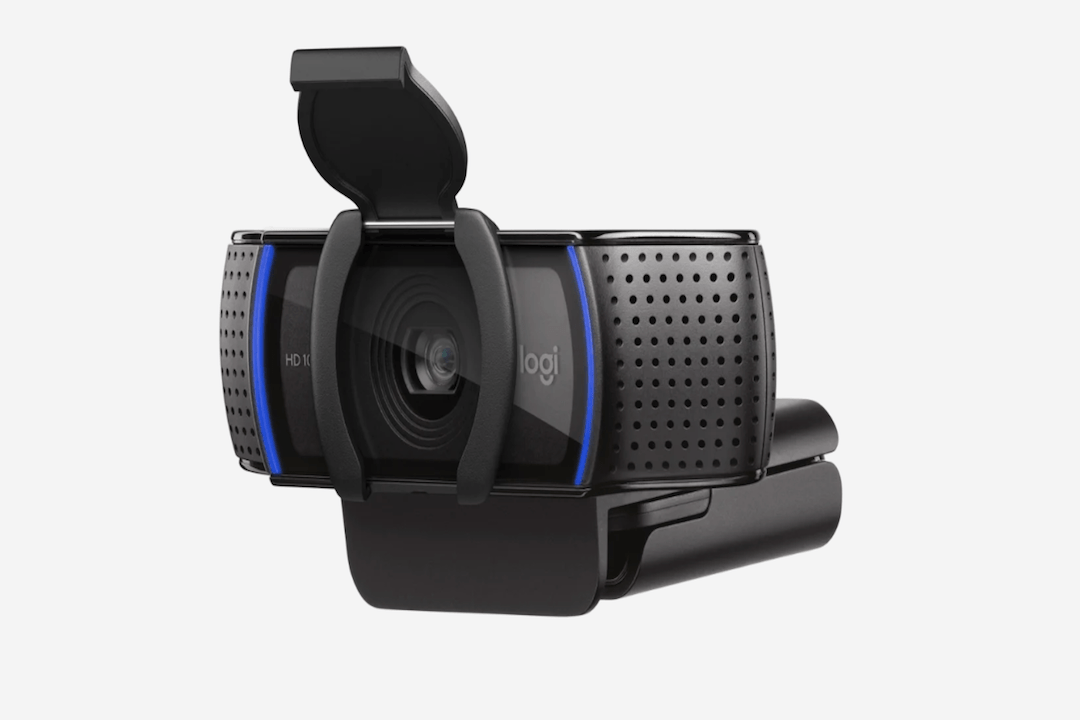 920s Pro Webcam
With the recent remote working trend, online meetings are becoming more and more important to every office. A pro webcam can come in very handy for it. This Logitech C920s Pro HD Webcam delivers remarkably crisp and detailed Full HD video. It even goes with dual mics for clear stereo sound, making it basically everything you need to be great in conference calls and to record a polished demo.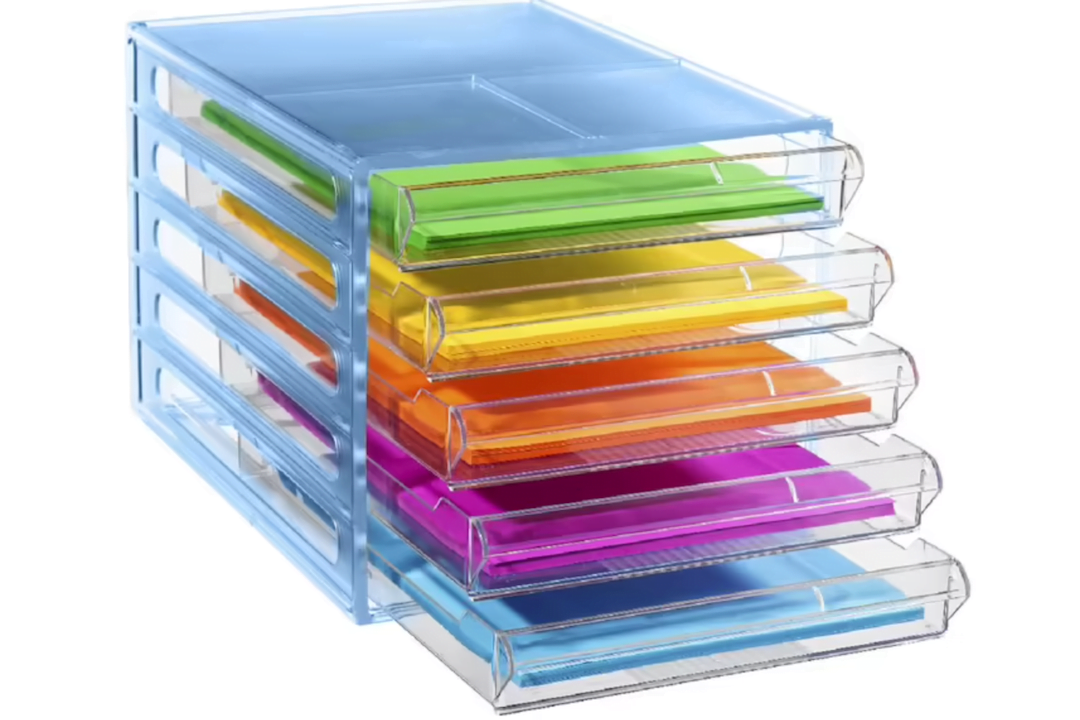 J.Burrows Desktop File Storage Organiser 5 Drawer
It's annoying when you can't find a document amongst the many scattered on our messy desks. The J.Burrows File Storage Organiser is a desk stap, Australian made, high quality and great value.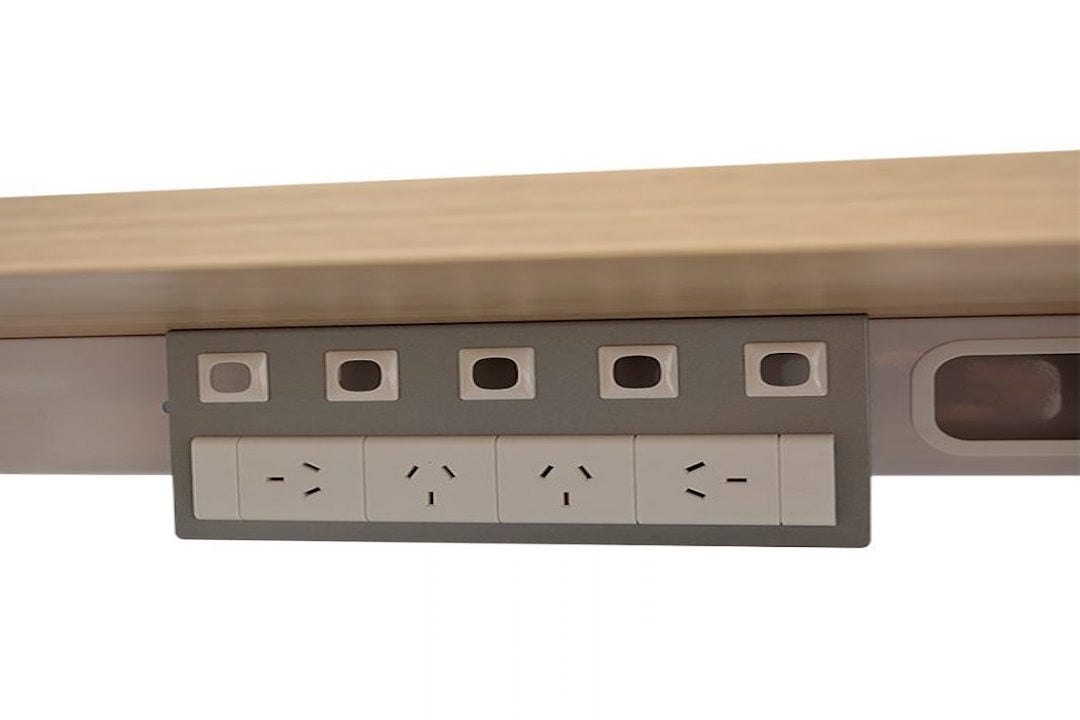 Energy Under Desk Power and Data Bracket
Your laptop needs one charger, your phone needs another, your tablet needs another and so on. The Energy Under Desk Power and Data Bracket is to the rescue! It has four power mains and four USB hubs, while the design allows it to be used right under your desk.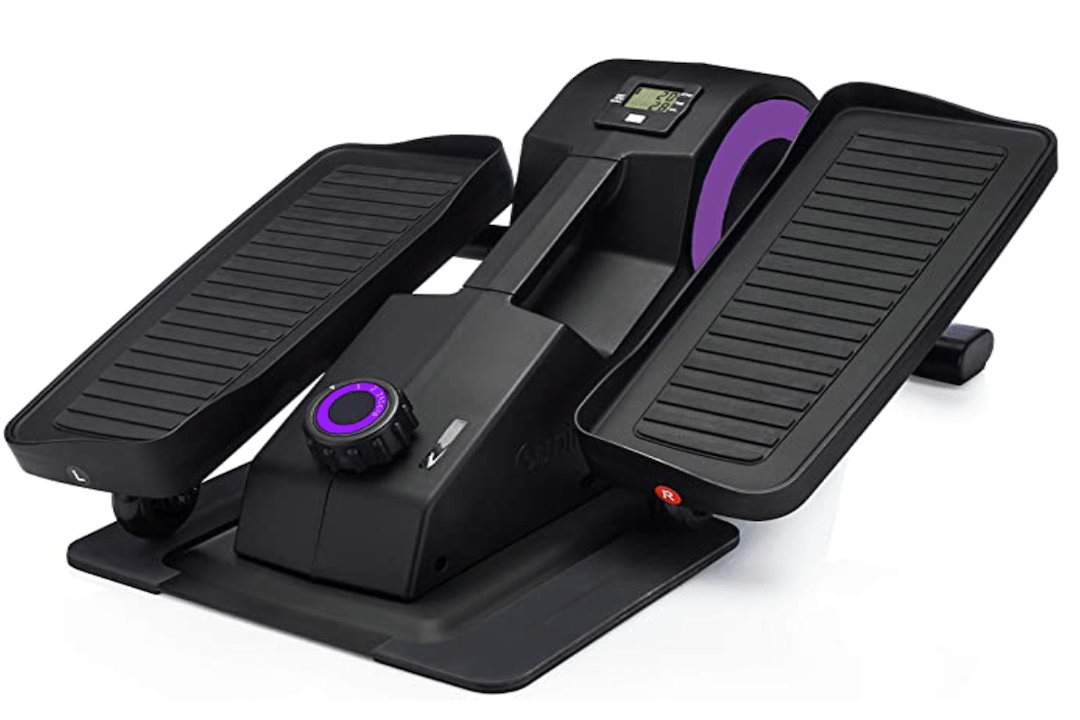 Cubii Jr: Desk Elliptical
This Elliptical can be installed right under your desk and is built specifically to be used while sitting so you can keep moving throughout your day. It's even designed to be whisper-quiet; discreetly work out without disturbing those around you. With a built-in display monitor, easy assembly and adjustable resistance, who says you can't work out at work?
Check out more of the latest in technology here.