Air-supported building structures could be the future of Australian industries.
An air-supported structure refers to a building that uses pressurised air to inflate and maintain structural integrity. While it has been around for decades, Australia has seen a recent reassurance of this inventive building solution.
Whether it's for sport or industry, these air domes are providing cost-efficient and innovative solutions to problems such as extreme weather and finance. And they are being embraced more and more.  
Inflation and infrastructure  
Air-supported buildings work by using pressurised air to grow. In order to maintain structural integrity, the whole surface needs to be evenly pressurised. Modern domes have computer mechanisms that monitor factors such as wind, rain, and snow to adjust the inflation as compensation.
The domes are often built using synthetic fabrics such as fiberglass and polyester, yet they are also coated with polymers to protect those inside the building from factors such as sun damage. The whole system needs to be anchored to the ground using cables, and can simply be deflated after use. 
As a simple and easy solution for semi-permanent buildings, many Aussie industries are turning to these domes in the place of other alternatives. And the impact is being felt.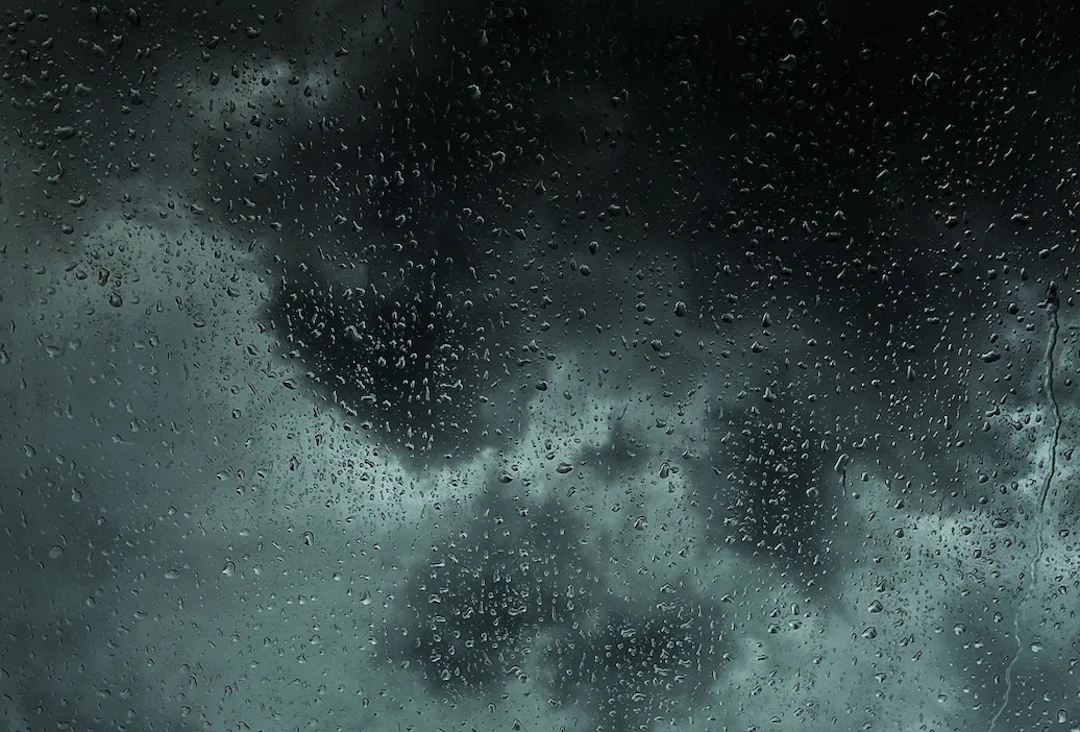 The show must go on
One industry seeing the impact of air-supported domes is sport. This is particularly relevant for SportPM, an organisation aiming to bring communities together through physical activity. They believe sport is a positive learning tool, one which should be accessible no matter the weather.
According to the director of SportPM, Todd Bowden, outdoor sporting venues can lose upwards of 30 percent of their days every year due to harsh weather conditions. 
"There are many issues with outdoor sports being held in Australia. We've seen it at the highest levels of Aussie sport and it spreads all the way down through social and children's sports."
"While Australians love to get outside and participate in sports, washouts and extreme heat often cause major disruptions. And the cost of bringing these sporting facilities indoors is cost prohibitive."
This has been made even more evident due to the recent floods and Summer heat. This volatile weather not only causes cancellations, but leads to a loss of revenue for sporting businesses that cannot provide their services. 
For Todd and his team, however, air-supported domes may be the solution. For many, obtaining indoor facilities is an expensive and time-consuming endeavour. However, these domes are significantly more cost-efficient, and can be assembled and disassembled quickly.
Similarly, they can be used for events and functions, offering an additional revenue stream to struggling businesses. Plus, they are built to withstand the harsh Australian environment.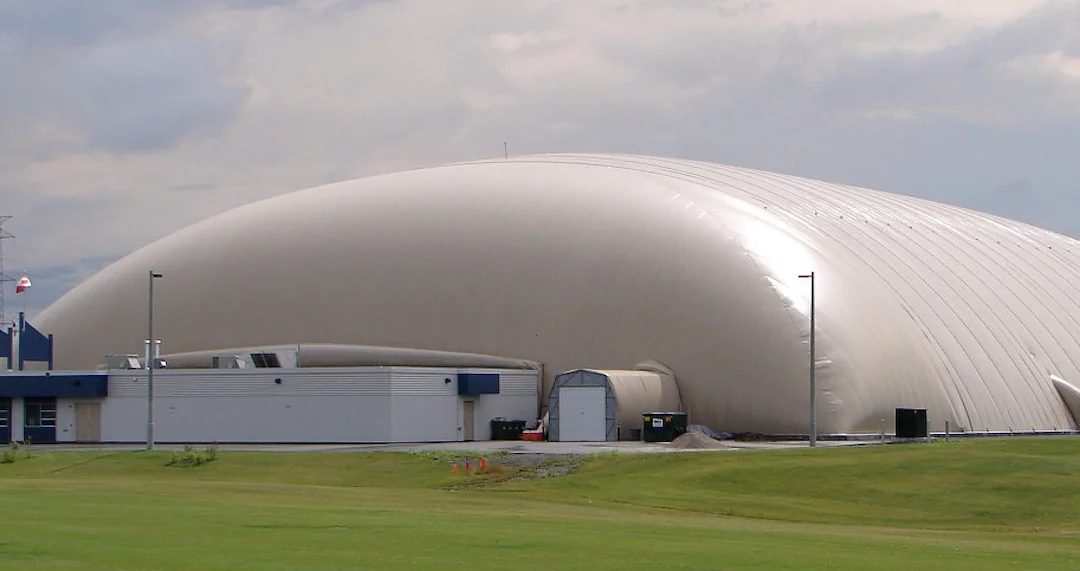 Impact on industry 
However, sport isn't the only sector that benefits from this new technology. In fact, while still not part of mainstream building practices, air-supported structures are showing their use in other industries. 
In 2020, Western Australia became the home of one of the world's biggest air dome structures. Built at Tellus Holding's Sandy Ridge facility, it is part of the first commercial geological repository for hazardous waste in Australia. 
The dome measures 180 meters long and 90 meters wide, covering an estimated 16,200 square meters. According to Tellus Holdings CEO Duncan van der Merwe, "the air dome structure is a state-of-the-art engineering barrier that protects the environment and human health, and allows for all-year, all-weather waste management services."
"The air dome is perfectly suited to our requirements at Sandy Ridge, and the team worked tirelessly to ensure it was delivered and installed incident free."
This dome was the first of its type in the Southern Hemisphere, utelizing wind sensors, digital controllers, air quality and ventilation monitoring and more, while remaining around a third of the price of a conventional building. This allows the company to put money towards other areas of their waste management service. And, as a relatively environmentally friendly solution, ensures the company is doing their part to protect Australia's atmosphere.
Clearly, air-supported building structures are having an impact on many Australian industries, helping to keep costs down and activity running.
For more building and construction solutions, click here.