This year's International Women's Day brought to light the importance of gender equality in the tech industry.
Communities across the world acknowledged the need to close the gender gap, raise awareness in young women about their rights, and encourage greater engagement in the innovation and technology sector
As such, Macquarie University brought together several scholars to talk about how digital technology is impacting opportunities for women in their disciplines. These brilliant women are leaders in their field, and paint a complex image of the effect of technology on women and other minorities.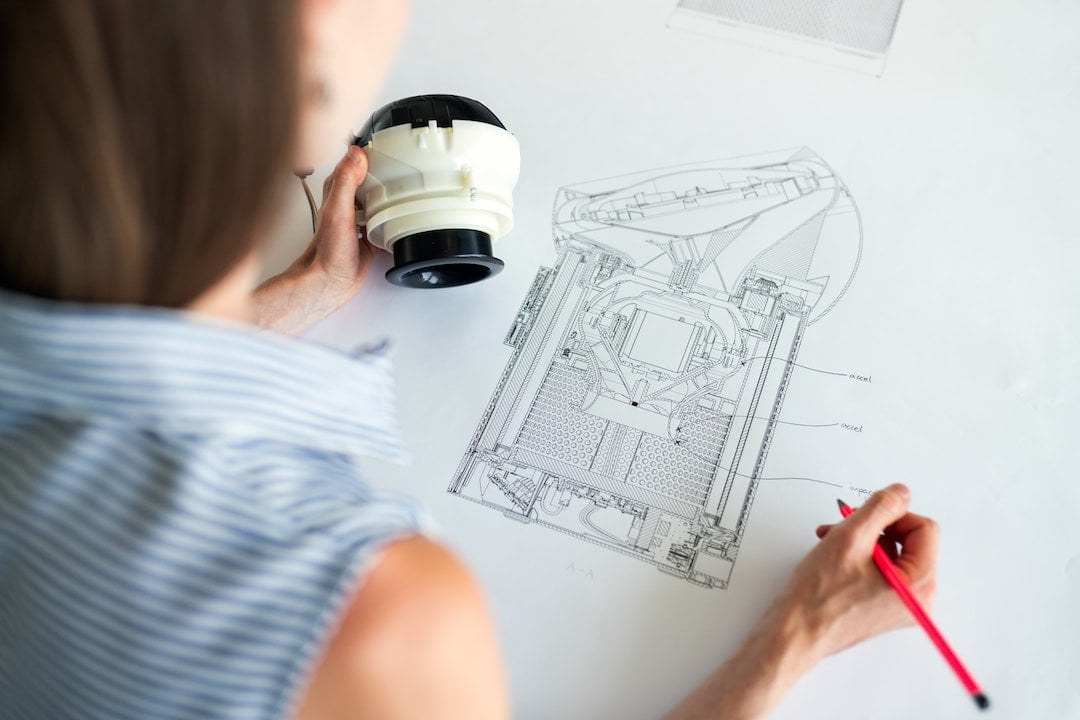 Engineering  
Associate Professor Noushin Nasiri is the head of the NanoTech Laboratory and a materials engineer. Her main focus is on the creation of nano-scale devices for applications such as wearable health and preventative medicine.
According to her, engaging women in the engineering field has never been more important.
"Most devices we use are not designed by women or for women," she says.
"For example, seatbelts and airbags in many cars are designed and tested on male bodies – and this means women have a far higher chance of injury requiring hospitalisation in car accidents." 
In engineering, technology often falls short of catering to women, because data and research is based on males. This has led to a gender data gap, leaving many women at a disadvantage. For Professor Nasiri, encouraging more women into engineering can only mean enhancing this field and closing the gender gap.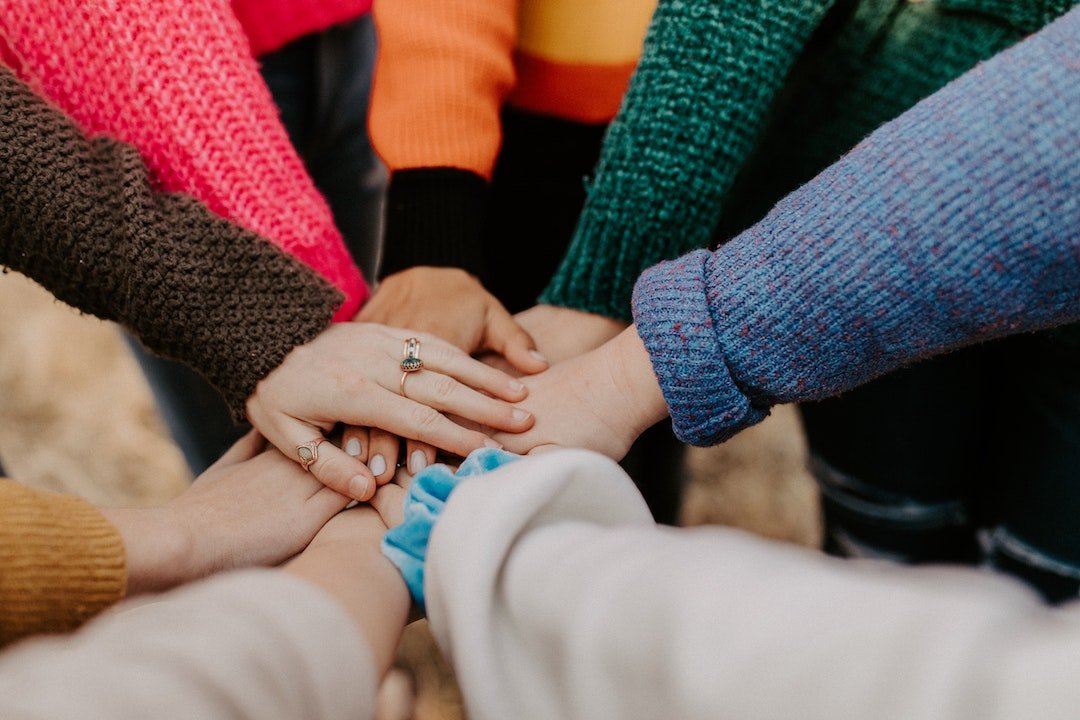 Sociology 
Professor Bronwyn Carlson, Head of the Department of Indigenous Studies, focuses her work on Indigenous sociology. Her research centers around the digital lives of Indigenous people, including how technology is used to discriminate against minorities. 
For her, technology is both a help and a hindrance to providing opportunities for women and Indigenous people. 
"Digital technology can be a double-edged sword: while providing avenues for some women to engage in debates and conversations they may have otherwise been left out of, women and minorities are targeted across digital platforms sometimes in very violent ways."
Professor Carlson suggests that while technology can help to uncover hate speech, it is usually modeled after a white middle-class experience, and thus promotes those values. She suggests we have a long way to go before achieving online safety for all. However, if more women were enabled in the pursuit of sociology, technology could grow to protect and engage everyone.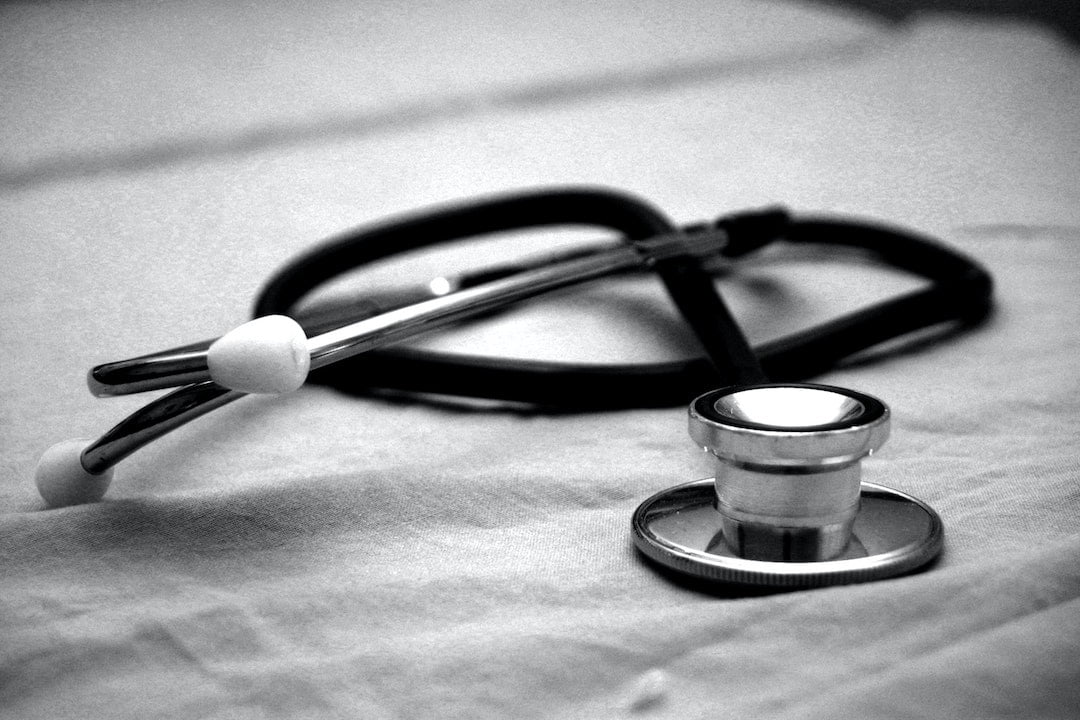 Health
Professor Farah Magrabi, Professor of Biomedical and Health Informatics, leads the Artificial Intelligence Systems Safety research stream. The program seeks to understand how AI can support the healthcare system, and the ways these technologies can be implemented safely and effectively. 
For her, technology has huge potential to support women in the health sector. According to her, "digital technology can improve access, putting information right in the hands of consumers, including women making decisions about their family's health."
"In health workplaces, it can level the playing field, giving women far more flexibility to work from anywhere and manage all of their other responsibilities."
Professor Magrabi wants to improve the design of these technologies to better support women's health, by integrating data about factors including social, political and environmental challenges. 
She believed that digital access can assist women, especially those in marginalised communities. If women are empowered to understand their health, they can make more informed decisions and feel supported in the industry. 
Clearly, technology has both a positive and negative impact on women in Australian industries. For many, limited access to technology and a lack of encouragement in technological pursuits has left them feeling disempowered, and caused the tech industry to focus its sights on men. However, the growing use of tech and AI is providing new avenues for development that were previously unavailable. These professionals from Macquarie University can only see an upside to having more women join the tech sector. Their passion for achieving gender equality in the technology industry is just one example of why it is so important. 
To learn more about the importance of gender equality in STEM, click here.