The best AI for productivity and marketing can effectively automate tasks, provide actionable insights, and personalise user experiences.
By embracing AI, businesses can stay competitive and adapt to the ever-changing business landscape.
Whether you're looking to optimise your ad campaigns, create a new logo or improve your writing skills, there's an AI-powered tool out there that can help you achieve your goals – and cut down on all that time you usually waste doing everything the old, tired way!
AI tools can help increase productivity by automating mundane tasks, allowing you to focus on more critical and creative aspects of your work.
Let's take a look at some of the best AI tools for productivity and marketing: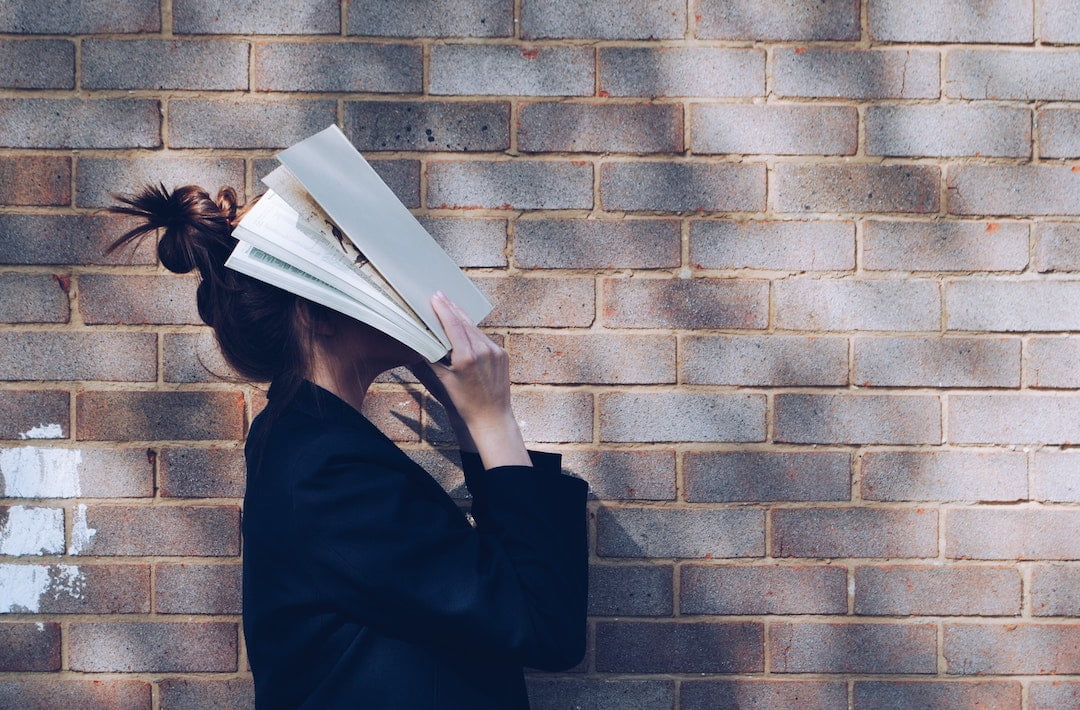 Bearlyai
Bearlyai is a God-send for people who routinely read long documents because it summarises these in just a few seconds, saving you all the time you usually spend reading and taking notes.
The AI tool helps you create the key points of any article, ensuring you get the main gist of the article without wasting hours reading.
Phrasee
Phrasee focuses on brand language optimisation. Using a unique combination of natural language generation and machine learning algorithms, Phrasee can generate copies for various channels such as emails, Instagram, Facebook, and push notifications. The result is a copy that sounds human and is brand compliant and effective.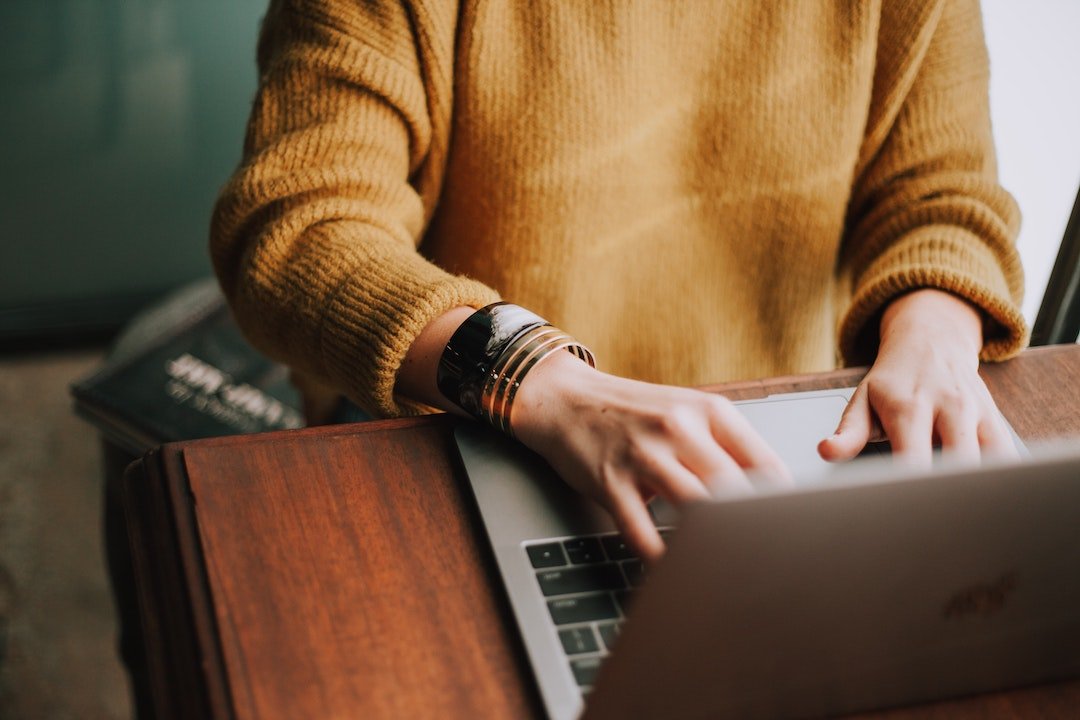 RunWayML
RunWayML creates videos effortlessly just by writing a command. No previous filmmaking or editing experience is needed; you simply provide the idea and the advanced AI technology does the rest.
It's a hassle-free way to bring your vision to life without spending hours in video production.
SuperMeme_ai
This AI tech can miraculously turn your ideas into memes – great for sharing on social media.  You need to type in the text, and the AI will create a meme for you in seconds.
Marketo
Marketo is an AI-powered marketing automation tool that helps businesses engage with their customers and prospects. It provides a range of features, including lead management, email marketing, and social media marketing.
It can analyse customer behaviour, identify the most effective marketing channels, and provide insights into the content that resonates with your audience.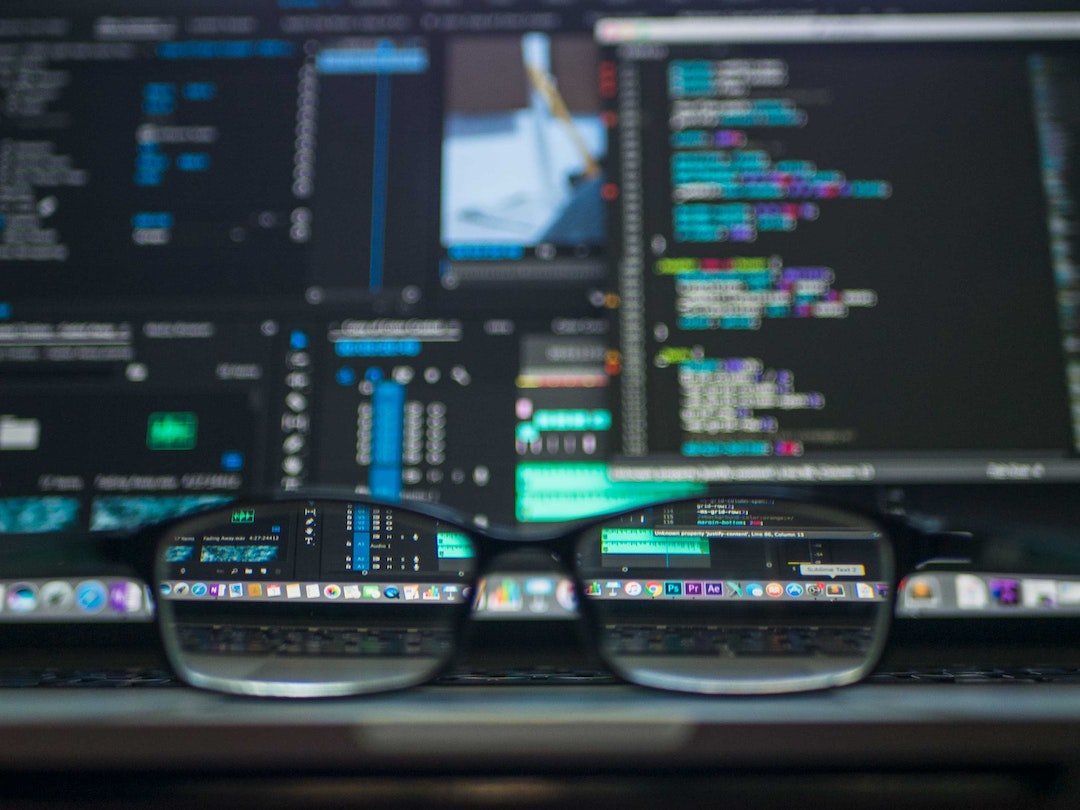 GrowthBar
GrowthBar is changing the game in content creation with its advanced use of GPT-3 AI technology. This innovative tool automates content generation by providing suggestions for keywords, word count, links, images, and more. With extensive backlinking capabilities and the ability to create blog post content outlines, GrowthBar streamlines the content creation process for busy marketers and entrepreneurs.
Synthesia
This AI allows you to turn your written words into a video using AI avatars. It's a perfect tool for marketing videos, presentations and e-learning courses. Even better, it can provide videos in 120 different languages.
Grammarly
Grammarly is such a great, free marketing tool. The AI content marketing platform allows you to check your content to ensure it's free of errors, very polished, and ready for publication. The accurate AI checks your grammar and spelling in real-time. You also have the option to pay for Premium and Business plans which offer extra functions such as checking for tone and clarity.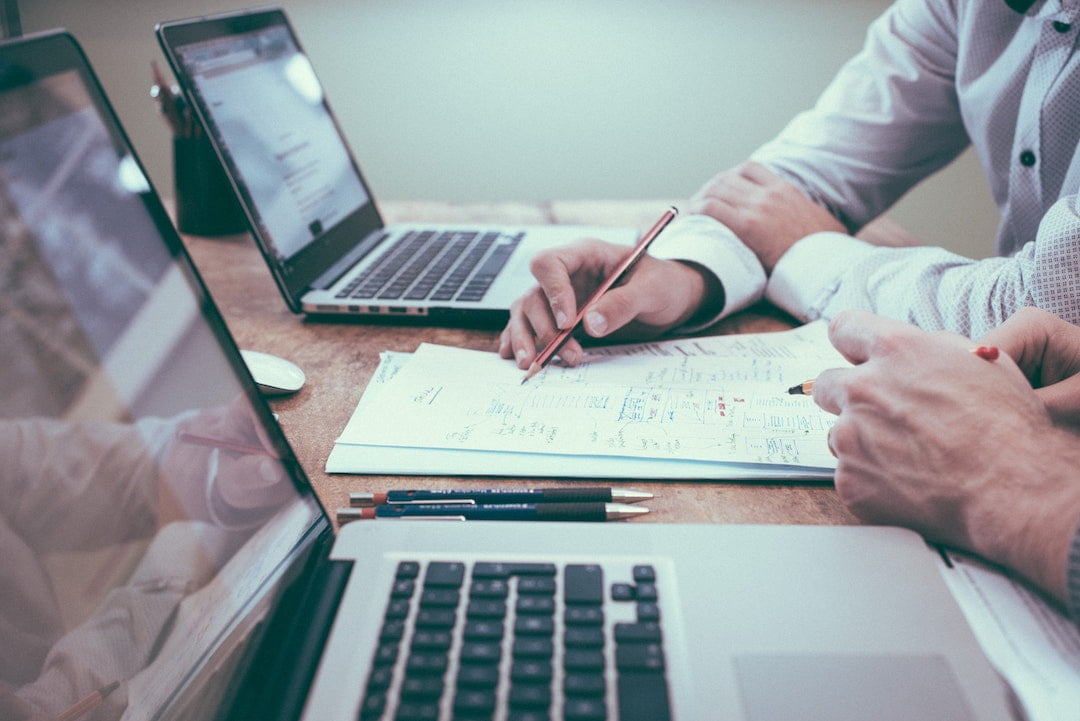 Glasp
Glasp is another fabulous AI tool, which summarises YouTube videos. It ensures you get all the information you need without watching hours of videos. It's yet another great time saver.
MurfAIStudio
MurfAIStudio creates realistic voices from a text – it allows you to choose from a range of different voices in 20 languages to bring your projects to life.
Stockimg
Do you need a new logo or book cover? Stockimg creates illustrations, logos, banners, posters and book covers with just a few simple steps. This is fantastic AI tech for content creators as well as small businesses.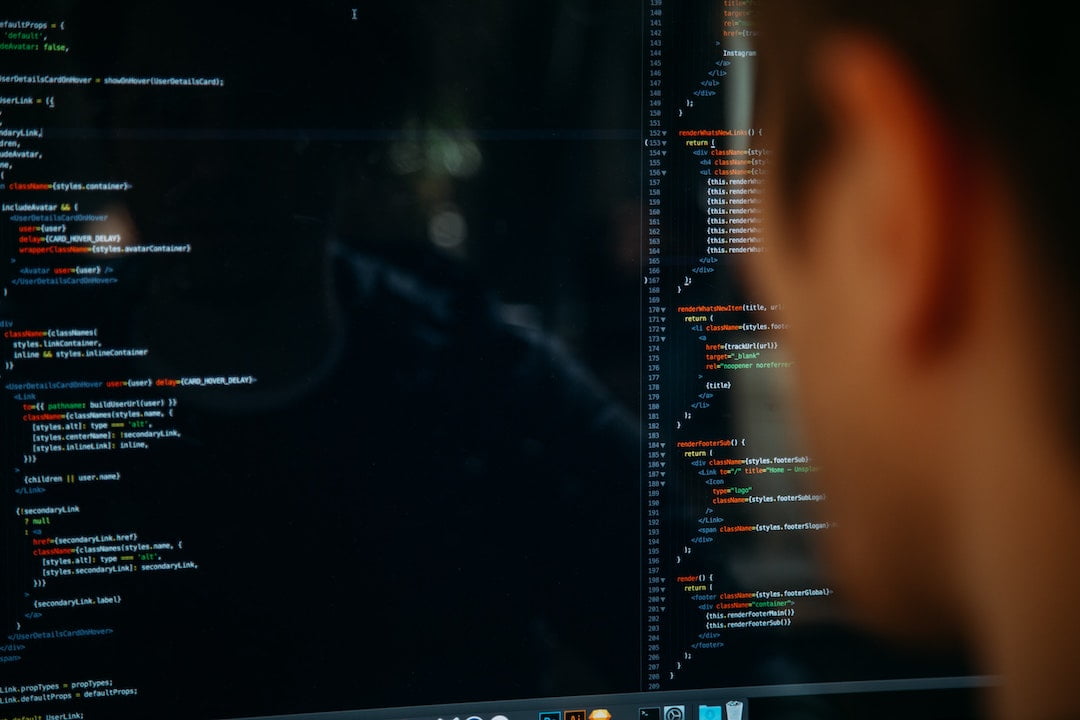 Optimove
Optimove simplifies collecting data from various platforms and presents a comprehensive, unified view of all relevant information in one dashboard. By providing this bird's-eye view, businesses can analyse and easily share information.
It also enables companies to develop and implement effective marketing strategies, all while keeping track of their progress.
LookaDesign
This tool "magically" generates a logo that suits your brand. The logos are custom-made to your industry and it's quick and simple to get yourself a unique, artistic logo that reflects exactly what you want for your business.
To learn more about how AI can impact the business world, click here.