A new program will use AI technology to improve Australia's bushfire response capabilities. 
The green triangle is an area in Australia spanning across southeast South Australia and southwest Victoria. It has been chosen by tech company Pano AI as the site for the country's biggest network of bushfire detection cameras, in the hopes of limiting the impacts of bushfires in the future. If successful, the cameras could help to improve the efficiency and overall effectiveness of bushfire response teams.
Impact of bushfires 
Australia is known to experience extreme and often catastrophic bushfires due to the hot, dry and windy climates of many regions in the country.  
Unfortunately, these bushfires have significant impacts on local flora and fauna, as well as surrounding communities. Bushfires destroy the homes and food sources of many native animals, meaning experts often find a spike in the death rates of our fauna in the weeks after a fire. Similarly, bushfires have several economic consequences, damaging infrastructure which leads to heavy costs for Aussie industries including farming and tourism. 
In the bushfire season of 2019-2020, over 18 million hectares of land were burned, including over 2,800 homes.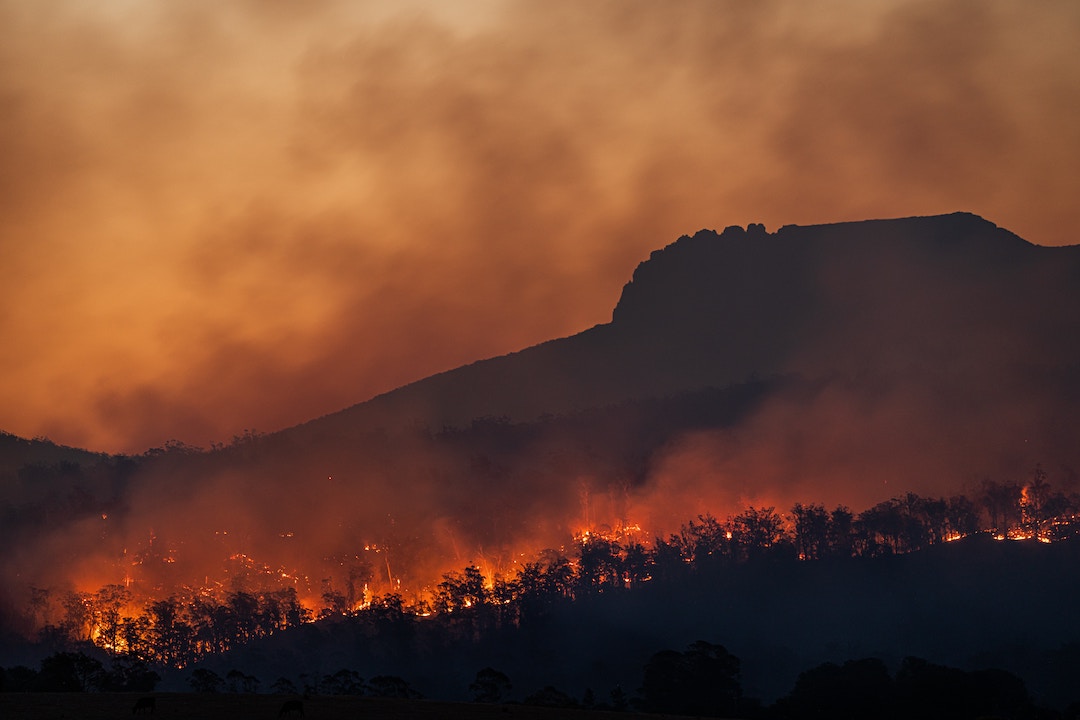 The new solution
Luckily, Pano AI have developed a new method of monitoring outbreaks of fires. They plan to spread a series of fire detection cameras across 14 locations. If the cameras spot a possible fire, the images are automatically sent to an intelligence centre to confirm the fire, and authorities are altered within minutes.  
This system is made possible through satellite feeds, artificial intelligence, and cloud software which work together to identify new fires and swiftly send out an alert. The aim of the program is to increase response time, protecting local communities and environments by helping the industry to effectively use their resources. Crews will be able to arrive at the scenes of fires quickly, and armed with more information.
Pano AI is well-eqipped to carry out this trial, as one of the best disaster preparedness technology providers in the world. They use artificial intelligence to offer real-time data and coordinate emergency response teams in a number of different locations and environments. Currently, Pano AI operates in both Australia and the US. They monitor a total land area of around 2.4 million hectares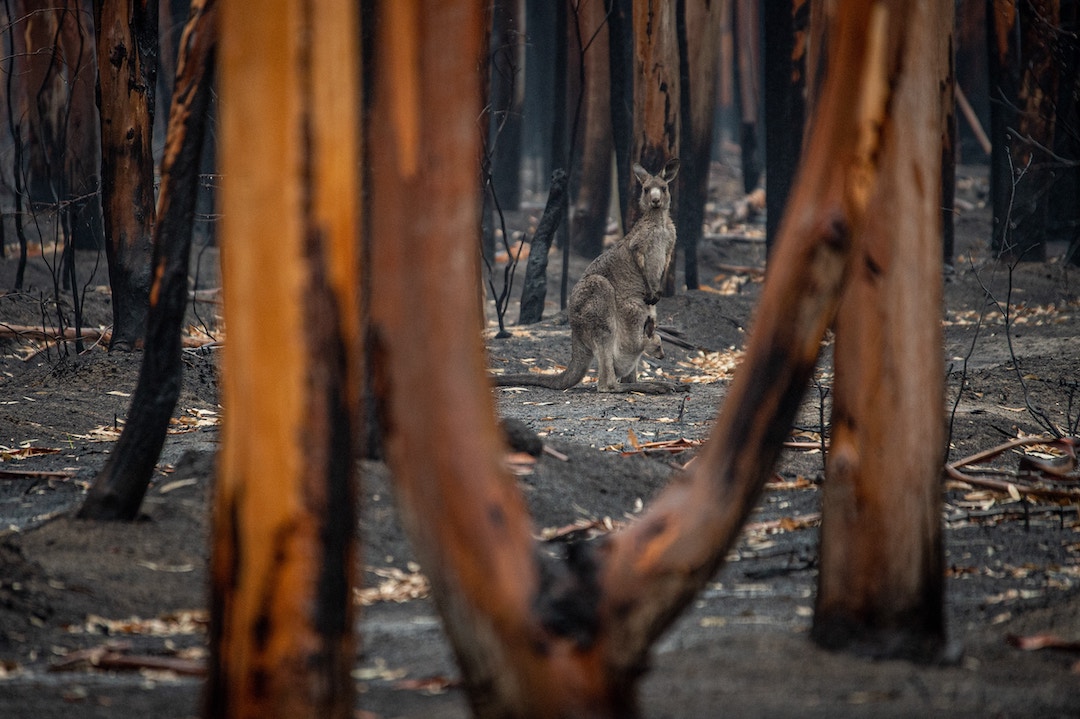 What to expect  
According to Clare Scriven, South Australian Minister for Primary Industries, Regional Development and Forestry, "South Australia's $1.4 billion forest industry has had a long and strong history of embracing cutting edge technology and the implementation of Pano's AI fire detection system continues this proud legacy."
"Unfortunately, fire doesn't recognise boundaries so this collaborative State Government/industry initiative in utilising this ground-breaking technology helps us to ensure the best fire management tools are at our disposal. This is a system that isn't just for the benefit of the Green Triangle forest region but is a win-win for all other landscape users, primary producers and local communities."
The cameras are set to be installed before the start of the 2023/2024 fire season. If operations run smoothly, we could be seeing the dawn of a new age for fire detection and prevention. 
To discover another creative solution helping to protect animals in the wake of bushfires, click here.