A major transport manufacturer has announced that electric trucks will be produced in Australia from 2027.
Volvo, a Swedish company, has recently revealed that they will begin producing battery electric trucks in Australia by 2027. This is a major step towards reducing the country's carbon emissions, and promoting sustainable practices in the transport industry.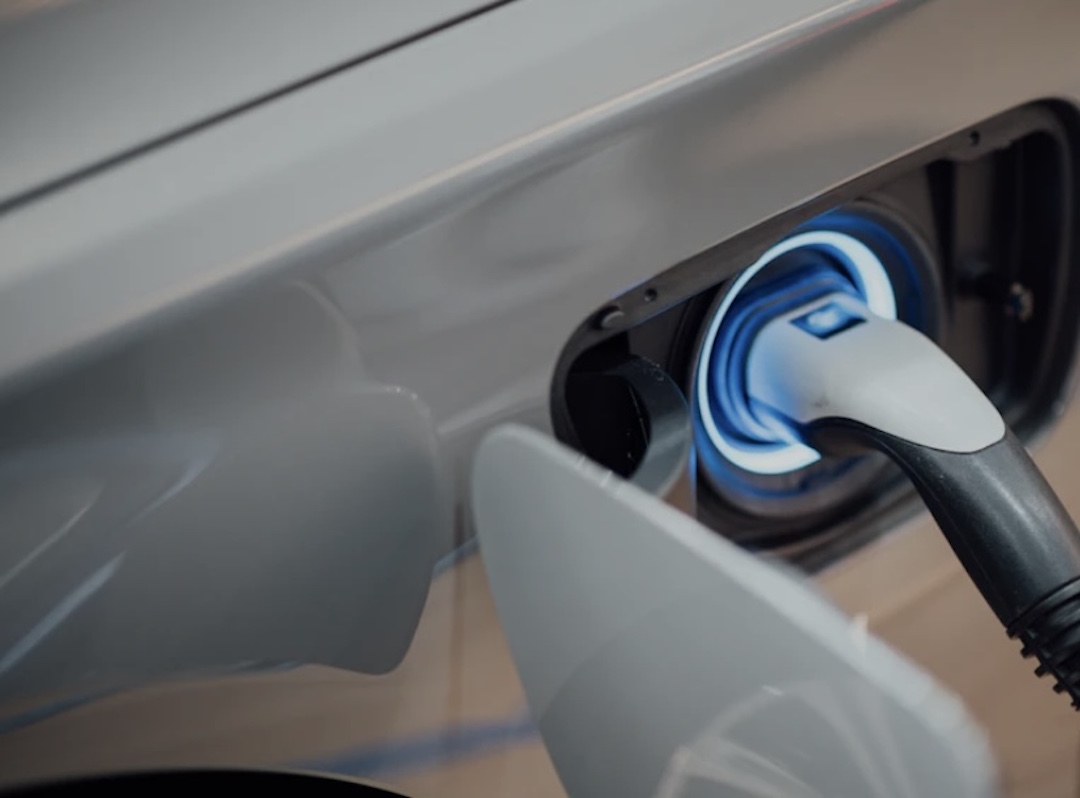 Why go electric?
Globally, 7 percent of all carbon emissions come from heavy vehicles. The average truck emits 52.7 grams of CO2 per tonne per kilometre. This carbon dioxide enters the atmosphere, and contributes to the impacts of global warming. 
Conversely, electric vehicles release no carbon emissions while driving. They work by converting energy from batteries located along the sides of the vehicle, which replace the typical fuel tanks. These batteries produce power for an electric motor, propelling the car forward. By using electricity, these vehicles don't emit exhaust. They are significantly more environmentally friendly, limiting air pollution and promoting a greener planet.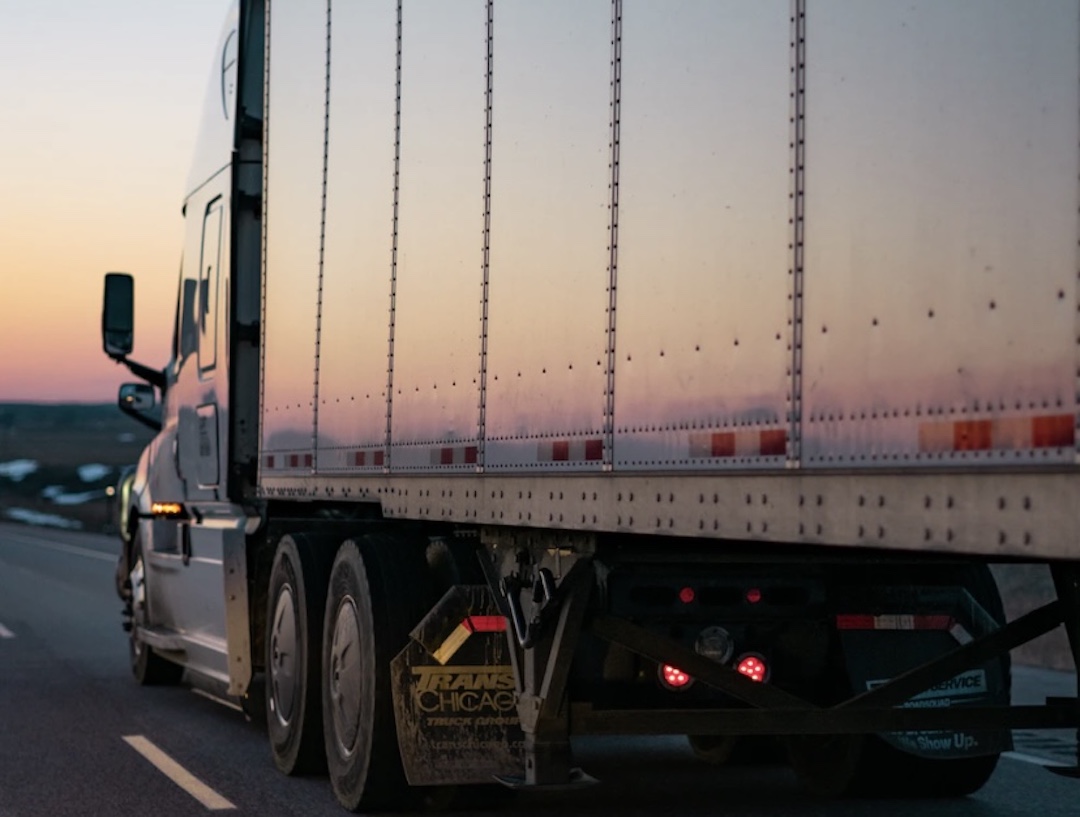 A history of Volvo
Volvo Australia has been manufacturing in its Wacol facility in Brisbane for over 50 years. This has led to the production of more than 75,000 trucks.
According to Volvo, they employ around 800 Aussies in their plant, who work together to produce 3500 trucks every year. These trucks are vital parts of the construction and transportation industries, helping to keep Aussie businesses running smoothly.
Volvo has committed to becoming climate-neutral by 2040. In order to achieve this ambitious goal, introducing heavy-duty electric trucks to Australia seemed like a logical step forward. They hope to mitigate the need for diesel by using their supply chain and operations to build a circular economy.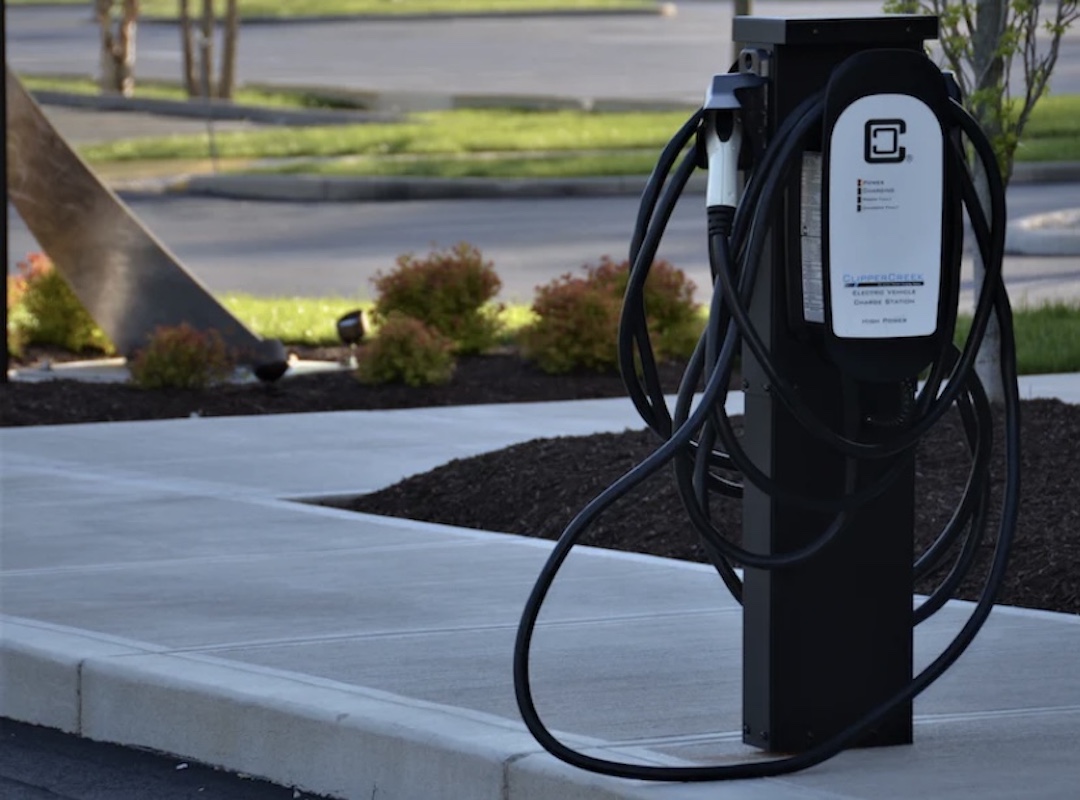 Manufacturing mission 
The introduction of electric vehicles was announced at the 2023 Volvo Truck Sustainability Summit ahead of the Brisbane Truck Show. Volvo began producing electric vehicles back in 2019, and now boasts a line of six electric vehicle models.
While Volvo Australia already offers a range of electric cars in Australia, they are focused on introducing their FH, FM and FMX models, which are heavy-duty battery electric trucks.
These vehicles can carry a load of up to 44 tonnes, making them extremely useful within the construction and transportation industries. The FH electric, the largest of Volvo's models, houses three electric motors which offer 490kW of continuous power.
However, this project isn't without its challenges. In order to accommodate for the unique construction requirements of these vehicles, the Volvo factory in Wacol will need to be restructured.
According to Jeff Hamanne, vice president of Group Truck Technology at Volvo Australia, "The challenge is that we're not going to convert a factory building a diesel product into one building an electric product tomorrow."
"That's the most obvious thing that needs to be dealt with," Jeff says. "However, it might also be one of the easier things because it is just space usage – and that's not highly complex. But you then need a workforce that can build a vehicle that is inherently more dangerous."
However, Jeff and his team are confident that this will be a great step towards reducing carbon emissions while maintaining vital industries.
"It's about learning, education and factory change. You need different people involved in the process to do it safely," he says. 
Currently, Volvo Trucks Australia is collaborating with the Queensland Government to develop the training and qualifications workers will require to work with high-voltage electrical equipment. Their sights are set on a 2027 launch, and the project already offers exciting opportunities for Australia in the future. 
To learn more about the use of electric vehicles in Australia, click here.