A new educational program seeks to encourage kids in NSW to invest in a future in a trade such as welding. 
The Advanced Manufacturing Schools Outreach Program is an attempt to motivate high school students across NSW to consider a career in a trade. It comes as Australia faces a mounting skills crisis, one which the developers of the program hope to resolve by encouraging more young people to hone their practical skills. The program will be demonstrated at Dapto High School on 28 March, with many anticipating a wider roll out across the country in the coming months.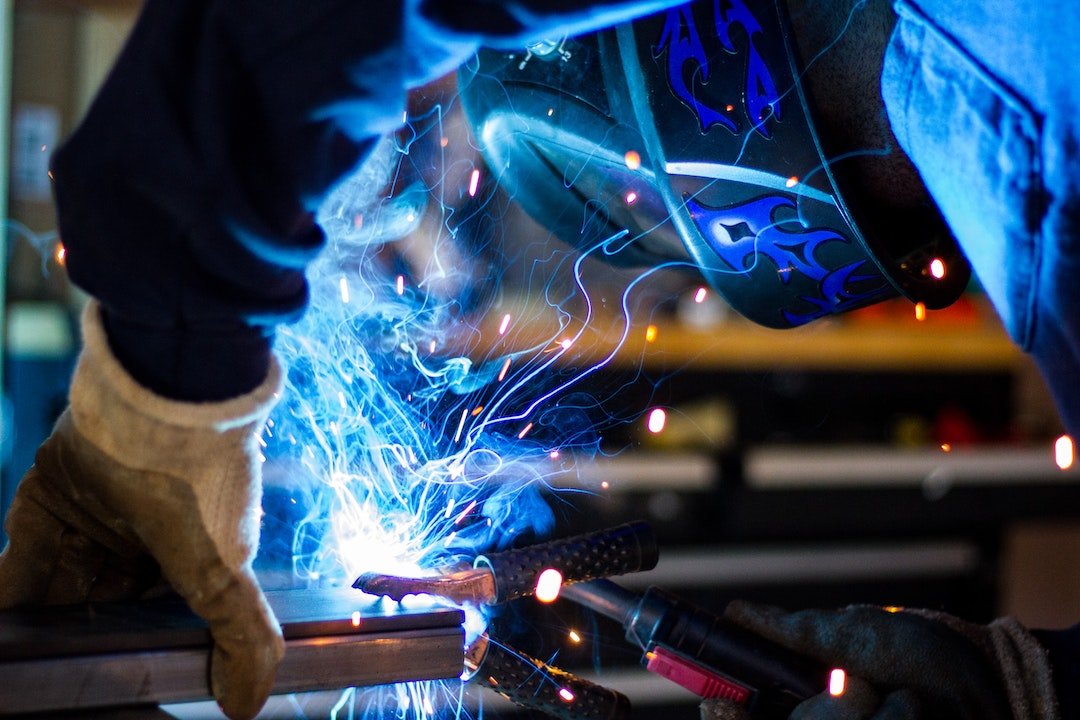 No simple solution
Currently, Australia is experiencing a skills crisis that is affecting everything from labour markets to worker availability. According to a National Skills Commission report released last year, occupation shortages doubled in 2022, with almost a third of all labour sectors facing worker shortages. Occupations with the greatest number of job vacancies include technicians and labourers.
According to Geoff Crittenden, CEO of Weld Australia, this problem has no simple fix. "There's no magic solution to Australia's skills crisis."
"A veritable group of skilled workers, including welders, will be required to build and install the infrastructure needed to achieve the Federal Government's 43 percent emissions reductions target by 2030 and net zero by 2050."
"Industries are calling out for kids with practical skills to go into the trades. We need parents to understand that a career as a tradesperson is full of potential and a whole raft of exciting opportunities. The Advanced Manufacturing Schools Outreach Program in New South Wales is helping to do exactly this."
By fostering an engagement in a variety of trades, the program may encourage young people to step into one of many fields in need of support.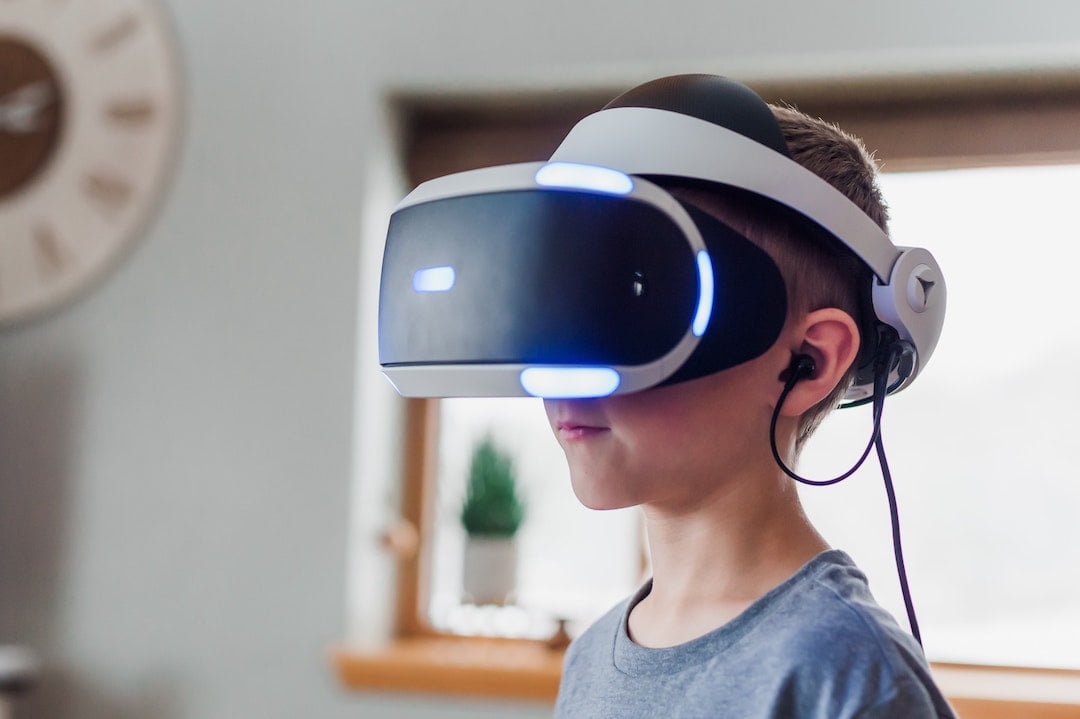 Working and welding with the next generation 
Weld Australia has partnered with the New South Wales Department of Education to design and implement this program in the hopes of developing student skills and interest in trades.
The scheme works by using augmented reality welding simulators to provide students with actual welding experiences. So far, 82 welding simulators have been installed in 40 high schools across the state. 
For Year 9 students, the system allows them to develop a comprehensive understanding of welding in a safe and controlled environment. Additionally, the same technology is offered to students in years 10-12 as part of their learning for Certificate II in Engineering Pathways. By simplifying the process of gaining these qualifications, the technology allows more teens to receive this practical knowledge and experience. Plus, experts hope it will encourage more female students into a traditionally male-dominated area by emphasising the excitement and opportunity in such roles. 
Technology at its finest 
Augmented reality simulators offer a variety of benefits to the students and schools taking part in the program. Primarily, they are a safe and controlled way for kids to engage in these tasks, gaining hands-on experience from their classrooms. 
They also excite students, appealing to teens living in a technological age and speaking to their interests in other fields. For schools, cost benefits are another plus. While traditional training requires significant money and equipment, this virtual reality experience means welding training is accessible no matter where children live and learn. 
According to Geoff Crittenden, "our STEM Program is unique because it actually engages kids. It is hands-on, fun and educational. It is not just about studying more maths and physics textbooks."
The Advanced Manufacturing Schools Outreach Program will carry out its first demonstration next week, but many believe it is only the beginning of this scheme. If successful, it could provide trade industries with the workers they need, and students with a passion for creation.
To learn more about how technology is supporting Australian industries, click here.