With the continued rise of artificial intelligence, it's time to consider the impact it's having on global learning.
Around the world, AI is becoming more prominent and accessible. With the click of a button, students can connect to ChatGPT, a software which can complete almost any task from a few simple commands, including writing university assignments. While the results usually aren't of a standard high enough to reach the top marks, the material is often difficult to distinguish from a student's actual work. This means students can now submit assignments using minimal effort and time, leading to major academic concerns. 
Other concerns about bringing AI into the educational sphere include the possibility of widening the technological divide between countries, giving some even greater access to knowledge than others.
More and more, people are coming to realise the possibilities and limitations of using AI in the classroom. But while it has several negative implications that could disrupt the educational system, there are also some advantages. So, how can AI help to enhance student learning? And how can we ensure it's equal for everyone?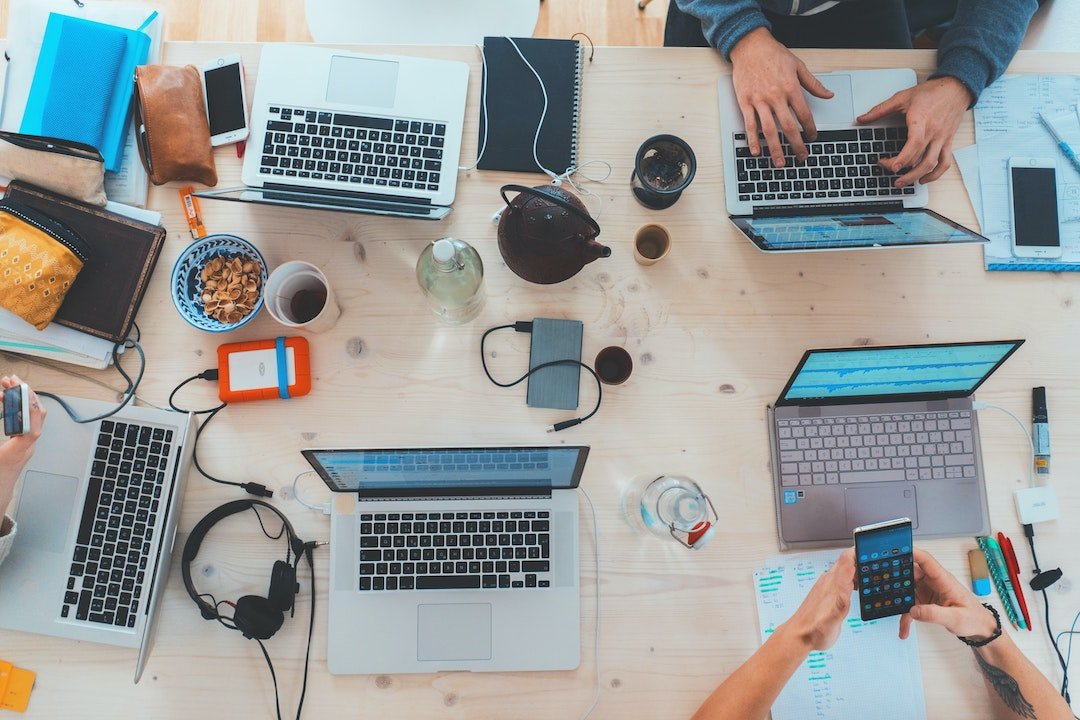 The digital dilemma 
ChatGPT has left many wondering if there's a future for productive technologically enhanced learning. And two researchers are leading the charge towards this more positive outlook on AI.
Dr Armin Alimardani, from UOW's School of Law, studies the legal, social, and ethical impacts of technology. Over the past year, he has worked with UNSW Associate professor Emma A. Jane to develop an AI program which supports student learning by providing instant feedback and facilitating conversations about the course. 
This work has resulted in the Safe-to-fail AI site, which can be used as a tool for university teaching. Unlike similar programs, Armin and Emma have ensured the tool is free and accessible for all. 
"One of the key motivations behind the project is the need to democratise the development and use of emerging technologies like AI," Dr Alimardani says.
"We believe it is important for non-experts to have a greater understanding of what AI can and can't do, and to have more control over how it is used and developed, rather than leaving it to commercial companies to shape the future of AI in education."
"Many big technology companies offer easy-to-use AI platforms, but these often come at a significant cost, such as large upfront payments or opaque data harvesting. We wanted to create a platform that is accessible to everyone and that doesn't require any knowledge of coding. Our goal is to ensure that our universities, at least, don't have to rely on such costly and potentially problematic solutions."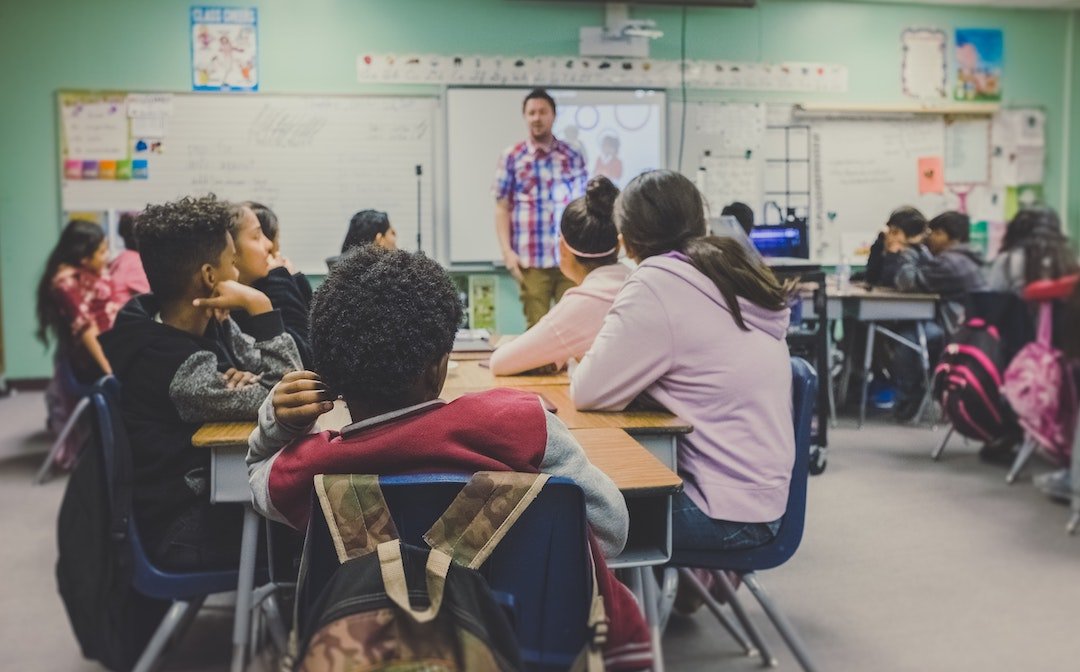 Programming for people
Safe-to-fail includes many programs aimed at supporting students while they tackle their university courses. SmartTest is one such program, allowing educators to examine student's understanding of the course material and provide instant feedback to their answers for open-ended questions. SmartTest uses work provided by the teacher to assess student answers in real-time, offering feedback and suggesting areas of improvement. The aim is to encourage deeper engagement with the course content and nurture critical thinking. 
Another tool on the system is FAQ 2.0, which allows educators to upload their course outlines and any important information related to the degree. Students can then find answers to any questions they may have without having to sort through pages and pages of notes or send repetitive emails to their teachers. 
If that wasn't enough, (A)icon allows  users to ask questions and start conversations with educators, receiving answers through a casual and personalised dialogue.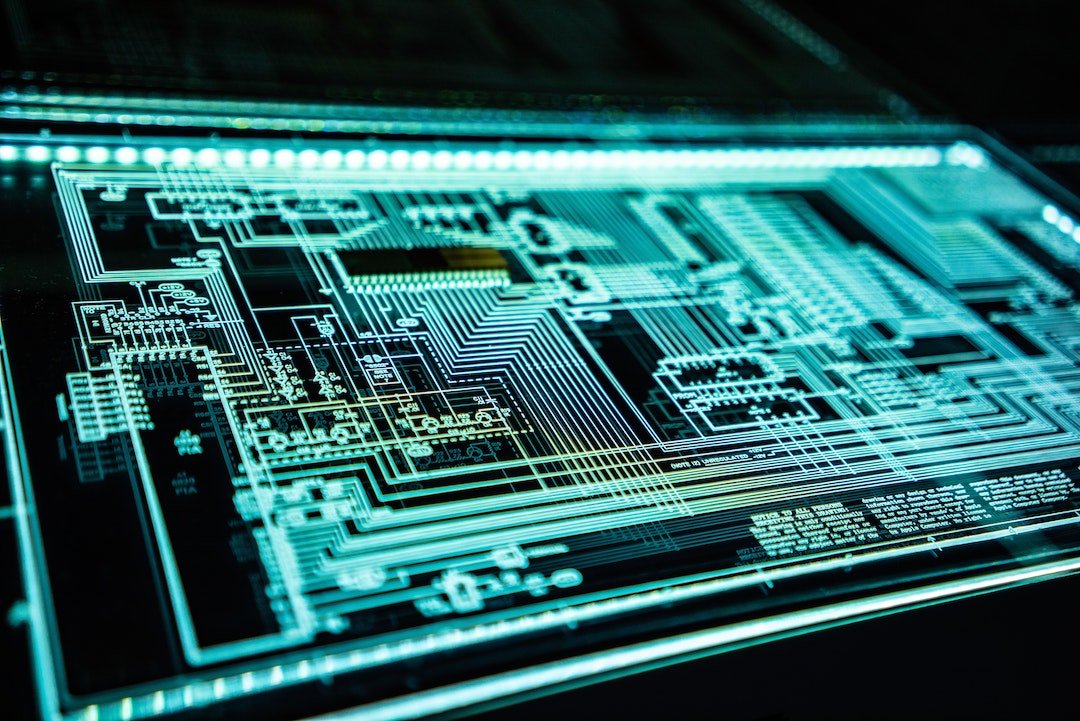 "While there has been much discussion surrounding the potential misuse of ChatGPT by students, our project is a prime example of looking at the flip side of AI – that is, how it can assist educators to save time and improve the quality of learning for students," says Dr Alimardani.
"Our aim is to offer an interactive and engaging experience for students. It's not intended to replace human interaction, but rather act as an additional support in students' learning and development process."
While the project is well on its way to becoming an invaluable teaching tool, it's still in its early stages. Prototyping has just been completed, and the lead researchers are now testing whether the AI meets the values of the project – inclusivity, transparency, and accountability – as well as making a meaningful impact on the learning environment. Throughout 2023, they will continue tweaking the tool and seeking feedback, with the hopes of launching the site soon. 
There's so many questions surrounding the future of learning, and how AI will play a role. But with projects like Safe-to-fail placing meaningful education at the forefront of their values, there's still hope that AI will only enhance learning for people around the world.
Intrigued by the implications of AI and Safe-to-fail? Click here to discover other sectors being impacted by technology in Australia.