A new accelerator program launched by UNSW Founders is focusing on supporting the next generation of Synthetic Biology and Biotech startups.
SynBio 10x, the national program run in partnership with the RNA Institute and UNSW School of Biotechnology and Biomolecular Sciences, will provide SynBio startups with access to resources, scientific facilities, and networks to accelerate the development of their products.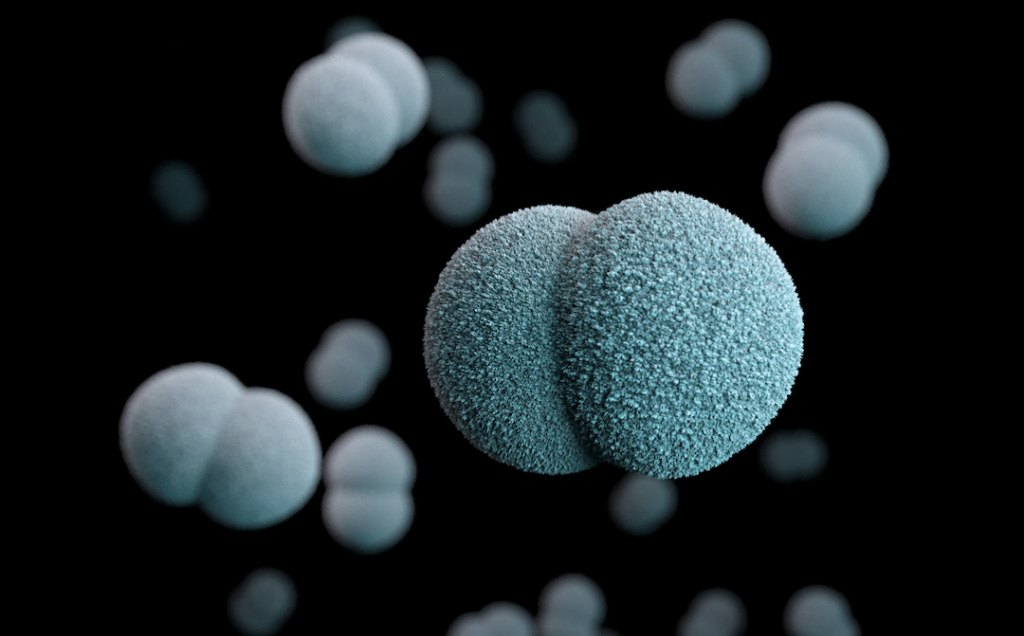 The program is working alongside Main Sequence, the CSIRO's innovation fund, which has invested in 40 companies since its establishment in 2017, creating over 1,200 new jobs. Main Sequence will invest $120,000 into each startup accepted into the accelerator program, with UNSW Founders set to contribute a further $20,000.
David Burt, UNSW Director of Entrepreneurship, says that SynBio 10x was launched to "accelerate more great Australian startups who can create a positive impact with synthetic biology."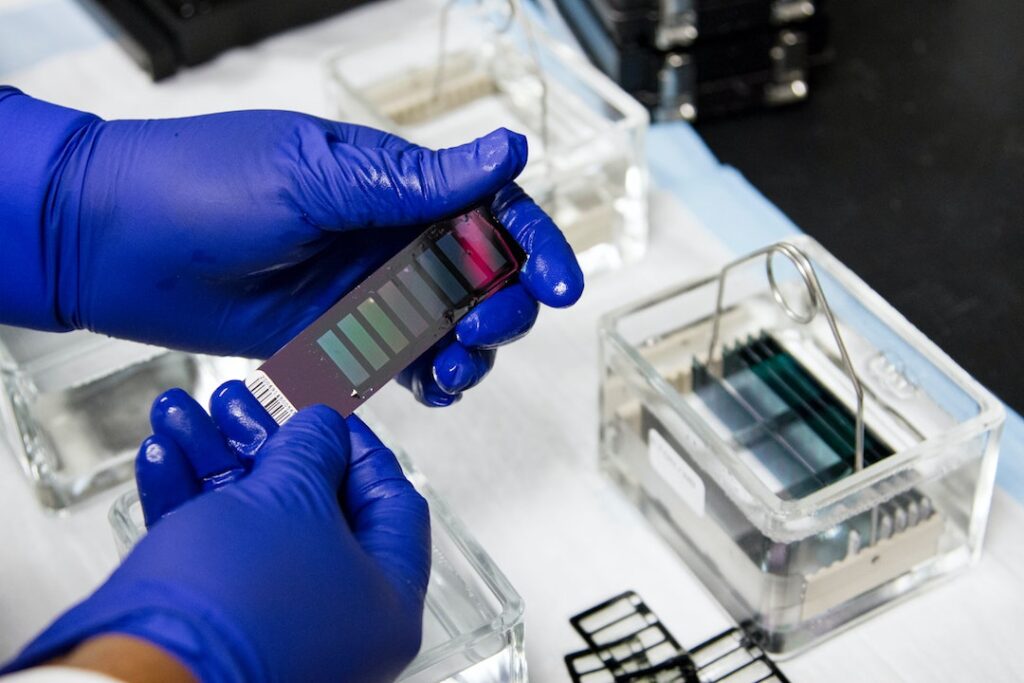 Why the SynBio industry?
Synthetic biology, which involves redesigning organisms for scientific purposes, is one of the fastest growing areas of modern science and has massive potential as an industry. Due to ever-developing technological capabilities, scientists can harness the power of nature and engineer organisms for new abilities. This could solve international problems with food, agriculture, health, and medicine, making it a crucial new sector worth investing in.
With the SynBio industry estimated to be worth $27 billion by 2040, SynBio 10x aims to help Australia access this potential market. The program hopes to secure this country's future by supplying scientists with the resources and access they need to make significant scientific developments.
Gabrielle Munzer, Principal at Main Sequence, suggests that synthetic biology "has the potential to reimagine the way we create food, address climate change, find better health outcomes and beyond. We just need to build an ecosystem that helps accelerate startups in this space."
"UNSW has the labs, Australia has the scientific talent, and with capital to support, we can help reap the full potential synthetic biology affords," she says.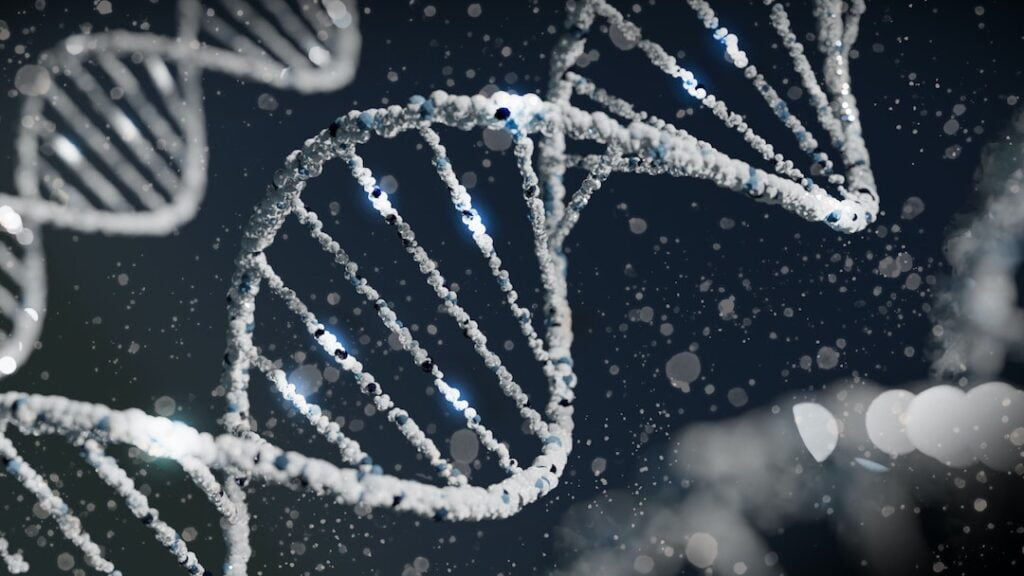 The SynBio 10x program
The SynBio 10x program will be run in two stages; pre-accelerator and accelerator. The first stage is a four-week program with 15 teams. After completing this initial education, up to six teams will be selected to advance to the 10-week accelerator program.
The selected teams will have the opportunity to work alongside leaders in the industry, as well as access to UNSW's new $250 million biotechnology facility to hone their skills. By collaborating with coaches and workshopping business models, SynBio aims to help these teams develop their potential and contribute significantly to the synthetic biology industry. Applications for the program close May 15th 2022.
With a total program investment of $140,000, and an opportunity to secure further investment from Main Sequence, SynBio 10x is fostering a hub of development in the synthetic biology sector. The program is expanding the possibilities for scientific growth, and is sure to lead to significant breakthroughs as it helps SynBio startups reach their full potential.  
Interested in seeing synbio in action? Click here to learn about a recent biotech breakthrough.