More and more, Aussie companies are developing smart and innovative programs designed to support children.
These two products have been devised by individuals seeking to revolutionise development and learning for parents and children alike. They showcase the talent of Aussie inventors, and emphasise the impact technology is having on our lives.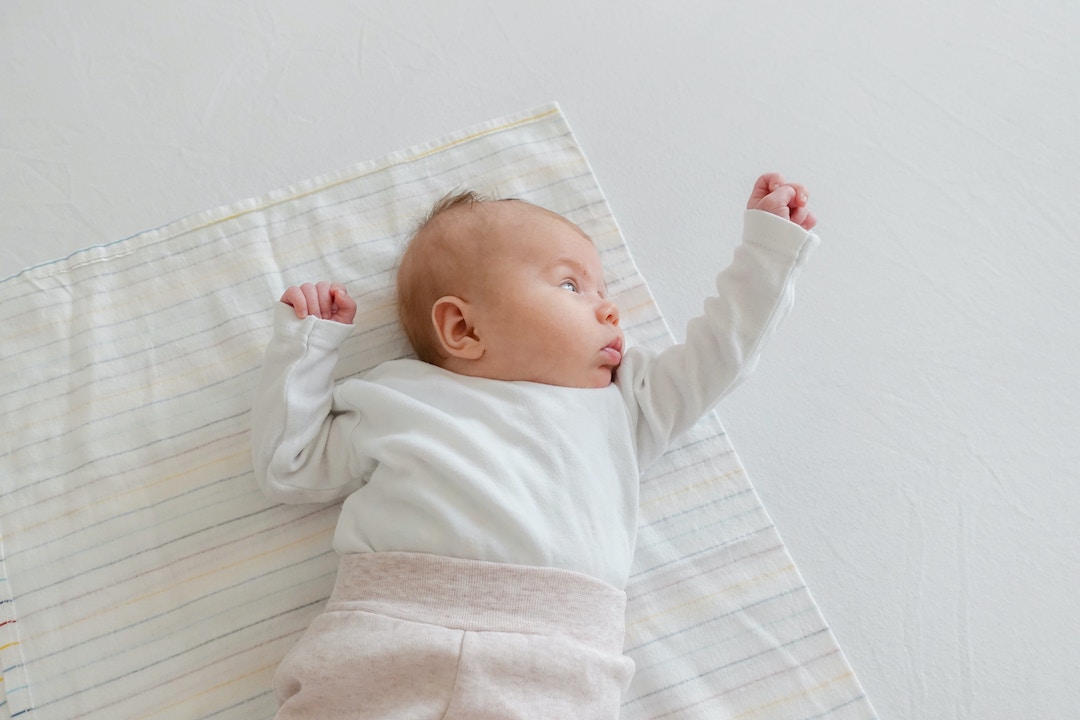 Streamlined supervision  
The Goldilocks suit is a new product designed to keep babies safe and protected. 
It was developed by a team of Aussie experts with the aim of revolutionising baby monitoring.  They created a wearable baby monitor that can connect to an app on the parent's smartphone, allowing them to track their baby's sleeping, breathing, feeding and core temperature. Through the app, parents are also provided with personalised insights and alerts.
The wearable monitor is made using organic cotton, meaning it's comfortable and durable. Similarly, the program uses v5.0 low Energy Bluetooth to communicate between monitor and phone, meaning it has low emissions and is the safest communication method for baby monitors.
Goldilocks also offers advice from clinicians to answer any questions newborn parents may have. Creators Shem and Laura Richards wanted to develop a singular system that could help parents understand their babies needs and feelings. Their experience as first-time parents highlighted the need for a streamlined and effective way of understanding how a baby is feeling in order to support them.  
Exciting education 
Another innovative program supporting young children is the Storyteller Tree by Treely. 
Treely Founder Sherryn Deetlefs says "Having worked as an education supplier for 15 years, I frequently engaged with Centre Managers who held authority over resource allocation, program planning, and staffing. They recognised the significance of creating inspiring learning environments and the positive influence it exerts on both families and the staff."
"I conceived the notion of developing a single product that could deliver remarkable educational benefits while being straightforward to set up and relocate."
Her solution was the Storyteller Tree, a high impact modular 3D tree designed to help children engage in the classroom. It is devised to be set up in classrooms so that teachers can physically bring topics, themes and lessons to life. Whether it be a display, learning space or literary tool, the tree allows students to take a more active role in their learning. It promotes engagement with literature and reading, as well as being easy to set up and easy to adjust.  
Primarily, Sherryn wanted to create a resource that was accessible to all schools no matter their financial capacity. She understands the importance of engaging learning practices, and how they can enhance the classroom environment. 
While these are only a couple of examples of the amazing work Aussie innovators are doing to support our children, they highlight how a single idea can spark a big change. With technology becoming more and more integrated into daily life, it's uplifting to see the positive impact it can have on our communities. 
To discover another product helping to support childhood learning, click here.